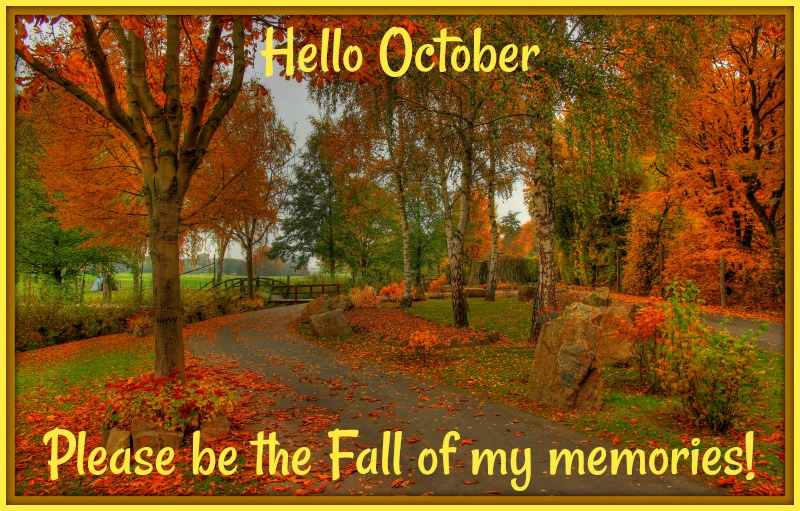 I hope everyone had a wonderful week. Mine turned out quite busy in a weird, but also productive way. I can't believe it's October already, mainly because it's so dang hot here still, but it also means Christmas is right around the corner and I'm not sure where we will be so it makes it seem sort of weird.
OUTSIDE MY WINDOW & THE WEATHER OUTSIDE
YAY we're finally down to the 80's, high 80's but at least NOT 90's.  The evenings have been quite nice, here's hoping they continue to get better and better!
ON THE BREAKFAST PLATE
Protein drink and coffee YAY only 8 days until my tests to determine surgery type and date.  I've been so miserable – unable to eat, sleep or completely function waiting for this.  It has been one REALLY long year getting to this point.

AS I LOOK AROUND THE HOUSE
We found on Thursday that we did not get through hurricane Harvey completely unscathed.  When we had the atrium professional painted by a contractor last year they sealed the upper windows (at the 20 foot level) first, or so we thought. I discovered that the exposed brick wall behind the bar area was discoloring from the water that had been dribbling through the defective caulking. As we began researching the issue deeper we ended up having to disassemble the cabinets in the bar area, resealing the windows (inside and out) with the proper type of caulk (what they used had shrunk horribly causing huge gaps – and you know water – it takes the path of least resistance) and repainted the wood and the bricks including those behind the cabinets.  Then redid the cabinets.  We thought about calling the contractor and making him do it, but so many people in the neighborhood have had bad experiences with him and we just decided to write it off to one more issue with the HOUSE FROM HELL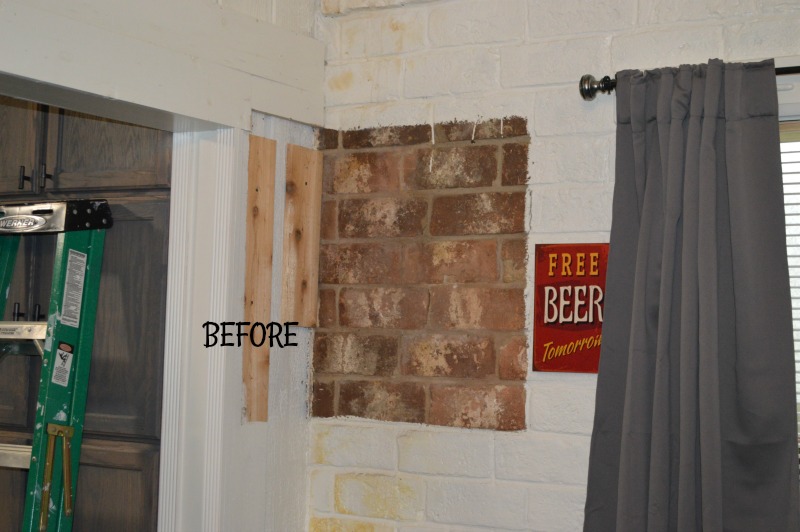 At least now we know it is done right this time. Hubby did the outside while I did the inside so they should seal well now. Because of tearing apart that area, I was able to get several more boxes packed and ready for the move.  I had to take down all the plants so decided to go ahead and transplant them into the pots I was going to use to give the plants to my neighbor when we do move and that made quite a mess, but it sure feels good to have it done.
WEEKLY TO DO LIST & HOUSE PROJECTS
LAUNDRY

… just a couple loads

LIVING AREAS

… dusting and vacuuming

KITCHEN

… mopping and bleaching sink

STUDIO

… I did a DEEP clean  after reassembling the atrium.

YARD

… some pruning and fertilizing

BLOG

… some recipe updating from the blog compilations and planning for future posts.
CURRENTLY READING & TELEVISION / DVR

I'm currently reading Book #2, Second Chance Girl by Susan Mallery
YAY the new television season is finally here.  We have tried a few new shows and are going to give them a second chance to decide before we narrow our lists.  There were a couple shows that had characters depart and one in particular that we did not care for how they handled it so we may be dropping that show. Some of the old favorites are already in the DVR line-up:
BIG BANG THEORY and the new YOUNG SHELDON
NCIS, NCIS NEW ORLEANS and NCIS LA
CRIMINAL MINDS
MADAM SECRETARY, SCANDAL
DESIGNATED SURVIVOR
LAW & ORDER SVU
BLUE BLOODS
MACGYVER
HAWAII 5-0
Z NATION
THE GOOD PLACE
CRAFTS / PROJECTS
We were supposed to be away for a few days, but out poor old pup is having a rough time this week so we'll be here instead and I'm hoping to get my canvas updated since there wasn't anything already on the calendar to get done this week.
MENU PLANS FOR THE WEEK
| | | | | | | | |
| --- | --- | --- | --- | --- | --- | --- | --- |
| | MONDAY | TUESDAY | WEDNESDAY | THURSDAY | FRIDAY | SATURDAY | SUNDAY |
| BREAKFAST | PROTEIN DRINK and COFFEE | PROTEIN DRINK and COFFEE | PROTEIN DRINK and COFFEE | PROTEIN DRINK and COFFEE | PROTEIN DRINK and COFFEE | SHIRRED EGGS | WAFFLES & BACON |
| LUNCH | SALAMI & CHEESE WRAPS | GRILLED CHICKEN & TOMATOES | SOUP & SANDWICHES | MAC & CHEESE WITH HAM | SALAD & FRUIT | PASTRAMI SANDWICHES | OUT |
| DINNER | NOT YOUR MAMA'S MEATLOAF with MEXICORN CUPS | BACON BRUSSELS SPORUTS SOUP | PANZANELLA SALAD | KING TOT RANCH CASSEROLE | STIR FRIED CHICKEN with SNAP PEAS & BASIL | SHEPHERD PIE BITES | TACHOS |
| DESSERT | | PB & BANANA CHOCOLATES | | | | | |
SUCCESSFUL RECIPE LINKS FROM LAST WEEK
HEALTH & BEAUTY TIPS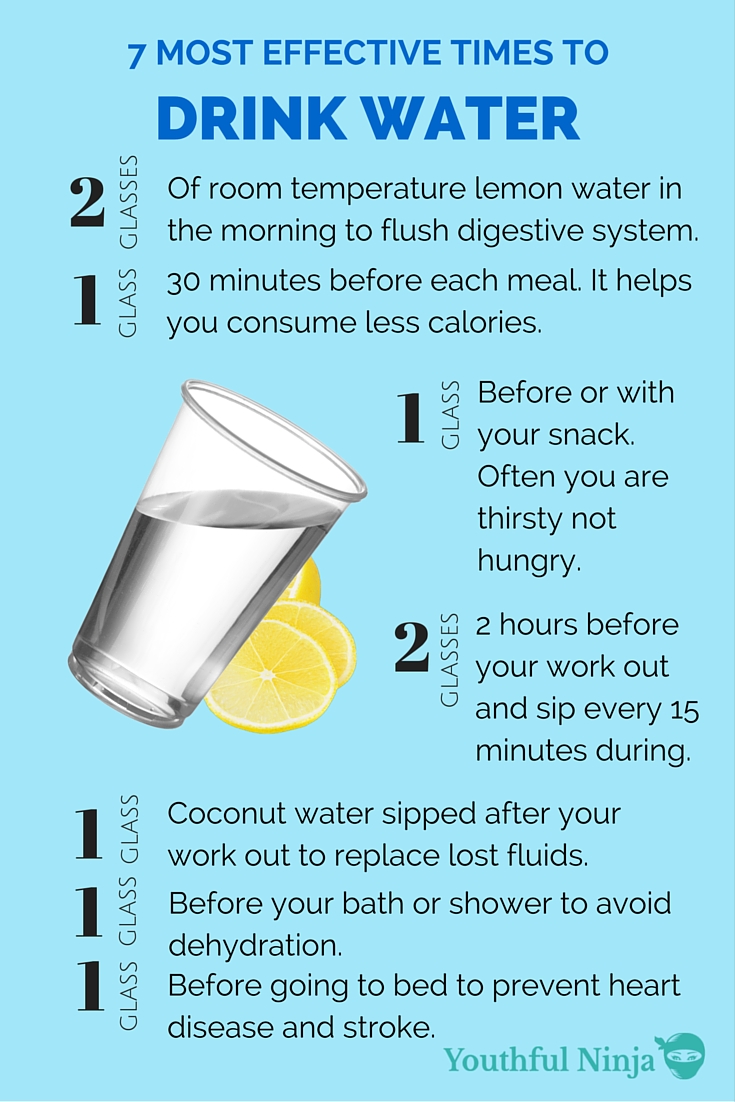 HOMEMAKING/COOKING TIP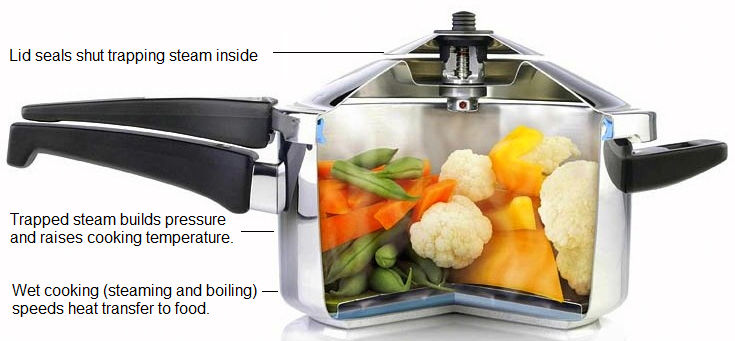 ON MY MIND / THINGS THAT ARE MAKING ME HAPPY
Waking up to such horrific news in Las Vegas has me a bit unsettled. I just can't understand so many things and people in our world these days. Senseless tragedies leave me feeling very agitated about so many things. Praying for peace for the families and friends off the Las Vegas shooting as they begin to deal with so much trauma.
About a year ago I purchased a cordless vacuum and was EXTREMELY happy with it for the first 9 months.  Then it began to not always turn on and then when it would turn on I couldn't get it to turn off without removing the battery. I set it aside to call customer service, but put it off because I haven't had the best luck talking to helpful people at ANY customer service recently. Well, I was nearing the end of my warranty period and growing tired of using corded vacuum after using my lightweight vacuum and loving it so much so I bit the bullet and called.
The call was NOT going well as the guy I was speaking with kept insisting that I was giving him a non-existent serial number despite the fact I was reading it directly off the machine itself.  Long story short he was made aware (I assume by someone monitoring the call) that I was indeed giving him a correct number and then after a brief time on hold he returned to the line with a much improved attitude informing me he would be sending me a fedex label via email and after they received my machine back would be sending me a new one.
I printed out the label on Wednesday morning, dropped the vacuum off at Fedex just before lunch.  I figured I would have the new vacuum sometime in the next couple weeks.  So, imagine my surprise when the doorbell rang on Thursday afternoon and my new vacuum was there!!  Moral of the story, BISSELL stands behind their products and does right by their customers.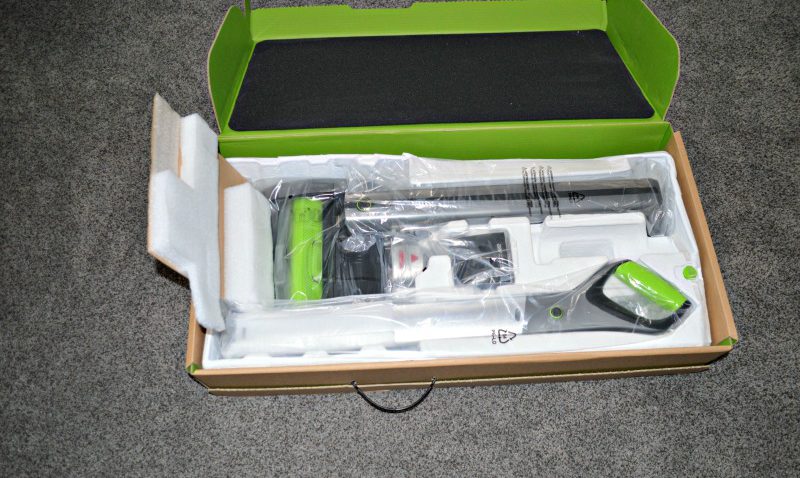 FAVORITE PHOTO FROM THE CAMERA

Ever since hurricane Harvey, the clouds have been more amazing – at least it seems that way to me. I THINK I'VE BECOME SLIGHTLY OBSESSED WITH CLOUDS.
INSPIRATION
Be sure to link up with Sandra at Diary of a Stay at Home Mom for Happy homemaker Monday and with Laura at I'm an Organizing Junkie for Menu Plan Monday.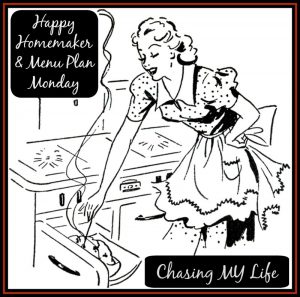 Save
Save
Save
Save
Save
Save
Save
Save
Save
Save
Save
Save