A lot of my friends have done Five of Friday for quite some time, but I'm new to this meme. I'll start with something simple, the 5 most favorite recipes I've recently developed TO OR TASTES this year.
MAGIC DUST HOT WINGS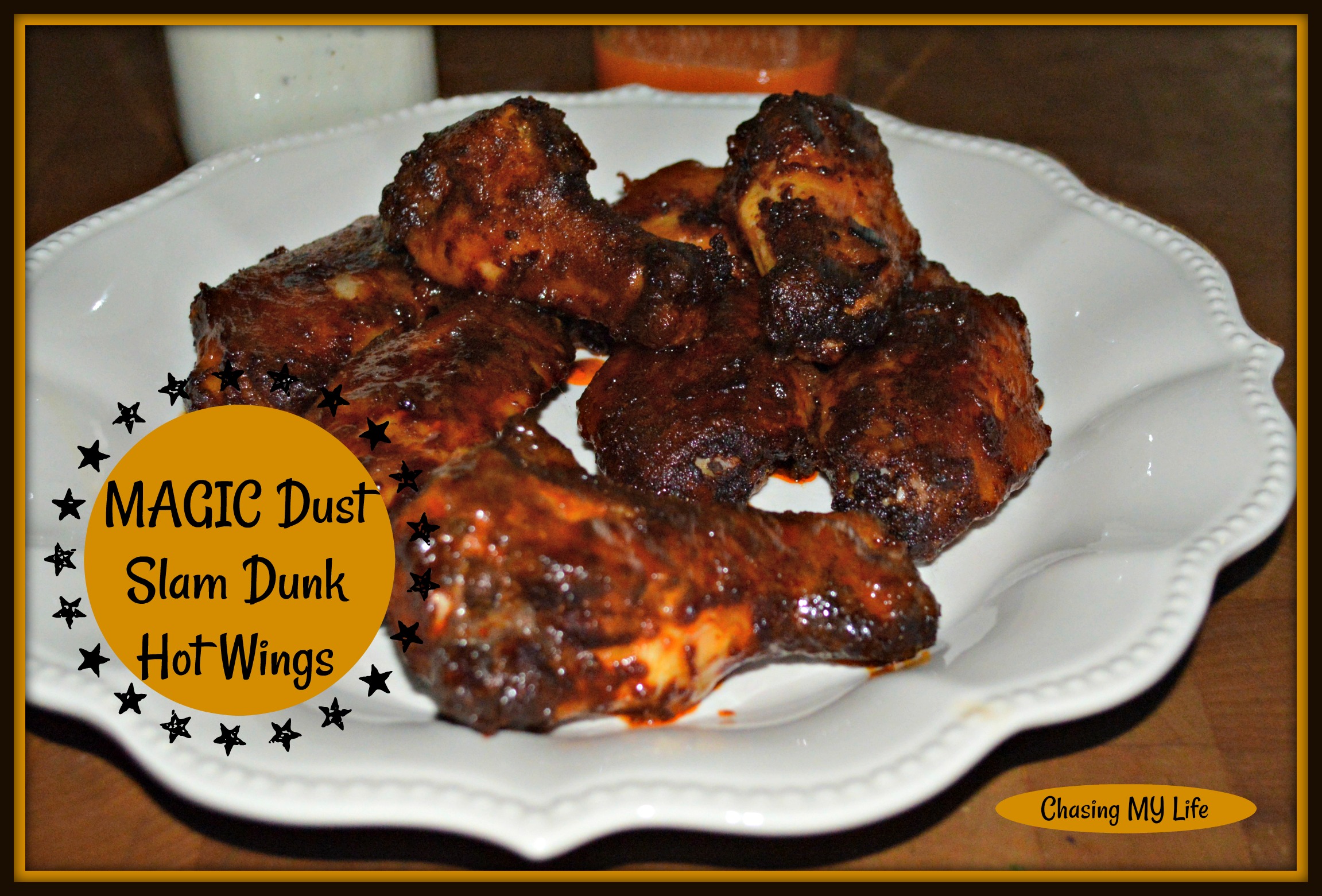 These are PERFECT for tailgating, race days or backyard picnics.
These are perfect for a cool fall or winter evening.
I have used the same Banana Bread recipe for 20 years, but NO more!  This is my new go to recipe!
Another perfect fall or winter evening bowl of yumminess.
FONTINA STUFFED PORK CHOPS with SWEET PEPPER SAUCE
It was really hard to narrow this down to 5!