GOOD MORNING sweet ladies. I hope you all had a wonderful week. Mine was productive, but I've just been so tired. I'm having a REALLY tough time getting my energy back since the last surgery. The doctor keeps reminding me that 6 surgeries in 7 years (where the 1st and last were both really long surgeries – 8 hours each) is a lot for the body and to be patient, but patience is really NOT my strong suit. Not that I have much choice, so I just keep working at it. 😀
Be sure to link up with
Sandra at Diary of a Stay at Home Mom for Happy homemaker Monday
and with Laura at I'm an Organizing Junkie for Menu Plan Monday.
OUTSIDE MY WINDOW & THE WEATHER OUTSIDE – once again the storms hit over the weekend. Saturday night was a wonderful thunderstorm and then Sunday was just gray, but today and tomorrow are supposed to be bright and sunny! We're moving into that part of the year that is just too warm and humid for me so we'll see if that lasts or if mother nature has at least one more cool front for me 😀

ON THE BREAKFAST PLATE – honey nut cheerios and green tea

ON MY MIND / THINGS THAT ARE MAKING ME HAPPY – moving forward in continuous steps  in all areas of life is making me smile more!
INSPIRATION
AS I LOOK AROUND THE HOUSE / WEEKLY TO DO LIST & HOUSE PROJECTS – there are no pressing appointments this week YAY 😀 I did get the results from last week and I'm good to go for a year on the mammogram, but they are watching the bone density more closely especially after the new issues with vitamin and mineral absorption from the stomach surgery. It's ALWAYS something!

LAUNDRY

… just a couple loads this week


LIVING AREAS

… really clean


KITCHEN

… really clean for a change

STUDIO

… is mainly storage these days so nothing going on there

YARD

… nothing much after the weekend storms, just too wet to do anything

BLOG

… some recipe updating, future post planning and holiday post planning
CURRENTLY READING & TV / DVR

I'm now reading… nothing this week – just too tired by the time I get into bed, I'm asleep already

COMEDIES – Big Bang Theory, Young Sheldon, Life in Pieces, The Good Place, American Housewife, Living Biblically
MILITARY, POLITICAL & CRIME DRAMAS and a couple that qualify as comedies – NCIS, NCIS New Orleans and NCIS LA, Criminal Minds, Wisdom of the Crowd, S.W.A.T., Madam Secretary, Scandal, Designated Survivor, Brave, Valor, Seal Team, Blindspot, Macgyver, Scorpion, Law & Order SVU, Blue Bloods, Hawaii 5-0, Elementary, Chicago Fire, Chicago PD, Chicago Med, 911
DRAMAS & REALITY – The Good Doctor, This Is Us, The Resident, Ransom
SYFY – Z Nation, the Walking Dead, Flash, Supergirl, DC Legends, Once Upon a Time, The X-Files, Supernatural, Fear the Walking Dead

COOKING – Guy's Grocery Games, Beat Bobby Flay, Worst Cooks in America Celebrity, Bobby & Damaris, Kid's Baking Championship, Master Chef Jr., Master Chef, Southern at Heart
MENU PLANS FOR THE WEEK
| | | | | | |
| --- | --- | --- | --- | --- | --- |
| | BREAKFAST | SNACK | LUNCH | DINNER | SNACK/DESSERT |
| MONDAY | CHEERIOS, SMALL BANANA & GREEN TEA | PROTEIN DRINK | GRILLED CHICKEN BREAST, TUNA SALAD OR ?? | SOUTHERN CHICKEN & STUFFING | PROTEIN SHAKE |
| TUESDAY | PEACH YOGURT & GREEN TEA | PROTEIN DRINK | GRILLED CHICKEN BREAST, TUNA SALAD OR ?? |  ABC PANINIS (Chicken, Bacon and Avocado) | PROTEIN SHAKE |
| WEDNESDAY | CHEERIOS, SMALL BANANA & GREEN TEA | PROTEIN DRINK | GRILLED CHICKEN BREAST, TUNA SALAD OR ?? | BOURBON CHICKEN & BISCUITS | PROTEIN SHAKE |
| THURSDAY | CHERRY YOGURT & GREEN TEA | PROTEIN DRINK | GRILLED CHICKEN BREAST, TUNA SALAD OR ?? | SMOTHERED PORK CHOPS | PROTEIN SHAKE |
| FRIDAY | BERRY YOGURT & GREEN TEA | PROTEIN DRINK | GRILLED CHICKEN BREAST, TUNA SALAD OR ?? | HAWAIIAN CHICKEN | PROTEIN SHAKE |
| SATURDAY | SAVORY FRENCH TOAST | PROTEIN DRINK | GRILLED CHICKEN BREAST, TUNA SALAD OR ?? | SMOTHERED CHICKEN & GRAVY | CARAMEL APPLE HAND PIES |
| SUNDAY | BACON & EGGS | PROTEIN DRINK | GRILLED CHICKEN BREAST, TUNA SALAD OR ?? | PORK CHOPS with MUSHROOM SAUCE | PROTEIN SHAKE |
SUCCESSFUL RECIPE LINKS FROM LAST WEEK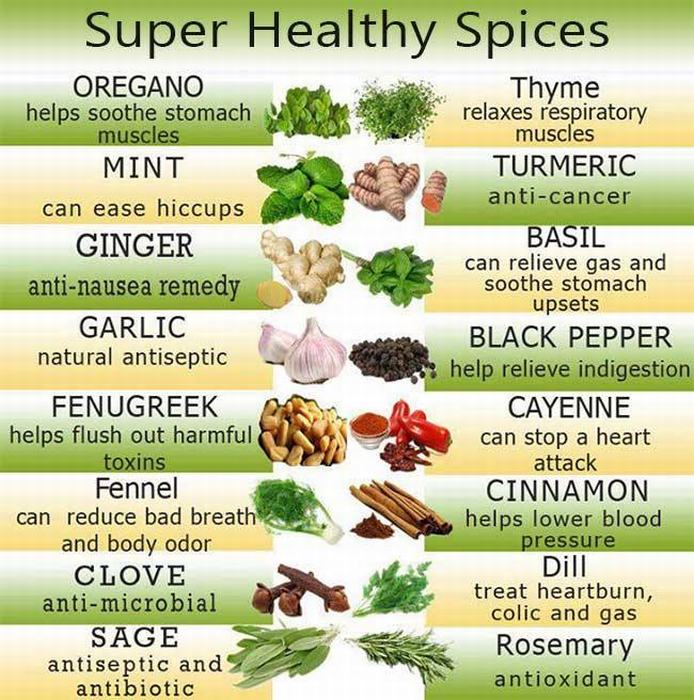 HOMEMAKING/COOKING TIP