GOOD MORNING friends! Are you ready to dive into the last week of July? Personally I HATE summer and LOVE fall so this is the time of the year I start hoping time actually moves faster so I can get to the cooler sweater weather of FALL.
Be sure to link up with
Sandra at Diary of a Stay at Home Mom for Happy homemaker Monday
and with Laura at I'm an Organizing Junkie for Menu Plan Monday.
OUTSIDE MY WINDOW & THE WEATHER OUTSIDE & WHAT I'M WEARING – We are under an EXCESSIVE HEAT WARNING still this week so I'm going to be laying low after getting an early start to the pool and gym.  I have on my blue yoga pants and matching affirmation t-shirt. Our highs are supposed to top the 120s and our lows bottom out around 91! BUT, the humidity is dropping back dow into the teens so at least the pool will feel a little better.

We are already in triple digits before 7 am and are supposed to hit 118 today. They have been cherry picking the palm trees here to clean them up.  Unfortunately, I'm allergic to them so all this activity is leaving me a bit sniffly. Good news is that the rest of the season will be better after this week.

ON THE BREAKFAST PLATE – Green tea, a banana and a peach yogurt
ON MY MIND / THINGS THAT ARE MAKING ME HAPPY
As of July 17th, it's official that my abusive, toxic, no account uncle is

FINALLY

out of our lives

forever

.  He has made our life a

COMPLETE

nightmare for

OVER

3 years taking complete advantage of us, swindling us, jeopardizing my health and downright being abusive, but he is officially a part of our past now. NOW we are moving on knowing we did the right thing for the right reasons, just for the wrong person.
I am getting a bit stronger every day though the process is taking longer than I care to admit. I pulled a muscle pretty bad overdoing it at the gym last Thursday and woke up in serious pain Friday so took a few days off from the gym and concentrated on the pool instead.  The pool has felt like a bathtub though because of the extreme heat here.
We are planning a couple of little side trips over the next couple months, Disneyland and the San Diego Zoo to make us happy.  Since we have not had a

REAL

vacation in years because of my health and the

HOUSE FROM HELL

nightmare, we are

REALLY

looking forward to them. What is your favorite zoo exhibit and/or Disney ride?  Personally, I'm looking forward to the giraffes and the Pirates of the Caribbean with lunch at the Blue Bayou for their Monte Cristo sandwich YUMMY! I'm not quite sure where the name Monte Cristo sandwich originally came from.  Seems like it was originally called a "French sandwich", the "Monte Cristo" appears to have been renamed by Disney in the 1950's as a nod to the French adventure novel and film The Count of Monte Cristo. The Monte Cristo hit the big time in 1966, when it was featured on the menu at the Disneyland's Blue Bayou restaurant. We're also researching some of the Gaslamp district and Sea port Village places in San Diego to have a drink and an appetizer. So far on the list is Buster's Beach House and The Prohibition Lounge.

FAVORITE PHOTOS FROM THE CAMERA – I finally finished editing the pictures from my SIL's house and the trip down here. The first one was cask makers in Santa Barbara and the last one is my niece's dog, Peanut with her ball waiting for one of us to play with her. The middle picture is an encore because I just love this picture of my very favorite tree, the Moreton Bay Fig Tree originally planted in 1876.  Here's the link if you'd like to read the history.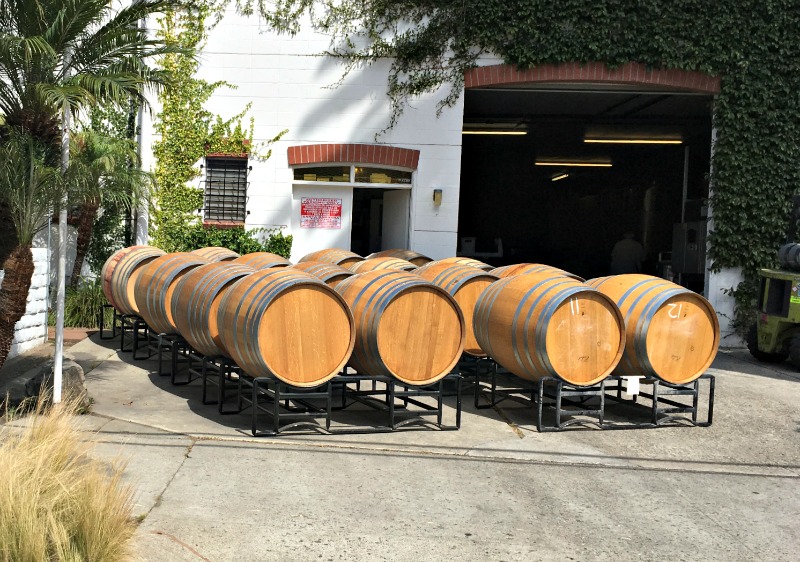 INSPIRATION –  It was tough to decide on this category this week with everything going on regarding the house, family betrayal, the loss of that family and being swindled out of money, time and health by someone you trusted your whole life so I'm going with two inspirations.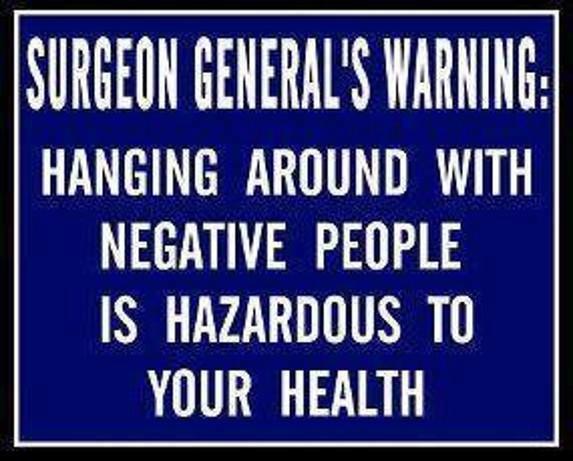 AS I LOOK AROUND THE HOUSE / WEEKLY TO DO LIST & HOUSE PROJECTS /  APPOINTMENTS

LAUNDRY

… just a couple loads of clothing and towels


LIVING AREAS

…needs a light sweeping and dusting


KITCHEN

… nice and tidy


YARD

… a few replacement plants for a couple pots


BLOG

… some recipe updating, future post planning and holiday post planning

APPOINTMENTS

… dentist, glasses


PROJECTS

… surprise for my niece


TO DO

… gym, pool, errands, groceries

CURRENTLY READING
I'm in book 2 of the Summer Lake Romance Series by SJ McCoy
WHAT IS ON THE DVR OR LIST TO WATCH – The Great American Food Truck Race starts this week and I'm enjoying Reverie for the summer along with America's Got Talent, Salvation and MasterChef. We also started a couple of Netflix series to binge watch. Colony and Shooter.

WHAT'S IN THE CRAFT BASKET – I just found out my niece is pregnant with her first child so I'm planning a sweet little quilt.
HEALTH & BEAUTY TIPS
HOMEMAKING/COOKING TIP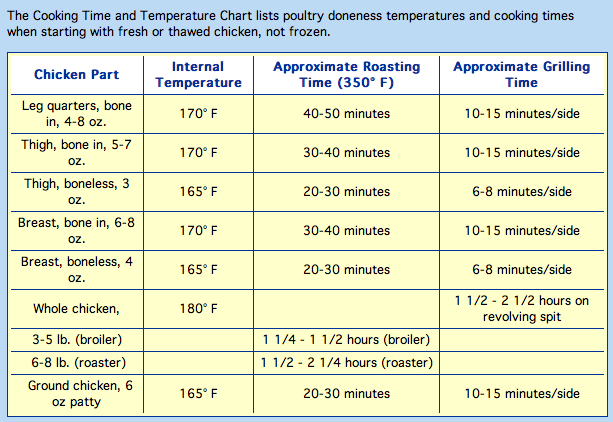 MENU PLANS FOR THE WEEK
| | | | | | |
| --- | --- | --- | --- | --- | --- |
| | BREAKFAST | SNACK | LUNCH | DINNER | SNACK/DESSERT |
| MONDAY | GREEN TEA & YOGURT | PROTEIN DRINK | CHICKEN or TUNA SALAD | | PROTEIN SHAKE |
| TUESDAY | GREEN TEA & YOGURT | PROTEIN DRINK | CHICKEN or TUNA SALAD | | PROTEIN SHAKE |
| WEDNESDAY | GREEN TEA & YOGURT | PROTEIN DRINK | CHICKEN or TUNA SALAD | C.O.R.N. clean out refrigerator night | PROTEIN SHAKE |
| THURSDAY | GREEN TEA & YOGURT | PROTEIN DRINK | CHICKEN or TUNA SALAD | | PROTEIN SHAKE |
| FRIDAY | GREEN TEA & YOGURT | PROTEIN DRINK | CHICKEN or TUNA SALAD | | PROTEIN SHAKE |
| SATURDAY | ?? | PROTEIN DRINK | CHICKEN or TUNA SALAD | PINEAPPLE CASHEW CHICKEN | |
| SUNDAY | ?? | PROTEIN DRINK | CHICKEN or TUNA SALAD | | PROTEIN SHAKE |
SUCCESSFUL RECIPE LINKS FROM LAST WEEK