GOOD MORNING sweet ladies. Can you believe August starts this week.  By my calculations that puts fall within reach, 54 days to be exact! And then that means Christmas is only 149 days away!!  Somewhere along the way I miscalculated the weeks for this category, but am starting fresh this week 😀
Be sure to link up with
Sandra at Diary of a Stay at Home Mom for Happy homemaker Monday
and with Laura at I'm an Organizing Junkie for Menu Plan Monday.
OUTSIDE MY WINDOW & THE WEATHER OUTSIDE & WHAT I'M WEARING – We are still in triple digits, but the heat index is lower as is the humidity so it is much more tolerable. It is also getting lower at night making everything a bit more comfortable.

ON THE BREAKFAST PLATE – Green tea, a banana and peach yogurt

CRAFTS / PROJECTS – WOW I actually have something for this category this week!!!  My niece is having her first baby and I wanted to do something special for her.  Her mom suggested we do a joint quilt since all of my quilting supplies are in storage, but I thought about it and decided the quilt should be from grandma alone.  So I decided to do a scrapbook, a BLANK scrapbook.  All she'll need to do is fill in the blanks and add pictures.  I've done these for other nieces and they really loved them, especially with being BUSY first time moms.  Here's a collage of the cute album and a few of the pages.  The whole pictures are here at this link.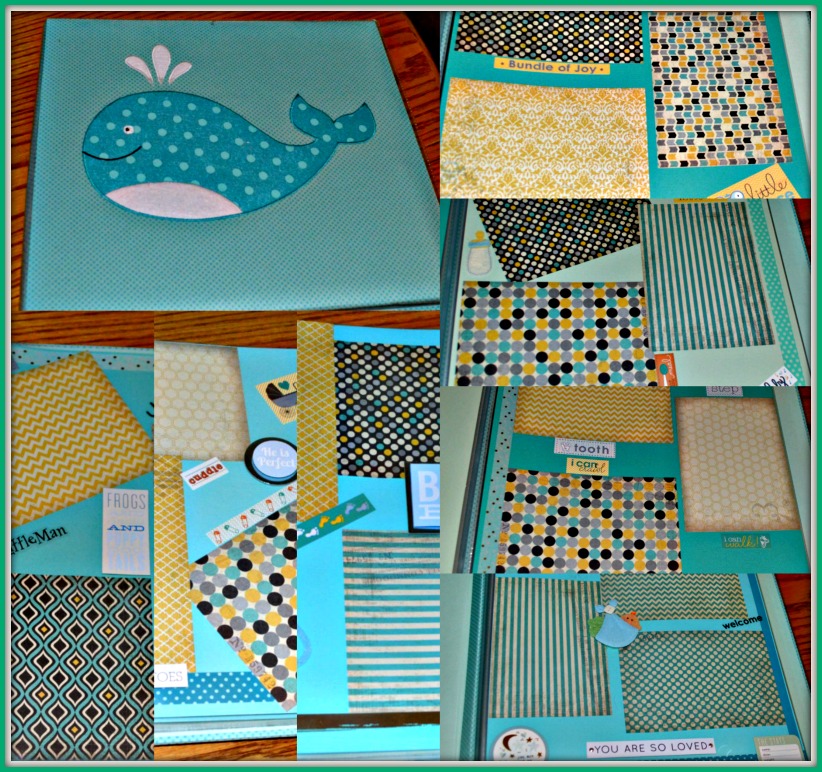 FAVORITE PHOTO FROM THE CAMERA – While the situation is SOOOOOOOO VERY unfortunate, there have been some interesting skies this week.  The IDYLLWILD fire is only 5 days old and has been so devastating.  I pray for complete containment VERY soon.  The area had barely recovered from 5 years ago. Arson is a crime that makes me so VERY VERY angry!

INSPIRATION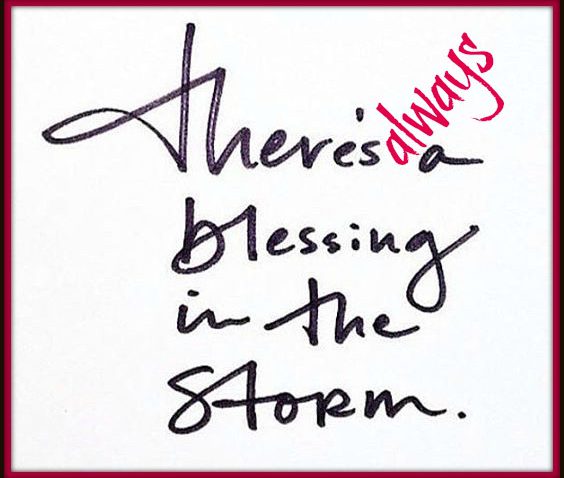 AS I LOOK AROUND THE HOUSE / WEEKLY TO DO LIST & HOUSE PROJECTS /  APPOINTMENTS

LAUNDRY

… just a couple loads of clothing and towels


LIVING AREAS

… pretty clean and tidy


YARD

… nothing much


BLOG

… some recipe updating, future post planning and some holiday post planning – the holidays are really getting close!


PROJECTS

… Christmas cards, yes you read that right, I'm making my Christmas cards this week, finish transferring addresses into the new book, finish updating password book and internet sites


APPOINTMENTS

… pick up new glasses, dental appointment

TO DO

… gym, pool, errands, groceries

CURRENTLY READING
I'm in book 2 of the Summer Lake Romance Series by SJ McCoy
WHAT IS ON THE DVR OR LIST TO WATCH – A few Hallmark movies I recently taped, a few new cooking channel shows
WHERE I'VE BEEN SURFING ON THE NET – Nowhere special, but have been checking the Fire Status sites keeping track of the updates in our area.  Fortunately for us our biggest problem is the car and pool covered in ash and smoke in the air making outside activities a non-starter.

HEALTH & BEAUTY TIPS
HOMEMAKING/COOKING TIP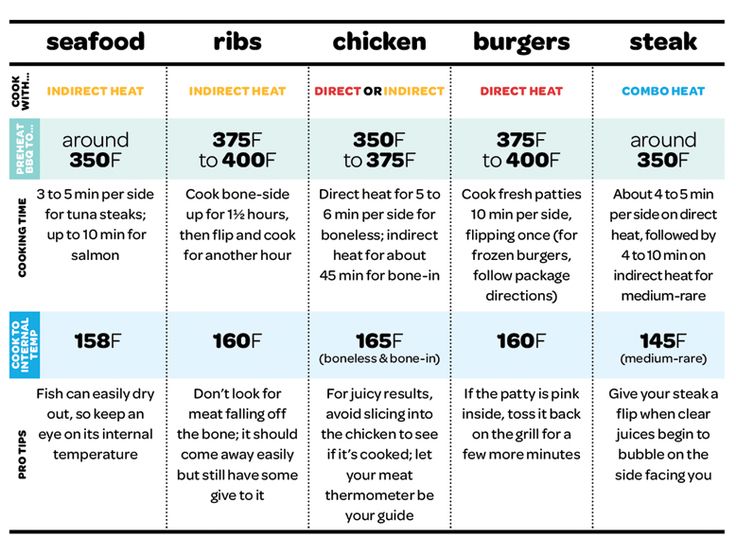 MENU PLANS FOR THE WEEK
| | | | | | |
| --- | --- | --- | --- | --- | --- |
| | BREAKFAST | SNACK | LUNCH | DINNER | SNACK/DESSERT |
| MONDAY | GREEN TEA & YOGURT | PROTEIN DRINK | CHICKEN or TUNA SALAD |  SWEDISH MEATBALLS and PARSLEY NOODLES | PROTEIN SHAKE |
| TUESDAY | GREEN TEA & YOGURT | PROTEIN DRINK | CHICKEN or TUNA SALAD | CHICKEN & CORN ENCHILADAS | PROTEIN SHAKE |
| WEDNESDAY | GREEN TEA & YOGURT | PROTEIN DRINK | CHICKEN or TUNA SALAD | C.O.R.N. clean out refrigerator night | PROTEIN SHAKE |
| THURSDAY | GREEN TEA & YOGURT | PROTEIN DRINK | CHICKEN or TUNA SALAD | HONEY SRIRACHA CHICKEN & SALAD | PROTEIN SHAKE |
| FRIDAY | GREEN TEA & YOGURT | PROTEIN DRINK | CHICKEN or TUNA SALAD |  TAMALE PIE | PROTEIN SHAKE |
| SATURDAY | ?? | PROTEIN DRINK | CHICKEN or TUNA SALAD | | COCOA MERINGUE KISSES |
| SUNDAY | ?? | PROTEIN DRINK | CHICKEN or TUNA SALAD |  C.O.R.N. clean out refrigerator night | PROTEIN SHAKE |
SUCCESSFUL RECIPE LINKS FROM LAST WEEK