GOOD MORNING everyone. I can't believe it's Monday again already. We had a busy week and weekend too. We did lunch with some friends one day, dinner with some other friends one night, went to a BBQ, watched all the Nascar races as we approach the end of the season, did several days at the gym, and went to Pioneer Town for our anniversary that snuck up on us 😀
Pioneer Town really was a bit of a disappointment as it is no longer anywhere close to what you see on the Wikipedia page, but I'll cover that in another post with my pictures. The NASCAR races were good and exciting though!
Be sure to link up with
Sandra at Diary of a Stay at Home Mom for Happy homemaker Monday
and with Laura at I'm an Organizing Junkie for Menu Plan Monday.
OUTSIDE MY WINDOW & THE WEATHER OUTSIDE & WHAT I'M WEARING – Still hot here.  This week will still be in the triple digits yet again, but with a bit cooler evenings and tolerable, and with only 4 weeks until we make our slow trek north and with every subsequent leg the weather will get cooler and cooler. 😀
ON THE BREAKFAST PLATE – Green tea of course with a banana and peach yogurt
ON MY MIND – When did we as a society allow insurance companies to make our medical decisions?  When I was a kid you went to the doctor, they did what was necessary, billed your insurance who paid R&C (reasonable and customary) and you paid the difference, usually 20% and everyone was happy.  Now, the insurance company can decide that what my doctor is referring me to and for is either unnecessary or too far away and that I have to do without or choose a "closer" provider.  And forget traveling!  They have literally told me not to travel if I am going to need any medical attention that cannot be covered by urgent care! WTH?

THINGS THAT ARE MAKING ME HAPPY – I am progressing in this recuperation! BUT, that said this experimenting with food still sucks.  I find myself going back time and again to the same old things that work, but that is such a SMALL list that it becomes quite boring day in and day out.

FAVORITE PHOTO FROM THE CAMERA – We had dinner with some of our oldest friends last Tuesday.  It was SOOOOOOOO good to see them!
The restaurant we went to was GREAT and we were early enough to get a PRIMO table in the bar which happened to be having an ALL night happy hour. So, 4 1/2 hours later with excellent drinks and appetizers we all but closed the place down and had a GREAT time in the process.  😀 
Our server/bartender was even kind enough to take several pictures.  And you know what?  We really haven't changed all that much over the years!  We are all very glad though that our "younger" adventures (some were pretty wild!!!) took place before the internet and there is NO FOREVER proof that it even ever happened! 😀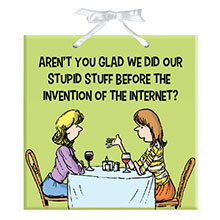 We don't get to see each other often, especially when we were back east, but now that we're all on the same coast again we're planning an adventure for hubby's next birthday or maybe before.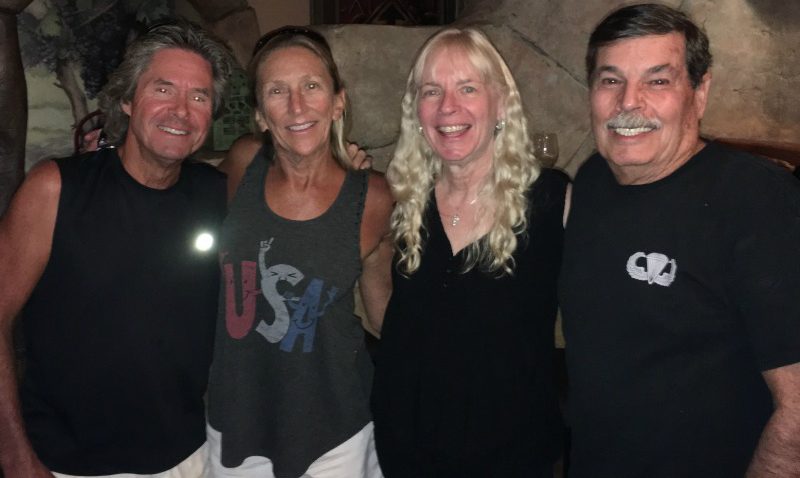 INSPIRATION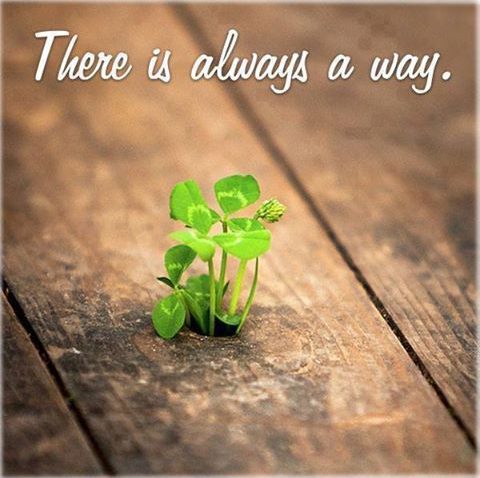 AS I LOOK AROUND THE HOUSE / WEEKLY TO DO LIST & HOUSE PROJECTS /  APPOINTMENTS

LAUNDRY

… just a couple loads of clothing and towels

LIVING AREAS &

KITCHEN

… pretty clean


YARD

… nothing much, just a little weeding


BLOG

… some recipe updating, future post planning and even some holiday post planning

PROJECTS

… not much this week


APPOINTMENTS

… a couple of follow ups and meeting my 'cuz for happy hour 1 night


TO DO

… gym and then still deciding, maybe the mountains one day to cool off.

I'M READING -Book #3 Summer Romance series by SJ Mccoy

WHAT IS ON THE DVR OR LIST TO WATCH – A couple of Garage Sale movies with Lori Loughlin and a Chesapeake Shores episode

WHAT'S IN THE CRAFT BASKET – still the Christmas cards.  I got the itch and got all the parts, but haven't had the energy or inclination to go any further 🙁

WHERE I'VE BEEN SURFING ON THE NET – no where new this week.  I was busy and extremely tired this week so just didn't get the urge to surf much.

HEALTH & BEAUTY TIPS
HOMEMAKING/COOKING TIP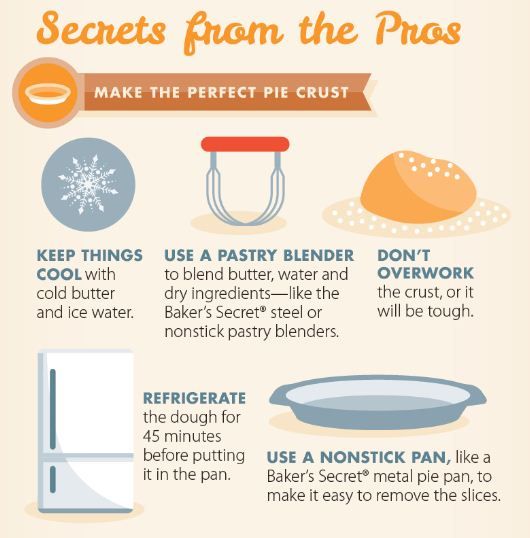 MENU PLANS FOR THE WEEK
| | | | | | |
| --- | --- | --- | --- | --- | --- |
| | BREAKFAST | SNACK | LUNCH | DINNER | SNACK/DESSERT |
| MONDAY | GREEN TEA & YOGURT | PROTEIN DRINK | CHICKEN or TUNA SALAD |  CREOLE CHICKEN THIGHS & RICE | PROTEIN SHAKE |
| TUESDAY | GREEN TEA & YOGURT | PROTEIN DRINK | CHICKEN or TUNA SALAD | HONEY BBQ PORK CHOPS & SALAD | PROTEIN SHAKE |
| WEDNESDAY | GREEN TEA & YOGURT | PROTEIN DRINK | CHICKEN or TUNA SALAD | C.O.R.N. clean out refrigerator night | PROTEIN SHAKE |
| THURSDAY | GREEN TEA & YOGURT | PROTEIN DRINK | CHICKEN or TUNA SALAD | SPINACH & STRAWBERRY SALAD with POPPY SEED DRESSING | PROTEIN SHAKE |
| FRIDAY | GREEN TEA & YOGURT | PROTEIN DRINK | CHICKEN or TUNA SALAD |  BOURBON CHICKEN and BISCUITS | PROTEIN SHAKE |
| SATURDAY | BACON & EGGS | PROTEIN DRINK | CHICKEN or TUNA SALAD | SLOW COOKER SWEDISH MEATBALLS & NOODLES | COCOA MERINGUE KISSES |
| SUNDAY | HAM & CHEESE OMELTTES | PROTEIN DRINK | CHICKEN or TUNA SALAD |  HULI HULI CHICKEN | PROTEIN SHAKE |
SUCCESSFUL RECIPE LINKS FROM LAST WEEK