GOOD MORNING everyone.  It is a beautiful morning here!  I had a GREAT weekend and am looking forward to a WONDERFUL week.  I know many of you are preparing for your kiddos return to school and hope you're able to have a bit of free time soon. On to this morning's Happy Homemaker and Menu Plan Monday.
Be sure to link up with
Sandra at Diary of a Stay at Home Mom for Happy homemaker Monday
and with Laura at I'm an Organizing Junkie for Menu Plan Monday.
OUTSIDE MY WINDOW & THE WEATHER OUTSIDE & WHAT I'M WEARING – It will be triple digits again, but on the low end and the humidity is back down into the teens so it's actually quite nice of an evening and especially in the mornings. 
The pool is really nice again too.  I have on black leggings with a favorite Pink Floyd t-shirt on my way to the gym and then the pool.

ON THE BREAKFAST PLATE – Green tea, peach yogurt and a banana

ON MY MIND/HEALTH UPDATE & PROJECTS
Menu Planning and trying to make it fit with what's in the pantry and freezer as we wind down on our stay here is becoming a little more difficult, but cooking in general has become less of a challenge as I've adjusted to our new "normal" and lesser portion size. LOL, eating not so much though, but at least I'm alive to bitch about it! 😀
As I'm approaching a new milestone and the 3rd quarter since surgery I am a bit stronger, though I still tire quite easily, have not really regained my strength (though I'm trying – the gym and pool have really helped) and still have a

LONG

ways to go on getting my muscle tone back. The hardest part has been having so few clothes that fit and with winter approaching that will be my next challenge.  Summer was easy since I've lived in workout clothes and swimsuits.

I'm also still battling a "Port Site Infection", a fairly rare, but yet not uncommon surgical suture site issue. If it is not one thing it is another it seems.  The doctor I saw here was really not much reassurance so I will see how it is when we get back north next month and see the new doctor my friend recommended.
I'm also wondering about when journalism as a whole became so backwards.  When I took journalism in college I was taught a lot about articles titles and what they convey, font size, etc… Hubby and I were reading the newspaper yesterday (yep a real one) and I saw an article title that made sense, but could have made more sense with more respect for a state, with no abbreviations

AND

in the same amount of space, but better spaced!  It's like the proofreader and editor took the day off and the author took the easy way out without using their brain.
"Ore. hazelnut growers
expect bumper crop"
or it could have been:
Oregon growers expect
bumper hazelnut crop
FAVORITE PHOTO FROM THE CAMERA – we've had some amazing sunsets these past few weeks and they weren't even smoke infused.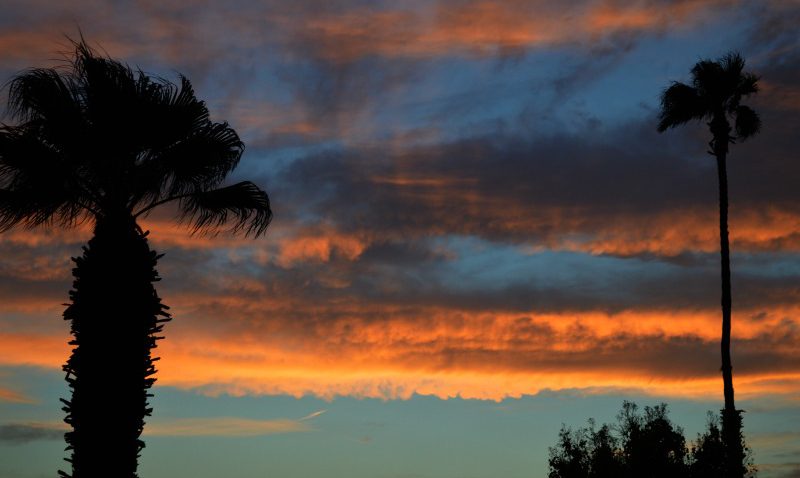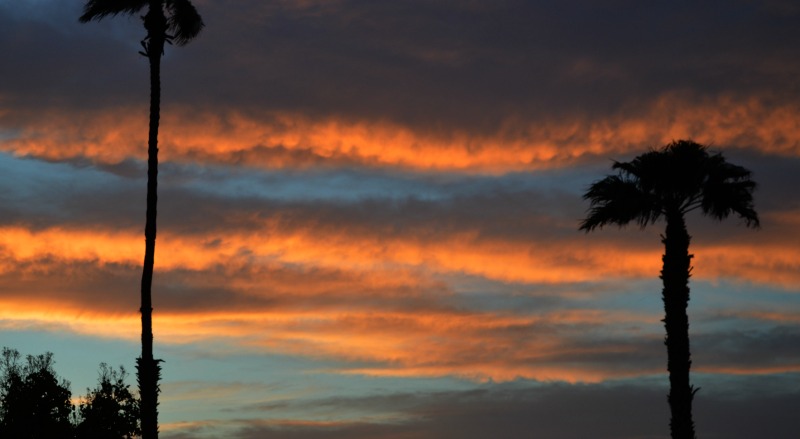 INSPIRATION
AS I LOOK AROUND THE HOUSE / WEEKLY TO DO LIST & HOUSE PROJECTS /  APPOINTMENTS

LAUNDRY

… just a couple loads of clothing and towels


LIVING AREAS

… clean


KITCHEN

… pretty clean


YARD

… nothing much


BLOG

… some recipe updating, future post planning and some holiday post planning

PROJECTS

… still trying to get motivated to do the Christmas cards


APPOINTMENTS

… quarterly blood work, gym


TO DO

… not  sure yet

I'M READING – Summer Lake romance box set 4-6 by SJ McCoy

WHAT IS ON THE DVR OR WE RECENTLY WATCHED

TIN STAR – about a London detective that moves to the Canadian Rockies for a simpler life only to have it complicated by a BIG oil company moving into town and bringing all the organized crime and lifestyle with it or so it seemed until his undercover life comes back to haunt him and his family.
11-22-63 – about a time traveler going back to change the events around the JFK assassination.
We also watched a great movie this past weekend. I'd never heard of it, but found it on Netflix and really enjoyed it, THE GUERNSEY LITERARY & POTATO PEEL PIE SOCIETY. The story is told in reflection but is centered around WWII and the island of Guernsey (part of the Channel Islands) in the English channel off the coast of Normandy. I just LOVE period stories about WWII.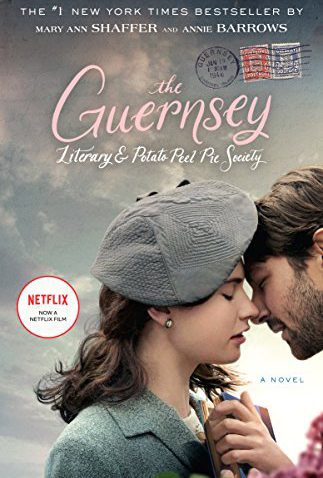 HEALTH & BEAUTY TIPS
HOMEMAKING/COOKING TIP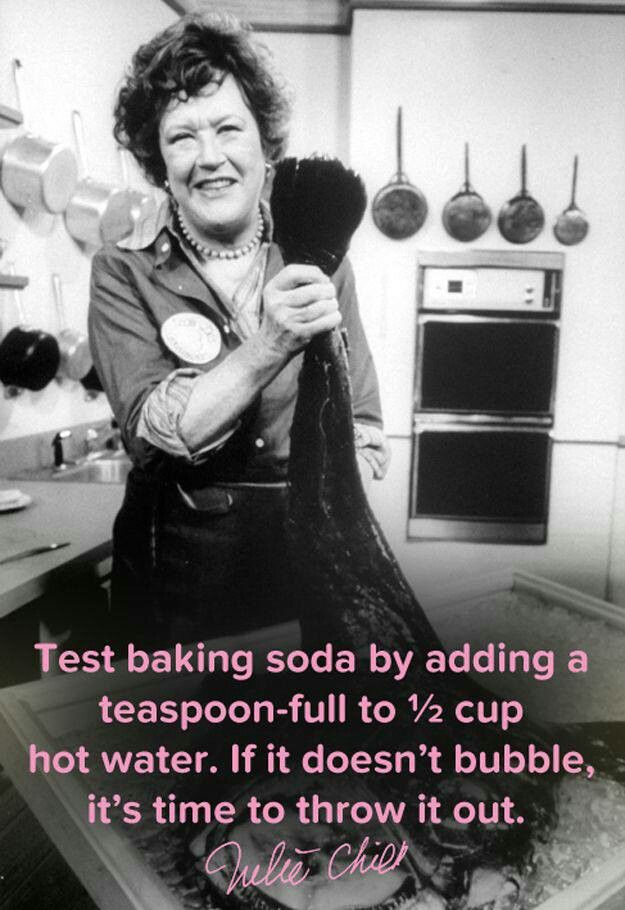 MENU PLANS FOR THE WEEK
| | | | | | |
| --- | --- | --- | --- | --- | --- |
| | BREAKFAST | SNACK | LUNCH | DINNER | SNACK/DESSERT |
| MONDAY | GREEN TEA & YOGURT | PROTEIN DRINK | CHICKEN or TUNA SALAD | SWEET & SOUR CHICKEN WINGS | PROTEIN SHAKE |
| TUESDAY | GREEN TEA & YOGURT | PROTEIN DRINK | CHICKEN or TUNA SALAD | | PROTEIN SHAKE |
| WEDNESDAY | GREEN TEA & YOGURT | PROTEIN DRINK | CHICKEN or TUNA SALAD | C.O.R.N. clean out refrigerator night | PROTEIN SHAKE |
| THURSDAY | GREEN TEA & YOGURT | PROTEIN DRINK | CHICKEN or TUNA SALAD | STICKY SPICY ORANGE CHICKEN | PROTEIN SHAKE |
| FRIDAY | GREEN TEA & YOGURT | PROTEIN DRINK | CHICKEN or TUNA SALAD |  CREOLE CHICKEN THIGHS with RICE&BEANS | PROTEIN SHAKE |
| SATURDAY | ?? | PROTEIN DRINK | CHICKEN or TUNA SALAD | SLOW COOKER SWEDISH MEATBALLS & NOODLES | CARAMEL APPLE SLAB PIE |
| SUNDAY | ?? | PROTEIN DRINK | CHICKEN or TUNA SALAD |  BOURBON CHICKEN & HERB BUTTERMILK BISCUITS | PROTEIN SHAKE |
SUCCESSFUL RECIPE LINKS FROM LAST WEEK