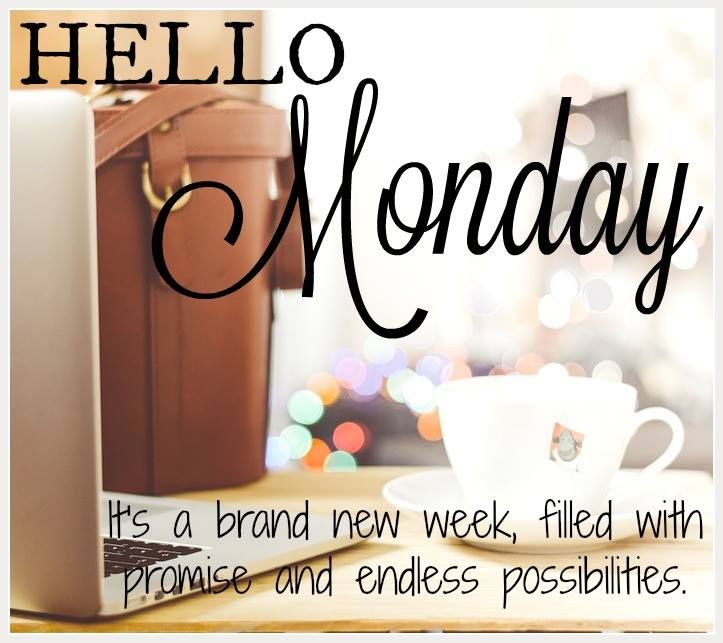 GOOD MORNING dear friends.  I hope you had a GREAT week.  Mine was busy, but productive. We attended hubby's airborne picnic on Saturday.  It was SUPER hot and I didn't do very well with the combination of the heat and the food, but am glad he got to go. I spent most of yesterday recuperating.
Be sure to link up with
Sandra at Diary of a Stay at Home Mom for Happy homemaker Monday
and with Laura at I'm an Organizing Junkie for Menu Plan Monday.
OUTSIDE MY WINDOW & THE WEATHER OUTSIDE & WHAT I'M WEARING – Only 2 more Mondays in this horrid triple digit heat.  I'm already in my swimsuit this morning and ready to get my workout done.

ON THE BREAKFAST PLATE – Green Tea, yogurt and banana

CRAFTS / PROJECTS – nothing until after our migration

ON MY MIND / THINGS THAT ARE MAKING ME HAPPY

It's Ovarian Cancer and Childhood Cancer Awareness Month – PLEASE SPREAD THE WORD!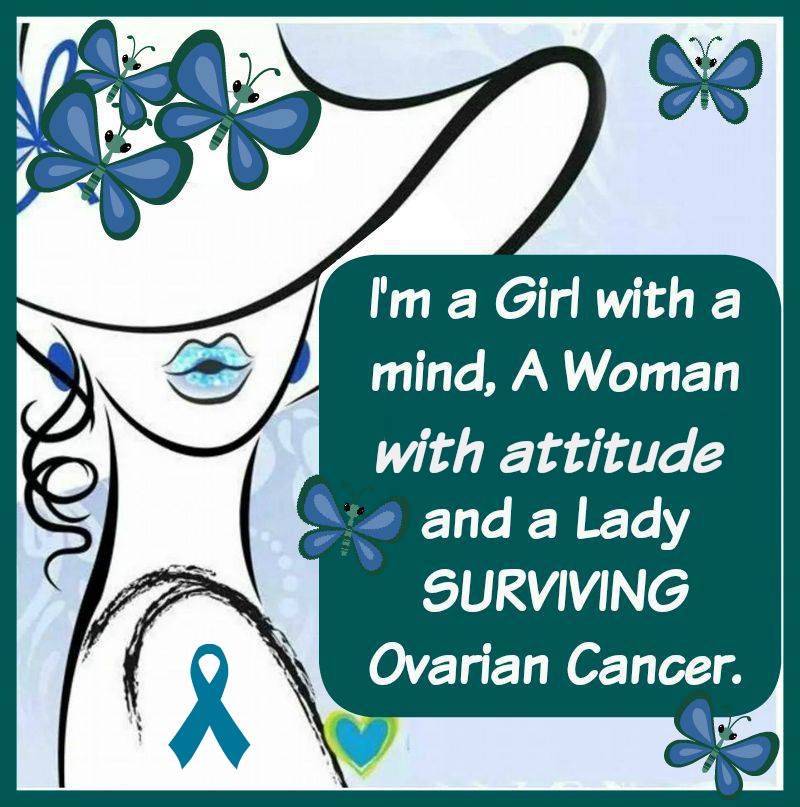 FAVORITE PHOTO FROM THE CAMERA – I didn't get any good pictures this week.

INSPIRATION – I can't believe it's been 17 years since this horrific event.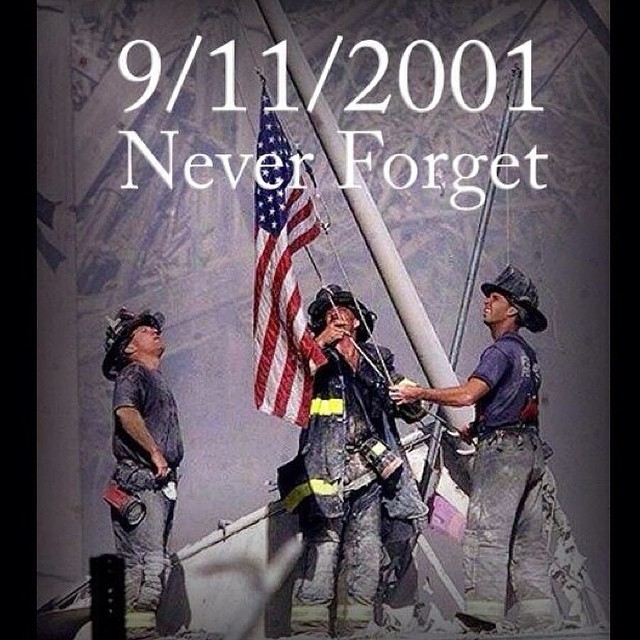 AS I LOOK AROUND THE HOUSE / WEEKLY TO DO LIST & HOUSE PROJECTS /  APPOINTMENTS

LAUNDRY

… just a couple loads of clothing and towels


LIVING AREAS

… I'm doing a deep clean today


KITCHEN

… pretty clean


YARD

… nothing much, but hubby is giving the BBQ a serious deep clean


BLOG

… some recipe updating, future post planning and holiday post planning

PROJECTS

… nothing till after our migration


APPOINTMENTS

… dentist, nails


TO DO

… we're going to go to the county fair for my birthday and to see Peppermint with Jennifer Garner this week.

I'M READING – Murder at Merisham House

A mansion, a title and marriage to a wealthy Lord – Lady Eveline Cartwright has it all. Unfortunately, it's not enough to prevent her being bludgeoned to death one night in the study of Merisham Lodge, the family's country estate in Derbyshire. Suspicion quickly falls on her ne'er-do-well son, Peter, but not everyone in the household is convinced of his guilt. Head kitchen maid Joan Hart and lady's maid, Verity Hunter, know that when it comes to a crime, all is not always as it seems. With suspicions and motives thick on the ground, Joan and Verity must use all the wit and courage they possess to expose a deadly murderer who will stop at nothing to achieve their aim…
WHAT IS ON THE DVR OR LIST TO WATCH – we've been watching NASCAR (when it's not rained out). This is the last week before the CHASE play offs.  Football has started and while we are watching we are not as diligent as years past because of all the political stuff.  We did binge watch Jack Ryan on Amazon Prime and Iron Fist on Netflix.

HEALTH & BEAUTY TIPS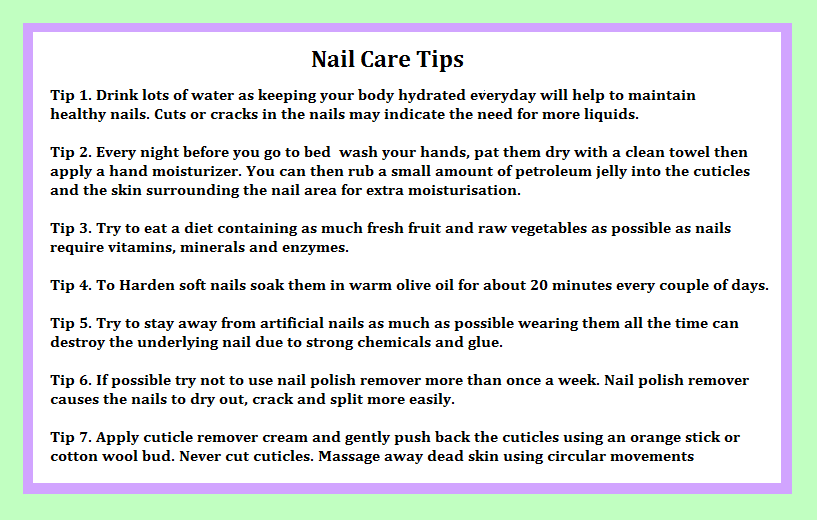 HOMEMAKING/COOKING TIP – I tried this yesterday and it not only works, but the bacon was tastier and crisper too.
MENU PLANS FOR THE WEEK
BREAKFAST

LUNCH

DINNER

DESSERT

MONDAY – FRIDAY

GREEN TEA,

BANANA & YOGURT

CHICKEN, TUNA

or

GREEN SALAD

MONDAY

CHICKEN DUMPLING STEW

TUESDAY

ORANGE BRAISED CHICKEN & RICE

WEDNESDAY 

C.O.R.N. clean out refrigerator night

THURSDAY 

HONEY ORANGE CHICKEN & STIR FRIED VEGGIES

FRIDAY

DRUNKEN CHICKEN & TOMATOES

PINEAPPLE CHEESE PIE

SATURDAY

SATURDAY 

ROCHESTER CHICKEN ala IMMIGRANTS

SUNDAY

SUNDAY


C.O.R.N. clean out refrigerator night
SUCCESSFUL RECIPE LINKS FROM LAST WEEK