GOOD MORNING sweet friends. I have come to really love these Monday mornings to recap my week and plan the new one.   I hope you had a GREAT weekend.  Ours was quiet, but SUPER productive as we cleaned, packed and started to close up this house. Closing the house is simple as long as you follow a logical check list, but I also did a deep clean (things like pulling out the oven, refrigerator and washer dryer to clean behind them, window sills, and under the bed…the dust here in the desert finds its way in no matter what you do!!!!) since my mom will be here in a month.

Packing was the hardest part since this is a multi leg journey.  I've organized the bags according to location, but there is also the garment bag with the dress clothes for the wedding which is an awkward piece. We will be leaving here soon after this post 😀
We did work in a visit with my favorite uncle and his family who live nearby for my birthday on Saturday and we did also get all 3 NASCAR races watched in between and even a little football. My birthday dinner (at least on the real day) ended up being 5 GUYS BURGER and FRIES which lasted me 2 meals so I was good.  I did miss having cake – probably the only day of the year I really eat it and LOL now I cannot ever have it again 🙁 Hubby gave me a trip to Disneyland and my favorite Disneyland restaurant for my birthday so we will be eating at Blue Bayou tonight after we get checked in.
Be sure to link up with Sandra at Diary of a Stay at Home Mom for Happy homemaker Monday to visit with a great group of ladies.

OUTSIDE MY WINDOW & THE WEATHER OUTSIDE & WHAT I'M WEARING – It will hit triple digits before we actually leave today, but YAY this will be the LAST time I EVER say that 😀 I have on gray capris and my favorite tye dyed off the shoulder top with sandals.

ON THE BREAKFAST PLATE – Mixed Berry yogurt, green tea and some grapes
ON MY MIND / THINGS THAT ARE MAKING ME HAPPY 
I'm praying for the safety and well being all those in Hurricane Florence's path as they deal with their clean-up and rebuilding.  I have serious empathy after surviving Hurricane Harvey last year.  It takes a community working together to survive and rebuild stronger.
While I'm

NOT

100%, I

AM

stronger than I was when we got here and have more stamina

MOST

days so I'm very thankful for that. I know this will be a work in progress and not happen overnight after my body has endured so many traumatic things the past 7 years.

FAVORITE PHOTO FROM THE CAMERA – My old neighbor sent me a surprise birthday gift that is perfect for the fall season I'm craving! Fortunately, we will be north by the end of the month.

INSPIRATION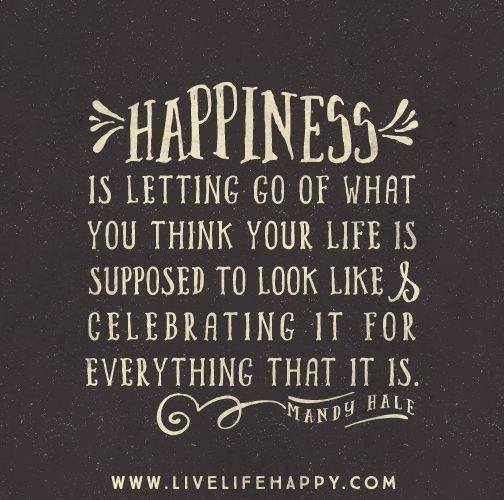 AS I LOOK AROUND THE HOUSE / WEEKLY TO DO LIST & HOUSE PROJECTS /  APPOINTMENTS
This is a completely free week as we begin our trek north via Disneyland (Hubby's birthday gift to me), Hearst Castle, our nephew's wedding and visiting with friends and family along the way!
I'M READING & WATCHING – Three Sisters Catering Book #1 Pinch of Salt

We found a new to us series on NETFLIX that has been fun. Death in Paradise.
HEALTH & BEAUTY TIPS
HOMEMAKING/COOKING TIP
MENU PLANS FOR THE WEEK – on the road this week so really unsure except for my birthday dinner on Monday 😀

BREAKFAST

LUNCH

DINNER

DESSERT

MONDAY – FRIDAY

GREEN TEA,

BANANA & YOGURT

??

MONDAY

dinner at the Blue Bayou


TUESDAY

??


WEDNESDAY

??


THURSDAY

??


FRIDAY

??


??


SATURDAY

SATURDAY

Whatever they are serving at the wedding 😀

LOL I cannot remember what we signed up for 😀


SUNDAY

SUNDAY


SIL's choice

SUCCESSFUL RECIPE LINKS FROM LAST WEEK