GOOD MORNING dear friends! I'm finally getting back into the swing of things after our trip. It was beautiful – maybe too beautiful because I have way too many images to finish editing. It was also unseasonably WARM for the north so I over packed expecting much cooler weather and for some reason was having trouble getting back into the swing of things here last week. I will have the post about the trip up later this week.  I'm also trying quite a few new recipes this week that will post to the blog later in the week.  My rule is that I never post new recipes until we have definitely decided we'd eat them again and again. 😀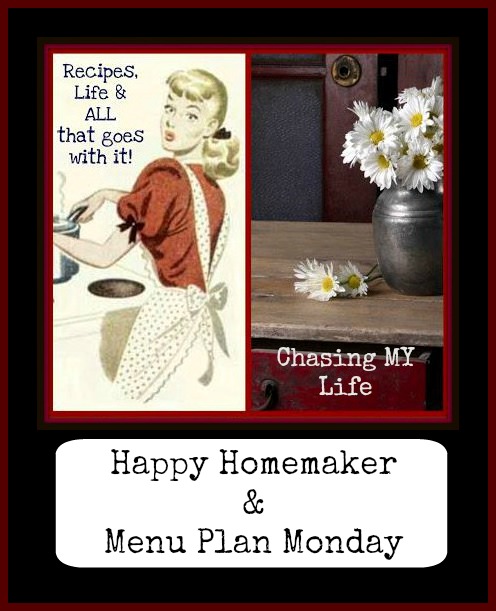 Be sure to link up with
Sandra at Diary of a Stay at Home Mom for Happy homemaker Monday
and with Laura at I'm an Organizing Junkie for Menu Plan Monday.
OUTSIDE MY WINDOW & THE WEATHER OUTSIDE & WHAT I'M WEARING – A cool fall drizzle though we had some pretty good storms the past 2 nights and got some much needed rain.  Our temps are supposed to be in the 50's-60's all week and a bit wet.  As normal I'm wearing a pair of levis and a soft long sleeve t-shirt and matching lightweight sweatshirt.

ON THE BREAKFAST PLATE – Green tea, a banana and mixed fruit yogurt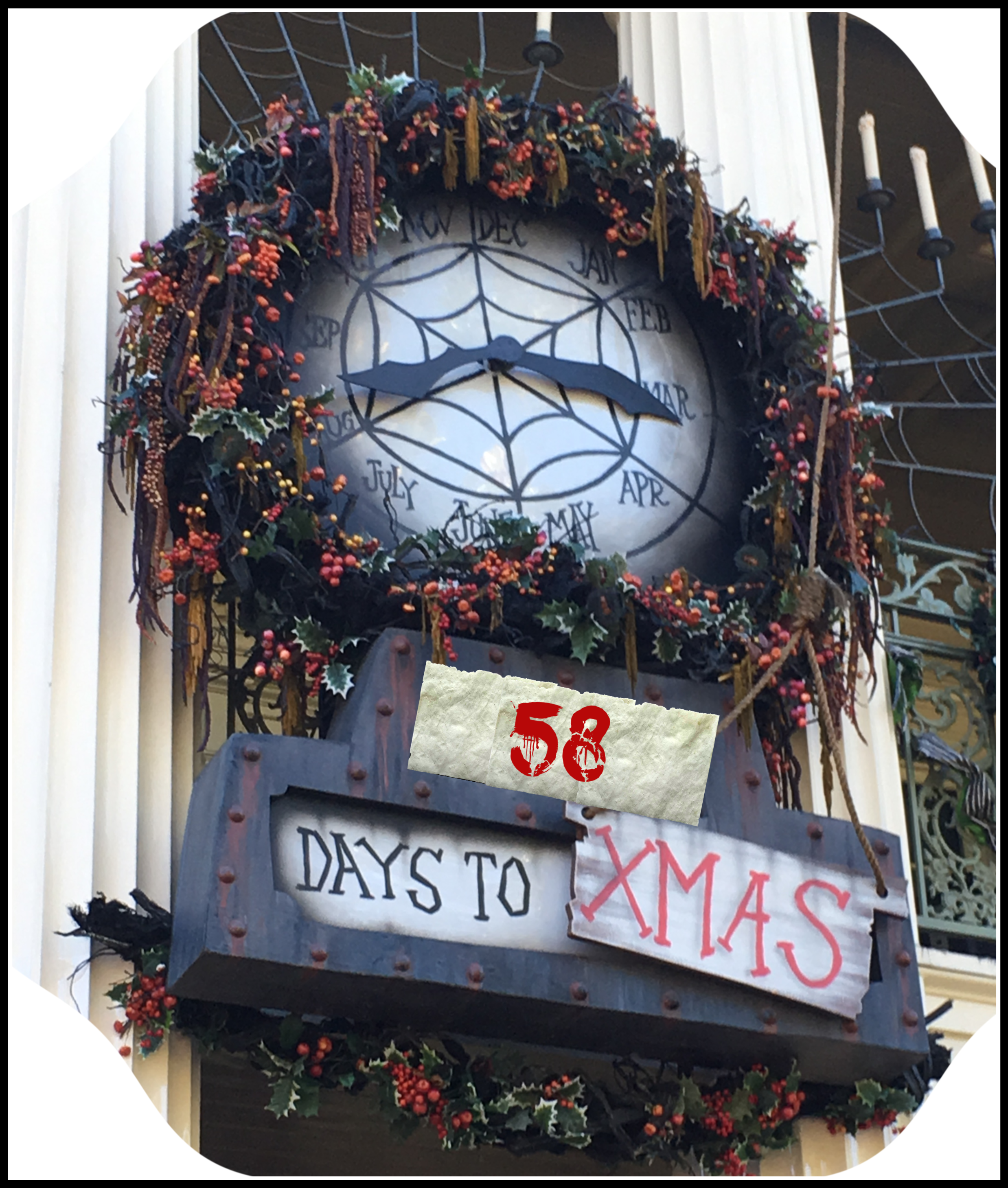 ON MY MIND / THINGS THAT ARE MAKING ME HAPPY – Beginning the holiday menu planning and organization for gifts and shopping.  I'm also working on some research for our Christmas trip – we decided a couple years back that we'd rather take a small trip as our gift to each other than do Christmas presents, but we do still do stockings for Christmas morning.  I've also started working on my blog entries for BLOGMAS 2018 gathering my thoughts and ideas.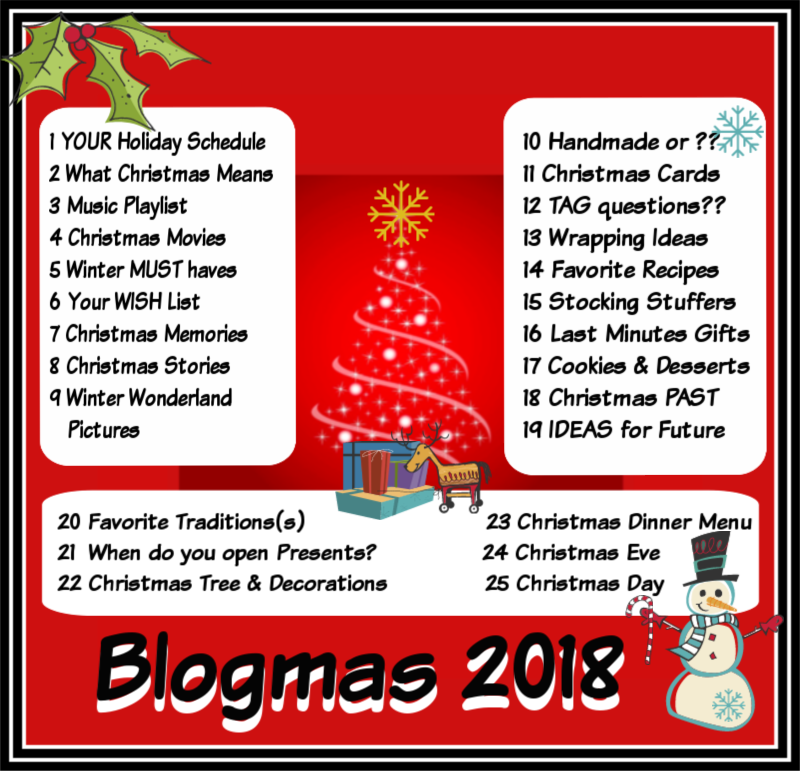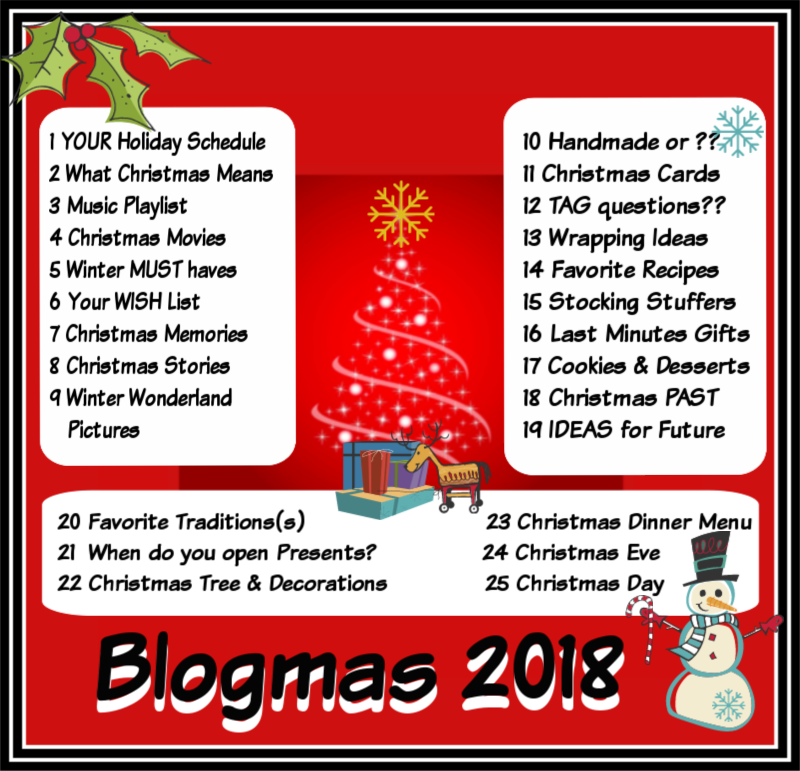 FAVORITE PHOTO FROM THE CAMERA this was from a teeny tiny town in north eastern Oregon.  This abandoned church is definitely on the top of my favorites from the Montana trip. It appears a salvage company came in and stripped it of all the pews, stained glass windows, altar…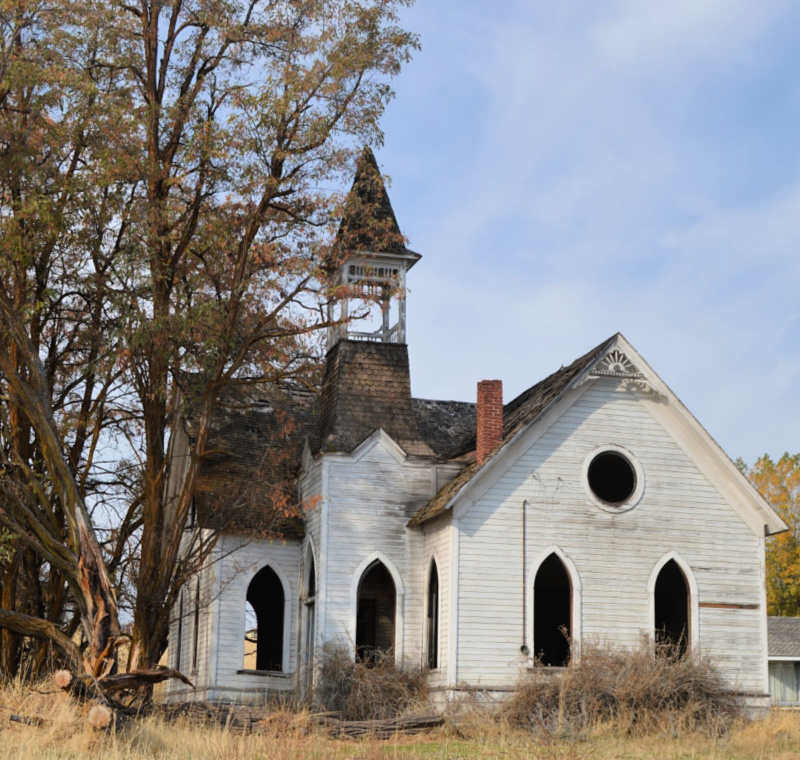 INSPIRATION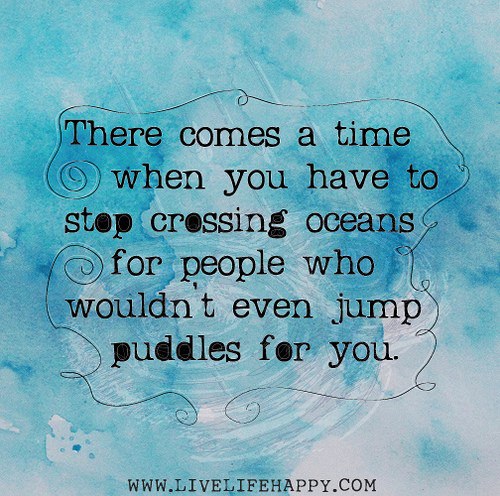 AS I LOOK AROUND THE HOUSE / WEEKLY TO DO LIST & HOUSE PROJECTS /  APPOINTMENTS

LAUNDRY

… just a couple loads of clothing and towels


LIVING AREAS

… some dishes to do


KITCHEN

… pretty clean


YARD

… nothing much


BLOG

… a little recipe updating and some more BLOGMAS holiday post planning

PROJECTS

… getting back into the swing of getting the Christmas cards made


APPOINTMENTS

… one for hubby on Wednesday and me on the Thursday when I'll also do the pre-Thanksgiving and monthly shopping

I'M READING – Vickie McKeehan's Indigo Brothers Series
WHAT IS ON THE DVR OR LIST TO WATCH

COMEDIES – Big Bang Theory, Young Sheldon, The Good Place, American Housewife
MILITARY, POLITICAL & CRIME DRAMAS and a couple that qualify as comedies – NCIS, NCIS New Orleans and NCIS LA, Criminal Minds, S.W.A.T., Madam Secretary, Seal Team, Blindspot, Macgyver, Law & Order SVU, Blue Bloods, Elementary, Chicago Fire, Chicago PD, Chicago Med, 911, FBI, Manifest
DRAMAS & REALITY – The Good Doctor, This Is Us, The Resident, Dancing With the Stars Adults and Jr.s
SYFY – Z Nation, the Walking Dead, Fear the Walking Dead, Flash, Supergirl, DC Legends, Orville, Midnight Texas
COOKING – Guy's Grocery Games, Beat Bobby Flay, Dessert Wars, Worst Cooks in America, Kid's Baking Championship, Master Chef Jr., Master Chef, Southern at Heart, Best Baker in America
HEALTH & BEAUTY TIPS
HOMEMAKING/COOKING TIP
MENU PLANS FOR THE WEEK
BREAKFAST

LUNCH

DINNER

DESSERT

MONDAY – FRIDAY

GREEN TEA,

BANANA & YOGURT

CHICKEN or TUNA SALAD

MONDAY

VEGGIE CHICKEN MEDLEY & MELTING POTATOES

TUESDAY

OMG CHICKEN & BACON GRUYERE SMASHED POTATOES

WEDNESDAY

SLOW COOKER CRUSTLESS SHEPHERDS PIE

THURSDAY

CHICKEN IN OREGANO CREAM SAUCE

FRIDAY

BROWN GRAVY MEATBALLS & CHEESY CORNBREAD PUDDING

SATURDAY

SATURDAY

??

SUNDAY

SUNDAY


C.O.R.N. clean out refrigerator night
SUCCESSFUL RECIPE LINKS FROM LAST WEEK – none this week