GOOD MORNING everyone. We're still traveling for a couple more days so this will be short and sweet today.
Be sure to link up with
Sandra at Diary of a Stay at Home Mom for Happy homemaker Monday
and with Laura at I'm an Organizing Junkie for Menu Plan Monday.
OUTSIDE MY WINDOW & THE WEATHER OUTSIDE & WHAT I'M WEARING – It's only about 30 degrees, but the days have been warming up to the mid 60's which has been a truly amazing thing for this road trip.  We packed for the normal here at this time of year (COLD AND SNOW) and are so glad to be over packed and not need most of it! I'm wearing my favorite black levis with my favorite long sleeved gray t-shirt and am ready to travel as we leave here headed home.

ON THE BREAKFAST PLATE – Green Blueberry Tea with a banana
FAVORITE PHOTO FROM THE CAMERA There are TONS of pictures from this road trip, but I have edited precious few so far.  This is one of my FAVORITES though so far from this week. I'm working on getting my travel posts together.

INSPIRATION/QUOTE/FOOD FOR THOUGHT

AS I LOOK AROUND THE HOUSE / WEEKLY TO DO LIST & HOUSE PROJECTS /  APPOINTMENTS

LAUNDRY

…

EVERYTHING

from our trip when we get home

BLOG

… some recipe updating, future post planning and even some holiday powst planning

TO DO

… will evaluate this when we get back later in the week

I'M READING – I'm reading some Carey Heywood series while we travel

WHAT IS ON THE DVR OR LIST TO WATCH – EVERYTHING from last week while we were traveling

WHAT'S IN THE CRAFT BASKET – nothing til November
HEALTH & BEAUTY TIPS
HOMEMAKING/COOKING TIP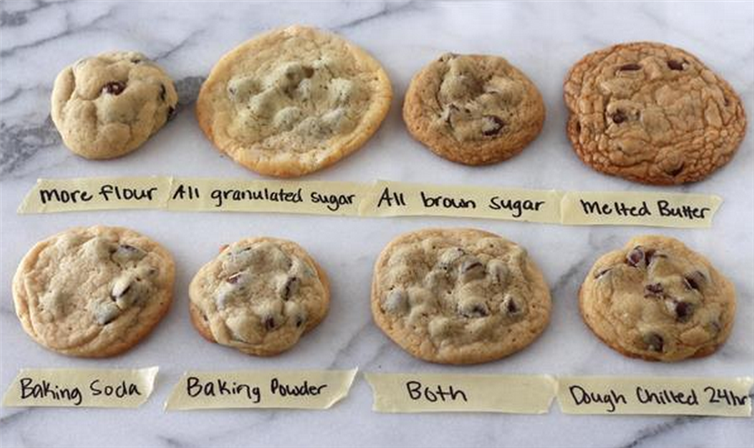 MENU PLANS FOR THE WEEK
BREAKFAST

LUNCH

DINNER

DESSERT

MONDAY – FRIDAY

GREEN TEA,

BANANA & YOGURT

CHICKEN or TUNA SALAD

MONDAY- FRIDAY


??

SATURDAY

SATURDAY

ROCHESTER CHICKEN ala IMMIGRANTS

SUNDAY

SUNDAY


PAN SEARED CHICKEN in HERB WINE SAUCE
SUCCESSFUL RECIPE LINKS FROM LAST WEEK