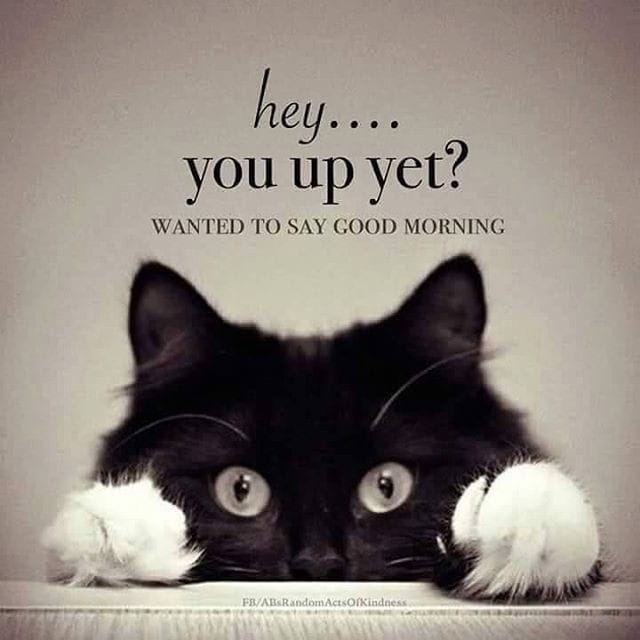 Be sure to join us and link up with
Sandra at Diary of a Stay at Home Mom for Happy homemaker Monday
and with Laura at I'm an Organizing Junkie for Menu Plan Monday.

GOOD MORNING sweet friends.  I hope you had as nice a week and weekend as we did.  The weather has been wonderful and allowed us to catch up a bit after the less than stellar winter we had!  Hubby has been working on the fence and I'm trying to get caught up on a shelf that he built me, but it's been too cold to paint before now.  Hopefully I'll get the shelf finished later today.

OUTSIDE MY WINDOW & THE WEATHER OUTSIDE & WHAT I'M WEARING We have another BEAUTIFUL week predicted with no rain in sight!!! YAY!!!! It's starting to finally feel like spring.  I'll have on my usual uniform 😀 Levi's, a comfy t-shirt and my gray pops.

ON THE BREAKFAST PLATE Carrot and Apple baby food squeezer with hot water
AS I LOOK AROUND THE HOUSE, WEEKLY TO DO LIST, HOUSE & CRAFT PROJECTS, APPOINTMENTS

LAUNDRY…

all done for the moment

😀

LIVING AREAS…

need a bit of tidying



KITCHEN…

needs a bit of tidying



YARD…

fence repairs continue and a bit of gardening



BLOG…

updating a few recipe posts and planning for some trip posts



CRAFTS/PROJECTS…

nothing this week or probably the next couple of weeks either, but then I'll get started on the wool ball garland so I can get a picture posted for you to see



APPOINTMENTS…

just a couple this week which will give hubby a bit of a break from fence building…



TO DO…

errands, groceries, paperwork and a few phone calls



ON MY MIND / THINGS THAT ARE MAKING ME HAPPY Our family reunion trip is coming up and we're looking forward to catching up with those we haven't seen in a few years.  We always have such a GREAT time together.  I recently found this image that TRULY depicts our group.

We're also going to spend some time with hubby's elderly father while we still can.  He's still sharp as a tack, but his body isn't cooperating 🙁  
While we're gone we're also going to tour the Winchester Mystery House, a story and place that has always intrigued me!  Right now they have a "Mansion and More" package that also tours areas that have been previously closed for more than 90 years AND as a bonus you can now take pictures!
I'M READING Jana DeLeon's Miss Fortune series is always a fun read.  I'm finishing up Fortune Furlough book #14 and then beginning Kristin Hannah's Night Road that my friend Heather loved and recommended I read.  It will be perfect for vacation 😀
WHAT IS ON THE DVR, I LIKE OR ON THE LIST TO WATCH We are still getting used to the new system and with it being the end of the season for most shows I'm really glad there isn't an overwhelming list of things to catch up on 😀

FAVORITE PHOTO FROM THE CAMERA I always find it amazing how others do things.  And while this was an older builder grade fence, it still amazes me that they installed parts wrong and didn't even bother securing the frame pieces to each other.  Hubby is doing a GREAT job of updating AND securing the pieces together.  He even built himself a template for spacing the boards evenly 😀

INSPIRATION

HEALTH & BEAUTY TIPS
HOMEMAKING/COOKING TIP
MENU PLANS FOR THE WEEK
MONDAY – C.O.R.N or TAVERN for sandwiches
TUESDAY – SESAME CHICKEN SALAD
WEDNESDAY – BAKED HAM & CHEESE SANDWICHES with SALAD
THURSDAY – BAVARIAN MEATBALLS & BOSTON BAKED BEANS
FRIDAY – HONEY GARLIC CHICKEN
SATURDAY – CHICKEN TACO CASSEROLE
SUNDAY – TROPICAL LIME CHICKEN BITES
SUCCESSFUL RECIPE LINKS FROM LAST WEEK
FEATURED PARTY LINKS FOR THIS WEEK