Be sure to join us and link up with
Sandra at Diary of a Stay at Home Mom for Happy homemaker Monday
and with Laura at I'm an Organizing Junkie for Menu Plan Monday.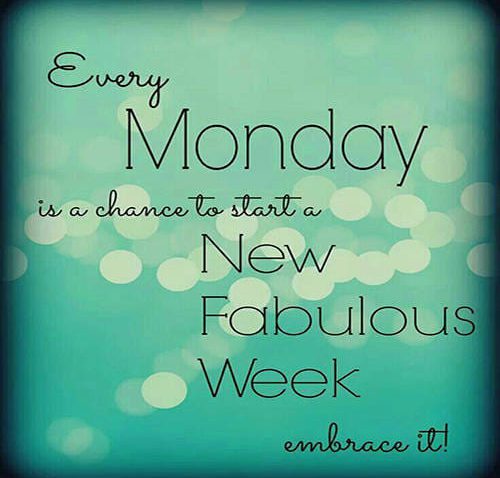 GOOD MORNING sweet friends.  I'm still traveling and for the most part having a GREAT trip.  We had a bittersweet family reunion. One of my SIL's (hubby's baby brother's wife – SIL #4) had a major stroke from a brain aneurysm and passed away earlier last week just prior to the family reunion. 🙁 We also found out that SIL#2 is not doing well at all and will need to make a special trip for hubby to be able to see her.  SIL#3 is a whole other story not worth my time or effort to fill you in if I want to keep this positive (HA HA)!

I had no internet for 5 days this week so feel like I'm really behind, but I will be back to normal Monday posts by next week.
OUTSIDE MY WINDOW & THE WEATHER OUTSIDE & WHAT I'M WEARING It's been alternating rain and sunny since we got home to SIL#1's  house yesterday afternoon, but it's cool enough for a light jacket or sweatshirt and cloudy still with rain predicted for tomorrow.  I won't mind though since we don't leave here for home until Wednesday.


ON THE BREAKFAST PLATE yogurt and hot water
AS I LOOK AROUND THE HOUSE, WEEKLY TO DO LIST, HOUSE & CRAFT PROJECTS, APPOINTMENTS

LAUNDRY…

will have several loads later in the week after we get home.

APPOINTMENTS…

several scheduled for early next week that may need to be changed depending on funeral arrangements for my SIL#4.



TO DO… 🙂

everything.



SOMETHING INTERESTING I WATCHED We did watch a couple movies with SIL#1 last week, The A Theory of Everything about Stephen Hawking and The Silence with Stanley Tucci that were quite good.

I'M READING My friend Heather loaned me 3 books for the trip – Diane Chamberlain's Summer Child and The Midwife's Confession as well as Kristin Hannah's Night Road. With everything that's been going on I've yet to get anything read and will probably do them all next week afterI get home.

WHAT IS ON THE DVR, I LIKE OR ON THE LIST TO WATCH will see when we get home

FAVORITE PHOTO FROM THE CAMERA There were a ton of favorites from the camera this week, but most still need edited so I chose one at random.  This is my nephew, Tyler consoling his young son, Rigley. Tyler is not only a fantastic person, but a truly wonderful father.

And then we have 5 generations here!
The hot dog vendor was nice enough to come take a group shot of us! And we're only about half here!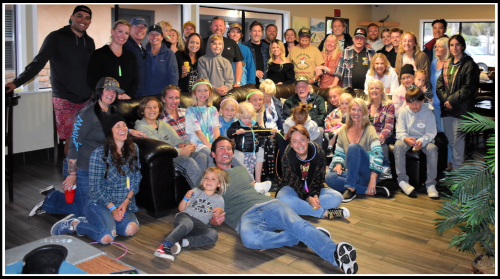 INSPIRATION & A FUNNY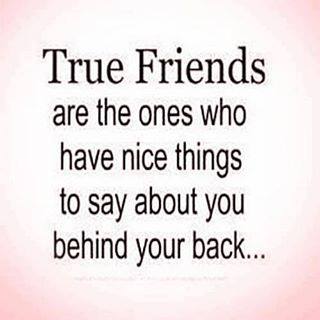 HEALTH & BEAUTY TIPS
HOMEMAKING/COOKING TIP
FEATURED PARTY LINKS FOR THIS WEEK