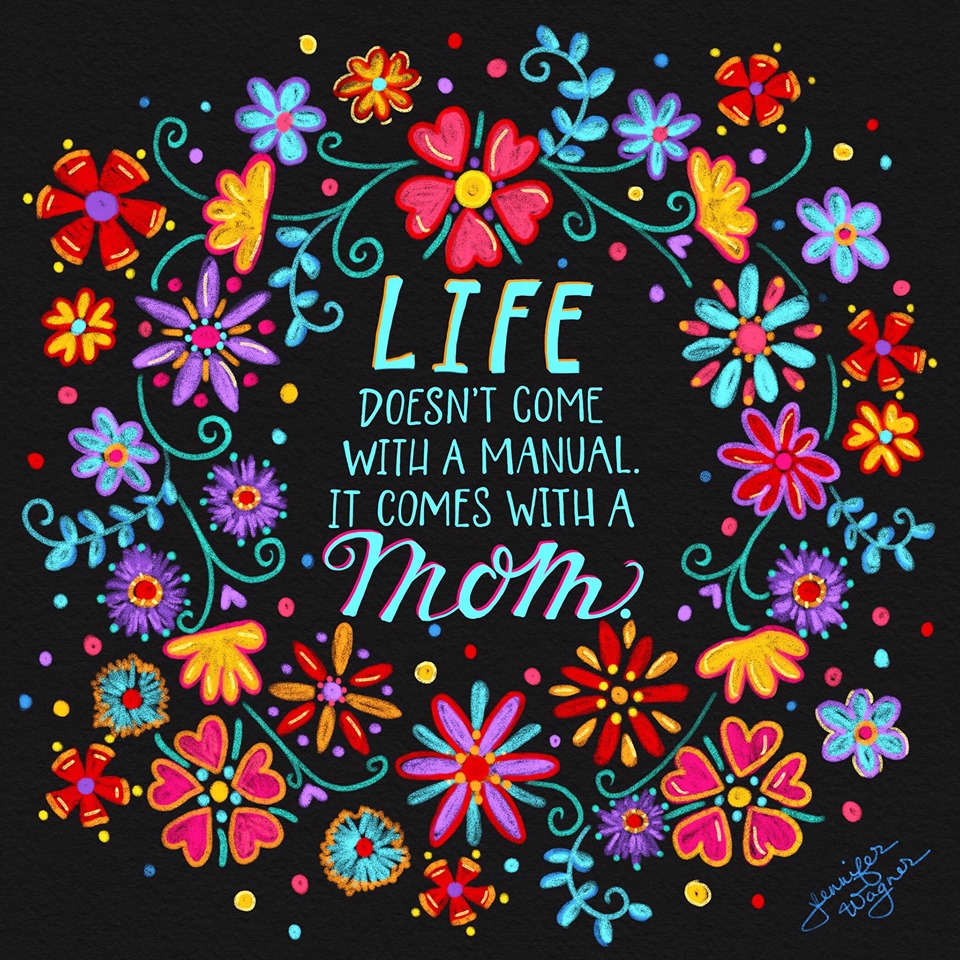 I hope you all had a beautiful mother's day! Ours was a very pretty day.  We took SIL to lunch and did a little shopping before we had a relaxing afternoon ending with dinner in front of the TV and a couple old movies, Fried Green Tomatoes and When Harry Met Sally.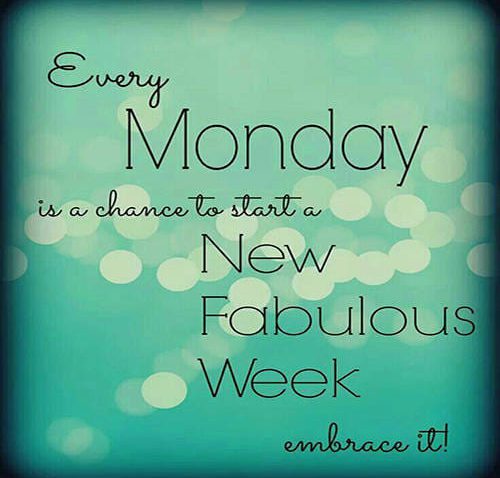 Be sure to join us and link up with
Sandra at Diary of a Stay at Home Mom for Happy homemaker Monday
and with Laura at I'm an Organizing Junkie for Menu Plan Monday.
GOOD MORNING sweet friends.  This will be a super abbreviated post for me as we're on the road today to our 3rd leg of this trip, a relaxing stay at SIL's Lake House before we head out to visit with hubby's elderly father and the actual family reunion.

I hope you had as great a week as we did!  This was a MUCH NEEDED vacation.  BTW, the Winchester Mystery House was a fantastic tour day and I will share a post with pictures when we get back 😀
OUTSIDE MY WINDOW & THE WEATHER OUTSIDE & WHAT I'M WEARING It's cool here and absolutely gorgeous, but will be 20 degrees warmer at the lake!  I have some well worn Levi's with cute campy t-shirt, sweatshirt and pops on.

ON THE BREAKFAST PLATE Honey Nut Cheerios, mixed berry yogurt and hot water

AS I LOOK AROUND THE HOUSE, WEEKLY TO DO LIST, HOUSE & CRAFT PROJECTS, APPOINTMENTS – Nothing but FUN this week! Some old friends are driving in to have breakfast with us on Friday morning and my niece is bring my newest nephew  to meet me on Saturday!

ON MY MIND / THINGS THAT ARE MAKING ME HAPPY Looking forward to seeing FIL this week as he is now in hospice and we cherish every visit knowing it may be the last 🙁
I'M READING My friend loaned me 3 books for the trip – Diane Chamberlain's Summer Child and The Midwife's Confession as well as Kristin Hannah's Night Road. It will be the perfect reading for vacation 😀 though I have to admit I have yet to start anything.

WHAT IS ON THE DVR, I LIKE OR ON THE LIST TO WATCH ?? will see when we return

FAVORITE PHOTO FROM THE CAMERA SIL saves up her IT technological stuff until we visit and then I adjust, alter, download or teach whatever she needs – so far we've done the phone lessons in the wonderful sunshine by the frog pond and hubby happened to capture me instructing her on removing the alarm on her phone 😀

INSPIRATION & A FUNNY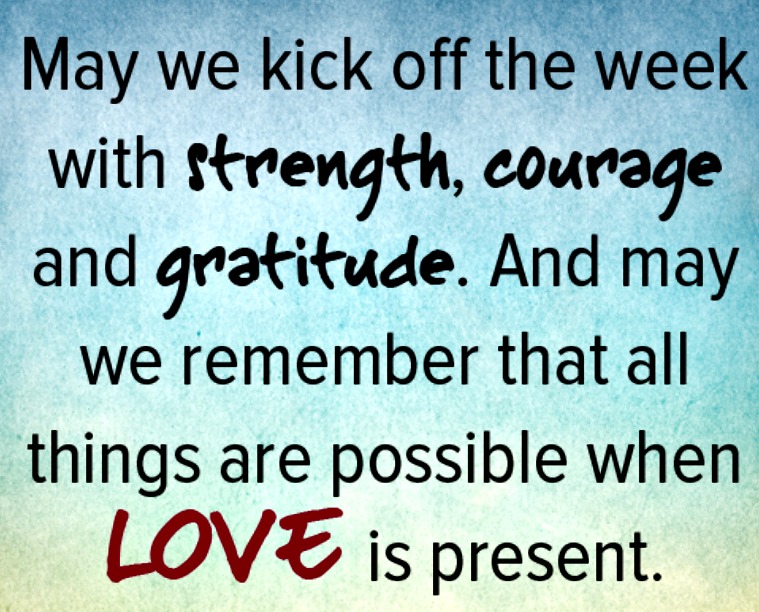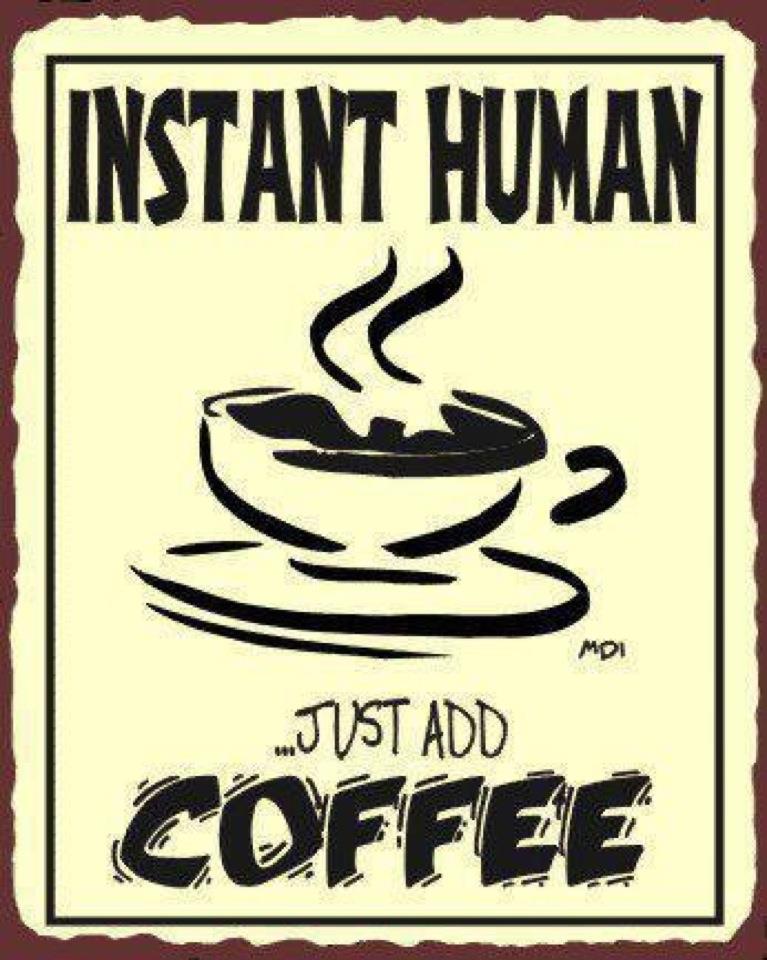 HEALTH & BEAUTY TIPS – HOMEMAKING & COOKING TIP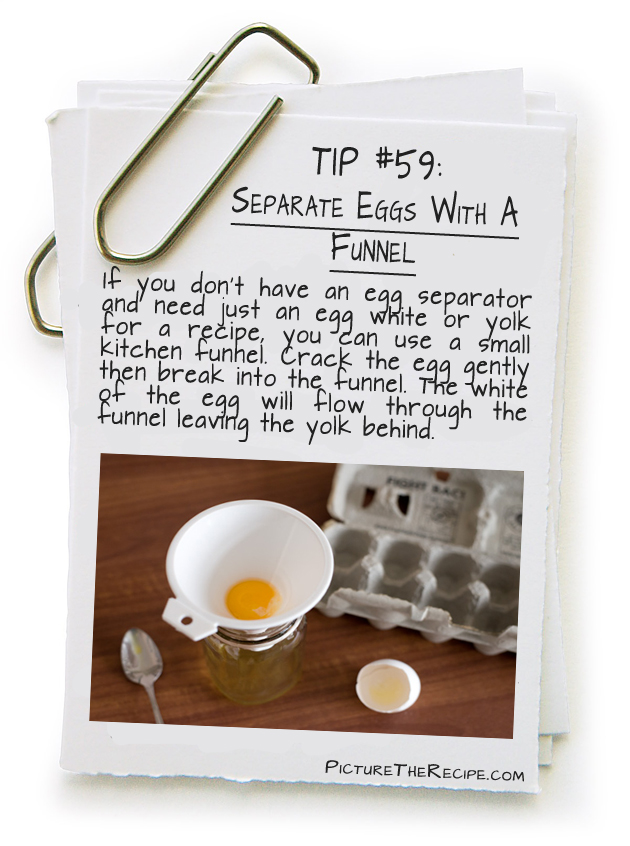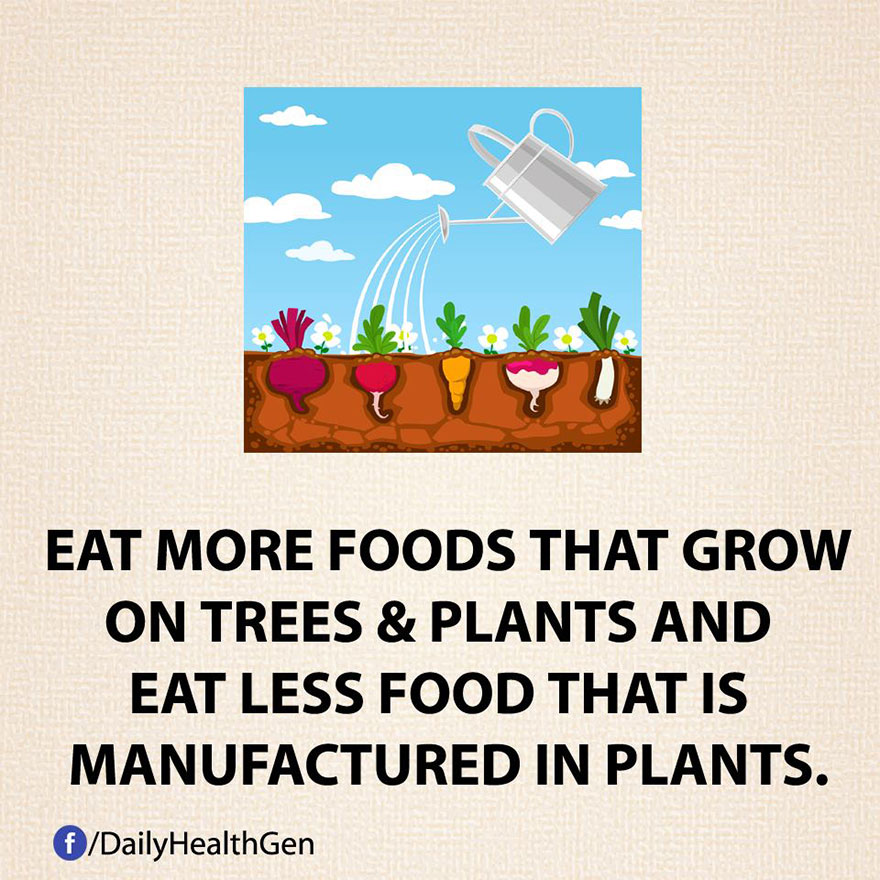 MENU PLANS FOR THE WEEK Zero plans as we're still on vacation, but I will be making a Loaded Baked Potato Salad for the pot Luck on Saturday night and will share the recipe once we get back 😀
SUCCESSFUL RECIPE LINKS FROM LAST WEEK
Last week My Farm Style Meatloaf was featured over at Thursday Favorite Things!