GOOD MORNING How was your week?  Mine was kind of a blur as we were quite busy dealing with our storage units and the boxes crushed by the movers.  We are at least consolidated into a single unit for now.  Unfortunately, I now have to begin the arduous task of repacking all the crushed boxes.  I also have several totes of clothes that are going to need to be tried on piece by piece to see if I can salvage anything with the extreme weight loss. I see a HUGE donation load or two in my future as we minimize our life.

We are taking 2 more research trips this next month to check out several regions we are looking at.  This too is an arduous task trying check out EVERYTHING from churches, volunteer programs, health care… to daily traffic patterns, grocery stores and entertainment.  We really only want to do this move one last time so are being thorough in our research and trying to immerse ourselves into the local cultures.
Be sure to join us and link up with
Sandra at Diary of a Stay at Home Mom for Happy homemaker Monday
and with Laura at I'm an Organizing Junkie for Menu Plan Monday.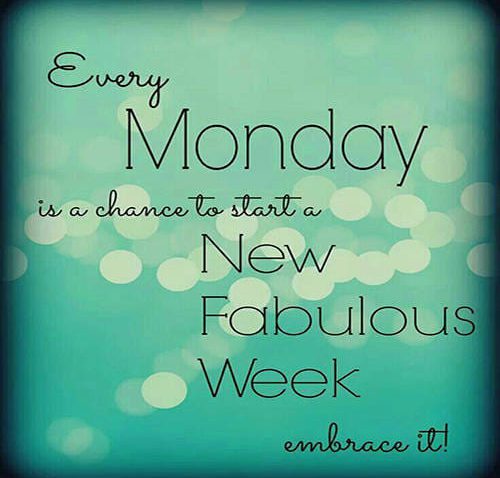 OUTSIDE MY WINDOW & THE WEATHER OUTSIDE & WHAT I'M WEARING Later this week we leave for a few days to check out one of the areas we are thinking about.  One of the things I have been watching every so many days is the weather in each area.  Here are the four areas we are thinking about.

The upper one is we live and the next one is where we will be visiting later this week.  Not much difference now, but the winters are quite a bit different with the lower area being a bit drier and cooler than where we are now on average.
These 2 lower areas are certainly warmer now and really quite similar to here, but are both quite a bit colder in the winter with actual snow and 4 actual seasons each year!  Hubby and I are fonder of the cooler drier climates.
The one thing we have learned is that summer is summer and it's hot EVERYWHERE!  The big differences (snow, rain, etc…) are the OTHER 9 months of the year 😀
Today I have to go to an early doctor appointment so I'm already dressed in Levis and a comfy blouse with my favorite sandals.
ON THE BREAKFAST PLATE Hot water and grapes
AS I LOOK AROUND THE HOUSE, WEEKLY TO DO LIST, HOUSE & CRAFT PROJECTS, APPOINTMENTS
LAUNDRY, LIVING AREAS & KITCHEN…

pretty good – got the laundry finished yesterday and vacuumed



YARD…

nothing



APPOINTMENTS & TO DO…

doctor appointment for me to remove the stitches and one for hubby too



BLOG…

still updating some recipes and hoping to get to the past trip posts soon



CRAFTS/PROJECTS…

LOL 😀 as always the garland is pending



WHAT IS ON THE DVR, I LIKE OR ON THE LIST TO WATCH/SOMETHING INTERESTING I WATCHED We watched the NASCAR races and a few old TCM movies I'd never seen, but other than that the DVR is empty:D  Looking forward to the fall line up.

I'M READING I finally finished Ava Miles' Love Among Lavender (Merriams #2) and picked up  Jana Deleon's Cajun Fried Felony (Miss Fortune #15) for a fun summer read
FAVORITE PHOTO FROM THE CAMERA Wow I just realized I didn't take many pictures this week except on my phone and have yet to convert the HEIC to JPG so don't have anything today.

INSPIRATION & A FUNNY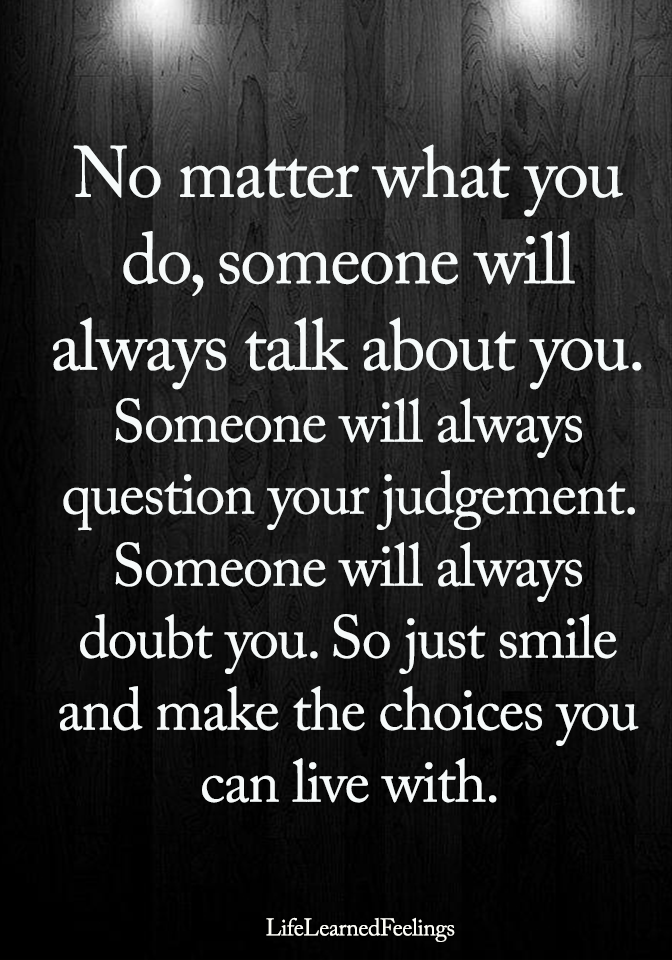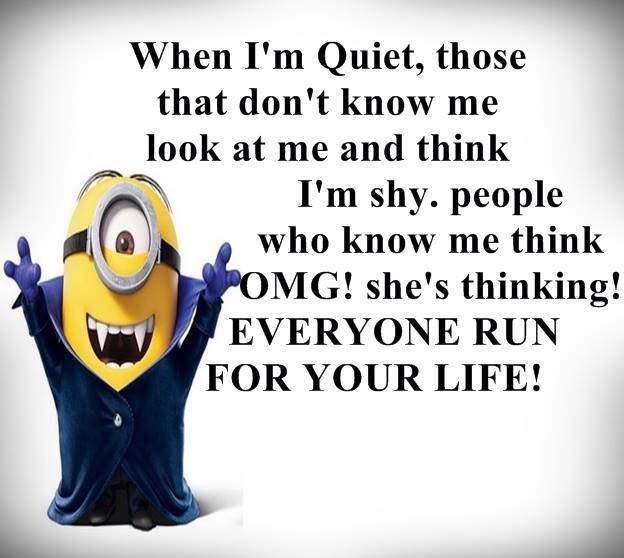 HEALTH & BEAUTY TIPS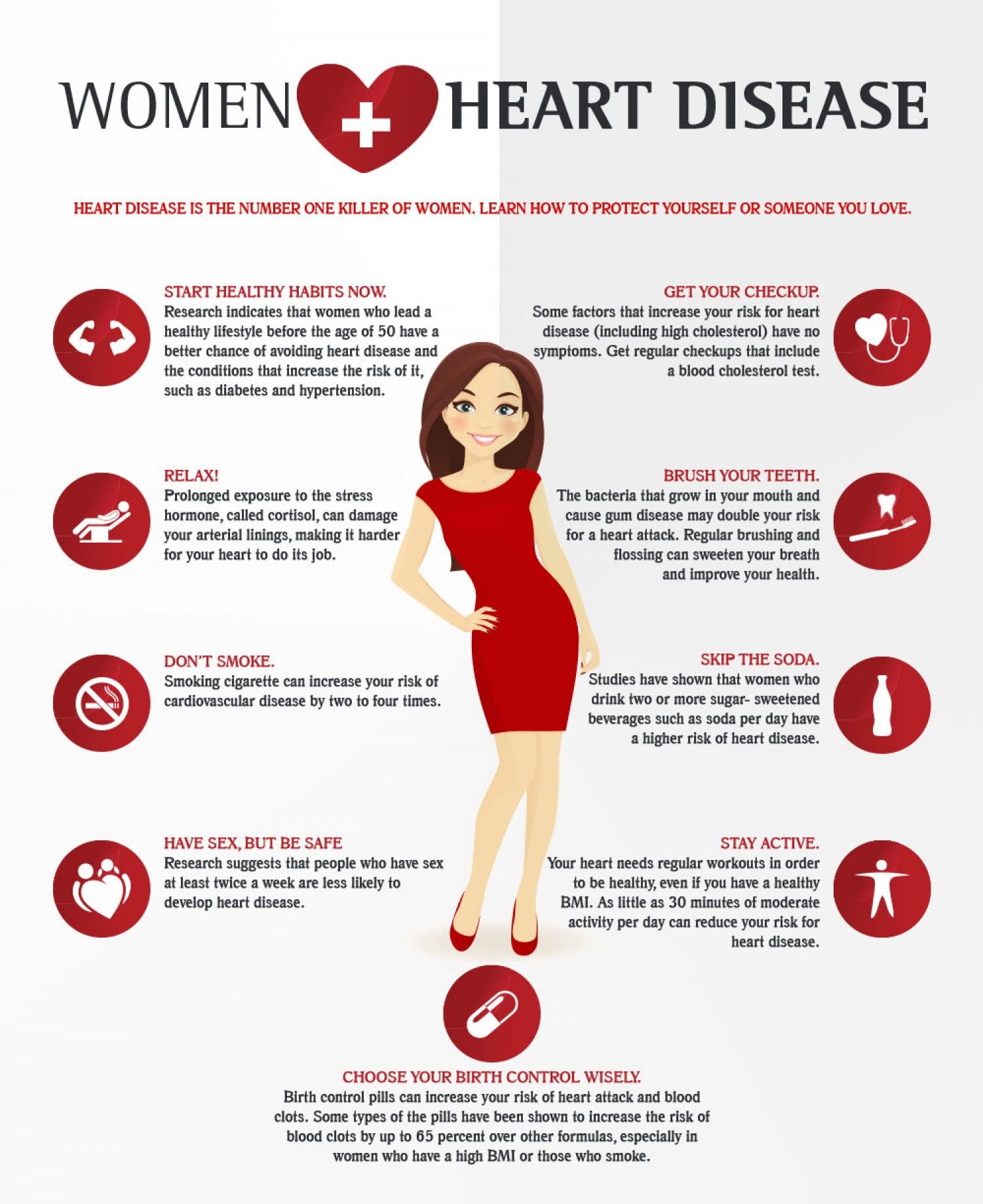 HOMEMAKING/COOKING TIP
MENU PLANS FOR THE WEEK
MONDAY – GRILLED CHICKEN STRAWBERRY SALAD
TUESDAY – BAKED APRICOT GINGER SALMON & SALAD
WEDNESDAY – BALSAMIC BROWN SUGAR BRISKET & SALAD
THURSDAY – OUT
FRIDAY – OUT
SATURDAY – OUT
SUNDAY – OUT
SUCCESSFUL RECIPE LINKS FROM LAST WEEK
FEATURED PARTY LINKS FOR THIS WEEK