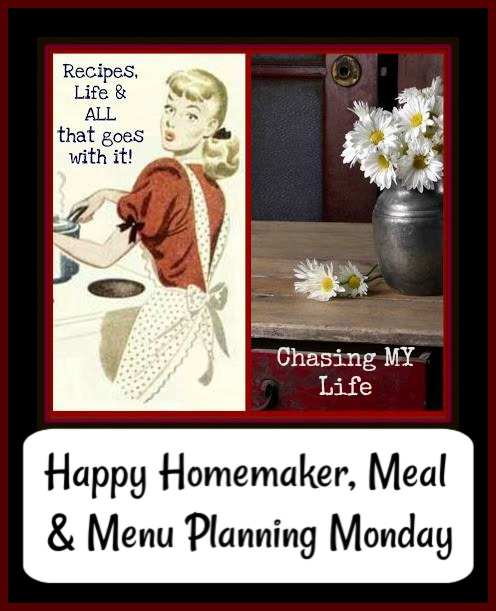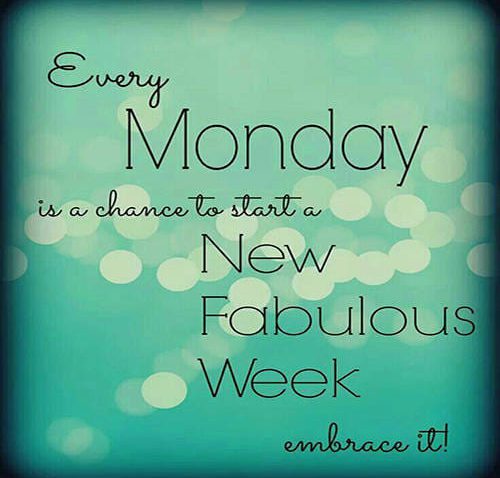 GOOD MORNING We're officially in the Christmas week!  So, Merry Christmas everyone. I hope you are as close to be done with shopping, wrapping and food prep as you want to be.  We're also only a week away from New Year's 2020.  I remember thinking how weird it was going to be changing to a "new" century and now I find it even MORE mind bobbling to think about it even being 2020!!!!!!!   I've been under the weather for several days, but still have things to do before places close up shop for the holiday and LOTS of food prep to do also so I'm jumping right in with Happy Homemaker.  Be sure to join us and link up over at Diary of a Stay at Home Mom with Sandra for Happy Homemaker Monday.

OUTSIDE MY WINDOW & THE WEATHER OUTSIDE & WHAT I'M WEARING The weather has been REALLY weird lately and changes daily despite the predictions! I've truly just been taking it one day at a time.  Theoretically it's going to rain all week with highs in the mid 40's and lows in the low 30's.  Today's a baking day and a couple errands so I'm dressing for comfort – Levis, favorite teal hoodie and UGG's.

ON THE BREAKFAST PLATE hot water and cherry yogurt
AS I LOOK AROUND THE HOUSE, WEEKLY TO DO LIST, HOUSE & CRAFT PROJECTS, APPOINTMENTS
LAUNDRY, LIVING AREAS & KITCHEN…

just a couple loads of laundry, floors to vacuum (though I know they'll need it again on Thursday), kitchen to clean, though I'll be making the neighbor Christmas plates today so it will need a good deep clean later today or tomorrow morning. At least I'm doing dinner in the slow cooker so that will help.



YARD… refill hummingbird feeders – we have a breed that lives here year round called the Anna – they sing too.  I'm not sure how they exist in the cold here, but they do so I keep the feeders full.  I have to bring them in at night a good deal of the time so they don't freeze.

APPOINTMENTS & TO DO…

nothing this week except the butcher today for the Christmas Eve steaks and mail my mom's mail to her.



BLOG… working on a few recipe updates and future postings.  I've also revived my "recipe" blog, SAVORY KITCHEN TABLE specifically for a recipe file. I like that it is

ONLY

recipes these days and doesn't get bogged down with crafts or house remodel updates!  I moved to this wordpress format here at Chasing MY Life almost 3 years ago and it works great, but I honestly miss the simplicity of the blogger format I use at SAVORY KITCHEN TABLE.  I had been involved in several other blogs and while I miss my original that I lost to a google issue with their domain company, I'm happy to be doing things much simpler overall.

CRAFTS/PROJECTS…

I hope to start on a couple mixed media projects after the first of the year and finish the garland for next Christmas.



WHAT IS ON THE DVR, I LIKE OR ON THE LIST TO WATCH/SOMETHING INTERESTING I WATCHED
We finished Dolly Parton's Heart Strings on Netflix – a series of heart warming stories and the new season of Mrs. Maisel. We're caught up on the fall finales.  But, I still have quite a few Hallmark Christmas movies to watch this week as well as a ton of cooking shows.
Some of the "regular" shows we're watching for this year are:

CRIME, SYFY, POLICE & MEDICAL

  – Chicago Series (Medical, FIRE and Police), Law & Order SVU, Blue Bloods, Hawaii 5-0, Magnum PI, FBI, NCIS Series (Original, LA, NOLA), All Rise, Bluff City Law, The Resident, New Amsterdam, The Good Doctor, StumpTown, The Rookie, Bull, 911, Emergence, Seal Team, Supernatural


COMEDIES & FAMILY

– Young Sheldon, The Good Place, The Unicorn, American Housewife, GOD Friended me, Almost Family
I'M READING I finished Kissing Jenna Book #2 of Kristen Proby's BIG SKY series and have moved on to Book #3 Waiting for Willa
FAVORITE PHOTO FROM THE CAMERA We had a short break in the rain one day last week and took that opportunity to take all of the stale snacks, chips and crackers over to the peacocks. They will eat ANYTHING and according to hubby's research it's okay that they'll eat anything 😀  They especially loved the peanut butter balls and nuts.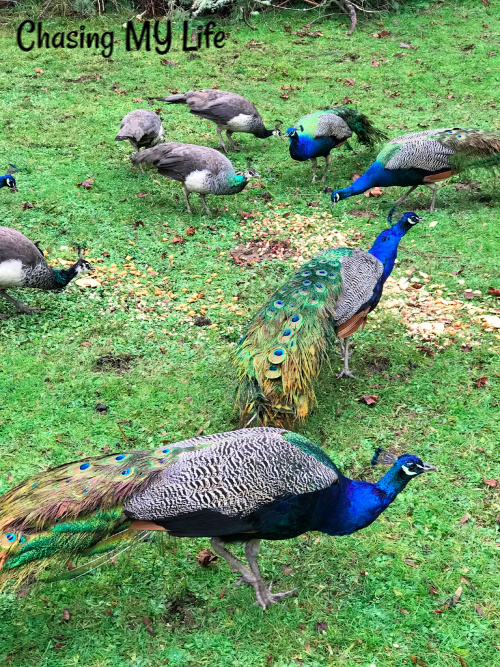 There were just a couple straggly looking peacocks when we first got there, but dozens more literally came running out of the trees and bushes to join in.
There were a bunch of wild turkeys lurking in the background.  They seemed like they wanted in on the buffet, but the peacocks kept running them off which kind of surprised me.
INSPIRATION & A FUNNY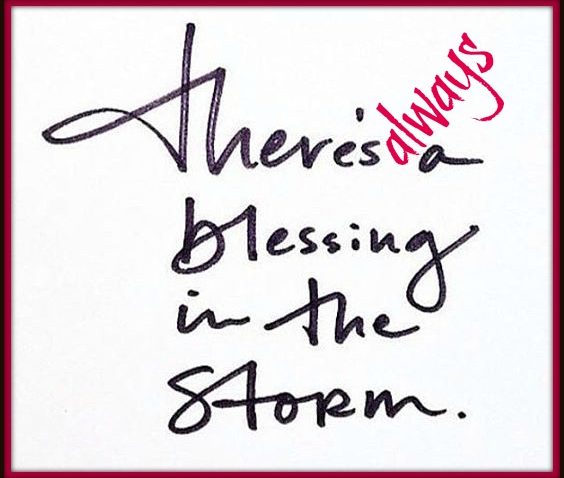 HEALTH & BEAUTY TIPS
HOMEMAKING/COOKING TIP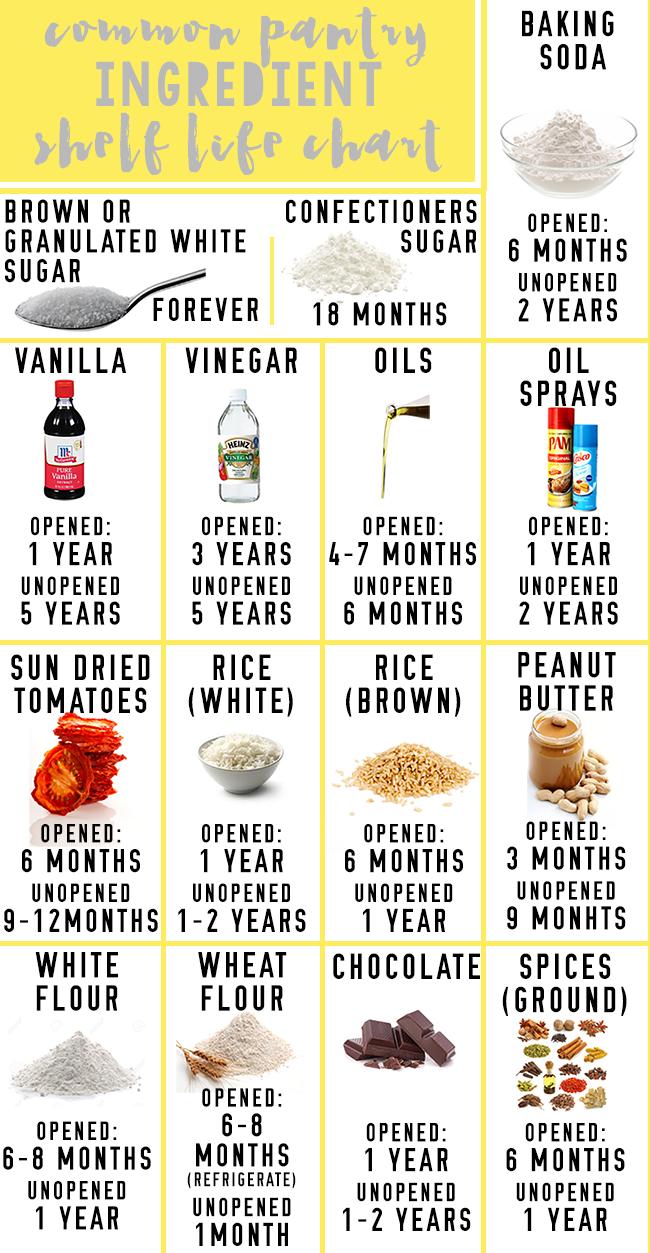 MENU PLANS FOR THE WEEK
MONDAY – TROPICAL DUMP CHICKEN with CARROTS & APPLE COMPOTE
TUESDAY – GRILLED STEAKS, BAKED POTATOES & WILTED GREENS SALAD
WEDNESDAY – BAKED HAM, SCALLOPED POTATOES, HONEY GLAZED CARROTS & POMEGRANATE CHESS TART
THURSDAY – C.O.R.N.
FRIDAY – EGGS IN HASH BROWN NESTS with HAM STEAKS
SATURDAY – LEMON PANCAKES with PEPPERED BACON
SUNDAY – C.O.R.N. – probably HAM SANDWICHES
SUCCESSFUL RECIPE LINKS FROM LAST WEEK
FEATURED PARTY LINKS FOR THIS WEEK A few of my favorite party links are taking a holiday break so I'm also taking a break until the second week of 2020 from participating in any groups or parties 😀
RECIPES TO LOOK FOR THIS NEXT WEEK
CREAMY GARLIC BACON BRUSSELS SPROUTS
WHITE CHICKEN RAGU with FETTUCCINE
CIDER BAKED HAM
CIDER DRIZZLED CHRISTMAS CAKES