Be sure to join us for Happy Homemaker Monday and link up
with our host, Sandra at Diary of a Stay at Home Mom
These both came across my facebook memory feed over the weekend and it seems like the PERFECT time to share them as reminders that this too shall pass if we give it time and have patience!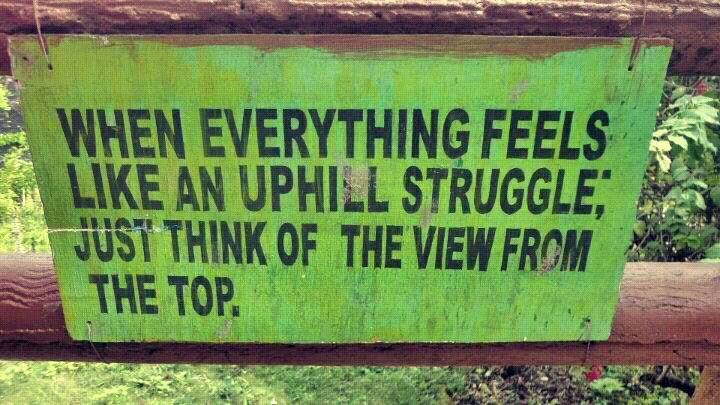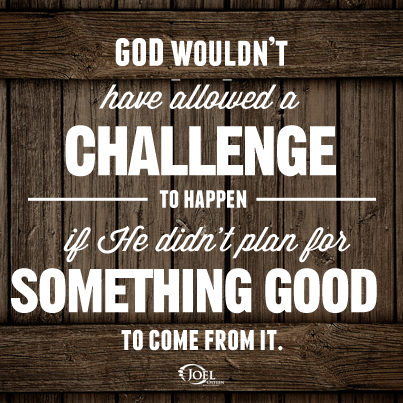 GOOD MORNING sweet friends.  I hope today finds you well.  I know we're all getting a little stir crazy.  I've been staying busy with DEEP serious spring cleaning and garden prep while we had a few really nice days, but a new storm blew in over night, the temperature has dropped 20 degrees and it's raining again. So , in some respects much is the same in my world.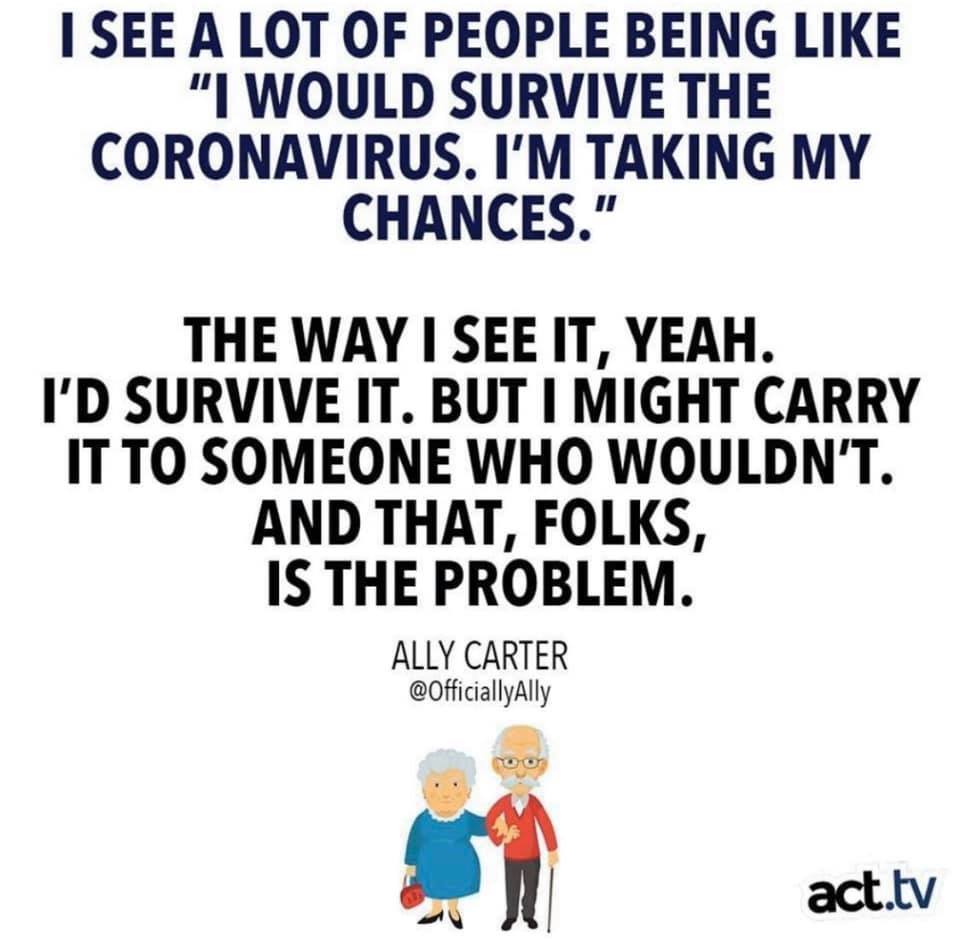 I pray every day that we as a society stay calm, do what's right to keep EVERYONE safe by being a little bored and staying home.  There are just too many variables to take chances.  I also PRAY that this "isolation" is something that actually brings us all closer together with a better understanding of community. So for a sense of normalcy let's get onto Happy Homemaker today.
OUTSIDE MY WINDOW & THE WEATHER OUTSIDE & WHAT I'M WEARING The high for today is supposed to get to 45, but I have my doubts.  It's gray and rainy.  I have on Levi's, a soft favorite hoodie and UGG's.

ON THE BREAKFAST PLATE Hot water, peach yogurt and a banana
AS I LOOK AROUND THE HOUSE, WEEKLY TO DO LIST, HOUSE & CRAFT PROJECTS, APPOINTMENTS
LAUNDRY,

LIVING AREAS & KITCHEN

… still working on a deep clean, have a couple loads of laundry to do, dust mopping and vacuuming also need done.  I did get a deep clean done on some lamps and shower tracks over the weekend.


YARD

… Hubby finished working on the new garden boxes and weeded the soil before adding and turning the soil.  He also finished screwing in the 3rd rail on the fence and updating the raindrip system for the garden boxes and flowers. Spring bulbs have started coming up, but our lows at night are back down into the high 20's and low 30's so I'm still hoping they won't freeze.


CHORE I'M NOT LOOKING FORWARD TO

…  There are still 2 "dust collector" large ledges in the living room that need everything taken down, dusted and put back up – just a lot of up and down on the ladder with furniture in the way.


APPOINTMENTS & TO DO

… the appointments scheduled for this week have been

cancelled and I'll be staying in and working on some long procrastinated projects.




BLOG

…

I'll also have some time this week to get caught up on long overdue recipes to write and photo editing.




TO RELAX THIS WEEK I'LL… to me is synonymous with

CRAFTS & PROJECTS

…

I finished refinishing the drop leaf table and I

FINALLY

started the mixed media project that I hope to actually get finished this week since it's a multi-stage project and if there is still time, a couple of small quilts that need borders.
WHAT IS ON THE DVR, I LIKE OR ON THE LIST TO WATCH/SOMETHING INTERESTING I WATCHED Got caught up on the DVR, have been watching lots and lots of cooking shows and started a new Netflix series called Northern Rescue.  We also watched several movies – JUMANJI the next level, Ghosts of Girlfriends Past, 2012 and a documentary about Betty White on Netflix.

I'M READING Midnight at the Blackbird Cafe by Heather Webber
FAVORITE PHOTO FROM THE CAMERA This is one of my favorite flowers from this weekend's planting.

MENU PLANS FOR THE WEEK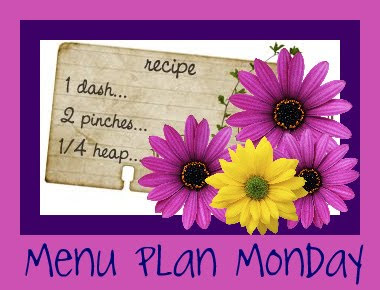 | | | | | | | | |
| --- | --- | --- | --- | --- | --- | --- | --- |
| | MONDAY | TUESDAY | WEDNESDAY | THURSDAY | FRIDAY | SATURDAY | SUNDAY |
| BREAKFAST | YOGURT & HOT WATER | YOGURT & HOT WATER | YOGURT & HOT WATER | YOGURT & HOT WATER | YOGURT & HOT WATER | ORANGE PANCAKES | LEMON PANCAKES |
| LUNCH | TURKEY & CHEESE WRAPS | GRILLED CHICKEN & TOMATOES | MEAT & CHEESE WRAPS | C.O.R.N. CLEAN OUT REFRIGERATOR NIGHT | SALAD & FRUIT | ?? | ?? |
| DINNER | HOMEMADE PASTA & ARTICHOKES | BEAN BEEF & POTATO ENCHILADAS | ROAST CHICKEN & BRAISED RED CABBAGE | C.O.R.N. CLEAN OUT REFRIGERATOR NIGHT | RUEBEN ROLL UPS | BREAD SALAD with OVEN DRIED TOMATOES & CHEESES | SPICY PEANUT CHICKEN & BROCCOLI |
| DESSERT | | COWBOY BROWNIES | | | | | |
SUCCESSFUL RECIPE LINKS FROM LAST WEEK
FEATURED PARTY LINKS FOR THIS WEEK
RECIPES TO LOOK FOR THIS NEXT WEEK OR SO

ROAST CHICKEN with BLACK BEAN SALSA
BLACK BEAN, BEEF & POTATO ENCHILADAS
INSPIRATIONAL

LIFE TIP
HOMEMAKING/COOKING TIP