Be sure to join us for Happy Homemaker Monday and link up
with our host, Sandra at Diary of a Stay at Home Mom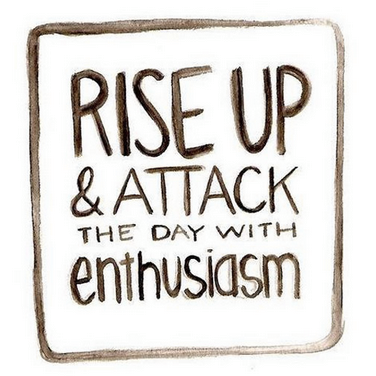 GOOD MORNING I hope you are all able to stay home and healthy.  I also hope you're not going too stir crazy.   I know this WHOLE situation is weighing heavily on us as individuals AND as a society.  I LOVE being home, but now that I'm TOLD to be there it bothers me and I'm itching to be able to go somewhere, anywhere JUST because I want to. Today is day 13 for us of non-essential businesses being closed and because of my compromised immunity I had already "put" myself in a semi-lockdown position when I originally had bronchitis on the first and the virus was still primarily in China for the most part, so I'm really itching with cabin fever now on day 30!
I cannot stress how much I feel that keeping a schedule even though at home is super important.  So, no matter how much I DON'T have to do, I am still making my lists, getting up on schedule, showering and attacking my day with as much positive enthusiasm as I can!
Personally, I'm trying to stay as busy as I can so I worry less.  I've begun some handmade Christmas projects and even a jigsaw puzzle as side activities between my normal daily routine! I do check the news in the morning and again in the evening, but in between we leave the TV off of the news to help reduce stress levels.  The media is horrible and does nothing but raise anxiety levels for me.

OUTSIDE MY WINDOW & THE WEATHER OUTSIDE & WHAT I'M WEARING Gray, windy and rainy today.  It's supposed to be around 50 so I'm wearing Levis, a long sleeved V-necked tee and UGGs.

ON THE BREAKFAST PLATE  Hot water, berry yogurt and a banana

AS I LOOK AROUND THE HOUSE, WEEKLY TO DO LIST, HOUSE & CRAFT PROJECTS, APPOINTMENTS
LAUNDRY, LIVING AREAS & KITCHEN…

I have been MEGA spring cleaning so there really isn't much to do.  I do have a load of laundry to do and will do a little vacuuming.



YARD…

With the rain, nothing today



CHORE I'M NOT LOOKING FORWARD TO…

LOL 😀 they really are all done with all this time on my hands.



APPOINTMENTS & TO DO…

nope, not this week – everything is on hold!  We will be getting some groceries tomorrow afternoon.



BLOG…

a few new recipes and updating the recipe index on both blogs.



TO RELAX THIS WEEK I'LL… to me is synonymous with CRAFTS & PROJECTS… 

I got the bindings cut for 3 small quilts and the quilts squared up and ready.  I'm also about halfway through 2 mixed media projects.



WHAT IS ON THE DVR, I LIKE OR ON THE LIST TO WATCH/SOMETHING INTERESTING I WATCHED  We're all caught up on the DVR besides the Hallmark Christmas movies I've been taping – they make great background during the day as I accomplish projects.  Hubby and I did watch an old Arnold Schwarzenegger film, Aftermath of Netflix and Village of the Damned on Svengoolie.  I also FINALLY saw Valentines Day from several years ago with a ton of big name stars – Julia Roberts, Jennifer Garner, Ashton Kucher, Hector Elizondo, Queen Latifah, Kathy Bates and …

I'M READING I've been so busy staying busy that I haven't actually done as much reading as I thought I would during this isolation time.  I'm still reading Midnight at the Blackbird Cafe by Heather Webber

FAVORITE PHOTO FROM THE CAMERA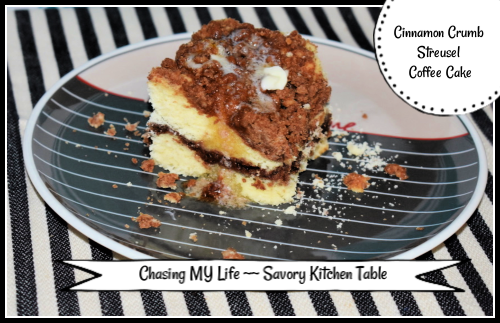 MENU PLANS FOR THE WEEK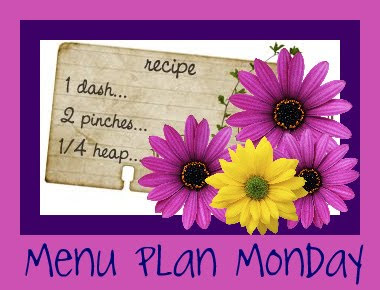 | | | | | | | | |
| --- | --- | --- | --- | --- | --- | --- | --- |
| | MONDAY | TUESDAY | WEDNESDAY | THURSDAY | FRIDAY | SATURDAY | SUNDAY |
| BREAKFAST | YOGURT & HOT WATER | YOGURT & HOT WATER | YOGURT & HOT WATER | YOGURT & HOT WATER | YOGURT & HOT WATER | ORANGE PANCAKES | SCRAMBLED EGGS & TOAST |
| LUNCH | TURKEY & CHEESE WRAPS | GRILLED CHICKEN & TOMATOES | MEAT & CHEESE WRAPS | C.O.R.N. clean out refrigerator night | SALAD & FRUIT | POTATO PANCAKES | ?? |
| DINNER | NOLAN RYAN MEATLOAF | JEZEBELS | SLOPPY JOE POT PIE |   C.O.R.N. clean out refrigerator night | CHICKEN FRIED STEAKS with PEPPERED GRAVY | CREAM OF TOMATO SOUP & GRILLED CHEESE SANDWICHES | SALAD of some sort |
| DESSERT | | ?? | | | | | |
SUCCESSFUL RECIPE LINKS FROM LAST WEEK
RECIPES TO LOOK FOR THIS NEXT WEEK OR SO

JEZEBELS

LEMON BLUEBERRY PANCAKES
CINNAMON CRUMB STREUSEL COFFEE CAKE
WEEKNIGHT MOZZA CHICKEN
NOLAN RYAN MEATLOAF
FEATURED PARTY LINKS FOR THIS WEEK
INSPIRATIONAL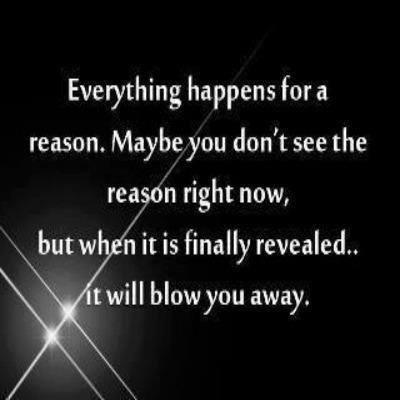 LIFE TIP
HOMEMAKING/COOKING TIP