GOOD MORNING Can you believe it's May already?  I know we lost March and April to the pandemic, but when did May sneak up on us?  And it looks like we're going to lose it to the pandemic also.  How are you all doing?  Keeping your spirits up?  I pray you are.  Even for the most positive person this is A LOT to ask.  We are usually preparing for our annual family reunion at this time of year (haven't missed one in 30 years).  I took over the majority of the organization from my niece this last year. But, unfortunately, this year I had to cancel 100 people from doing one of their very favorite things – getting together and spending time loving each other 🙁  The beach campground we just started using last year to have it at has worked with us to extend our reservations into 2021.  Right now they're only accepting shelter in place RVers.
Be sure to join us for Happy Homemaker Monday and link up
with our host, Sandra at Diary of a Stay at Home Mom
OUTSIDE MY WINDOW & THE WEATHER OUTSIDE & WHAT I'M WEARING Highs in the 60's, lows in the 40's for the week with a single day threat of showers. Typical dress of the day – Levi's and a 3/4 sleeve t-shirt.

ON THE BREAKFAST PLATE Hot water and Carrot, Apple & Pineapple toddler pack

AS I LOOK AROUND THE HOUSE, WEEKLY TO DO LIST, HOUSE & CRAFT PROJECTS, APPOINTMENTS
MONDAY

TUESDAY

work in storage for a few hours


WEDNESDAY

endocrinologist appointment

grocery store while I'm in town


THURSDAY

FRIDAY

SATURDAY

SUNDAY
WHAT'S ON THE DVR/TV
Hallmark movies

Cooking Shows

FINALLY started OUTLANDER and a new Amazon show UPLOAD
I'M READING Hearts on Fire: A St. Caroline Small town series by Julia Gabriel

FAVORITE PHOTO FROM THE CAMERA I did get a couple of cool #RailArt pictures when we had to go to town last week.

MENU PLANS FOR THE WEEK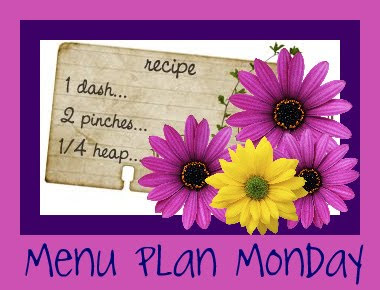 | | | | | | | | |
| --- | --- | --- | --- | --- | --- | --- | --- |
| | MONDAY | TUESDAY | WEDNESDAY | THURSDAY | FRIDAY | SATURDAY | SUNDAY |
| BREAKFAST | YOGURT & HOT WATER | YOGURT & HOT WATER | YOGURT & HOT WATER | YOGURT & HOT WATER | YOGURT & HOT WATER | ?? | ?? |
| LUNCH | TURKEY & CHEESE WRAPS | GRILLED CHICKEN & TOMATOES | MEAT & CHEESE WRAPS | ?? | SALAD & FRUIT | ?? | ?? |
| DINNER | PORK CHOPS & SAUERKRAUT | VINEGAR CHICKEN & CUCUMBER SALAD | BBQ CHICKEN & CABBAGE SLAW | CHICKEN CHILE VERDE & SALTED WATERMELON SALAD | SALAD with AVA'S DRESSING & PARMESAN ROLLS | HAM & BROCCOLI CASSEROLE with SALAD & PEPPER DRESSING | OVEN FRIED CHICKEN, STREET CORN, & SALAD |
| DESSERT | | | | | | STRAWBERRY & RHUBARB PIE | |
SUCCESSFUL RECIPE LINKS FROM LAST WEEK
FEATURED PARTY LINKS FOR THIS WEEK
RECIPES TO LOOK FOR THIS NEXT WEEK OR SO

SLOW COOKER POLYNESIAN CHICKEN
HAWAIIAN POTATO SALAD
CRUNCH SNAP PEA POPCORN SALAD
GOLDEN POPOVERS
LASAGNA with MEATY SAUCE
SWISS CHICKEN & CORN CASSEROLE
INSPIRATIONAL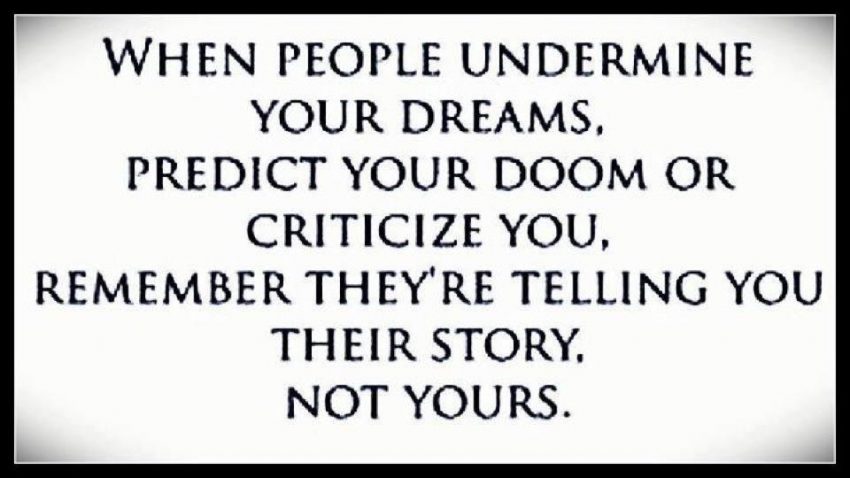 LIFE TIP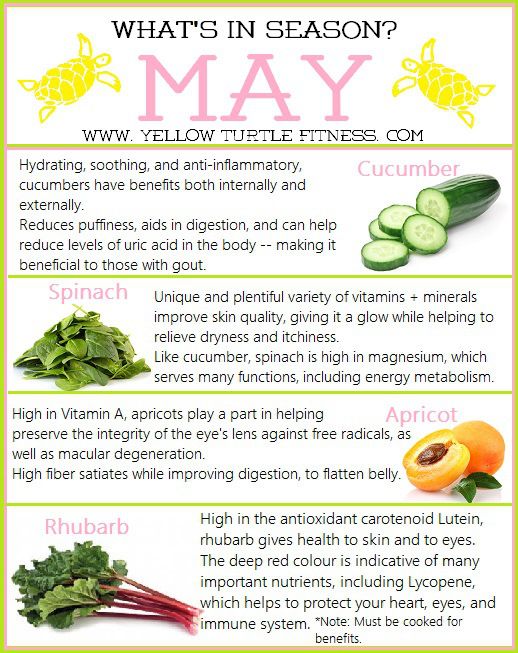 HOMEMAKING/COOKING TIP