Boo, boo-hoo, make a boo-boo, boo(ze)…pick one and tell us how it relates to life lately. I actually can't drink anymore because of my health issues, but if I could I'd choose Seagrams 7&7 or Malibu & Coke.  That said I thought this shirt was rather appropriate for the year 2020.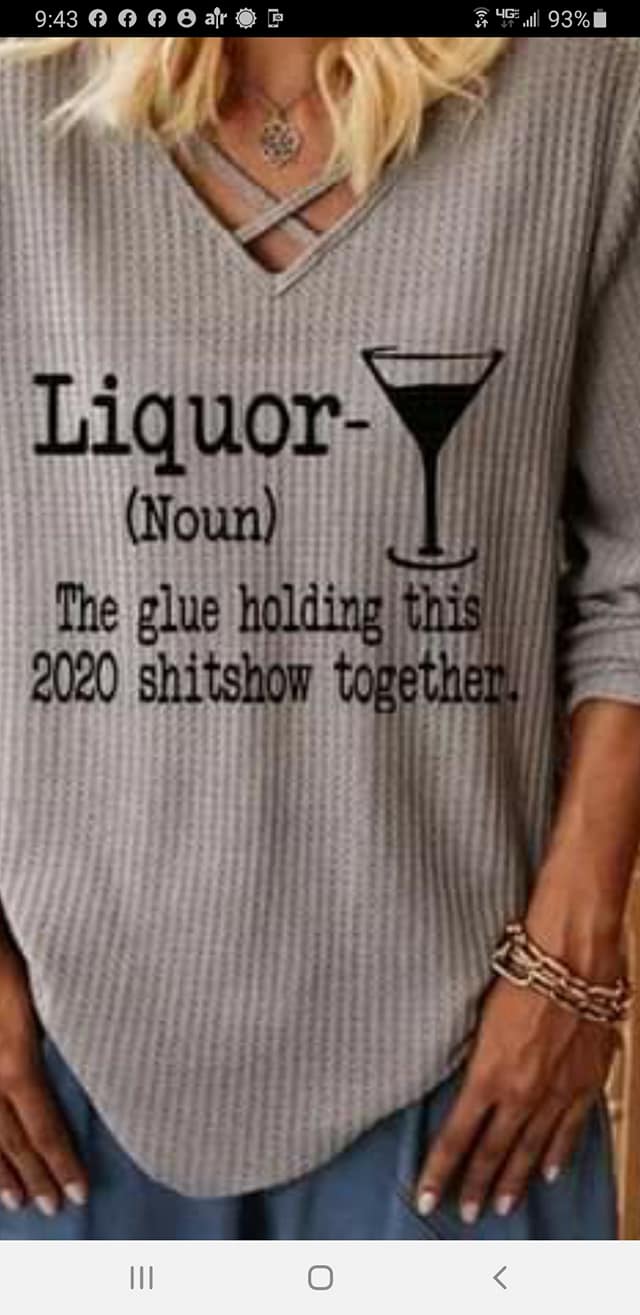 Do you like the color orange? Would we find this color in your home? Your wardrobe? Peach-pumpkin-tangeringe…your favorite shade of the three listed? Nope, none of the above!
October 28th is National Chocolate Day. What's the last chocolate something you tasted? I had a couple of hubbys' whoopers last night.  On a scale of 1-10 with 10 being out of this world delicious, how would you rate it? They're good, but my ALL time favorite is See's milk chocolate Bordeauxs. I rate them a 10+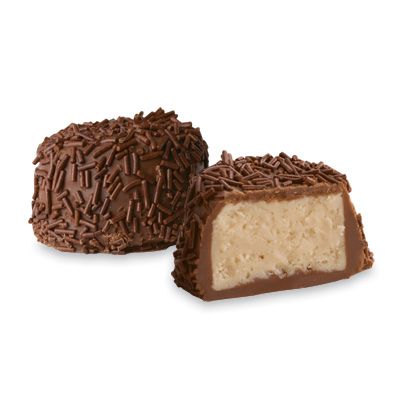 Life is like a box of chocolates or so says Forrest Gump's mama. Would you agree?  Aside from the pandemic fallout tell us one way this saying has played out in your life. YEP, I seriously agree.  I had an aunt who used to say, "Man plans, God laughs".  And because she always said this to me I grew up learning to "roll with the punches".
As October winds down tell us three things you loved about the month we're bidding adieu. Oh this is easy!
Fall decorating starts.

The weather changes to cool and crisp.

Cinnamon and pumpkin are acceptable flavors!