I haven't played in many years and am running a bit late this month, but always enjoyed it so am playing along again. You too can join in over at Hootin Annie's:
1 – A sign [sign of anything, any material] This is one of my all time favorite parks AND favorite signs.  There is nothing between you and nature except your wits and your common sense.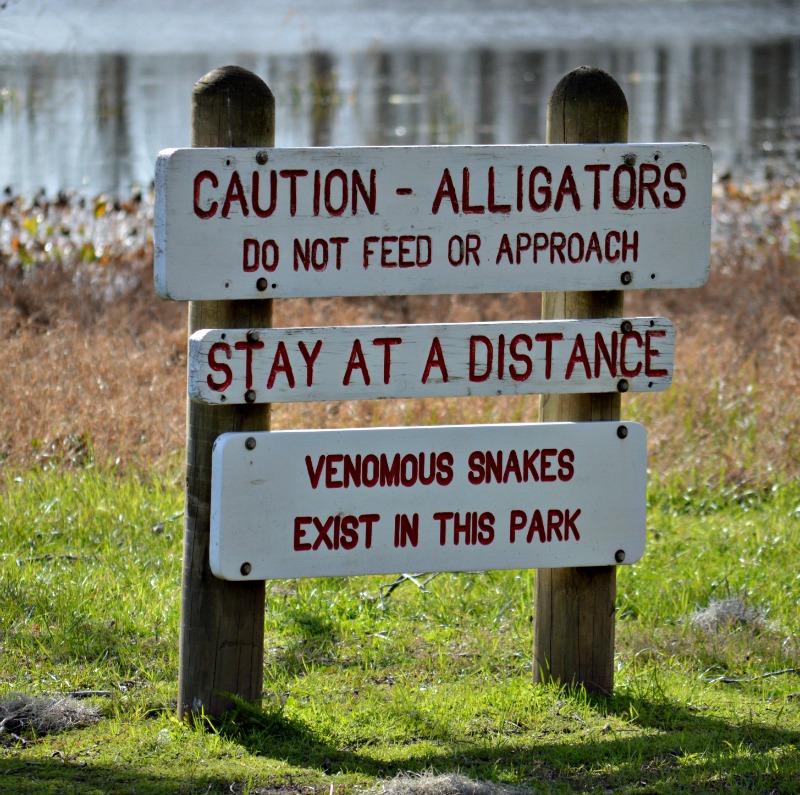 2 – Think "Outside the Box" on this…something seasonal. It's not pie 😀


3 – A yellow leaf
4 – Anything of miniature [trinket, jewelry, knick-knack…anything]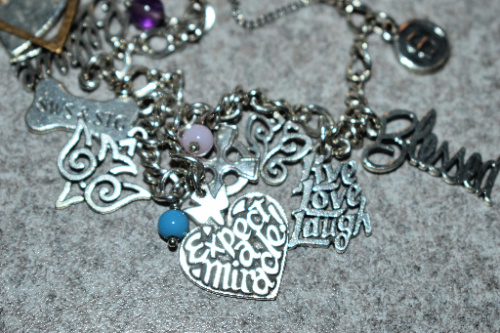 5 – Pumpkin or gourd – my version 😀 since I don't have any live ones this year and will not be anywhere that I can see any live ones before this hunt is over.

6 – Something that is dated* [document, newspaper, screenshot, etc. *show date!]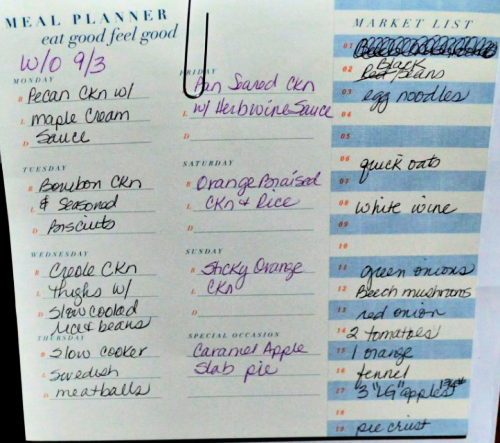 7 – Anything that is lighted [bulb, headlight, lantern, etc.]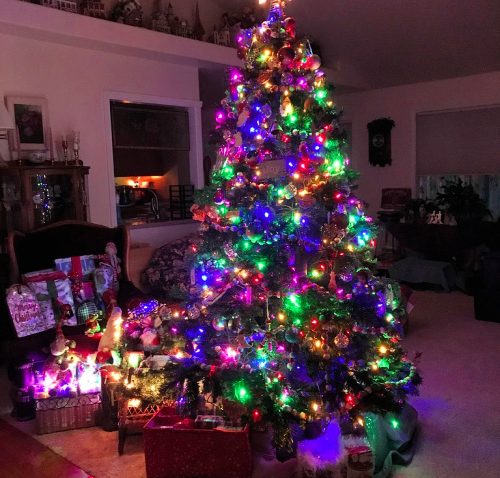 8 – Decorated door [entryway…doesn't have to be of the season]
9 – A printed author's name [book cover, magazine article, TV credit, etc.]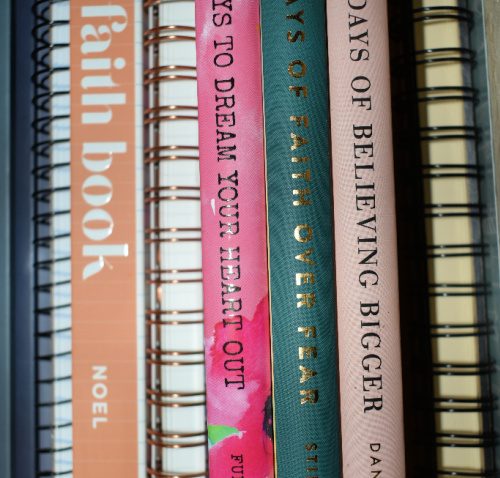 10- Mystery item. ANYTHING…macro, close-up that will be 'unknown' to us all. We guess what it is!!