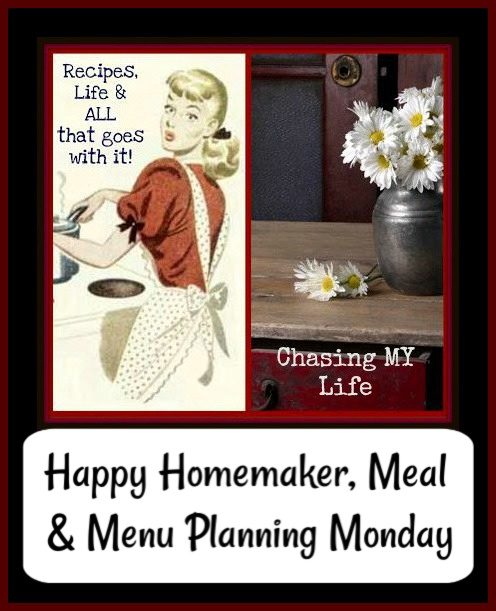 Be sure to join us for Happy Homemaker Monday and link up
with our host, Sandra at Diary of a Stay at Home Mom
GOOD MORNING I hope everyone had a WONDERFUL Thanksgiving and weekend. Ours, like many of yours I'm sure was VERY quiet.  I did prepare a pretty traditional meal with leftovers for a couple days.  I even did a little "Black Friday" shopping 😀 LOCALLY and by appointment with a couple mom and pop shops on Friday – the beauty of small town living and by appointment was NOT getting up at the crack of dawn being able to support local merchants as well as completing my Christmas shopping.

Saturday and Sunday were quite chilly and lazy for me.  I did manage to get Christmas gifts wrapped as well as the Christmas cards addressed and ready for mailing while I watched a couple Christmas movies.
And don't forget tomorrow is day 1 of BLOGMAS 2020. We've all had a stressful year and need some fun. I want this year especially to be relaxing and stress free. I'm not even doing a linky. Just comment on my post and we'll you're playing along. I'll be sure to visit and comment on your post. Here is my list of this year's prompts.
OUTSIDE MY WINDOW & THE WEATHER OUTSIDE, WHAT I'M WEARING & HOW I'M FEELING THIS MORNING It is supposed to be pretty clear all week with highs in the 40's and low 50's which will make for colder nights with lows in the low 30's. I have on Levis, a favorite plush hoodie and my favorite red UGG's.

ON THE BREAKFAST PLATE I'm back to hot water regularly and peach yogurt.

THIS WEEK'S TO DO LIST, PROJECTS & APPOINTMENTS


LAUNDRY & CLEANING

just a couple loads of laundry to be done



GROCERIES & ERRANDS

I have a pedicure appointment Tuesday so will pick up the few groceries we need as well as run the errands in town I need to accomplish.

FINISH HOMEMADE CHRISTMAS GIFTS & CHRISTMAS ORDERS



PAPERWORK & PHONE CALLS


RECIPE RESEARCH & MENU PLANNING
WHAT'S ON THE DVR/TV


NETFLIX

– We just finished the Travelers series and were sorry to hear there won't be a 4th season, but were glad to hear season 2 of Virgin River has been released which we will start tonight.  We also watched Christmas Chronicles 2 with Kurt Russel and Goldie Hawn


PRIME

– Mrs. Maisel should be released later this week


HULU

– Just finished REBA and are looking for another late night comedy

CABLE

– Young Sheldon, American Housewife, Unicorn, MOM which just isn't the same without Anna Faris, Chicago series (MED, FIRE & PD), L&O SVU, BULL, All Rise, Blue Bloods, Magnum PI, MacGyver, FBI & FBI Most Wanted, SWAT, NCIS, NCIS LA and NCIS New Orleans AND of course there are the obligatory Hallmark and Lifetime Christmas movies to watch 😀
I'M READING
A Home for Unloved Orphans by Rachel Wesson – I'm about half through and am enjoying it, despite its sad topic, as it chronicles the differences and clashes between the cultural classes as well as men and women's rights post WWI, Spanish flue and the depression of the early 1900's.

FAVORITE PHOTO FROM THE CAMERA This is a silly photo this week. Years ago I was so tired of wasting the last of any shampoo in the bottle or just couldn't talk myself into not finishing a bottle even though I didn't care for the shampoo.  That's when it occurred to me that I didn't need to buy shower gel or even hand soap, but just make my own by funneling it all into my favorite pump bottles.  Now I don't waste anything and it's even kind of pretty looking! As for conditioner, it makes a great vehicle for shaving your legs while also moisturizing them 😀

INSPIRATIONAL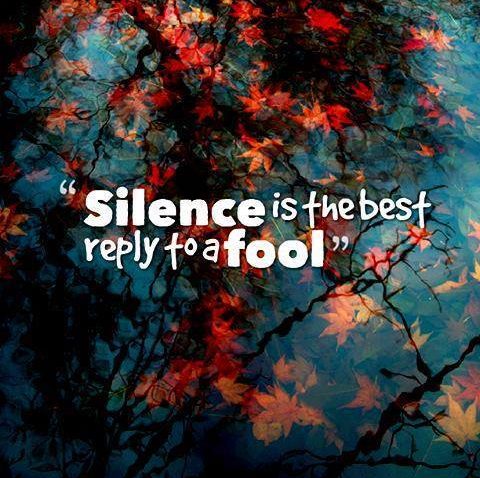 LIFE TIP

HOMEMAKING/COOKING TIP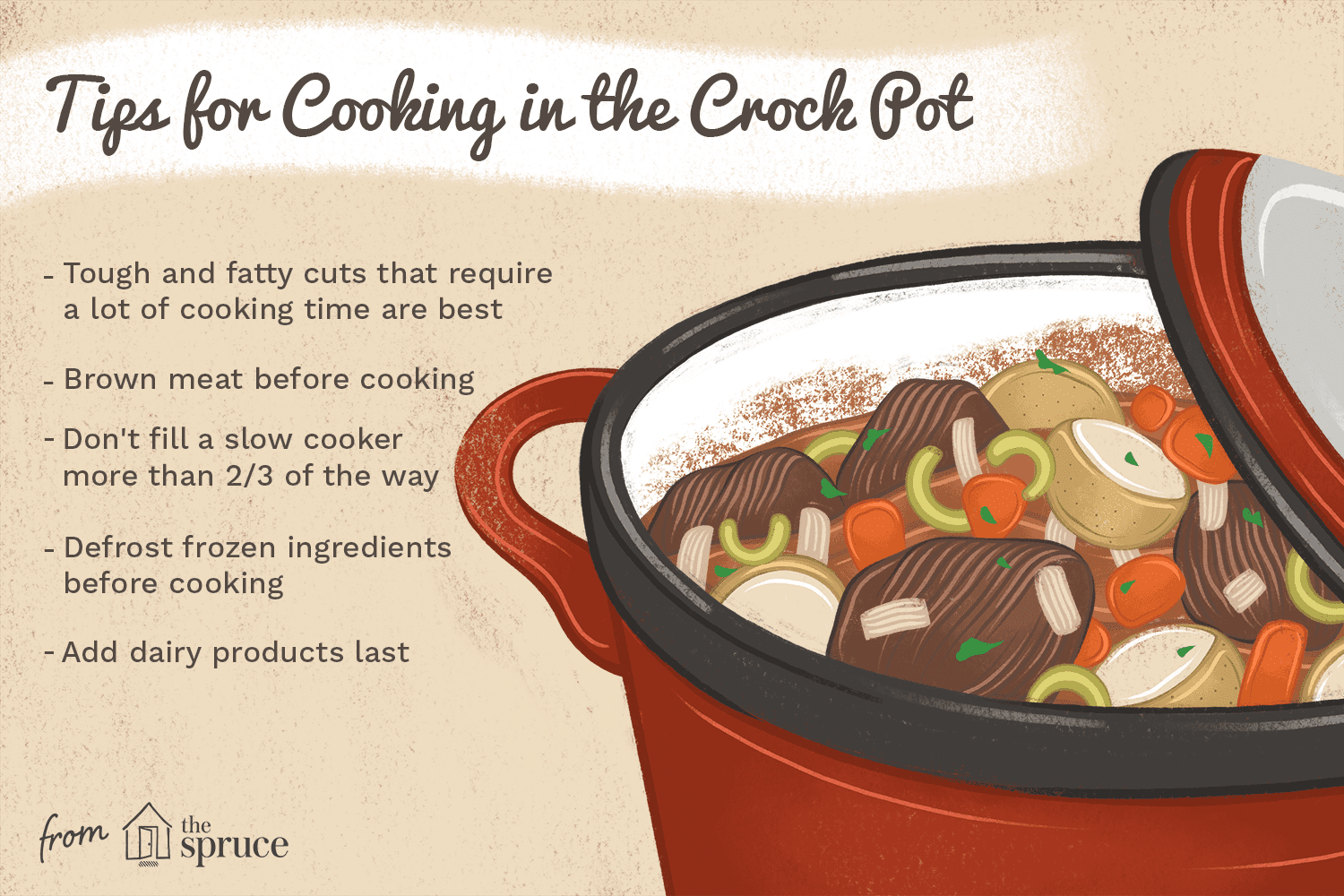 MENU PLANS FOR THE WEEK
MONDAY

TUESDAY

WEDNESDAY

THURSDAY

FRIDAY

SATURDAY

SUNDAY

DINNER

MEATLOAF, DRESSING and SALAD


PORK CHOPS and SCALLOPED CORN


C.O.R.N.  clean out refrigerator night


CHICKEN & PEANUT STEW

ITALIAN PIZZA CASSEROLE


ANCHO HONEY GLAZED PORK TENDERLOIN & SALAD


C.O.R.N.

clean out refrigerator night


DESSERT

strawberry lemonade bars

SUCCESSFUL RECIPE LINKS FROM LAST WEEK
FEATURED PARTY LINKS FOR THIS WEEK
RECIPES TO LOOK FOR THIS NEXT WEEK OR SO
APPLE LEMON HARVEST BUNDT CAKE
CITRUS BRINED ROAST TURKEY

BRUSSELS SPROUTS CASSEROLE