Be sure to join us for Happy Homemaker Monday and link up
with our host, Sandra at Diary of a Stay at Home Mom

I hope everyone had a wonderful week and that the world is treating you right. We're on a "PAUSE" here again which means stay home, no gyms, restaurants with indoor seating, etc… because of rising COVID numbers… the sad part is that they know why the numbers rose and where from (a business, a church and a school), none of which was associated with gyms, restaurants…
We're getting a couple "warmer" dry days before the next round of colder rain returns with deceptive numbers that make it LOOK like it's going to be warm, but beware of the breeze and the night time lows that keep it from reaching a truly warmer temperature until an hour before the sun sets 😀 The prediction is highs in the 50's and lows in the 30's – reality will probably be highs in the 40's and lows in 30's.

Hot water, peach yogurt and apple, carrot and pineapple squeezable baby food.
THIS WEEK'S TO DO LIST, PROJECTS & APPOINTMENTS


LAUNDRY & CLEANING

Definitely need to do it all this week! Just a load of sheets and towels, but need to dust and vacuum!



GROCERIES & ERRANDS

I'll be doing these today so I have the ingredients for hubby's birthday dinner and cake tomorrow. I have a haircut on Wednesday and was hoping to wait until then, but it just didn't work out so I guess I have to go to town twice this week.




PAPERWORK & PHONE CALLS

Need to do some follow-up on a few things I've been waiting on and see if I can kick another couple things forward.



RECIPE RESEARCH & MENU PLANNING

This week was a bit more inspired than last week so I hope not to lose momentum and do the rest of March this week.



NETFLIX

We're still finishing Stargate SG1 reruns at night and also stared Kevin James new show The Crew

CABLE

A lot of shows were reruns last week so not sure what needs to be caught up on besides Worst Cooks, Spring Baking Championship, The Resident and the new show that starts this week Debris.

I'm still finishing Nadia Lee's Secrets from last week, but have a couple of new genres lined up for a change in my future reads – Jennifer Chiaverini's The Spy Mistress and K.F. Breene's Magical Midlife Madness.
I took the painting class last week for the picture I showed you last week. This is their picture.
And I am fairly happy with my results so far, I need to finish the accents 😀 since I'm still a novice.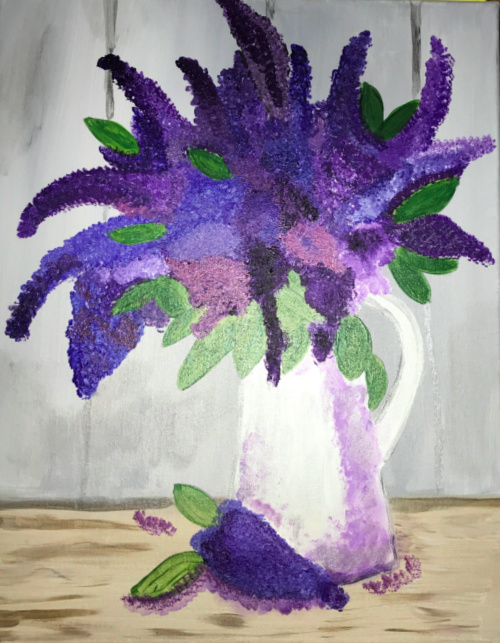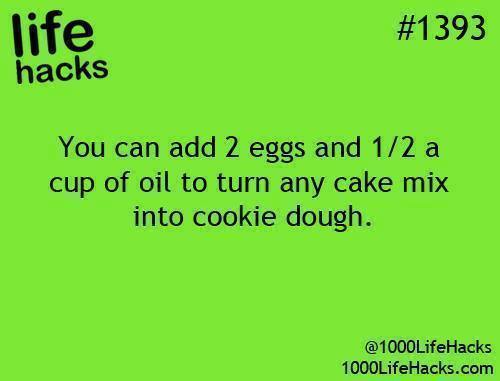 | | | | | | | | |
| --- | --- | --- | --- | --- | --- | --- | --- |
| | MONDAY | TUESDAY | WEDNESDAY | THURSDAY | FRIDAY | SATURDAY | SUNDAY |
| DINNER | TUSCAN CHICKEN SOUP | GRILLED STEAKS & BAKED POTATOES for HUBBY'S BIRTHDAY | ITALIAN CHICKEN & RICE | C.O.R.N. CLEAN OUT REFRIGERATOR NIGHT | BEEF & NOODLES | SPRING SOUP & FARMHOUSE BREAD | PORK TENDERLOIN with APPLE CREAM SAUCE |
| DESSERT | | CHOCOLATE BUTTERMILK CAKE | | | | | |


CHOCOLATE PEANUT BUTTER CRINKLES
PAN SEARED CHICKEN with WILTED BRUSSELS SPROUTS
NOT YOUR GRANDMOTHER'S CHICKEN PARMESAN
TUSCAN CHICKEN TOMATO SOUP
WHISKEY CHILE BBQ BABY BACK RIBS
SWEET CORN CASSEROLE
HAMBURGER/CHEESEBURGER MEATLOAF