The tigers are some of my favorite #RailArt pieces.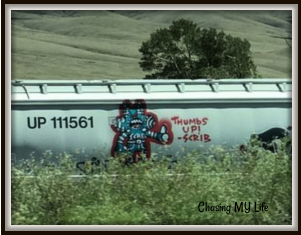 Tamping machine is generally a locomotive used in track maintenance and equipped with track lifting facilities, and paddles that push ballast beneath a rail track to assure its level.

Track bed The foundation of rail tracks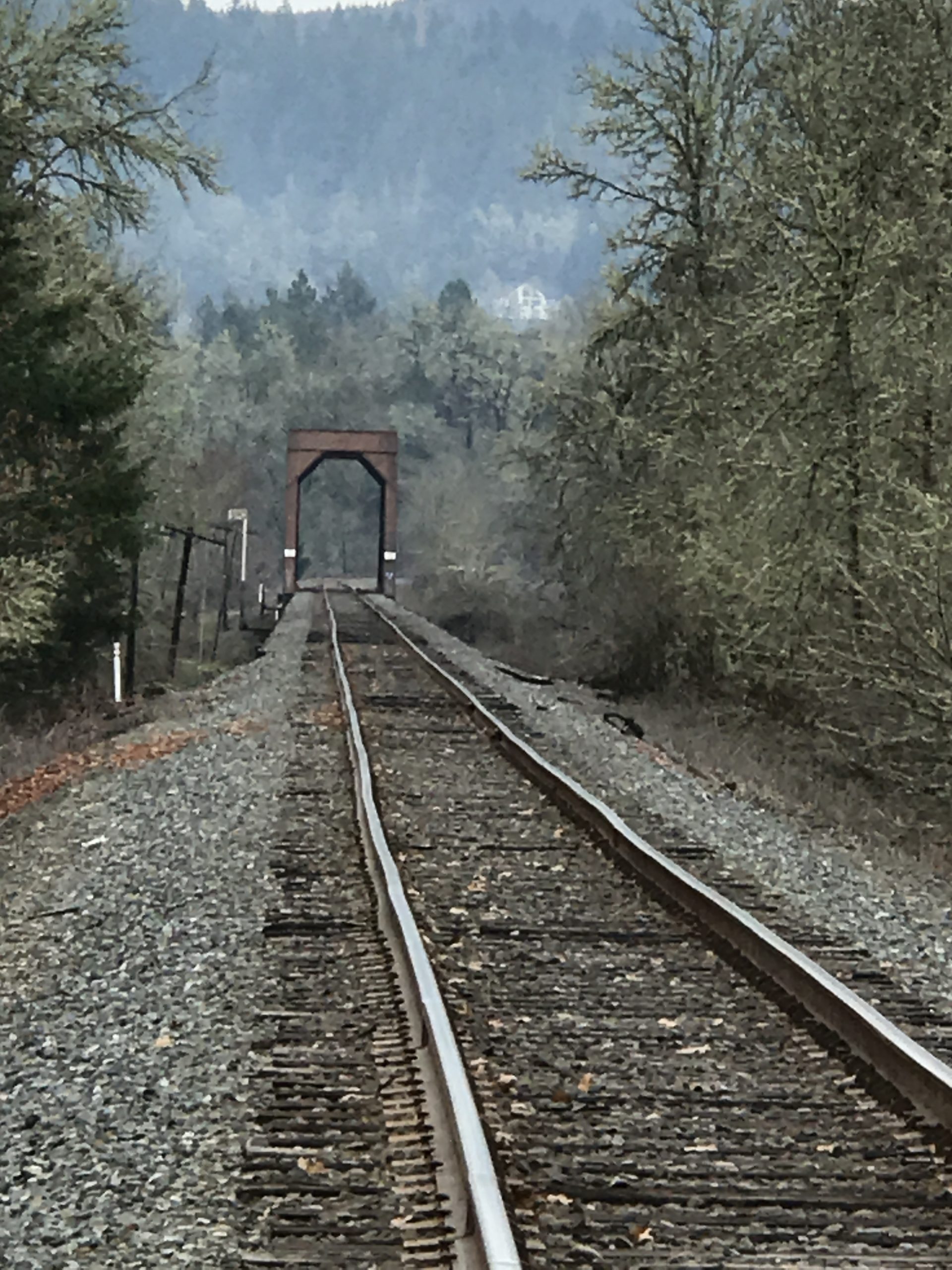 Train coupler is the mechanical interface that links vehicles so a driver can operate them together. The coupler can be a purely mechanical device such as a screw coupler or bar coupler. The coupler can also incorporate electrical or pneumatic connections.
Train horn Is the warning horn in a locomotive or in a control car
Trainman Is an employee assigned to train service, such as a conductor, brakeman, or switchman