Be sure to join us for Happy Homemaker Monday and link up
with our host, Sandra at Diary of a Stay at Home Mom

Did you remember to change your clocks? Changing the clocks (as much of a pain as it is) always makes me feel like spring has sprung. At least we're an hour closer 😀 That said, I sure wish they'd stop. I don't even care which time they pick – standard or daylight savings – just pick one and stay with it!!!!!

We had a BIG storm blow in on Saturday with wind so bad it literally pulled my yard stakes out of the barrels, had the wind chimes tangling and being more noisy than I have ever heard and the flag was blowing straight up! It's supposed to be raining most of this week, but also be a tad bit warmer so that's okay too. Day times should be in the high 40's to low 50's and night times are supposed to be in the high 30's.
My prayers and thoughts are with Ukraine as I pray for a peaceful ending to this war. I also applaud all those that are able to help in any way they can.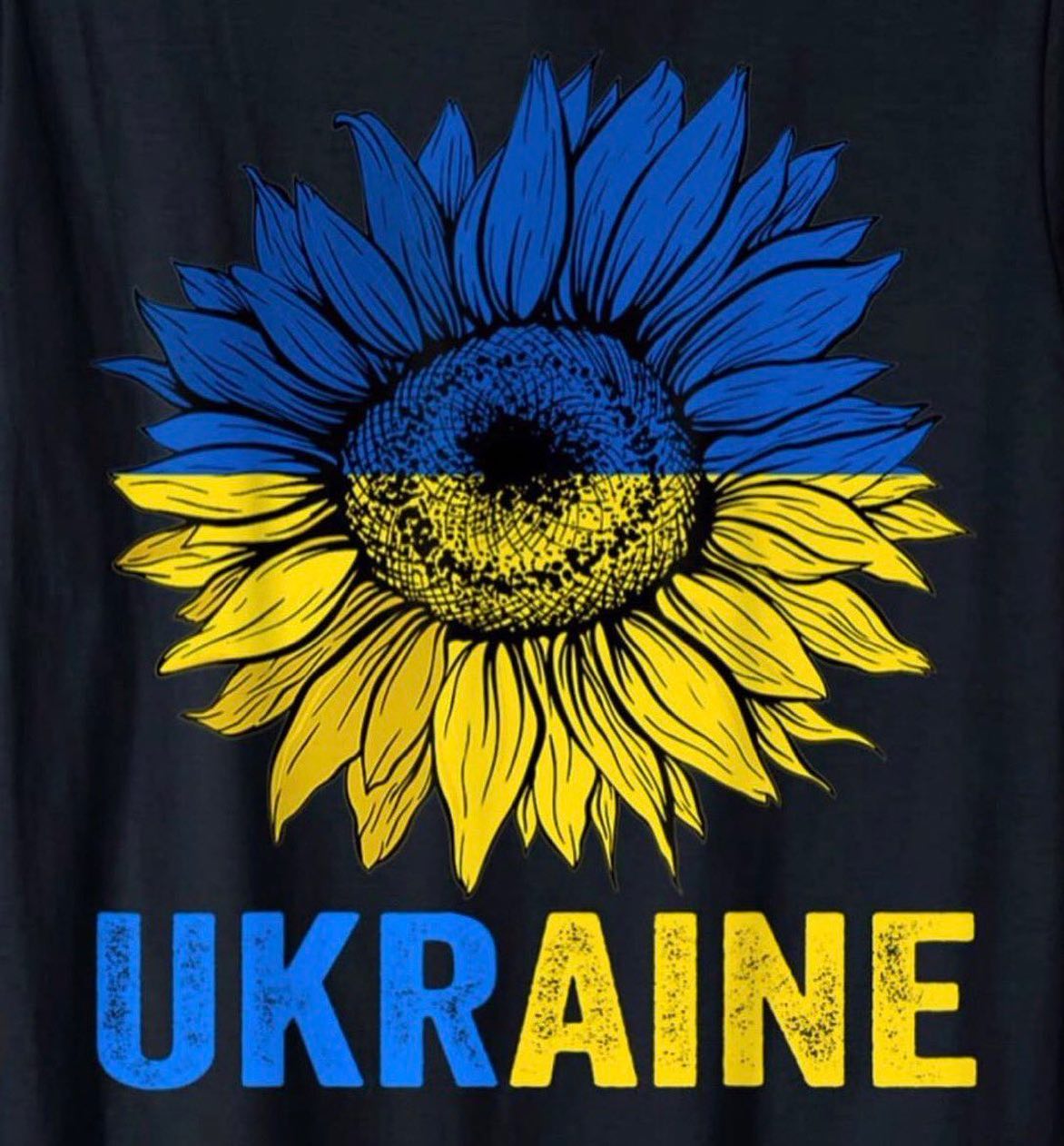 Hot water and cherry yogurt this morning
THIS WEEK'S TO DO LIST, PROJECTS & APPOINTMENTS


LAUNDRY & CLEANING

I'm in spring cleaning mode, but the weather just won't cooperate! For now I'll settle for getting the bedding and laundry done.



GROCERIES & ERRANDS

These will wait until I head to town later in the week. Fortunately, I don't need much. 😀



PROJECTS We've done several remodel rehab renovations and the one thing I can say is they are

ALWAYS

entities in and of their own! There are no two alike and they are

ALL

fraught with their own issues. But plumbing is by far always the worst part of each one.

I wish this was because of a remodel.

Fortunately, even as bad as this mess was we have a water alarm under the kitchen sink that went off. Otherwise it would have been 100% worse waking up to it this morning. The part that

ALWAYS

ticks me off is that the part that fails is usually an inexpensive part in the middle of a line. In this case it was the connector in the middle of the faucet sprayer hose. It had been fixed once before, but has always been the weak link in this model particularly according to the plumbing expert at Home Depot.

RECIPE RESEARCH & MENU PLANNING

I'm up to date through March and am starting to look to more spring like recipes for April. The Eagles asked me to make a fruity dessert for their end of the month brunch and I've been working up a new recipe for that. Peach Pineapple Pear Bread Pudding 😀 or maybe a Blueberry Cream Cheese – we'll just have to see 😀



NETFLIX

We're watching old Cheers reruns at night before sleep



PRIME 🙁

We finished Mrs. Maisel on Friday night. Even with only getting 2 episodes a week, the month went by quickly and now sadly we have to wait until December for the next season.

CABLE

We've been watching old movies from the 50's. I love seeing things from before I was born. This weekend we saw Rio Grande with John Wayne, Dean Martin, Walter Brennan and Angie Dickinson

I just started RETURN TO SENDER by Jennifer Peel, a new to me author. While I just began it I thinking she is going to be a good change of pace for me.
I have to add this funny, because it's so so true! I'm getting a 4th booming on my Christmas Cacti too 😀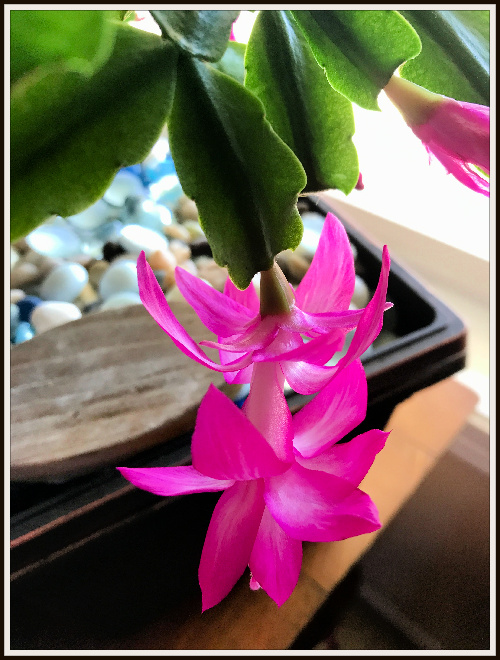 The spring flowers are trying to make an appearance, but winter keeps rearing its ugly head too. I can't wait for some consistent warmth and be able to plant some seeds and ground cover in the planter areas.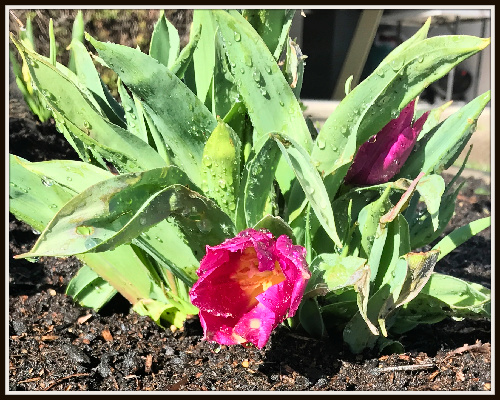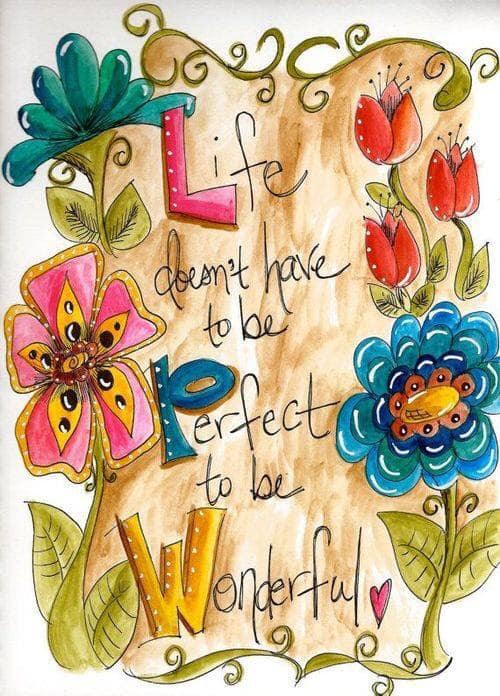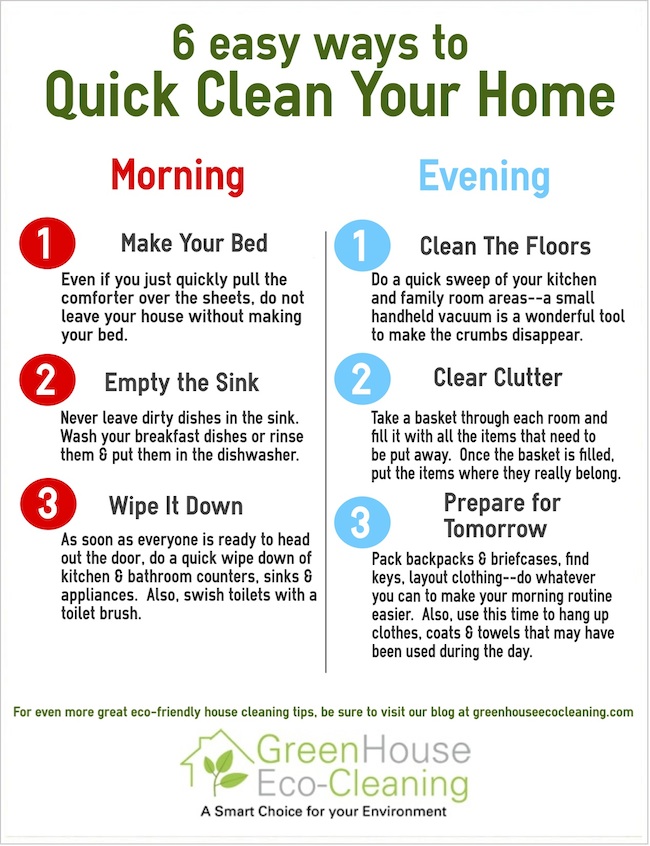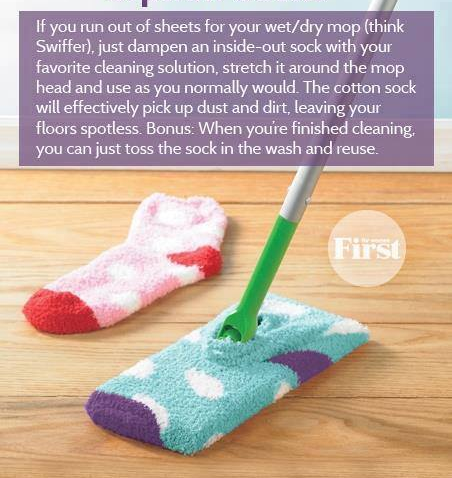 with the links to last week's posted recipes, featured party links for the week and upcoming recipes to be posted soon.
| | | | | | | | |
| --- | --- | --- | --- | --- | --- | --- | --- |
| | MONDAY | TUESDAY | WEDNESDAY | THURSDAY | FRIDAY | SATURDAY | SUNDAY |
| DINNER | LEMON HERB BAKED SALMON | ZESTY ANGEL CHICKEN | SALISBURY STEAK, SCALLOPED POTATOES & GREEN BEANS |  MEATBALL  POTATO GRATIN | PASTEL AZTECA with SALSA VERDE | PORK CHOPS with TOMATOES | CHICKEN RAMEN IN SHOYU BROTH |
| DESSERT | | GRANNY'S APPLE CRISP & PEACH BREAD PUDDING TEST RUN | | | | | |


BLONDE BEEF STEW

PORCUPINE MEATBALLS