Doing Happy Homemaker Monday so extensively helps keep me on track as it summarizes the past week and lays out a fairly concise plan for this week. Be sure to join us for Happy Homemaker Monday and link up
with our host, Sandra at Diary of a Stay at Home Mom

I hope you are all doing better than I am this morning. The weather has been so unpredictable and I know that's why I now have a sore throat and ear ache 🙁 It started Saturday afternoon as a sinus headache, but by the time I woke up Sunday it was full blown misery. I immediately started on Theraflu and Emergen-C along with a hot shower and felt better for awhile. I stayed in yesterday and will again today, but I think I caught it in time.


Saturday night's low was 29° and tomorrow's high is supposed to be 75° for a single day before it drops back into the 40's for the rest of the week… no wonder I'm sick!
So today is a yoga pants day! 😀 And I'm not complaining about that.

Hot water and peach yogurt.

THIS WEEK'S TO DO LIST, PROJECTS & APPOINTMENTS


LAUNDRY & CLEANING

Despite not feeling well, I was able to get the laundry done and will do a deep clean on the kitchen and vacuum in a few days when I feel more energetic.



GROCERIES & ERRANDS

Fortunately I don't need much until later in the week so won't worry about any of this until I feel better. Honestly, I'm back to the point of trying to stay completely home. They have lifted the mask mandates here and I've heard they're not even counting COVID cases because they don't think it matters so I'm afraid that there might be an issue in the next couple weeks and am laying low to avoid it with being immunocompromised 🙁



PAPERWORK, PHONE CALLS & PROJECTS

I have a list to accomplish, but will wait until my throat and voice are better.



RECIPE RESEARCH & MENU PLANNING

I'm good through the end of the month, but am sorting through for some spring like recipes in April.




NETFLIX

This has been our channel of choice this past week as we are not basketball fans and March Madness has taken over. We watched the sweetest movie, Rescued by Ruby and the Adam Project with Ryan Reynolds – he's so funny in a sarcastic way 😀 We also watched Against the Ice which was quite good and then we finished with The Good Cop starring Tony Danza, but are sorry it only made one season 🙁



CABLE

Spring Baking Championships, Tournament of Champions, Junior Masterchef – I absolutely adore the kids! I have a couple Hallmark movies to finish catching up on and FIXER UPPER episodes

I'm reading Return to Sender by Jennifer Peel
Saturday before I started feeling poorly there was a small break in the rain that we thought was going to last longer so we took a drive, but the rain that had ended and turned to pure sunshine returned with a vengeance. I did get a few good shots though. We even found a few things we'd never seen before.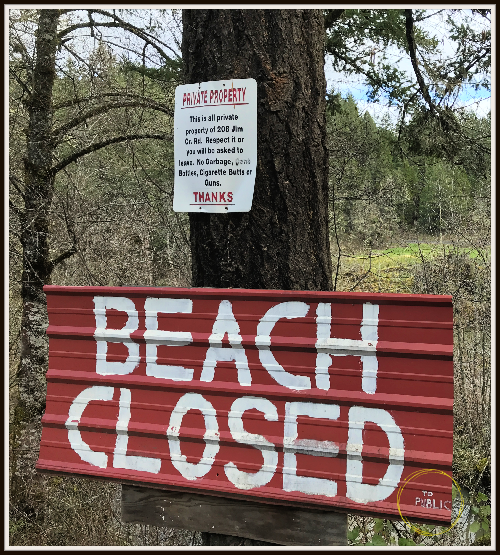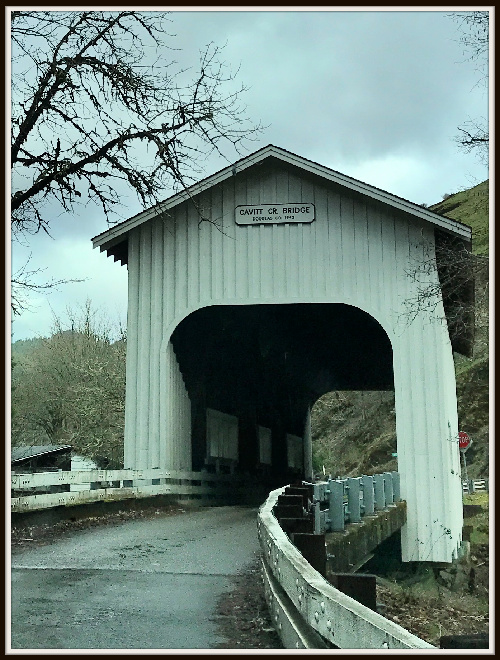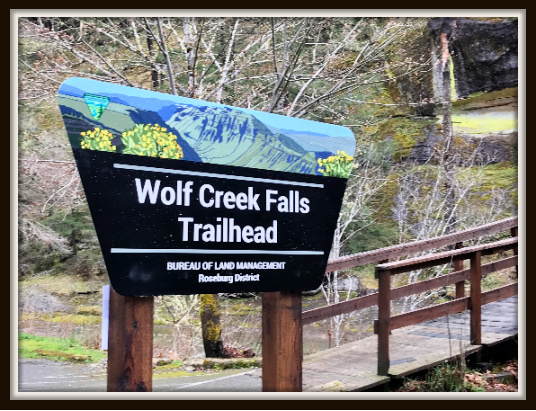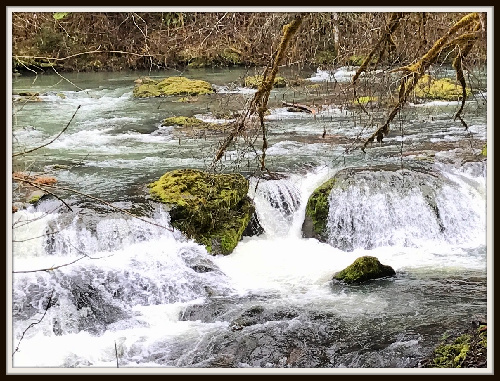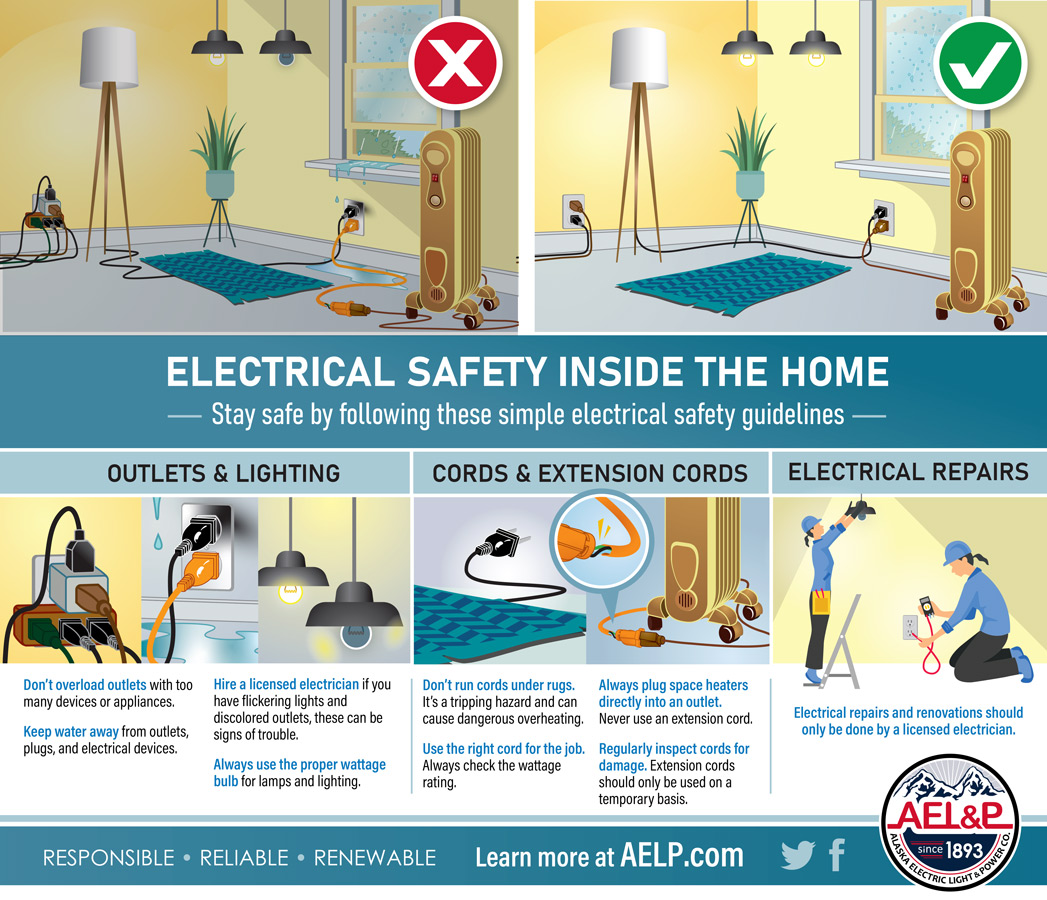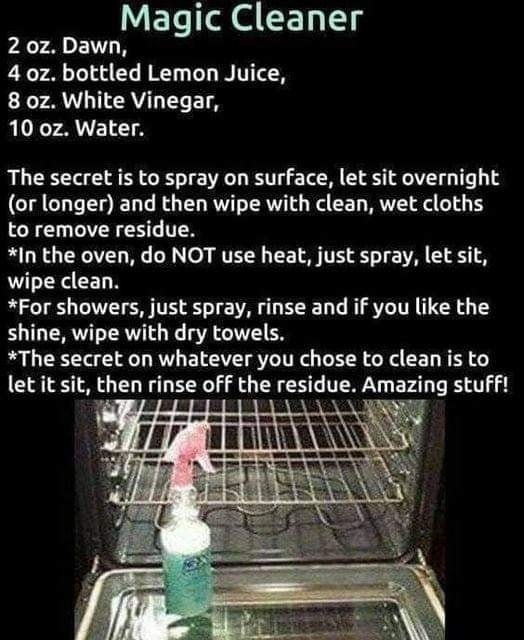 | | | | | | | | |
| --- | --- | --- | --- | --- | --- | --- | --- |
| | MONDAY | TUESDAY | WEDNESDAY | THURSDAY | FRIDAY | SATURDAY | SUNDAY |
| DINNER | CHICKEN AMASU | HAM and BROCCOLI BAKE | CHICKEN NEW ORLEANS | C.O.R.N. CLEAN OUT REFRIGERATOR NIGHT | SHEET PAN CHEESY CHICKEN | PIMIENTO CHEESEBURGERS | BLACKENED ORANGE ROUGHY & BACON GREEN BEANS |
| DESSERT | | GRASSHOPPER CHEESECAKE SQUARES | | | | | |