Doing Happy Homemaker Monday so extensively helps keep me on track as it summarizes the past week and lays out a fairly concise plan for this week. Be sure to join us for Happy Homemaker Monday and link up with our host, Sandra at Diary of a Stay at Home Mom

This will be super abbreviated today. We're still traveling through tomorrow and getting an early start at parks, waterfall visits and hikes today. We stopped at a local store and picked up salami, cheese, crackers and fruit for a box lunch on the trail today.

It's supposed to be gorgeous here today – mid 70's and a light breeze. We were up at the 7,000 foot mark yesterday though and it was more breezy and quite chilly, so I'm layering in my comfiest Levi's, a tank, a favorite lightweight flannel and hiking boots.

THIS WEEK'S TO DO LIST, PROJECTS & APPOINTMENTS


LAUNDRY & CLEANING

I did most of the laundry from the trip at SIL's house, but will have a week's worth from the trip home along with the sheets and towels from before we left.



GROCERIES & ERRANDS

I have a pedicure on Thursday and will put together a grocery and errand list before I go.




PAPERWORK, PHONE CALLS & PROJECTS

I have a few things from before the trip that need to be handled this week.




RECIPE RESEARCH & MENU PLANNING

Your guess is as good as mine 😀




NETFLIX

?? We did start the new Lincoln Lawyer series in the hotel last night and think we will like it.



PRIME

??

DISNEY+

??

DISCOVERY +

??

CABLE

Everything from the last 3 weeks on the DVR

I finished the girl from Channel Islands finally and need to move on to something much lighter so I began Mystic Falls, A Coyote Wells Mystery by Vickie McKeehan
Here's where we were yesterday 😀 after we left Lassen Volcanic National park – More pictures to come later 😀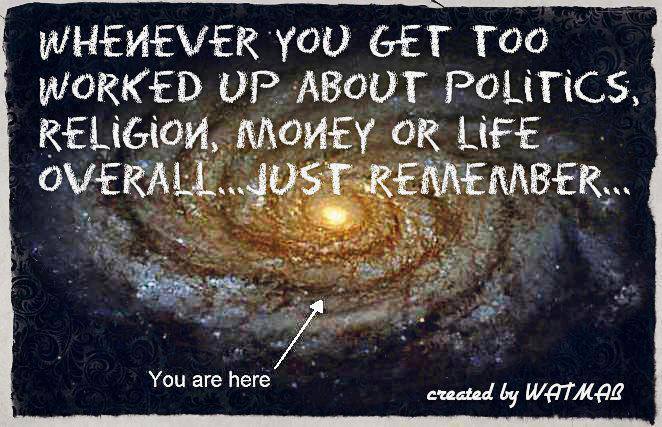 | | | | | | | | |
| --- | --- | --- | --- | --- | --- | --- | --- |
| | MONDAY | TUESDAY | WEDNESDAY | THURSDAY | FRIDAY | SATURDAY | SUNDAY |
| DINNER | OUT | OUT | ?? | ?? | ?? | ?? | ?? |
| DESSERT | | * | | | | | |