I LOVE doing Happy Homemaker Monday extensively as it really helps keep me on track as it summarizes the past week and lays out a fairly concise plan for this week. Be sure to join us for Happy Homemaker Monday and link up with our host, Sandra at Diary of a Stay at Home Mom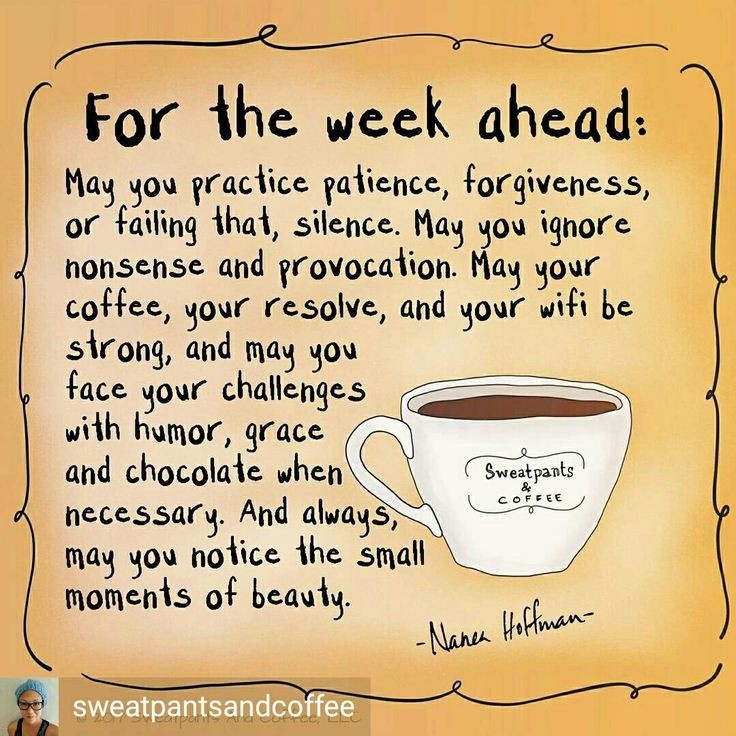 Today may be a holiday, but I'm looking forward to getting back to a regular routine with this first week of June. I CANNOT believe this year is almost half over already! I am trying to get around to visit everyone, but GOOGLE keeps signing me out and lets me sign back in, but not stay signed in. On some of your pages it isn't letting me comment at all, but know I've visited and wish you all well and hope you have a fantastic week!


This past weekend brought us a surprise WINTER WEATHER ADVISORY and some much needed rain, a little hail and even a short lived snow flurry! YEP, you read that right – the weather has been SOOOOOOOOOOO weird lately! A local lake campground that is normally full for this holiday weekend had to cancel half their reservations because of the snow we had 6 weeks ago didn't melt in time for the holiday weekend. Our neighbors who went to a different campground (like they do every year) came home on Sunday morning because they were so miserable from the cold wet weather, and they were' in a snug and warm trailer. 😀

Despite that, it looks like it will be a bit drab this week with overcast muggy weather, but NOT excessively warm which I do appreciate!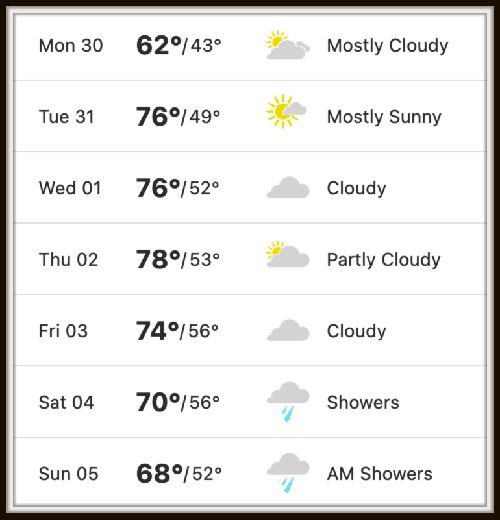 THERE ARE JUST NO WORDS for everything that is going on in our world 🙁 My thoughts and prayers go out to ALL who are suffering and experiencing loss 🙁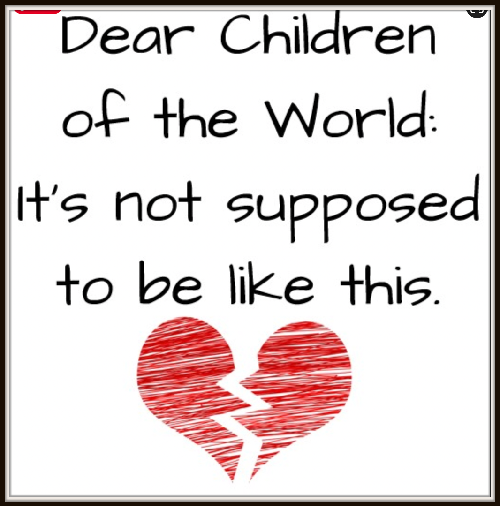 Hot water and peach yogurt

THIS WEEK'S TO DO LIST, PROJECTS & APPOINTMENTS


LAUNDRY & CLEANING

We never go anywhere over holiday weekends so have been home and am all caught up.

GROCERIES & ERRANDS

I went last Thursday before the holiday weekend so need very little his week, but will be making a run to Kohl's (an hour and a half away) later in the week and take my mom shopping.

PAPERWORK, PHONE CALLS & PROJECTS

I have a few things that need to be finished up and mailed this week that will hopefully bring some closure to some long term things that were postponed by COVID.



RECIPE RESEARCH & MENU PLANNING

Menus are made through mid June, but I'm hoping to find some light and fun recipes for the end of June and July.

NETFLIX

In the Line of Duty




PRIME

Being the Ricardos

and

The last 2 episodes of Outer Range – it was really strange and I'm sorry I wasted so much time on it.

SIL'S HOUSE

We saw quite a few movies while we were at SIL's house and I can't begin to tell you what stations – the movie UP which was ADORABLE!, Midnight Run, FRAILTY, The 40 Year Old Virgin, Drinking Buddies which was sooooooooooooo dumb, The Last Time I Saw Paris and a couple other old black and white movies that for the life of me names have escaped me 😀



CABLE

I need to get caught up on all the season finales that occurred while we were at the family reunion. We did watch all the NASCAR races and HATARI! over the rainy weekend. I also saw the last several BULL episodes of the series and caught up on children's MasterChef.

The Stationmaster's Cottage (#1 Rivers End)  by Phillipa Nefri Clark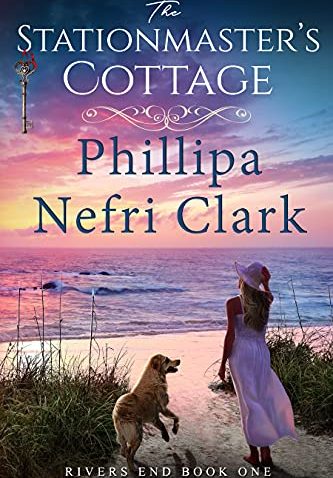 I'm going to finish editing photos today, but here are a couple of favorites. Castle lake was so pretty and perfectly clear. This tree and it's knothole called to me 😀 I can't believe there was still so much snow in late May!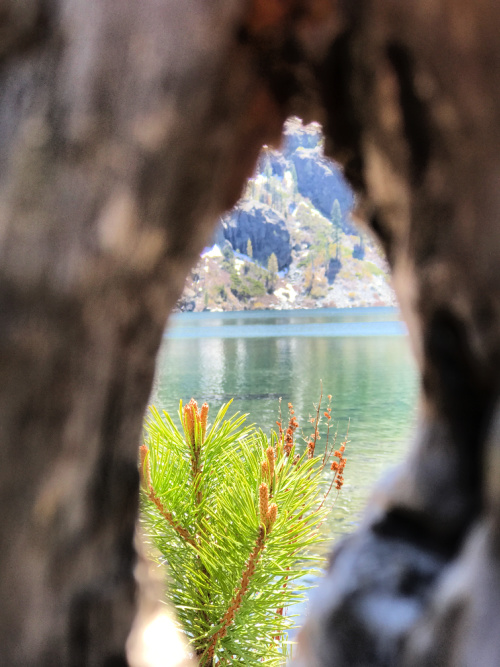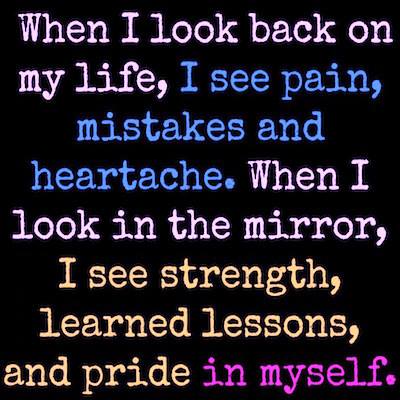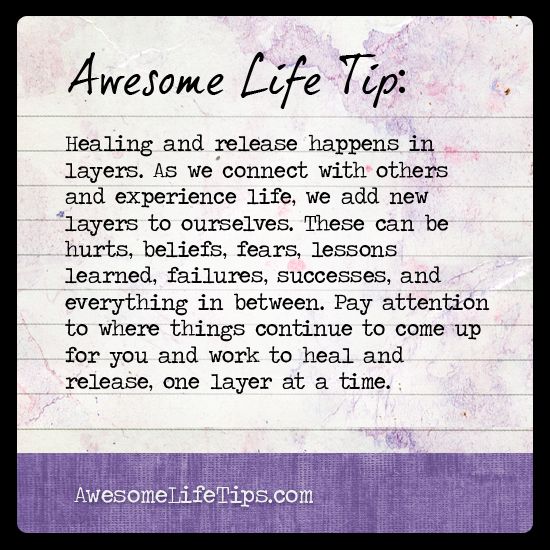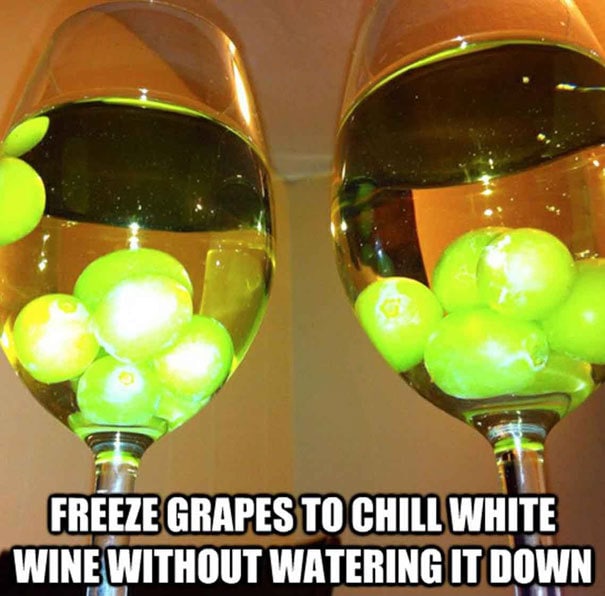 | | | | | | | | |
| --- | --- | --- | --- | --- | --- | --- | --- |
| | MONDAY | TUESDAY | WEDNESDAY | THURSDAY | FRIDAY | SATURDAY | SUNDAY |
| DINNER | C.O.R.N. CLEAN OUT REFRIGERATOR NIGHT | PAPRIKA RUBBED CHICKEN & MARINATED BEAN SALAD | BEEF TIPS & GRAVY over MASHED POTATOES | OUT | OVEN BAKED CHICKEN and RICE | CAJUN CHICKEN ALFREDO and SALAD | SKILLET CHICKEN con QUESO and SALAD |
| DESSERT | | BUTTERMILK FUDGE BROWNIE CAKES | | | | | |


SAMOA CHEESECAKE
CRANBERRY APPLE SLAB PIE
MEXICAN STREET CORN CHOWDER
PAN SEARED CHICKEN with WALNUT CREAM SAUCE
RED CABBAGE SALAD with BAKED CHERRIES, APPLES & ALMOND DUKKAH