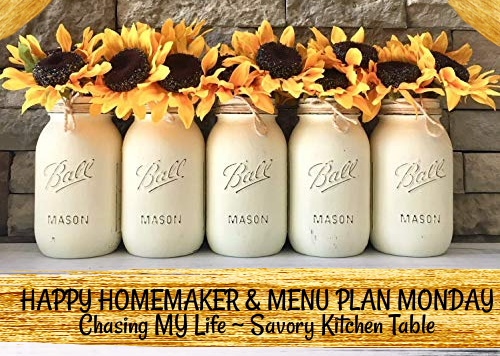 Be sure to join us for Happy Homemaker Monday and link up with our host, Sandra at Diary of a Stay at Home Mom.
I absolutely LOVE doing Happy Homemaker Monday so extensively so that it helps keep me on track and it summarizes the past week and lays out a fairly concise plan for me to follow this week.


Our heat has returned to a normal level of hot. I have to refrain from rolling my eyes and sighing every time someone complains about the heat and humidity here. Fortunately for me I'm from south east Texas and grew up in the desert of southern California so while it's very warm here, it's not going to be anywhere close to truly "humid" or anything close to "HOT" and is something that can be dealt with pretty easily by staying indoors as much as possible 😀 BUT that said, the winds shifted on Saturday and gave us an inversion layer of smoke that made it pretty muggy over the weekend, even for me. So, I spent a lot of time at the computer inputting recipes and getting pictures uploaded and posts scheduled for August. I'm actually going to be posting EVERY day in August which is a first in a long time for me. I'm hoping to do the same in September and October as I remake some recipe favorites to get better pictures. I need to spend some serious time in the winter then linking the recipes to the index.

Fortunately, we're supposed to be in the mid-high 80's this week with lows in the low 60's, which is really tolerable.
I have a sundress, cute cover up and sandals on today as I'm heading to town to get my shopping done.


I'm going to have some yogurt and hot water before I go.

THIS WEEK'S TO DO LIST, PROJECTS & APPOINTMENTS


LAUNDRY & CLEANING

I got all the laundry done on Saturday when we stayed in because the muggy smokey weather was just plain yucky!



GROCERIES & ERRANDS

I have a long list and hope to accomplish it all today 😀



PAPERWORK, PHONE CALLS & PROJECTS This is a never ending category. I swear

EVERY

time I get caught up with something two more things have taken its place 😀

RECIPE RESEARCH & MENU PLANNING

Our menu is made through the third week of August. I'm planning on sorting through older recipes on my food blog that need new pictures and work the menu around those through September. I KNOW A LOT of my early days of blogging had substandard pictures and I'm trying to update those as I can.

WHAT'S ON THE DVR/TV


NETFLIX

We started watching a new series, Keep Breathing  and I started the new season of Virgin River. We're just into season 2 of NCIS. We also watched Trading Paint with John Travolta and Shania Twain as well as Gray Man with Ryan Gosling was fun.

PARAMOUNT +

We're watching Hot in Cleaveland Reruns late at night.



CABLE NASCAR,

COOKING SHOWS

– FOOD TRUCK RACE, BEACH BRAWL, GUY'S GROCERY GAMES, SUPERMARKET STAKE OUT and BEAT BOBBY FLAY and a few CHRISTMAS in JULY HALLMARK MOVIES

I finally started Heather Webber's In The Middle of Hickory Lane and am going to savor it.

Even here in our little small town burb we seem to encounter road work everywhere lately, even on the short cuts! LOL, the Pilot car took off and the sign still said STOP so he had to back up and remind her to turn the sign around so we could follow 😀 It was a slow go as the ENTIRE road from this point which is about 7/8 of the short cut route was complete gravel as they are literally redoing the ENTIRE road 😀
The fence post was the most exciting view I had while we waited for the sign to turn.
Callie is growing into THE cutest kitten! My friend who wants to adopt her has asked me to start calling her LuLu. 😀 and there was an AMAZING sunset on Wednesday night.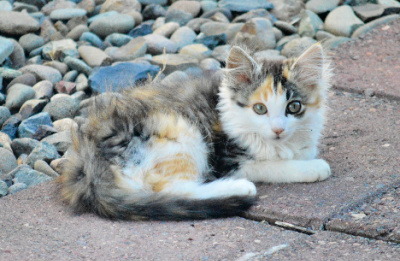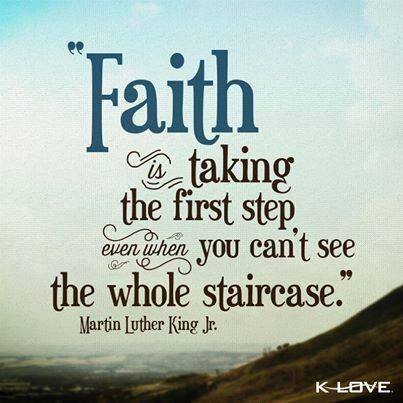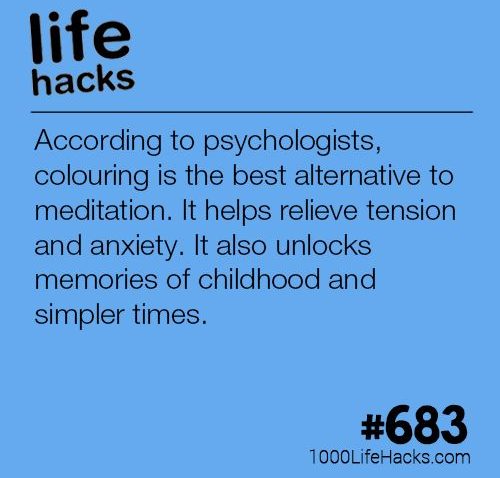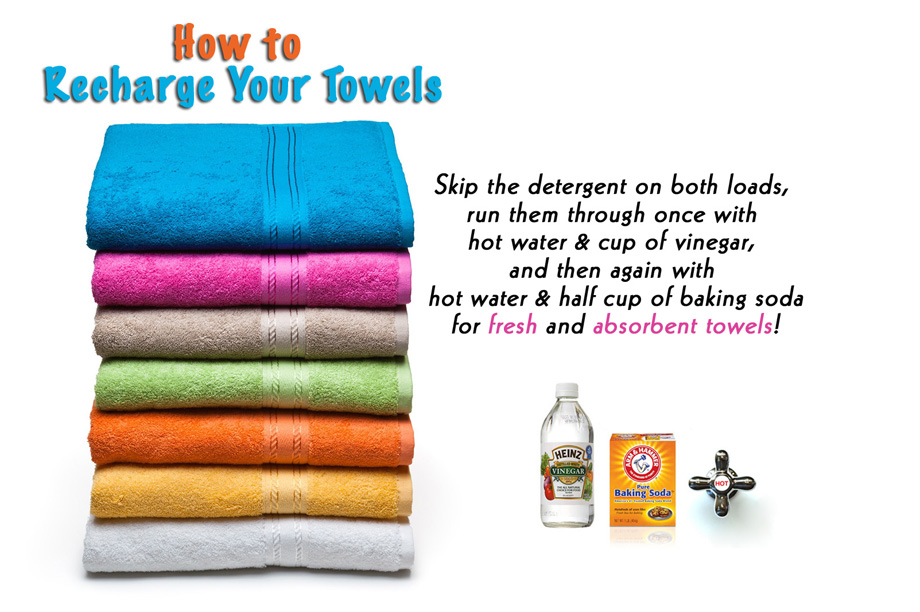 | | | | | | | | |
| --- | --- | --- | --- | --- | --- | --- | --- |
| | | | | | | | |
| | CHICKEN ala ORANGE, RICE & VEGGIE | STEAK & TOMATO SALAD with CORN BREAD | CUBAN CHICKEN & RAMEN SALAD SLAW | C.O.R.N. CLEAN OUT REFRIGERATOR NIGHT | CHICKEN BLT PASTA SALAD, HONEY BEER BREAD | MEXICAN MEATLOAF & MARMALADE CARROTS | BALSAMIC CHICKEN PEACH SALAD |
| | | CHOCOLATE RASPBERRY BUNDT CAKE | | | CHOCOLATE CHIP BANANA BREAD PUDDING | | |

COCONUT MACAROONS

SHORT CUT APPLE PIE CUPCAKES