Today's category, Christmas Movies, is ALWAYS an easy one for me. It's also one that really doesn't change much from year to year either. I start taping Christmas movies on Lifetime, Hallmark and INSP as soon as they air so I can watch them ALL year long. I'm a sucker for a happy ending and let's face it, Christmas movies ALWAYS have happy endings. Sadly though there aren't as many good new ones each year as there once was.

So this list could be reallllllllllly long, but I will just keep it to the top 10 or so (used to be 5) MUST watch each and every year movies.
The Santa Clause with Tim Allen quickly became a favorite – who could resist visiting the North Pole every year?
Now Home Alone is just silly, as is Christmas Vacation with Chevy Chase but, they never fail to make me laugh! And a new favorite is the Christmas Chronicles with Kurt Russell and Goldie Hawn.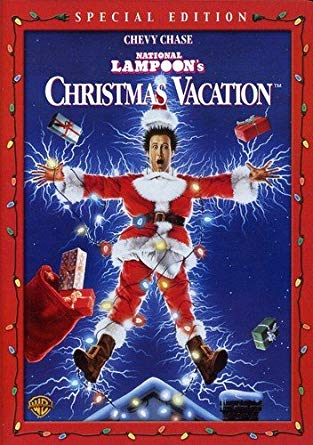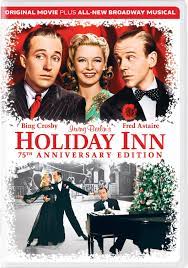 And for my "11th" choice DIE HARD with Bruce Willis and Bonnie Bedelia is always good. I know there is

A LOT

of controversy as to whether it is a Christmas movie or not, but I like it – I'm diverse like that 😀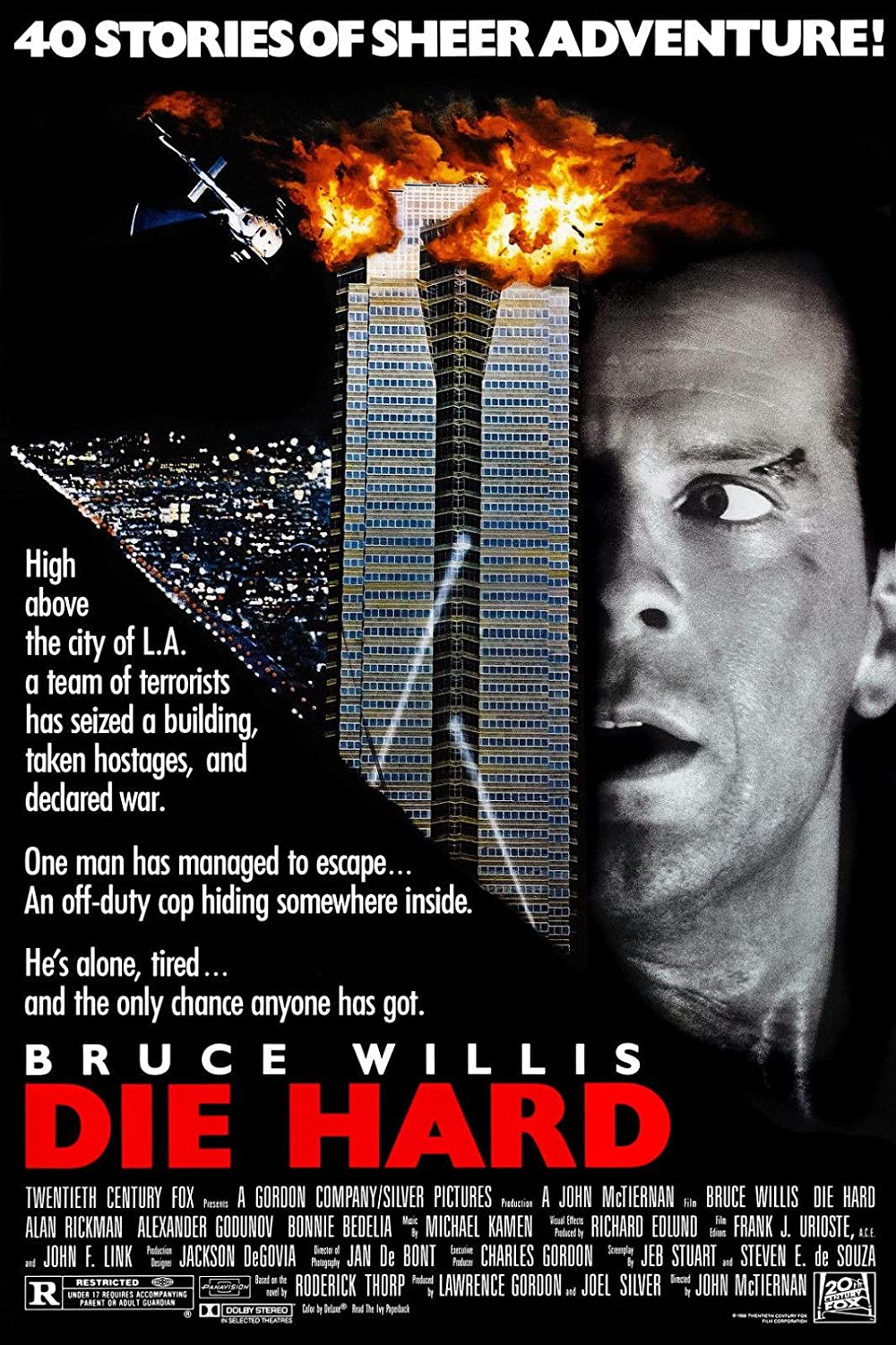 And yet to be seen, but being added to the list for at least this year is the new Violent Night with David Harbour. It certainly looks interesting, but I'm reserving judgement. By the way, why isn't Santa fat and jolly anymore?