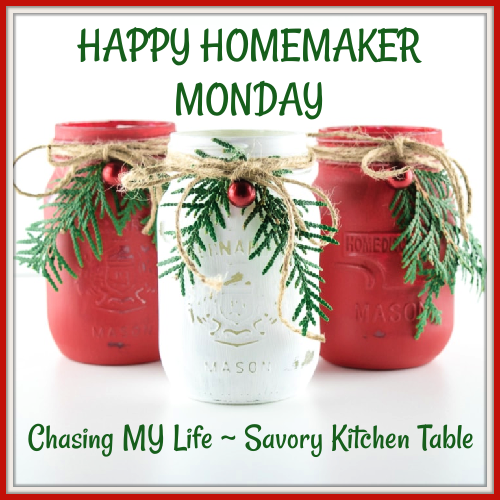 Be sure to join us for Happy Homemaker Monday and link up with our host, Sandra at Diary of a Stay at Home Mom


How is everyone? Are you all scurrying around like I am all of a sudden with only 6 days til Christmas? Everything was moving along just fine until we took our little trip that was supposed be no BIG deal.
Seems like ever since we got back everything has been altered – my time away from home has increased, my jam and baking time has decreased… which all resulted in me getting behind on posting BLOGMAS links and visiting blogs though I made a BIG dent in remedying that last night and will continue to get caught up tonight. Thank you Jean for playing along so much!

I even had a girlfriend text and ask if everything was okay because I was usually her first card received. I sat here last night trying to finish mine up. This might be the first year my cards have been late! 😀
The weather here has been BRRRRR cold with highs in the 30's and the lows in the high 20's. I REALLY don't mind the cold, but it's a WET cold here that gets into your bones! We went to the Timber Town Tinsel Town Electric parade on Saturday night that was supposed to begin at 7PM, but didn't actually begin until 715PM. It wasn't a very long parade, only about 45 minutes, but I was FROZEN by the time it was over and it was 24° when we got home!


We had a GREAT trip last week to SHORE ACRES to see the Holiday lights! We were there the Christmas before the COVID lockdown began and it was pouring down rain. Fortunately, this year it wasn't raining, but it was COLD, BRR REALLY cold! The substitute rental had a beautiful location right on the bay. It also had VERY limited TV channels, but we were able to get NETFLIX and watched The Christmas Chronicles one evening while sitting by the fire.
The trip did set me back a bit on Christmas prep, but that's okay. Several friends are quite ill and I filled in a few duties for them at our Eagles post also, but was happy to do it. A friend and I went clothes and toy shopping yesterday for the kids of the needy family the Auxiliary adopted for the holidays. We were able to get it all wrapped in the afternoon. Today we're going to finish the food shopping and then deliver it all this afternoon.

I was supposed to be cooking tomorrow, again on Friday and next Tuesday for the Eagles, but unfortunately they have decided to close until the New Year due to so much illness happening amongst the members 🙁

THIS WEEK'S TO DO LIST, PROJECTS & APPOINTMENTS


LAUNDRY & CLEANING

I've been deep cleaning this week getting ready the holidays.



GROCERIES & ERRANDS

YAY I'm done until 2023.



PAPERWORK, PHONE CALLS & PROJECTS

Nothing this week except charity projects and baking for neighbor holiday plates.



RECIPE RESEARCH & MENU PLANNING

Taking a break until 2023.

WHAT'S ON THE DVR/TV


NETFLIX

Christmas Chronicles, Naughty & Nice

CABLE

A few Hallmark movies and Christmas shows

CHRISTMAS MOVIES

It's a Wonderful Life, White Christmas, Miracle on 34th Street, The Polar Express, The Shop Around the Corner, It happened on 5th Avenue, Die Hard (and yes it's a Christmas movie), Christmas Vacation, Elf, Love Actually…




This week is a fun read – Snowfall & Secrets by Kimmy Loth, a new to me author that I chose from a list on Bookbub for a free read 😀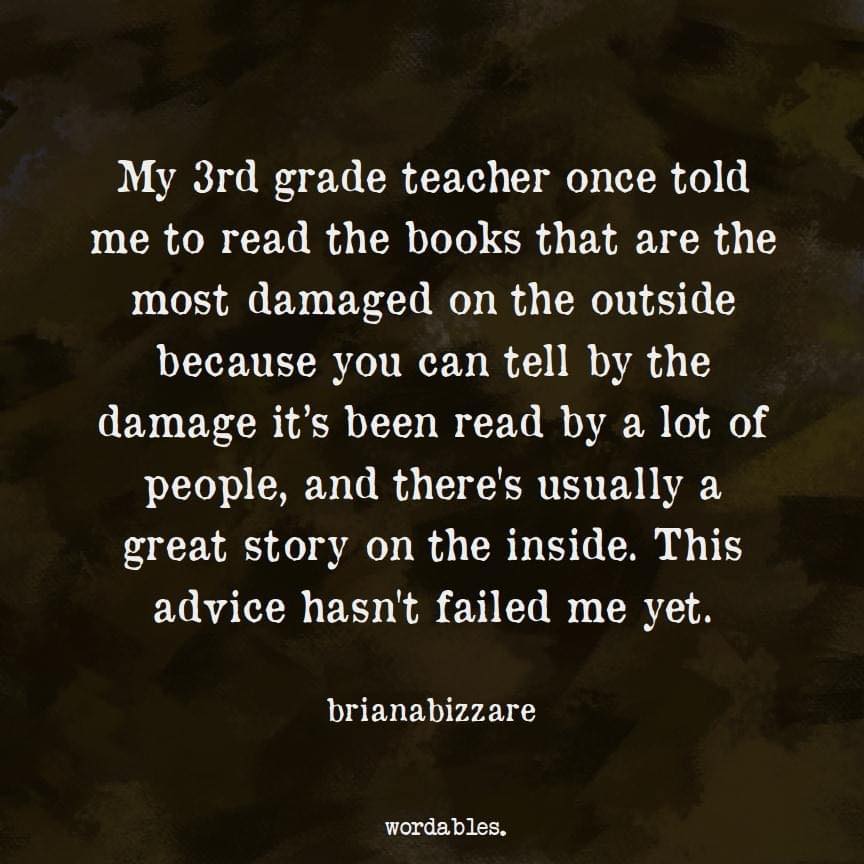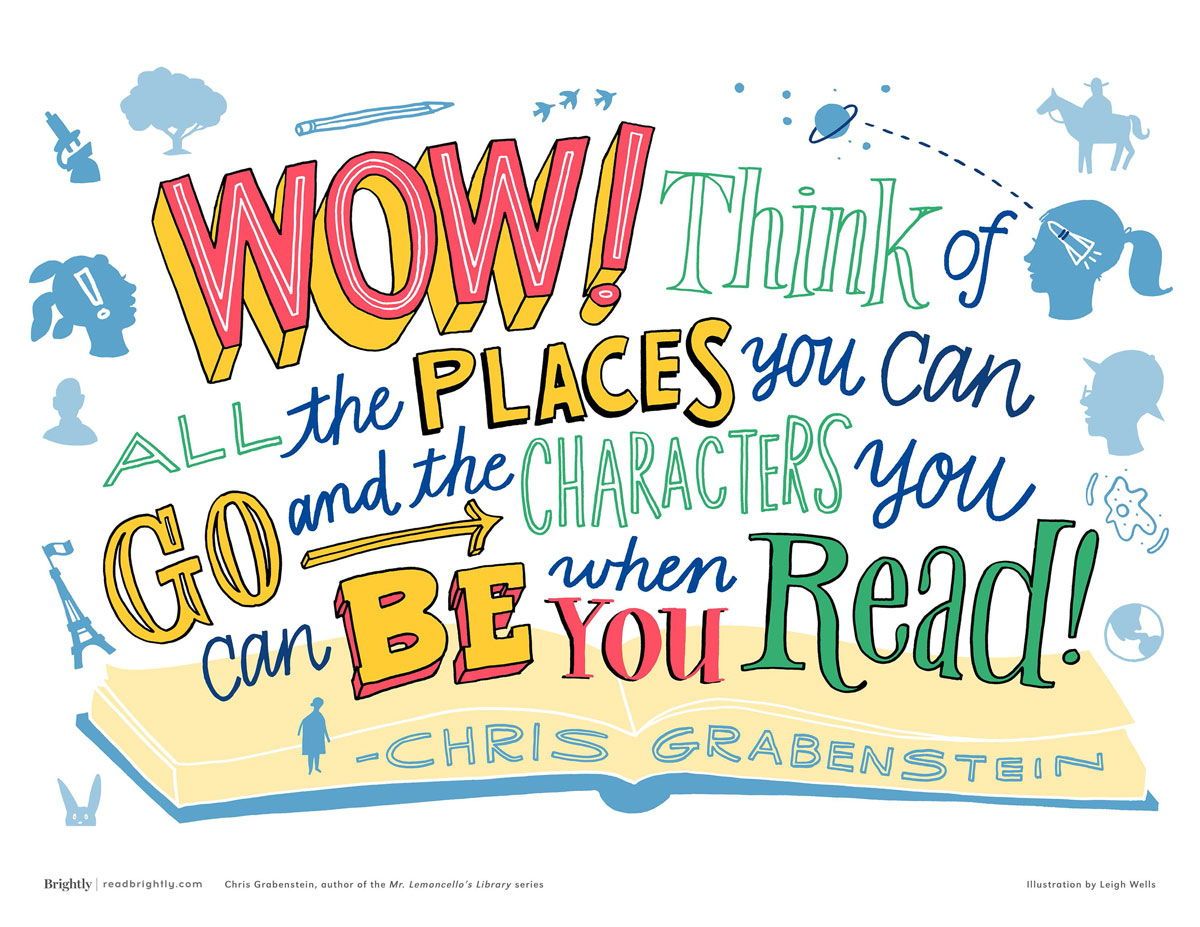 | | | | | | | | |
| --- | --- | --- | --- | --- | --- | --- | --- |
| | | | | | | | |
| |  HAMBURGER STEAK & VAMPIRE SLAYER CHEDDAR CREAMY MAC & CHEESE | CHICKEN FRIED CHICKEN & PEPPERED GRAVY with MASHED POTATOES |  APPLE BALSAMIC CHICKEN, SOUTHERN CORNBREAD & BUTTERED CARROTS | POT ROAST and ALL the TRIMMINGS |  HONEY THYME ROAST CHICKEN |  BLOOMING QUESADILLA RING | PORCHETTA, SICILIAN SPAGHETTI |
| |   | MORE PEANUT BUTTER BALLS | HOLIDAY JAM | MOONCAKES |   | | PANETTONE |
I met 2 really cool cats this past week. The gray and white is "Bella" from our time at the coast. Bella is evidently the resident neighborhood guest greeter. She was so friendly, sweet and soft. She just marched herself into the house like she belonged there 😀 The black and white is KitKat, an older cat and my neighbor's daughter's cat who is here visiting through the holidays. KitKat is even sweeter and even softer! 😀 I'm still editing the pictures from the coast and the parade, but hope to get that post up very soon.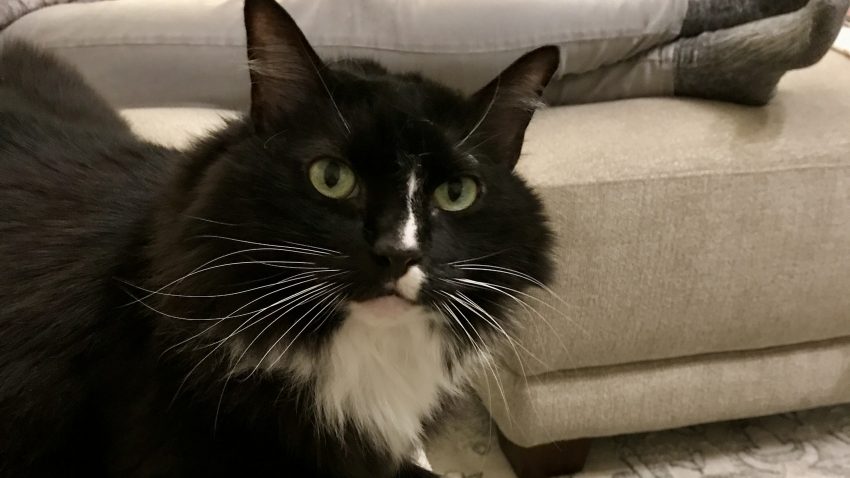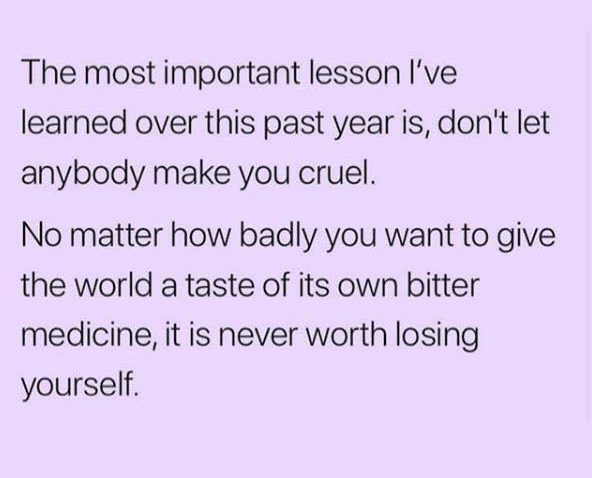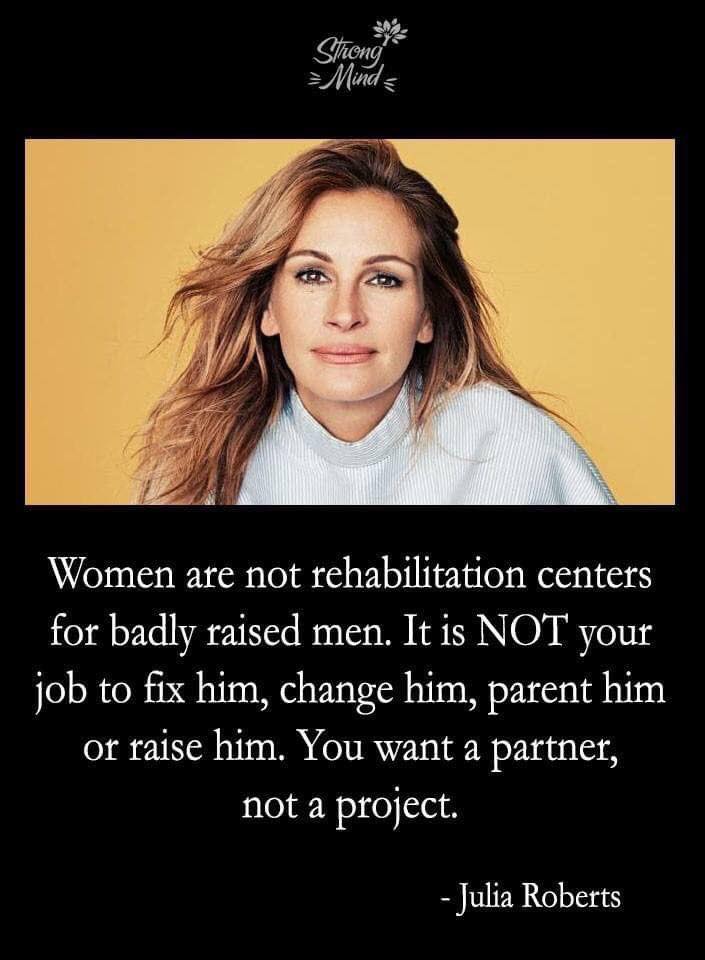 links will be up soon 😀

PEANUT BUTTER BALLS
SALISBURY STEAK & POTATO SKILLET