Be sure to join us for Happy Homemaker Monday and link up with our host, Sandra at Diary of a Stay at Home Mom.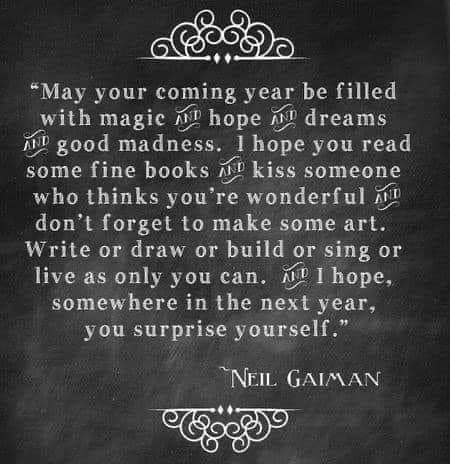 I found these memes over the weekend and they really spoke to me. I couldn't decide on just one so used both 😀 This is who I am striving to be.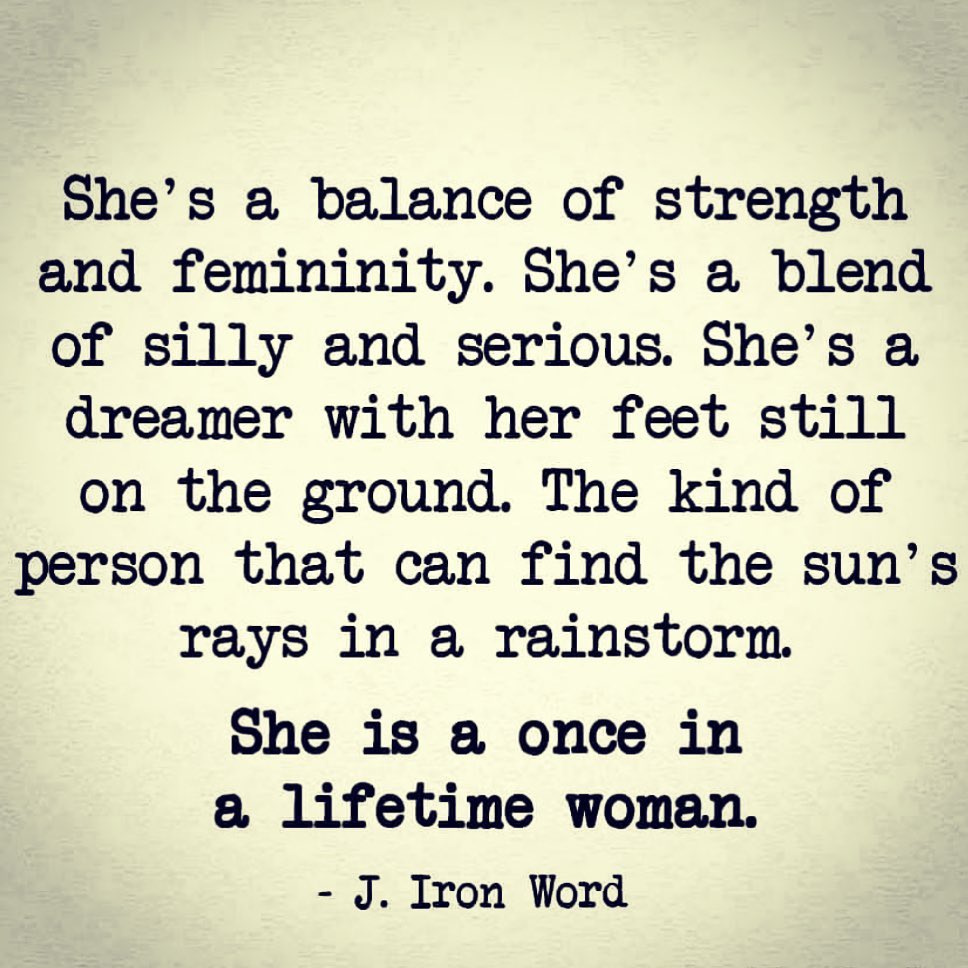 It's gray, cloudy and foggy – another typical Pacific North West winter week full of bone chilling "wet" cold with highs in the 40's (barely) and lows in the 30's (definitely) 😀 It will be another week of my layered turtlenecks and flannels with Levis and UGGs.

Starting 2023 with an open mind, grateful heart and positive attitude while hoping and praying for the best possible outcome, but still staying alert for the possible worst.

Not sure why I even do this category sometimes. This meal never really changes, but I have hopes that someday it will. I've been trying a few sips of coffee and tolerating it pretty well most days. I'm having a handful of Honey Nut Cheerios with it. While I'm not allergic to gluten, I am going to try going gluten free for the month of January in hopes that it may help alleviate some issues.
THIS WEEK'S TO DO LIST, PROJECTS & APPOINTMENTS


LAUNDRY & CLEANING

I have the standard bedding and towels for a Monday morning and a bit of ironing to do on some blouses.



GROCERIES & ERRANDS

I'm scheduled for a tetanus booster on Wednesday and a pedicure on Thursday so will work any needed groceries and such into going into town for those appointments. I'm hoping the replacement parts come in for the warranty work on the car so we can get it dropped off. The parts were ordered before Christmas and then lost in last week's ice storm so the wait for them began all over again.



PAPERWORK, PHONE CALLS, PROJECTS & TRAVELS

This is one of those weeks that is not worth the effort to try and call anyone because of the holiday. I'll have the patience to wait until next week.



RECIPE RESEARCH & MENU PLANNING

I started a new menu planner and have meals planned through the 15th, but am trying to only plan a couple weeks at a time. I have a dozen or so recipes that have been sitting in a pile next to my computer that need to be input into blog posts. I'll use these to help get me started on Sandra's new challenge of BLOG 365. So look soon for Molasses Snaps, Chocolate Snaps, Tomato Chicken Pasta, Panettone, Marry Me Chicken Made Simple, Char Sui Pork, Dutch Hash, Timeless Classic Sugar Cookies and Charred Carrots with APPLE BROWN BUTTER VINAIGRETTE, Cranberry Pound Cake, Apple Balsamic Chicken and Deconstructed Cabbage Rolls. 
WHAT'S ON THE DVR/TV


CABLE

The Rose parade is set to tape so we can watch it commercial free, Yellowstone, 1923, The Worst Cooks, Kid's Baking Championship – I still have a couple Christmas movies to watch. We've also been watching a lot of TCM old movies (classics made many years before I was born, but that I had always heard of) during the holidays – The Caine Mutiny, The Best Years of Our Life, The Good Old Summertime and then for New Years we watched the Thin Man series of movies The Thin Man, After the Thin Man, Another Thin Man, The Song of the Thin Man, The Thin Man Goes Home and The Shadow of the Thin Man). I'd seen their clues in the crosswords, but never read the stories or seen the movies.



I FINALLY finished book #2 of The Wild Widows series by Marie force and began the Orphan Train by Christina Baker Kline. My friend gave me 4 other new titles yesterday that I'm going to research for later.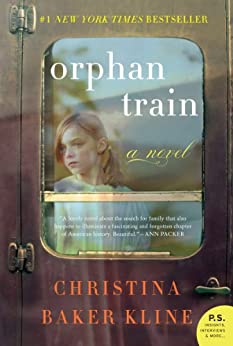 | | | | | | | | |
| --- | --- | --- | --- | --- | --- | --- | --- |
| | | | | | | | |
| |  PAN SEARED CHICKEN, CHARRED CARROTS with APPLE BROWN BUTTER VINAIGRETTE |  SALSA VERDE CHICKEN SOUP & TWISTY ROLLS (I'm making SPLIT PEA SOUP & CORN BREAD earlier in the day for them to serve at the bar at the Eagles. |  C.O.R.N. CLEAN OUT FRIDGE NIGHT |  HAMBURGER STEAKS with CREAMED HASHED POTATOES |  DECONSTRUCTED CABBAGE ROLLS & BUTTERED CARROTS |  APPLE BALSAMIC CHICKEN & SOUTHERN CORNBREAD DRESSING | RISOTTO CARBONARA |
| | CRANBERRY POUND CAKE | | | | | | |

Saturday was cold, but we had a few hours of beautiful sunshine. We had lunch at our favorite Tavern and then went to feed the peacocks with all the stale food we had amassed. I LOVE this old Memorial Park and LOVE the beautiful peacocks. I also LOVE all the old buildings and have been trying to get a decent picture of this old cattle loader for quite some time.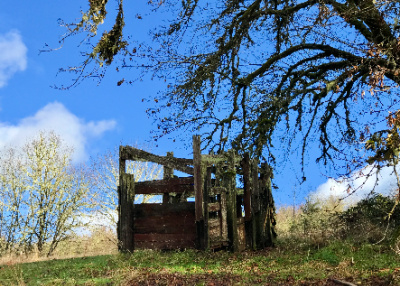 Here's a rare picture with me actually in it. My friend Niki and I had just finished wrapping all the packages for the Eagle's adopted family we delivered just before Christmas. Being blonde I always look a bit washed out and LOL I always forget to take off my glasses 😀
The munchkins were here last night and we had a lot of fun! Allie in particular fell in love with the kittens all over again. If her dad would have allowed her, Ash and Fluffy would have gone home with her. 😀 She did get these great pictures of them. There's a little glass reflection from the door, but not too bad.