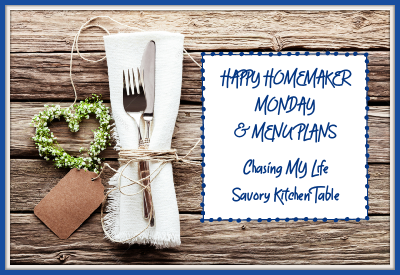 Be sure to join us for Happy Homemaker Monday and link up with our host, Sandra at Diary of a Stay at Home Mom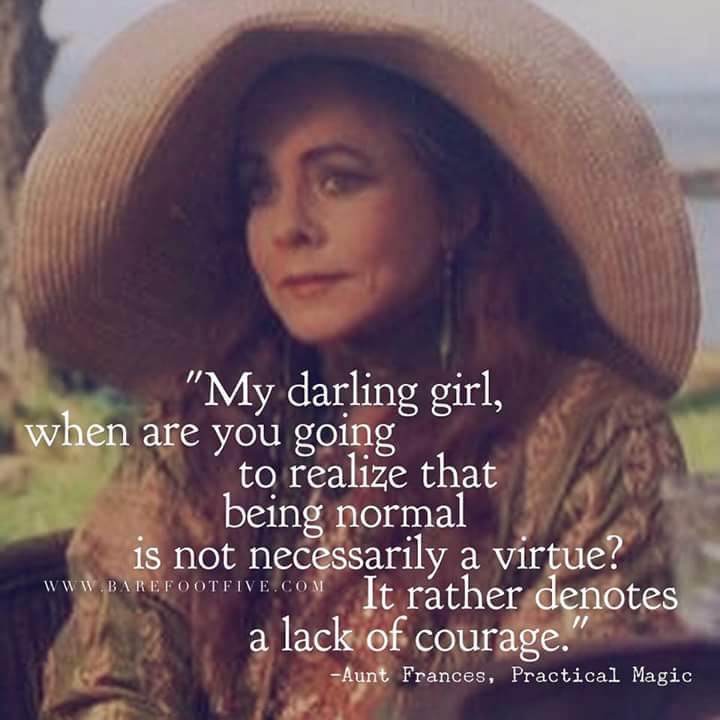 EVERY time I checked the weather yesterday the forecast for the week was DIFFERENT except for the temperatures. So we'll supposedly still be in the 40's during the day and 30's at night, it'll be gray and cloudy with some wind and we may or may not have rain 😀 We were supposed to be sunny yesterday and weren't so I just don't trust what they say and will take it one day at a time!
I'm still working on putting away the Christmas decorations as I sort though them for the garage sale and will be deep cleaning the kitchen with no plans to leave the house at all today so will be in yoga pants and a purple long sleeve t-shirt all day.

I'm back to hot water and yogurt. The coffee experiment didn't work out.

THIS WEEK'S TO DO LIST, PROJECTS & APPOINTMENTS


LAUNDRY & CLEANING

I have a load of sheets going with a load of towels to do next today and a few blouses to iron. I'll finish the de-decorating today and begin the deep clean.



GROCERIES & ERRANDS

I think I'm good this week on groceries and just have 1 quick appointment on Wednesday morning.



RECIPE RESEARCH & MENU PLANNING

I'm done through January 😀




WHAT'S ON THE DVR/TV


NETFLIX

We started watching Vikings Valhalla



AMAZON PRIME

We started watching RIG



CABLE

Regular shows are starting to get back to normal so will be checking out what's on the DVR. DISH is in dispute with FOX so I am missing a few shows, but refuse to start another streaming service just for 2-3 shows.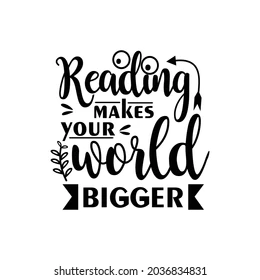 I love reading WWII romance stories. I just started the Last Summer at Chelsea Beach by Pam Jenoff.
"Summer 1941. Young Adelia Montforte flees fascist Italy for America, where she is whisked away to the shore by her well-meaning aunt and uncle. Here, she meets and falls for Charlie Connally, the eldest of the four Irish-Catholic boys next door. But all hopes for a future together are soon throttled by the war and a tragedy that hits much closer to home.
Grief-stricken, Addie flees—first to Washington and then to war-torn London—and finds a position at a prestigious newspaper, as well as a chance to redeem lost time, lost family…and lost love. But the past always nips at her heels, demanding to be reckoned with. And in a final, fateful choice, Addie discovers that the way home may be a path she never suspected."
| | | | | | | | |
| --- | --- | --- | --- | --- | --- | --- | --- |
| | MONDAY 1/16 | TUESDAY 1/17 | WEDNESDAY 1/18 | THURSDAY 1/19 | FRIDAY 1/20 | SATURDAY 1/21 | SUNDAY 1/22 |
| |  LEMON CHICKEN, MASHED POTATO CASSEROLE & PENNIES FROM HEAVEN CARROTS | RED BAKED BEANS & CRANBERRY BBQ CHICKEN |  FRENCH ONION CHICKEN & TOMATO ONION SALAD | CHICKEN BLT CASSEROLE |  CHEESY CHICKEN TOMATO BAKED ORZO & SAUTEED PEAS |  CHEESY POTATO SOUP & SOUR CREAM CHEDDAR BISCUITS | SICILIAN SPAGHETTI |
| |  COFFEE CAKE KNOTS | | | | | | |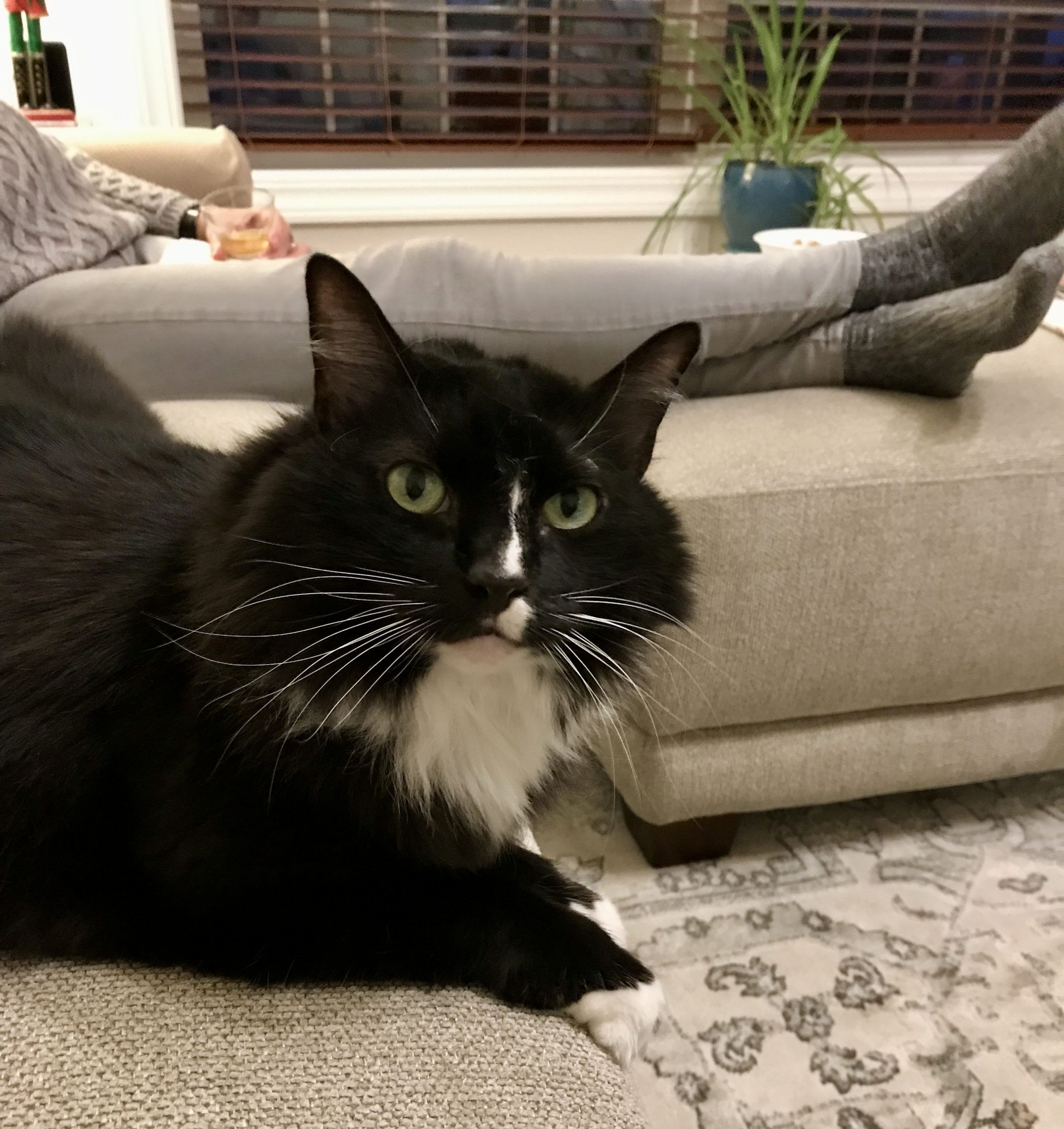 My friend texted me and asked if I would be available to cat sit later in the week because they wanted to take a trip. I said of course I'd hang out and feed her sweet and adorable KitKat. Later that day she showed up with these beautiful flowers to say thank you!