Be sure to join us for Happy Homemaker Monday and link up with our host, Sandra at Diary of a Stay at Home Mom

Good morning sweet friends! Can you believe that we're halfway through February already?
Last week was sooooooooooooo busy and this week is looking like it will be too! Our Eagle's lodge had a Valentine's dinner dance on Saturday night and a Super Bowl party yesterday. I already do half the weekly shopping for the lodge on Wednesdays, but the lady who does the other half was sick this week so I did it ALL, PLUS the shopping for the Dinner Dance AND Super Bowl Party.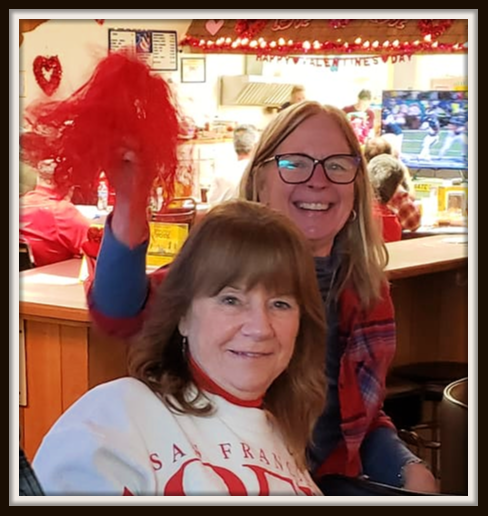 We had a GREAT time at the party. Trudy and I were the official trivia question answer checkers throughout the game. Congratulations to Jean and the Chiefs on a GREAT fun to watch game and the ultimate WIN 🙂
Then I spent Thursday helping my friend with estate sale items, Friday prepping the food for Saturday and Sunday, Saturday cooking and serving and Sunday helping with the boards and activities for the Super Bowl Party ~ ALL of which were HUGE successes! I even won some of the score board money, a t-shirt from an old favorite hangout, some kitchen credit money, beer coozies and these embroidered hand quilted pot holders.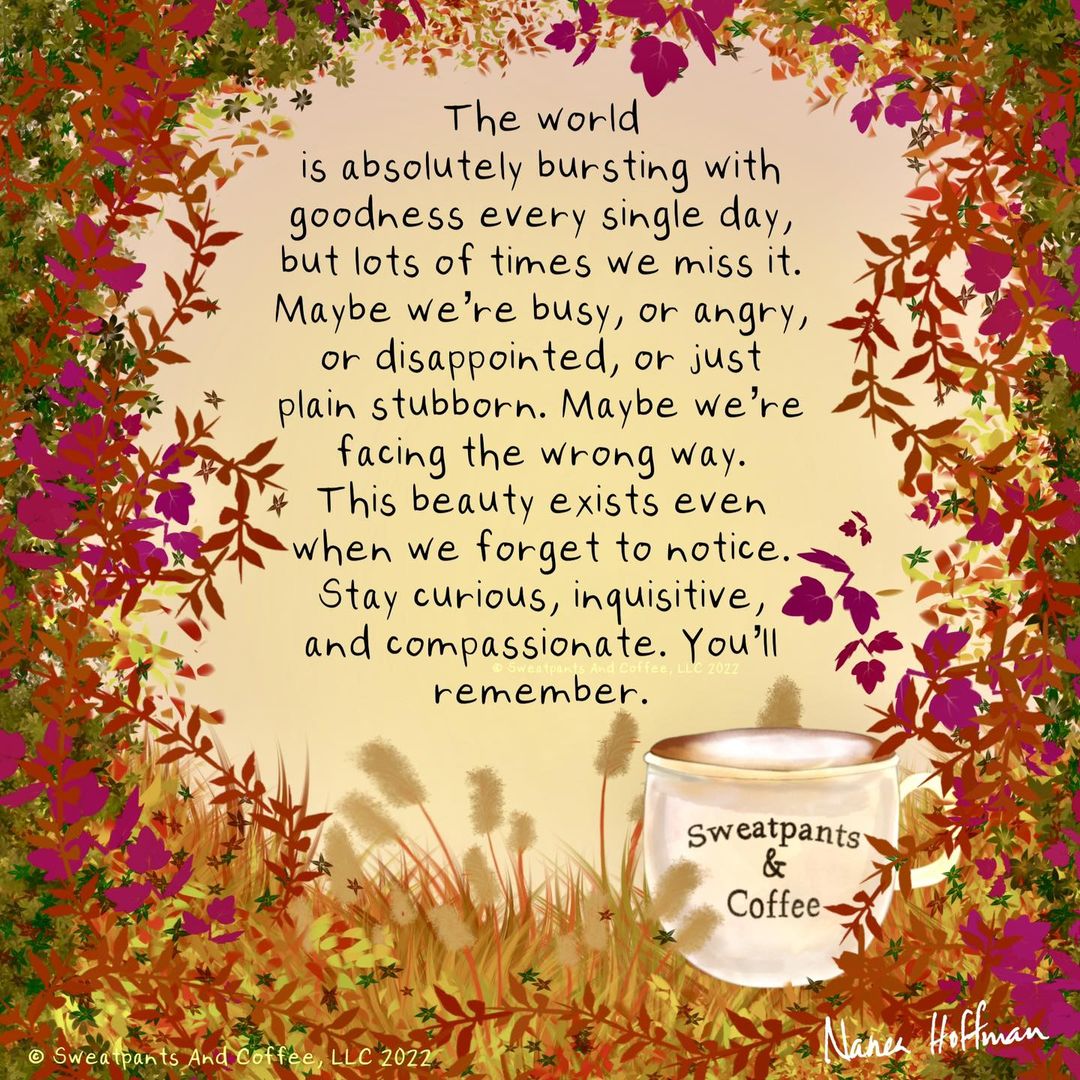 So, evidently, Punxsutawney Phil was right this year! We are under Winter Storm Warning AGAIN! SO, needless to say we're still cold and I'm still wearing multiple layers with warm UGG's!

I'm devastated by the ongoing horror in Turkey and praying for ALL of those affected and that they can truly deal with the corruption that led to so many deaths from poor construction.
THIS WEEK'S TO DO LIST, PROJECTS & APPOINTMENTS


LAUNDRY & CLEANING I need to catch up

BIG

time on the chores I didn't get done during last week's chaos!

GROCERIES, ERRANDS, PAPERWORK, PHONE CALLS, PROJECTS & TRAVELS

Hubby and I are doing date night with a couples paint night and dinner at a favorite haunt.



RECIPE RESEARCH & MENU PLANNING

I'm done for this week, but will be doing a deep dive on the pantry/freezer inventory tomorrow to make the next month's menu.



WHAT'S ON THE DVR/TV


CABLE

We finished the re-watch of How I Met Your Mother and NASCAR starts next weekend, cooking shows…



I am literally between books, but did finished all the cooking magazines I needed to get through so will start a book tomorrow.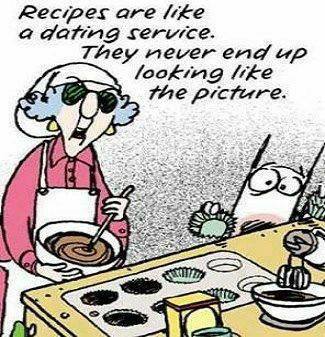 | | | | | | | | |
| --- | --- | --- | --- | --- | --- | --- | --- |
| | MONDAY 2/13 | TUESDAY 2/14 | WEDNESDAY 2/15 | THURSDAY 2/16 | FRIDAY 2/17 | SATURDAY 2/18 | SUNDAY 2/19 |
| | SLOW COOKER BUFFALO CHICKEN LASAGNA |  SAUCY PORK CHOP SKILLET, QUICK YEAST ROLLS | MEATY MANICOTTI and SNAP PEA SALAD | COPY CAT KFC CHICKEN, GREEN CHILI CREAMED CORN |  BEEF & BLACK BEAN SOUP |  SLOW COOKED CHICKEN ENCHILADA SOUP | ROUND UP RIBS, GRANDMA DOLL'S POTATO SALAD |
| |  BANANA NUT BREAD and  CHOCOLATE BANANA MUFFINS |  CHOCOLATE CHUNK CHERRY COBBLER | | FLOURLESS DARK CHOCOLATE CAKE |  APPLE PUDDING CAKE | | |

The one and only sunny day last week the kitties got out to play.