Be sure to join us for Happy Homemaker Monday and link up with our host, Sandra at Diary of a Stay at Home Mom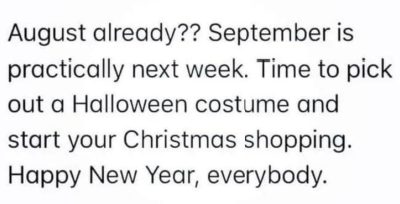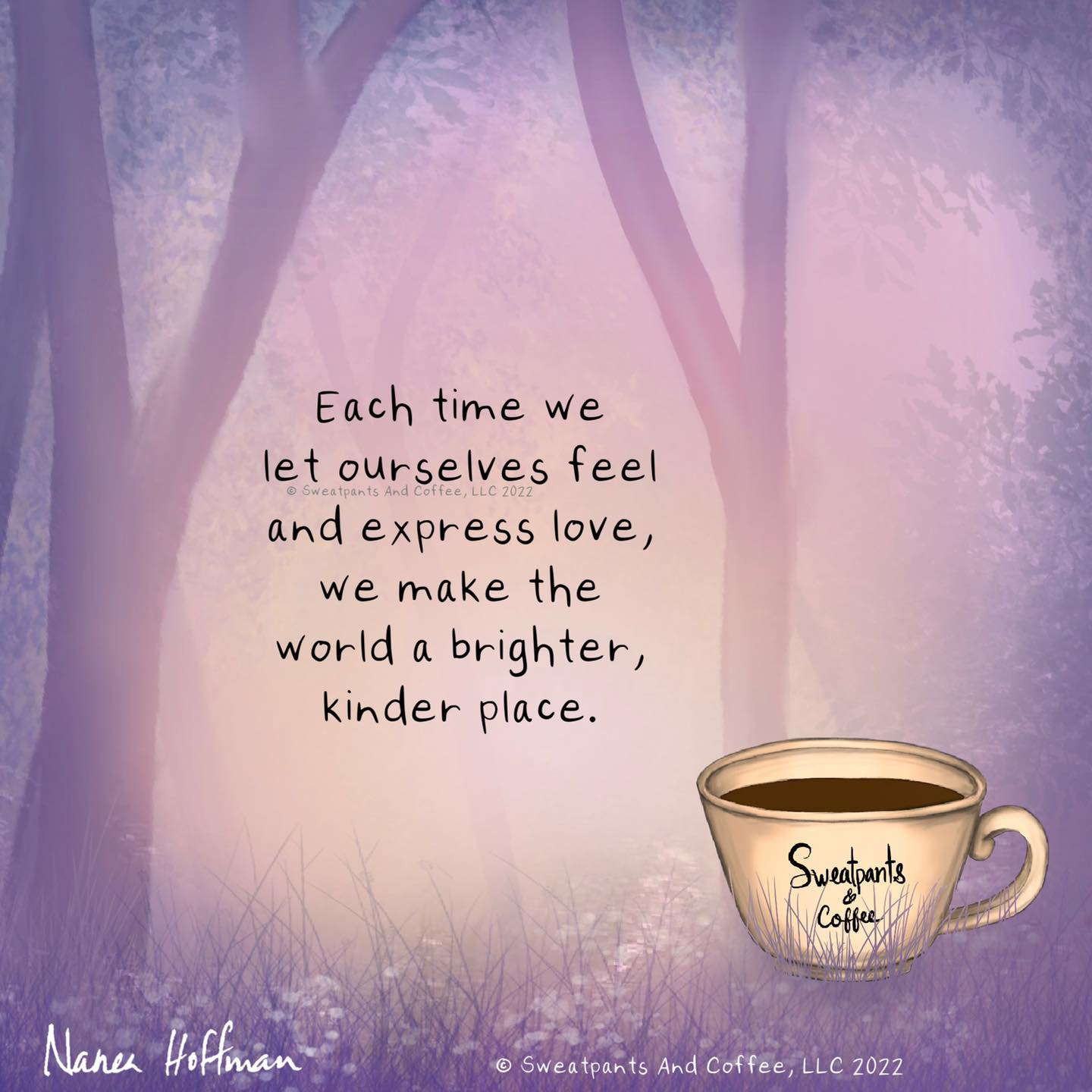 Forgive me, I know we're ALL hot this summer. But, this is the Pacific north west. We're not supposed to have these kinds of triple digit heat!


I'm COMPLETELY exhausted! Physically and mentally both. I'll be finishing my commitments on the committees and projects I'm working on to rebuild the building and the September conference, but will then be taking a step back a bit to reassess the scope of my work with the Eagles.
I'm proud that I've mainly been able to maintain BLOG 365, but I do need to finish 6 or 7 posts to be caught up. I'm hoping to do those this week during the extreme heat. Also one of the reasons I need to take a step back from what's going on in the Eagles life.
We're a non-profit volunteer organization which I love. I've belonged and worked with MANY VFW's, American Legions, FISH and such, but I've never encountered the kind of "in-fighting" that I have here in this small town. Much of it dates back to when these people were kids and has no place in what we are trying to do now or with the rest of us as a whole.
The split between the main body and the auxiliary is a bit unnerving and those "in charge" are acting as petulant teenagers. For me, I didn't do high school IN high school so I'm not about to start now. I'm especially NOT going to let it pull me from doing the things I like now – things like blogging, cooking, quilting etc… by stealing my time to deal with their old petty nonsense. There are plenty of volunteer opportunities out there…


Getting an early start due to the heat, so just some coffee.
THIS WEEK'S TO DO LIST, PROJECTS & APPOINTMENTS


LAUNDRY & CLEANING

Took a day off Saturday and got caught up with all the laundry and cleaning.



GROCERIES & ERRANDS

I need to go shopping, but am waiting a few days until the weather clears a bit.



PAPERWORK, PHONE CALLS, PROJECTS & TRAVELS

I have a table full to accomplish, but most will wait until next week when hopefully we're done with most of the projects at the Eagles.



RECIPE RESEARCH & MENU PLANNING

Menus are made through August and I'm looking forward to planning some fall recipes in September.



WHAT'S ON THE DVR/TV


NETFLIX

We watched a couple of movies – Brazen and Heart of Stone as well as started a couple new series – Pieces of Her and The Lost Flowers of Alice Hart

| | | | | | | | |
| --- | --- | --- | --- | --- | --- | --- | --- |
| | | | | | | | |
| | | | | | | FARMERS BREAKFAST | |
| | | TACO TUESDAY | | | | | |
| | SOUTHWEST CHICKEN SALAD | YOYO You're on YOUR own | RED BEANS and RICE CHICKEN | CHOPPED STEAKS & SWEDISH GREEN POTATOES | HAM STEAKS & SWISS POTATO BAKE | OUT for our ANNIVERSARY | ALMOND CHICKEN with CRANBERRY RICE |
| | | FLOURLESS CHOCOLATE CHIP COOKIES | | | | | |