I hope you all had a GREAT weekend. Ours was quiet. I'm stuck in the house for the most part again.
Having a compromised immunity SUCKS.  Thank you SLE. It especially sucks when you're working with a house like this and constantly exposed to something lurking.  Despite my constant effort to wash the dirt and grime away I keep ending up with bacterial infections from what I am coming in contact with. Fortunately this time I got into the doctor the next day after I noticed a problem . She took one look and said I had what she thought was cellulitis. She referred me a great specialist the same day who says we caught it in time to avoid the hospital and eye surgery.
The ophthalmologist also told me that cellulitis can be from a mosquito or spider bite. It usually affects the skin of the lower legs, but mine is in the muscle of my lower eyelid which makes even blinking painful. While it isn't contagious, it can spread withing your own body quickly making it a potentially serious bacterial infection that can become life threatening by spreading to the lymph nodes or bloodstream when left untreated, Boy am I glad I didn't ignore the pain and went to the doctor right away.  I can't be out in the sun because of the medications so, it will be a quiet week indoors for me again.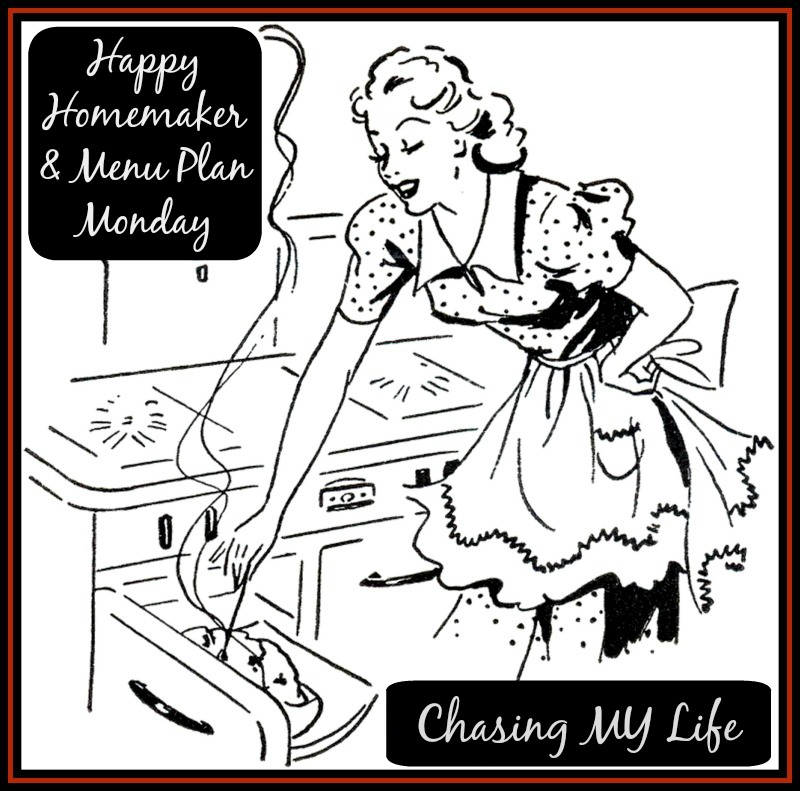 OUTSIDE MY WINDOW & THE WEATHER OUTSIDE
It's supposed to warm up quite a bit this week, high 80's+ and even a low 90's, but at least there is no rain in the forecast for the next 5 days!
ON THE BREAKFAST PLATE
Black Cherry yogurt and coffee.
AS I LOOK AROUND THE HOUSE
I'm pretty happy.  Doing the laundry and deep cleans on Saturdays are making for HAPPY Mondays!
WEEKLY TO DO LIST & HOUSE PROJECTS
We're going to work on some finishing touches around here this week:
Caulk and seal new molding on door frames
Seal windows
CURRENTLY READING & TELEVISION / DVR

Not much on TV at this time of year, just a few straggler shows that are about to wrap up for the season and some cooking shows backing up on the DVR so I'll catch up on those this week. We did find a new show on Netflix that we are liking and we watched Adam Sandler's Sandy Wexler this past weekend. It was okay.
I'm currently reading Ava Miles Dare River 5 book series. I'm on the second book, Chocolate Garden.
CRAFTS/PROJECTS
I'm working to finish a quilt for my niece Jill and her first baby, Luca.  I used a Noah's Ark theme for one side and spring showers for the back.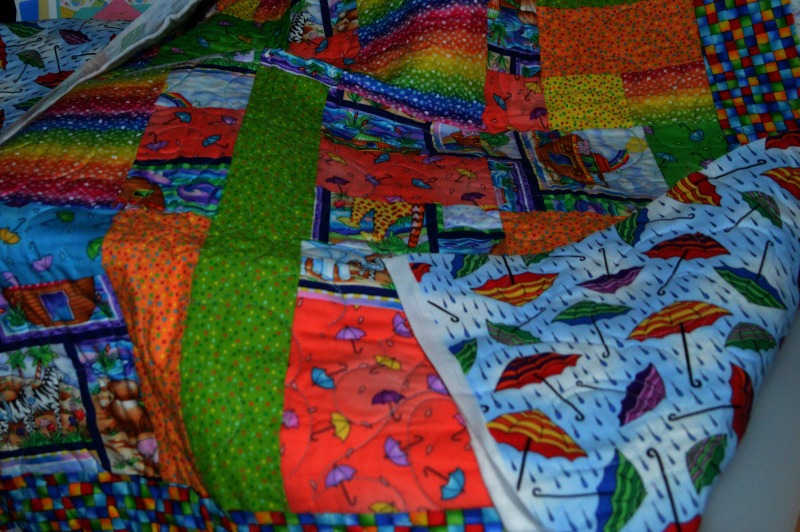 KITCHEN WISHES
LOL nothing for now, but dreaming about my next kitchen.
MENU PLANS FOR THE WEEK
| | | | | | | | |
| --- | --- | --- | --- | --- | --- | --- | --- |
| | MONDAY | TUESDAY | WEDNESDAY | THURSDAY | FRIDAY | SATURDAY | SUNDAY |
| BREAKFAST | FRUIT & COFFEE | SCRAMBLED EGGS | | FRUIT & COFFEE | SCRAMBLED EGGS | BACON & EGGS | PANCAKES or WAFFLES |
| LUNCH | | C.O.R.N. | MEAT ROLL-UPS | | | C.O.R.N. | |
| DINNER | | | BLUE APRON TAWANESE CHICKEN & RICE | BLUE APRON SEARED COD IN CREME FRAICHE SAUCE | BLUE APRON SILCILIAN STEAK & FREGOLA SALAD | C.O.R.N. | C.O.R.N. |
| DESSERT | | | | | | | |
SUCCESSFUL RECIPE LINKS FROM LAST WEEK
HEALTH & BEAUTY TIPS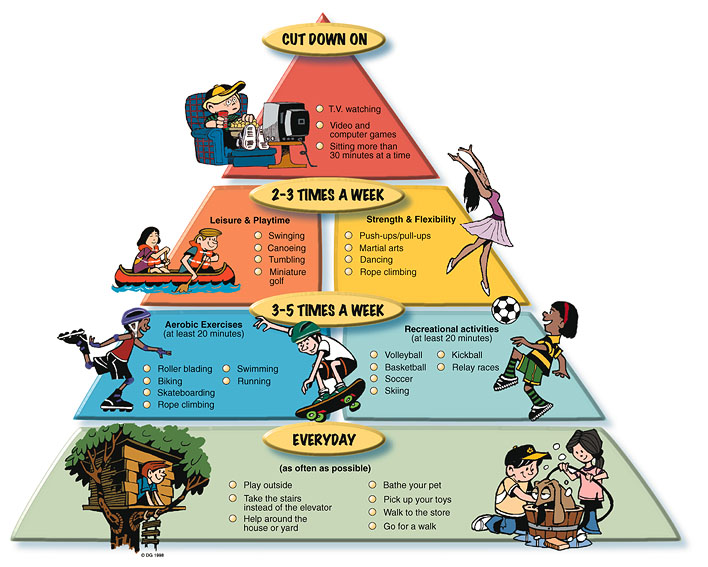 HOMEMAKING/COOKING TIP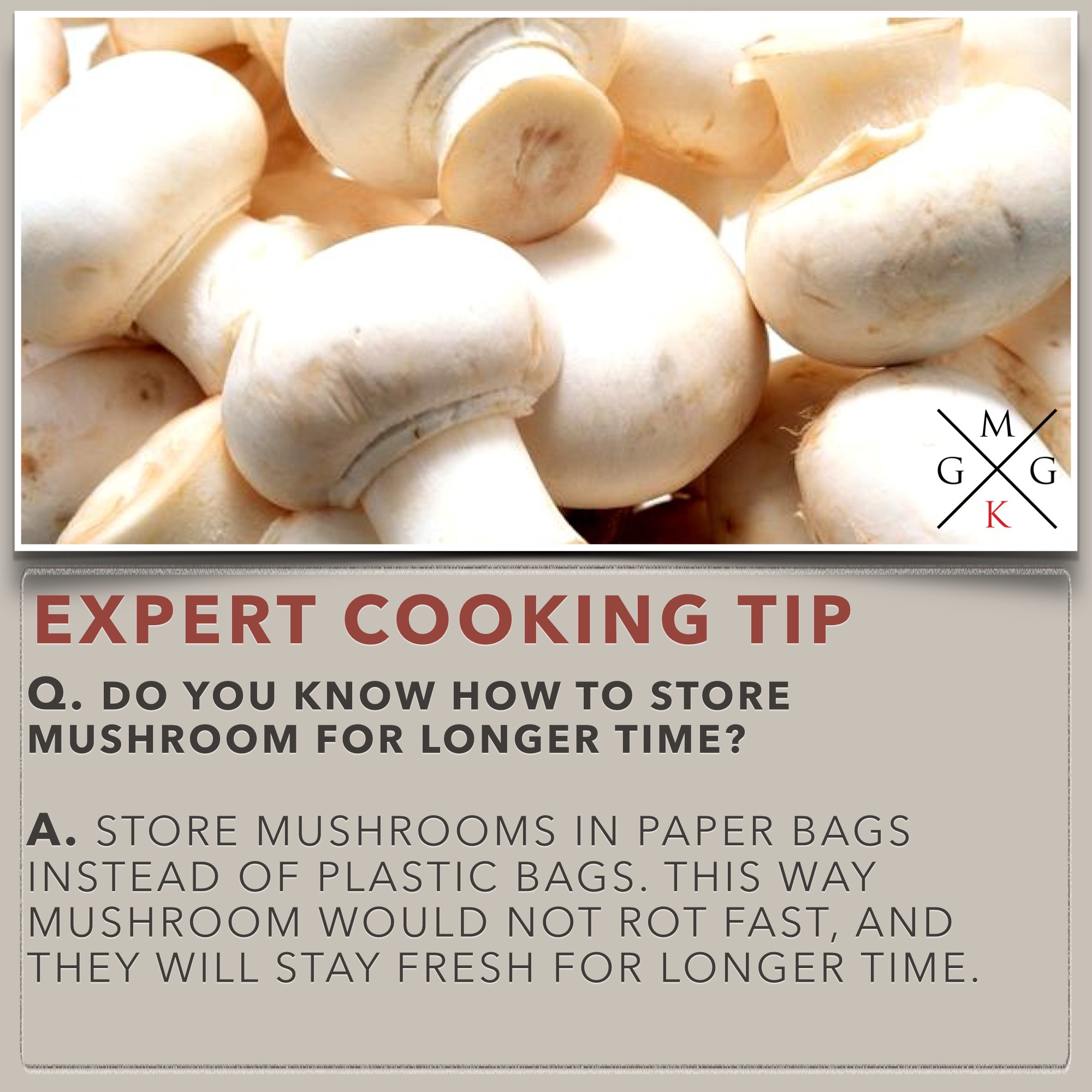 INSPIRATION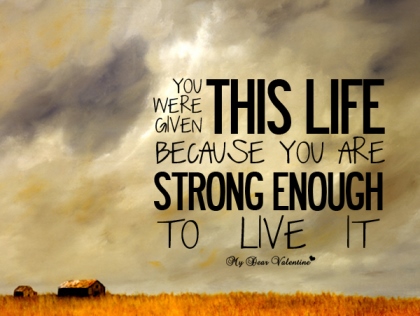 Be sure to link up with Sandra at Diary of a Stay at Home Mom for Happy homemaker Monday and with Laura at I'm an Organizing Junkie for Menu Plan Monday.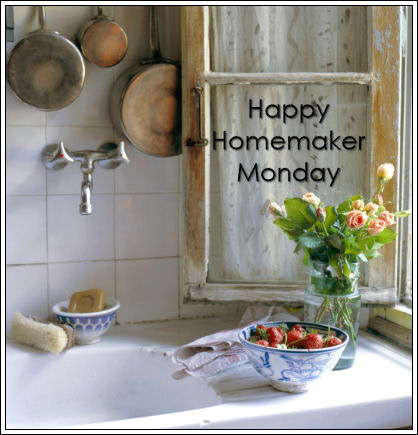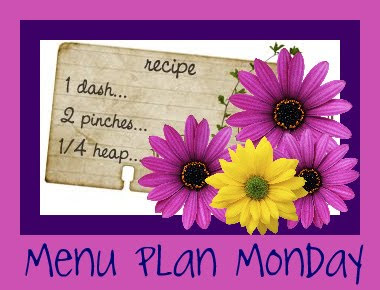 Save
Save
Save
Save
Save
Save
Save
Save