Last week was busy and productive too. I actually stayed on schedule with my second chat time which makes me feel like I may really be getting back on track with my blog.
OUTSIDE MY WINDOW & THE WEATHER OUTSIDE
It is sunny with fluffy clouds looking really nice – until you open the door!
We need rain and got a little last night, but once again we are getting super high temperatures (88.9 ALREADY this morning) on its way to 95, super high dew points (88+ degrees), super high humidity (98%+)  making the heat indexes extremely high, (feels like 124°+ according to weather underground's calculations) well over 100 degrees, miserable and makes you dehydrated so quickly! Last night's rain just makes it feel that much worse. This is why they have me staying indoors so much.
Have I mentioned that I really like weather underground as it gives you so much information, but love the videos on The Weather Channel to.  In another life I would love to have been a storm chaser.
ON THE BREAKFAST PLATE
Orange BOOST and coffee
AS I LOOK AROUND THE HOUSE
There's a little to be picked up, but not too bad.
WEEKLY TO DO LIST & HOUSE PROJECTS
APPOINTMENTS

… FINALLY

the appointment with the surgeon later this we

ek w

hich should give me a timeline for getting life back on track as well as a few other appointments that will keep it a busy week.

LAUNDRY

… I'm doing a major baking soda & vinegar wash and rinse on ALL the linens to freshen them up from the horrendously hard water we have here.


LIVING AREAS

… Did the floors last week, but need to a deep clean on the bathrooms. The horrendously hard water will take a toll on our brand new sinks and toilets if I don't do this regularly.


KITCHEN

… quite clean, but I plan to make a mess soon as I probably only have this week and maybe next to cook before things get crazy and hubby goes into bachelor cooking mode. 


STUDIO

… I'm doing some recipe updating and planning for future posts as I consolidate all my old blogs into this one. At least I'll feel like I'm cooking while I'm on such a restrictive diet for the next few months.

YARD

… Nothing – I ordered a new "lawnmower" for hubby and it will be here tomorrow though.
CURRENTLY READING & TELEVISION / DVR
We're still binging on The Walking Dead and afnished Season 6 last night unaware that season 7 is not yet on NetFlix. I'm really glad my brother advised us not to get too attached to any one character! I was mad when they killed off Hershel and now I'm mad that Tyreese is gone too!  I can't wait for season 7 so we can be totally caught up before te regular season starts in the fall.
We've added The Fall with Gillian Anderson from the X-Files to our list of newly started series along with Travelers and Between.
I'm still almost done with Book #1, NORA ROBERTS LAND of Ava Miles' series for Dare Valley. I do love to read series where you really get to know ALL the characters, but just haven't been reading much lately – figure I'll have plenty of time to do that soon.

NIGHT SHIFT
SUPERHUMAN – some of these people amaze me SOOOOO much!  I wish I was this talented.
AMERICA'S GOT TALENT – always a fun watch – loving the new softer side of Simon

DATE MY DAD – it's pretty cute and I want to look as good as Raquel Welch does when I'm her age!

GREAT BRITISH BAKING SHOW – I just love this show – they are always so civilized and nice with recipes that make me WANT to be a better baker.
MASTER CHEF – there are some interesting characters this season

THE "F" WORD – I love this fun new side of Gordon Ramsey
CRAFTS / PROJECTS
Here are a few more ideas for homemade Christmas presents.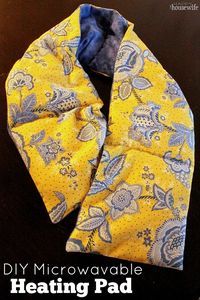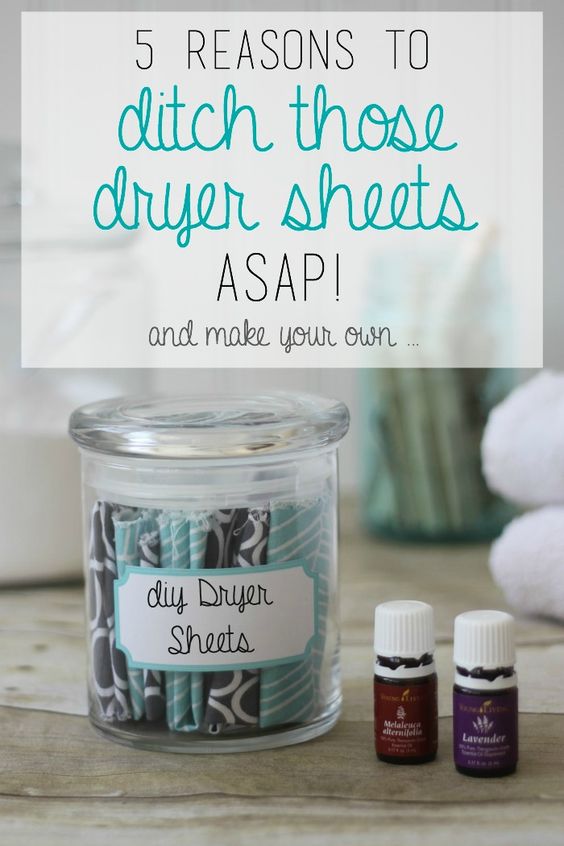 MENU PLANS
| | | | | | | | |
| --- | --- | --- | --- | --- | --- | --- | --- |
| | MONDAY | TUESDAY | WEDNESDAY | THURSDAY | FRIDAY | SATURDAY | SUNDAY |
| BREAKFAST | PROTEIN DRINK and COFFEE | PROTEIN DRINK and COFFEE | PROTEIN DRINK and COFFEE | PROTEIN DRINK and COFFEE | PROTEIN DRINK and COFFEE | | PANCAKES & BACON |
| LUNCH | SALAMI & CHEESE WRAPS | GRILLED CHICKEN & TOMATOES | SOUP & SANDWICHES | MAC & CHEESE WITH HAM | SALAD & FRUIT | PASTRAMI SANDWICHES | APPETIZER PLATES for the RACE |
| DINNER | PAN SEARED PORK CHOPS with PARMESAN BUTTER | CROSS CHICKEN with MUSHROOM GRAVY | CHICKEN GUMBO and SALAD | | KICKING MEATLOAF with PARMESAN POTATOES | BUNLESS BURGERS CRY BABY BURGERS with | SEAFOOD SALAD with PARMESAN CRUSTED ROLLS |
| DESSERT | | RUM RAISIN NOODLE BAKE | | | | SNICKER DOODLES | |
SUCCESSFUL RECIPE LINKS FROM LAST WEEK
HEALTH & BEAUTY TIPS
HOMEMAKING/COOKING TIP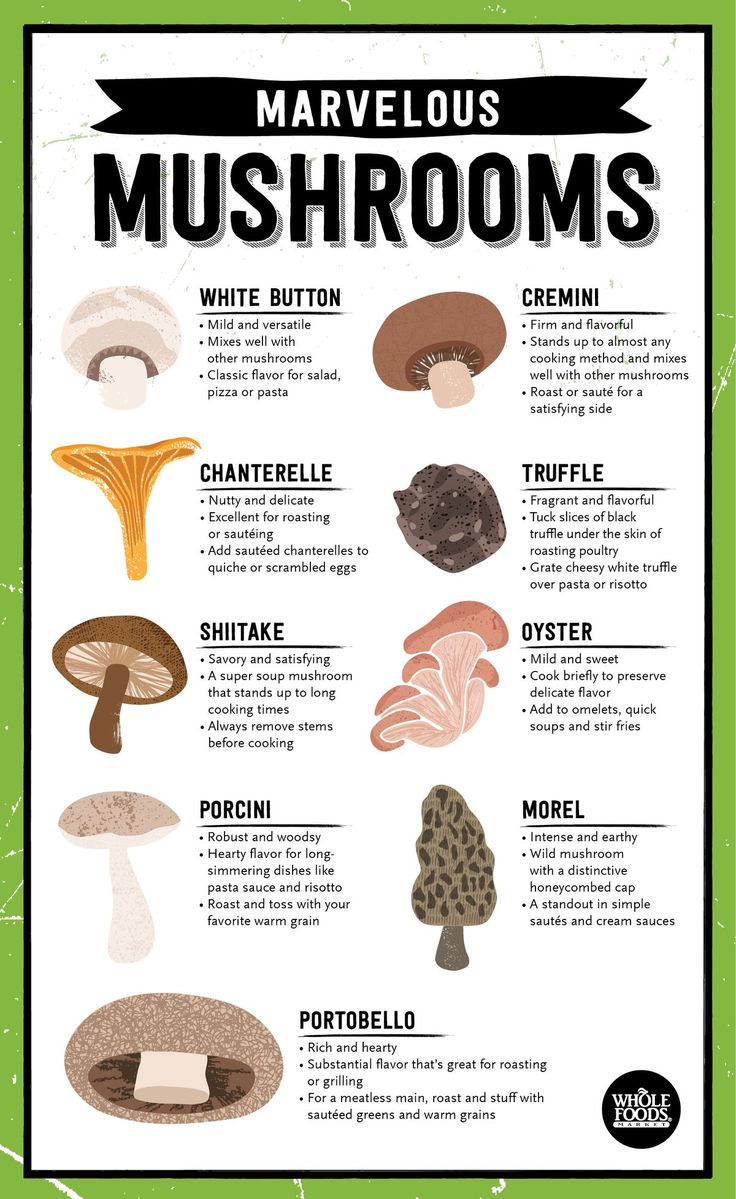 ON MY MIND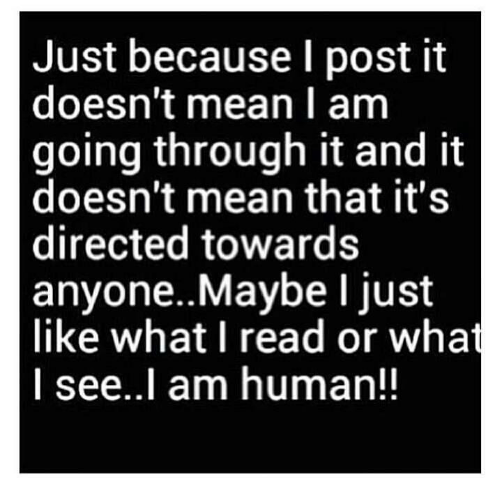 FAVORITE PHOTO FROM THE CAMERA
I gave all the plants serious showers, haircuts and root refreshings this past week.
INSPIRATION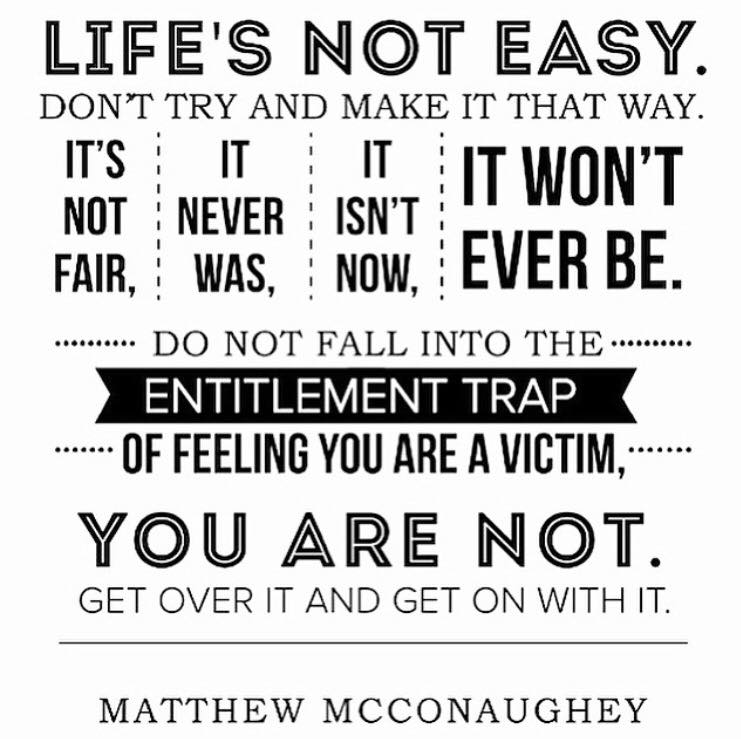 Be sure to link up with Sandra at Diary of a Stay at Home Mom for Happy homemaker Monday and with Laura at I'm an Organizing Junkie for Menu Plan Monday.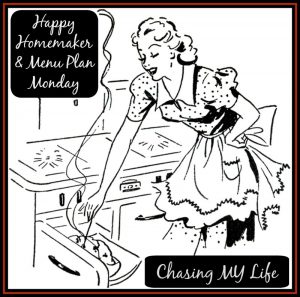 Save
Save
Save
Save
Save
Save