OUTSIDE MY WINDOW & THE WEATHER OUTSIDE
Once again it is sunny with fluffy clouds looking really nice – until you open the door. We've needed rain and then we got it in a BIG storm Saturday night, but once again we are getting super high temperatures (82 ALREADY this morning (not even 8AM), but then again it doesn't get very low even in the middle of the night) on its way to mid 90's, high dew points (82+ degrees), high humidity (81%+)  making the heat indexes extremely high, (feels over 100°+ according to weather underground's calculations). IT'S JUST PLAIN miserable and makes you dehydrated so quickly!  Oh, and there is a threat of thunderstorms all week that will just make it even more sticky!
ON THE BREAKFAST PLATE
Orange flavored Nutrition Drink and Green Tea
AS I LOOK AROUND THE HOUSE / WEEKLY TO DO LIST & HOUSE PROJECTS
LAUNDRY

… just one load today of sheets


LIVING AREAS

… It's a bit cluttered as I've spent the past few days sorting and packing a few things.


KITCHEN

… quite clean – hubby cooked yesterday so I did a DEEP clean after.


STUDIO

… I did a DEEP clean yesterday as I was sorting and packing, but the rest of the house suffered for it.


YARD

… just mowing and watering


BLOG

… still doing some recipe updating, making lists for recipes that need new pictures and planning for future posts as I combine old blogs into this one. I'm doing some recipes and pictures in advance for BLOGMAS 2017
CURRENTLY READING & TELEVISION / DVR

We rented the Lost City of Z this past weekend. It was interesting, but seriously not what I thought it would be.
We're done binging on The Walking Dead with the finish of Season 6 and are eagerly awaiting season 7 on NetFlix.  I can't wait for season 7 so we can be totally caught up before the season 8 starts in the fall. We also finished Between and are waiting on its next season.
We're still catching up on Dare Devil and Jessica Jones. We've also added The Fall with Gillian Anderson from the X-Files to our list of newly started series along with Travelers.
I'm half way through with Book #2, French Roast of Ava Miles' series for Dare Valley.

SALVATION – We'll see where they go with it.  I'm still undecided.
AMERICA'S GOT TALENT – always a fun watch – loving the new softer side of Simon and fun side of Tyra.

ZOO – is back. I wasn't sure I liked the 10 year jump into the future, but am getting used to it since they are using the same characters, just took some adjusting.
FOOD NETWORK STAR – I LOVE Jason and Matt and Rusty.  Jason was so funny on the Holiday Baking Championship which he won against professionals.  He is pretty innovative with flavor combos and I just love his country accent and euphemisms.
AMERICA'S GOT TALENT – always a fun watch – loving the new softer side of Simon

DATE MY DAD – it's pretty cute and I want to look as good as Raquel Welch does when I'm her age!

GREAT BRITISH BAKING SHOW – I just love this show – they are always so civilized and nice with recipes that make me WANT to be a better baker.
MASTER CHEF – there are some interesting characters this season and some I can't wait to see go home as well as a couple I thought I was NOT going to like that are growing on me.

THE "F" WORD – I love this fun new side of Gordon Ramsey with his funny antics and pranks with disguises.

SUPERHUMAN – some of these people amaze me SOOOOO much!  I wish I was this talented.
CRAFTS / PROJECTS
Here are a few more ideas from my Pinterest board for Christmas cards and cute wrapping idea with photos for tags.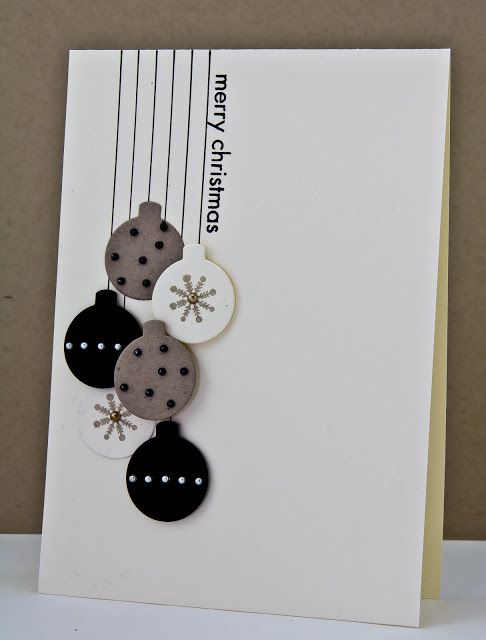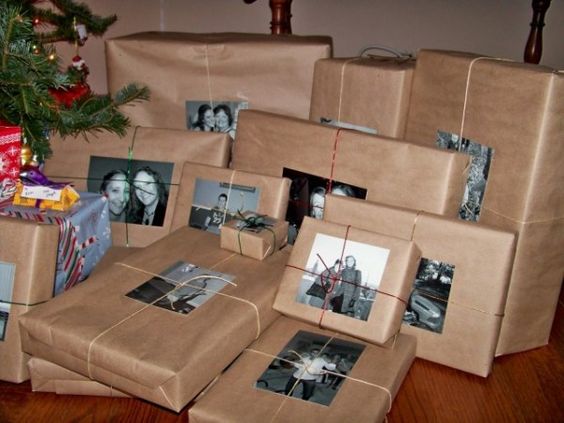 KITCHEN WISHES
I LOVE this kitchen I found on Pinterest and want to do my next kitchen quite similar, but maybe not so blue. I think it is the back splash and shades I don't like in particular. I have sunflowers as a decoration now and love and want to keep a sunflower theme, so am thinking a distressed white with a hint of blue for the cabinets and a pale yellow for the backsplash and not shades, but short shutters instead, but LOVE the layout overall.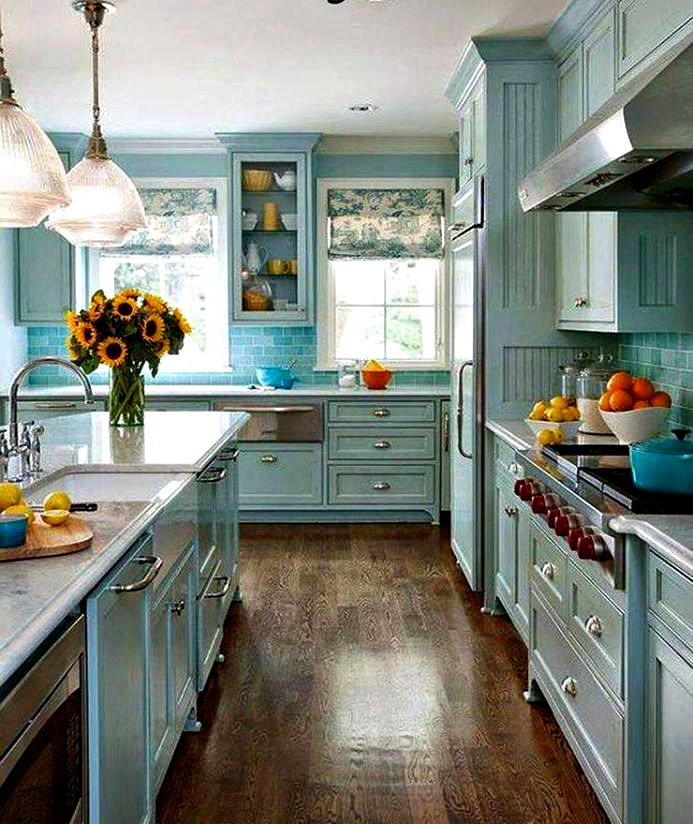 MENU PLANS FOR THE WEEK
Starting next week I'll be making recipes exclusively that need "NEW" pictures.  I can probably go through the rest of this year with NOT repeating anything LOL.
| | | | | | | | |
| --- | --- | --- | --- | --- | --- | --- | --- |
| | MONDAY | TUESDAY | WEDNESDAY | THURSDAY | FRIDAY | SATURDAY | SUNDAY |
| BREAKFAST | FRUIT & COFFEE | SCRAMBLED EGGS | | FRUIT & COFFEE | SCRAMBLED EGGS | DUTCH BABY PANCAKE | ROASTED RED PEPPER STRATAS |
| LUNCH | | SOUP | MEAT ROLL-UPS | | | C.O.R.N. | |
| DINNER | HOT CHICKEN SALAD | RITZY CHEDDAR CHICKEN | CHICKEN UNDER A BRICK | FONTINA STUFFED PORK CHOPS | MEXICAN NOODLE  BAKE | LEMON BUTTER CHICKEN | C.O.R.N. |
| DESSERT | | | | | | | |
SUCCESSFUL RECIPE LINKS FROM LAST WEEK
HEALTH & BEAUTY TIPS
HOMEMAKING/COOKING TIP/TUTORIALS
TUTORIAL LINK FROM LAST WEEK: GETTING THE MOST OUT OF YOUR PRESSURE COOKER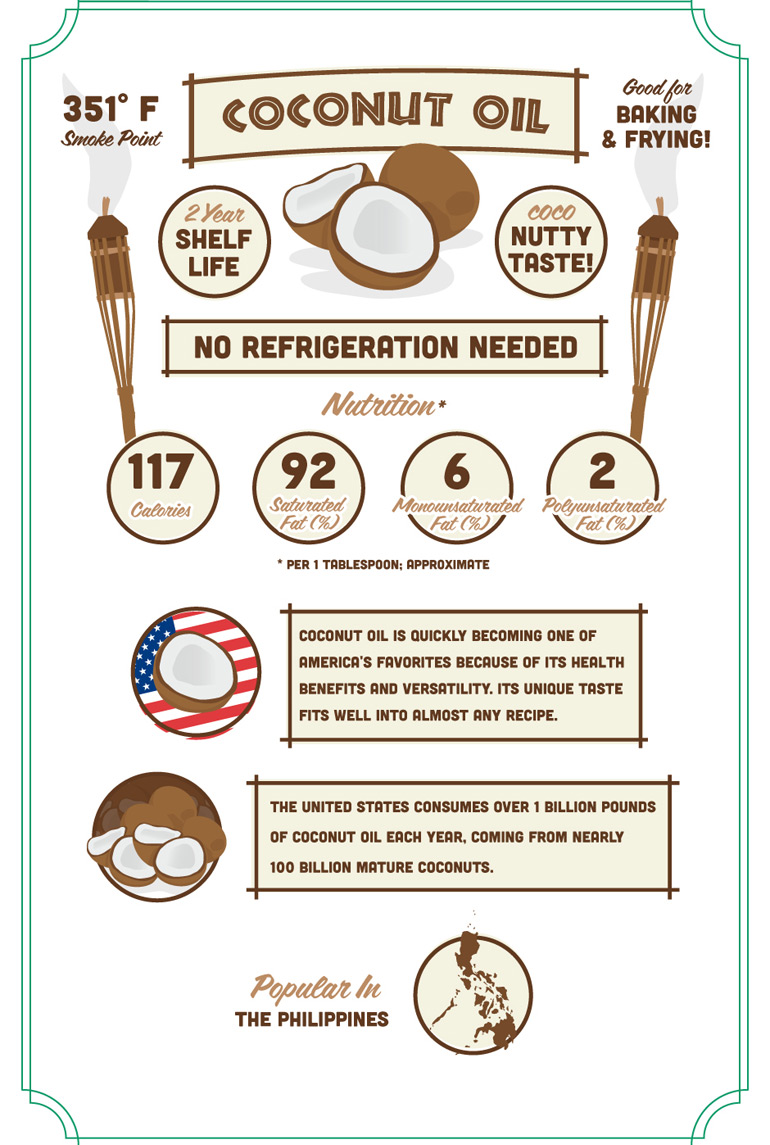 ON MY MIND
I finally met with my new surgeon last week.  I have to say I like him and I really like that he "HEARD" the whole story and his first inclination is to "FIX" the problem and maybe without surgery though it will require 4 more tests, one of which requires anesthesia, one of which is a 24 hour study that will be less than comfortable, another that requires nuclear medicine for an all day test and one that is short, but uncomfortable and one that will be just plain miserable.  BUT, if any one of these points to a way to "CURE" me without surgery, I am ALL for it.
He already took me off of 6 prescriptions that other doctors put me on trying to "SOLVE" my problem which I am THRILLED about.  So many times doctors just keep throwing medicine after medicine dealing with the symptoms instead of the root cause.  In this case it's kind of a CHICKEN OR THE EGG situation, but he is trying hard to figure out which came first.
I did the research and if these tests go the way I'm now hoping, I'll be able to get off ALL my current prescriptions and just take two different ones to create a better way of life with NO surgery.
THINGS THAT ARE MAKING ME HAPPY
Finding a surgeon whose first instinct is NOT to cut, but cure.
Cleaning up the old blogs and deleting old data
INSPIRATION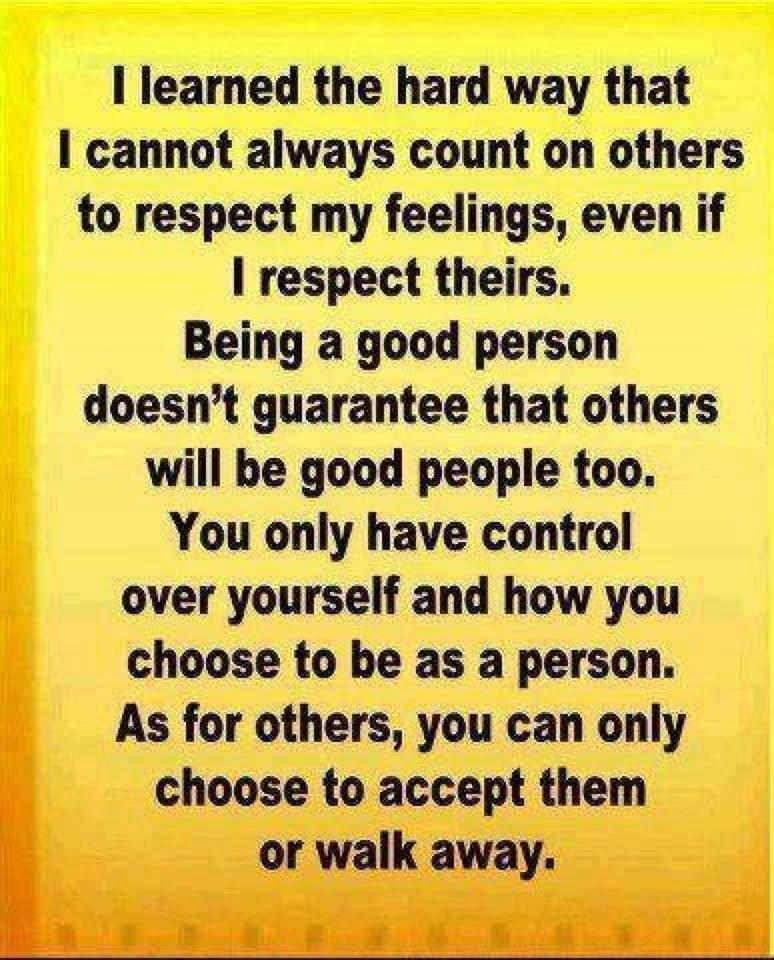 Be sure to link up with Sandra at Diary of a Stay at Home Mom for Happy homemaker Monday and with Laura at I'm an Organizing Junkie for Menu Plan Monday.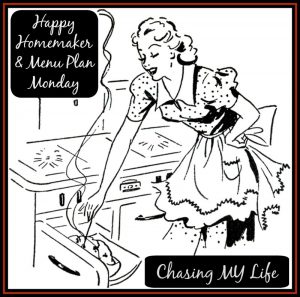 Save
Save
Save
Save
Save
Save
Save
Save
Save
Save
Save
Save
Save
Save
Save
Save
Save
Save
Save
Save
Save
Save
Save
Save
Save
Save
Save
Save
Save
Save
Save
Save
Save
Save