GOOD MORNING sweet ladies. I hope you had a wonderful week and an even better weekend. Last week was pretty busy with appointments and odds and ends things for me, but this week looks to be a little slower and I hope to get a lot more accomplished though I seem to have a bit of a cold from all the crazy weather this weekend which is already slowing me down. Having an almost non-existent immunity makes a cold pretty scary for me and I end up staying in to avoid getting even sicker which slows down EVERYTHING!
Be sure to link up with
Sandra at Diary of a Stay at Home Mom for Happy homemaker Monday
and with Laura at I'm an Organizing Junkie for Menu Plan Monday.
OUTSIDE MY WINDOW & THE WEATHER OUTSIDE – It looks like this week will be mellow, but the weather changes too quickly around here sometimes.  Last Saturday's 40 degree drop wasn't originally predicted either 😀

ON THE BREAKFAST PLATE – peach yogurt and green tea
ON MY MIND / THINGS THAT ARE MAKING ME HAPPY/FAVORITE PHOTO FROM THE CAMERA – things are moving along here with sorting, packing and even seem to be dragging a bit at times, but I know they'll speed up at the end so am glad to have the time to pack properly and patch the nail holes, etc… as I go.  We sold this as turn key and want to truly leave it move in ready – right down to the house being completely clean including the windows.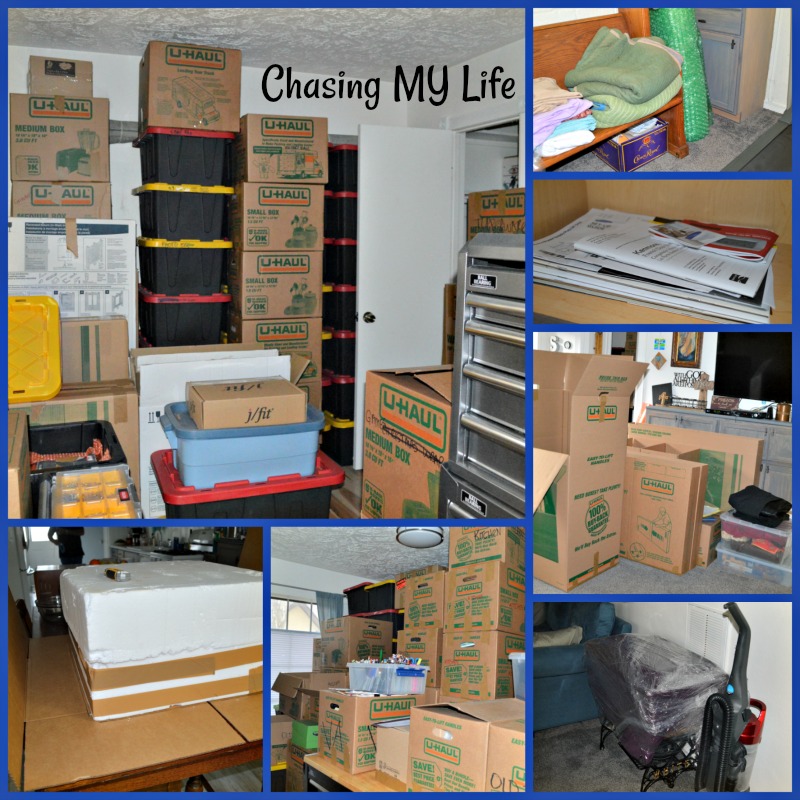 INSPIRATION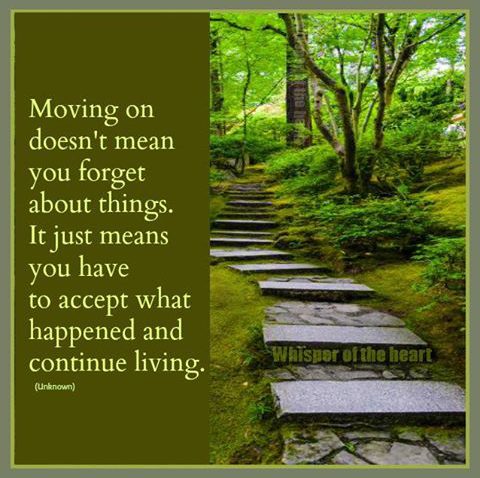 AS I LOOK AROUND THE HOUSE / WEEKLY TO DO LIST & HOUSE PROJECTS – I spent Saturday inside since it was so cold outside and went to town on getting chores done.

LAUNDRY

… I did all the sheets, towels and bedding on Saturday so just a couple loads of jeans and tops


LIVING AREAS

… messy but actually clean under the clutter of all the sorting and packing


KITCHEN

… pretty clean really.  I've been condensing and cleaning out the pantry and fridge and getting as much recycled apossible


YARD

… after the weekend storms it's just too wet to do anything, but it will need mowed and trimmed before the end of the week


BLOG

… still doing some recipe updating and compilation from the old blog, future post planning for while we are on the road and even some holiday post planning because it will be here before you know it

CURRENTLY READING & TV / DVR

COMEDIES – Big Bang Theory, Young Sheldon, Life in Pieces, The Good Place, American Housewife

MILITARY, POLITICAL & CRIME DRAMAS and a couple that qualify as comedies – NCIS, NCIS New Orleans and NCIS LA, Criminal Minds, Wisdon of the Crowd, S.W.A.T., Madam Secretary, Scandal, Designated Survivor, Brave, Valor, Seal Team, Blindspot, Macgyver, Scorpion, Law & Order SVU, Blue Bloods, Hawaii 5-0, Elementary, Chicago Fire, Chicago PD, Chicago Med, 911
DRAMAS & REALITY – The Good Doctor, This Is Us, The Resident, the Amazing Race just ended and Dancing With the Stars will be beginning
SYFY – Z Nation, the Walking Dead, Flash, Supergirl, DC Legends, Orville, Once Upon a Time, The X-Files, Supernatural

COOKING – Guy's Grocery Games, Beat Bobby Flay, Worst Cooks in America, Bobby & Damaris, Kid's Baking Championship, Master Chef Jr., Master Chef
MENU PLANS FOR THE WEEK
| | | | | | |
| --- | --- | --- | --- | --- | --- |
| | BREAKFAST | SNACK | LUNCH | DINNER | SNACK/DESSERT |
| MONDAY | STRAWBERRY YOGURT & GREEN TEA | PROTEIN DRINK | GRILLED CHICKEN BREAST, TUNA SALAD OR ?? | GRAN'S BUTTER CRACKER CHICKEN CASSEROLE | PROTEIN SHAKE |
| TUESDAY | PEACH YOGURT & GREEN TEA | PROTEIN DRINK | GRILLED CHICKEN BREAST, TUNA SALAD OR ?? |  OLD FASHIONED CHICKEN CASSOULET | PROTEIN SHAKE |
| WEDNESDAY | CHEERIOS, SMALL BANANA & GREEN TEA | PROTEIN DRINK | GRILLED CHICKEN BREAST, TUNA SALAD OR ?? | BACON RANCH CHICKEN CASSEROLE | PROTEIN SHAKE |
| THURSDAY | CHERRY YOGURT & GREEN TEA | PROTEIN DRINK | GRILLED CHICKEN BREAST, TUNA SALAD OR ?? | OLD FASHIONED TUNA CASSEROLE | PROTEIN SHAKE |
| FRIDAY | BERRY YOGURT & GREEN TEA | PROTEIN DRINK | GRILLED CHICKEN BREAST, TUNA SALAD OR ?? | SPICY CHICKEN POT STICKERS | PROTEIN SHAKE |
| SATURDAY | DUTCH BABY & SWEET & SPICY BACON | PROTEIN DRINK | GRILLED CHICKEN BREAST, TUNA SALAD OR ?? | BUFFALO CHICKEN SANDWICHES | CARAMEL APPLE HAND PIES |
| SUNDAY | | PROTEIN DRINK | GRILLED CHICKEN BREAST, TUNA SALAD OR ?? | BUFFALO CHICKEN MAC-N-CHEESE | PROTEIN SHAKE |
SUCCESSFUL RECIPE LINKS FROM LAST WEEK
HEALTH & BEAUTY TIPS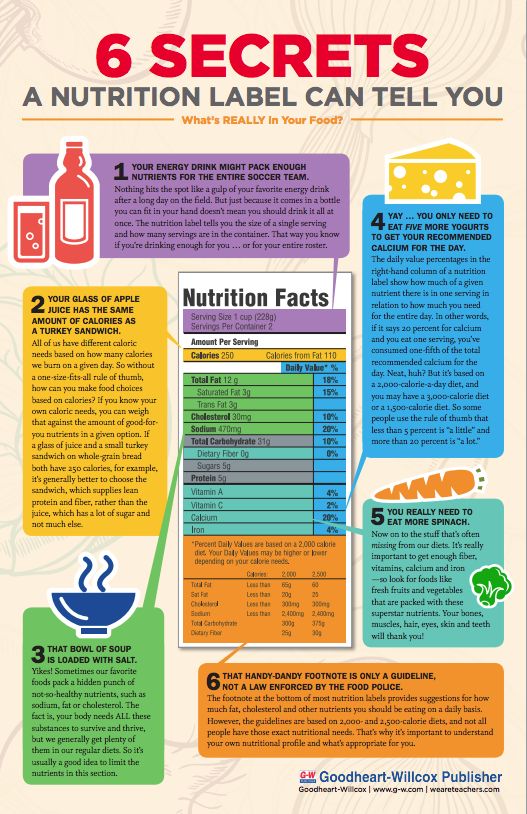 HOMEMAKING/COOKING TIP