GOOD MORNING dear friends.  I hope you had a wonderful week.  Last week was good for me and we had a wonderful weekend despite some internet issues that tried to interrupt it. It was busy and full of fun and laughter with loved ones. I can't believe it's August already and we're just 6 weeks away from our next trek.
Be sure to link up with
Sandra at Diary of a Stay at Home Mom for Happy homemaker Monday
and with Laura at I'm an Organizing Junkie for Menu Plan Monday.
OUTSIDE MY WINDOW & THE WEATHER OUTSIDE & WHAT I'M WEARING – As ALWAYS here in August it is slated to be triple digit warmth this week, but at least nothing is predicted to be higher than 115 and lows in the 80's at night and a clear week with no chance of rain.

I'm dressed for the gym in purple yoga capris and matching t-shirt.  Unfortunately the darn washing machine ate one of the matching socks 🙁 so I haven't quite decided on footwear yet.
ON THE BREAKFAST PLATE – This is such a boring category for me LOL Green tea and black cherry yogurt are my go to breakfast.

CRAFTS / PROJECTS – I started the Christmas cards, but don't have enough done to really take any pictures yet.  My new elf arrived this week though and I love her.

ON MY MIND / THINGS THAT ARE MAKING ME HAPPY – I am seriously thrilled to be feeling a bit stronger and am always sad when the 2 steps forward equal 4 steps backward, but at least it's not the 20 steps backward I was taking in the beginning of this recuperation process.  Experimenting with foods and trying to eat more is still an issue even though it is not as big an issue so there's hope that it continues to equal less and less steps backwards as time goes on.

FAVORITE PHOTO FROM THE CAMERA – I got to spend some time this weekend with 2 of my nieces and their mom for some long overdue girl time.  Coordinating our schedules has been difficult, but we finally coordinated it and made it happen and we packed a lot into just 24 hours and it was a special time especially with Katie pregnant with her first child! I have always been able to tell them apart (identical twins) but Katie's Baby bump I'm sure helps others now 😀 and she looks so cute! Lulu and I should have changed places since My shirt and Katie's skirt are so similar!  I was also able to give Katie her baby album in person!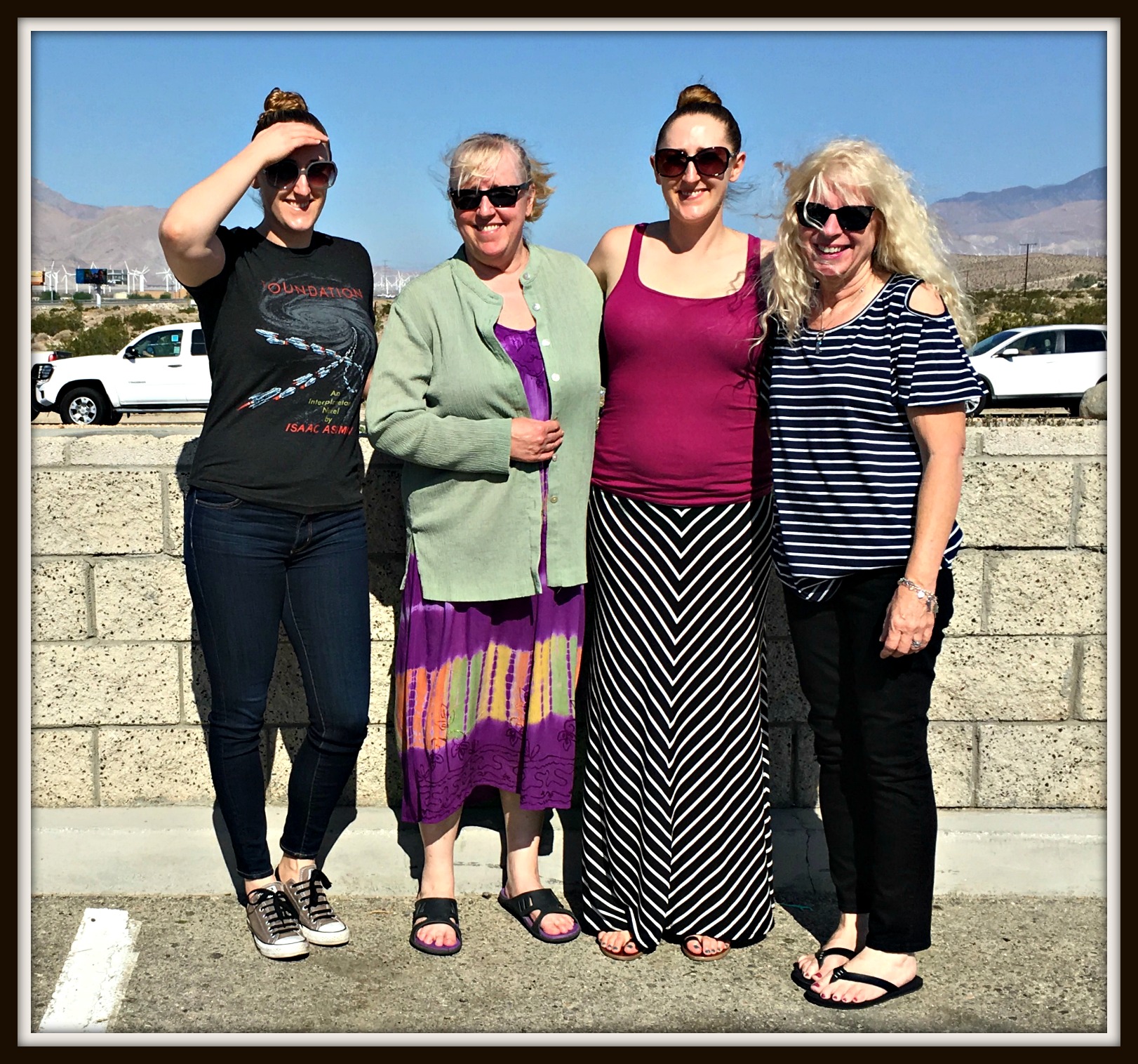 Hubby came and picked me up from where we'd been staying and some man was nice enough to take a picture of all of us too 😀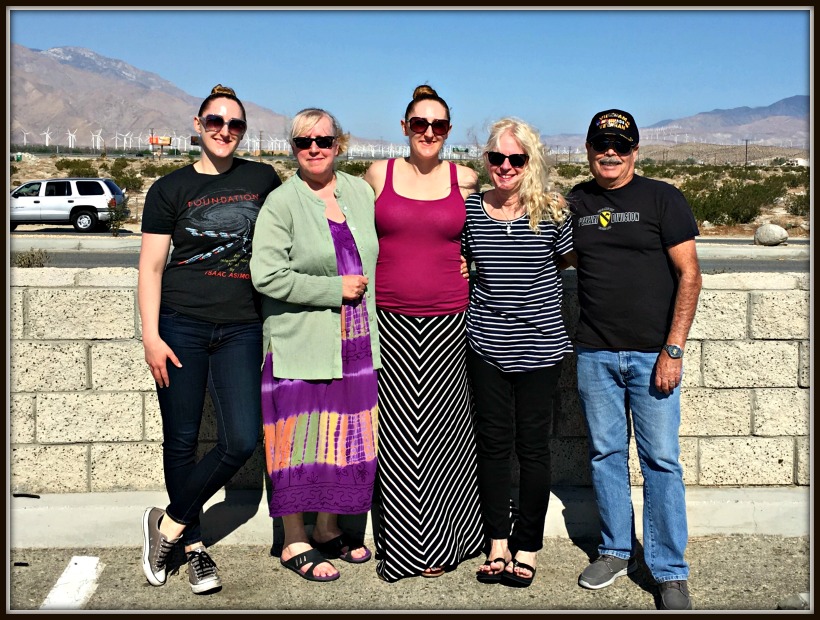 INSPIRATION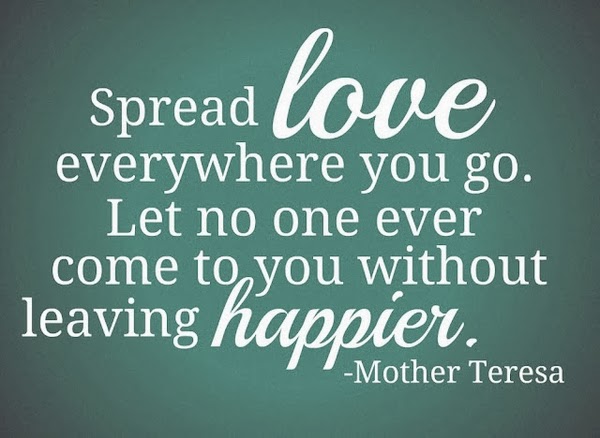 AS I LOOK AROUND THE HOUSE / WEEKLY TO DO LIST & HOUSE PROJECTS /  APPOINTMENTS

LAUNDRY

… just a couple loads of clothing and towels


LIVING AREAS

… I need to sweep and mop


KITCHEN

… pretty clean


YARD

… nothing much, but do need to do some pruning and the patios need to be hosed down soon

BLOG

… some recipe updating, future post planning and holiday post planning

PROJECTS

… Christmas cards


APPOINTMENTS

… nothing this week specific besides lunch with family on Tuesday

TO DO… gym, pool, biking, pick up alterations
CURRENTLY READING 
WHAT IS ON THE DVR OR LIST TO WATCH – We started a wonderful new (at least new to us) and funny series, The Marvelous Mrs. Maisel.  Fortunately we don't have any small children around because the language is a bit much, but after a couple episodes we realized it was written by Amy Sherman-Palladino who wrote one of our very favorites series, Gilmore Girls. So, we binge watched the first season and are looking forward to the second season. we also found a Stephen King series premiere for CastleRock that we're going to watch. Unfortunately I need to download another app and just didn't feel like getting into it last night so will get that done sometime this week.

WHAT'S IN THE CRAFT BASKET – Christmas cards

WHERE I'VE BEEN SURFING ON THE NET -Nowhere really as the internet was down several days 🙁

HEALTH & BEAUTY TIPS
HOMEMAKING/COOKING TIP
MENU PLANS FOR THE WEEK
| | | | | | |
| --- | --- | --- | --- | --- | --- |
| | BREAKFAST | SNACK | LUNCH | DINNER | SNACK/DESSERT |
| MONDAY | GREEN TEA & YOGURT | PROTEIN DRINK | CHICKEN or TUNA SALAD |  MEATLOAF & GRAVY with SALAD | PROTEIN SHAKE |
| TUESDAY | GREEN TEA & YOGURT | PROTEIN DRINK | CHICKEN or TUNA SALAD | CHICKEN FLAUTAS and SALAD | PROTEIN SHAKE |
| WEDNESDAY | GREEN TEA & YOGURT | PROTEIN DRINK | CHICKEN or TUNA SALAD | C.O.R.N. clean out refrigerator night | PROTEIN SHAKE |
| THURSDAY | GREEN TEA & YOGURT | PROTEIN DRINK | CHICKEN or TUNA SALAD | CREAMED BRAISED CHICKEN AND VEGGIES | PROTEIN SHAKE |
| FRIDAY | GREEN TEA & YOGURT | PROTEIN DRINK | CHICKEN or TUNA SALAD | ORANGE CHICKEN & SCALLION RICE | PROTEIN SHAKE |
| SATURDAY | CHEESECAKE PANCAKES | PROTEIN DRINK | CHICKEN or TUNA SALAD | CHICKEN AND CORN ENCHILADAS | COCOA MERINGUE KISSES |
| SUNDAY | BISCUITS & GRAVY | PROTEIN DRINK | CHICKEN or TUNA SALAD |  CHICKEN DUMPLING STEW | PROTEIN SHAKE |
SUCCESSFUL RECIPE LINKS FROM LAST WEEK