GOOD MORNING everyone. I hope your weekend was GREAT!  Ours was quiet, productive and fun too.  We watched ALL the end of season NASCAR championship races as well as some football.  We had lunch at one of our favorite taverns.  Hubby finished re"building" my desk and cleaning it up while I finished the canning and some gift wrapping. 
I'm off to literally do the LAST minute Thanksgiving shopping and go with hubby to an appointment and then we're coming home to stay through the crazy upcoming weekend.
Be sure to link up with
Sandra at Diary of a Stay at Home Mom for Happy homemaker Monday
and with Laura at I'm an Organizing Junkie for Menu Plan Monday.
OUTSIDE MY WINDOW & THE WEATHER OUTSIDE & WHAT I'M WEARING – It's gray and foggy and not yet 40 this morning.  Today and tomorrow are supposed to warm up to mid 50's with partly sunny skies.  After that there is a cold front due to move in leaving us with all out RAIN and temperatures in the 40's for Thanksgiving.  I'm wearing Levis with a cozy purple turtleneck an coordinating flannel shirt.

ON THE BREAKFAST PLATE – Green tea, strawberry yogurt with honey almond granola and wild blueberries

CRAFTS / PROJECTS – Trying to finish up the last of some homemade gifts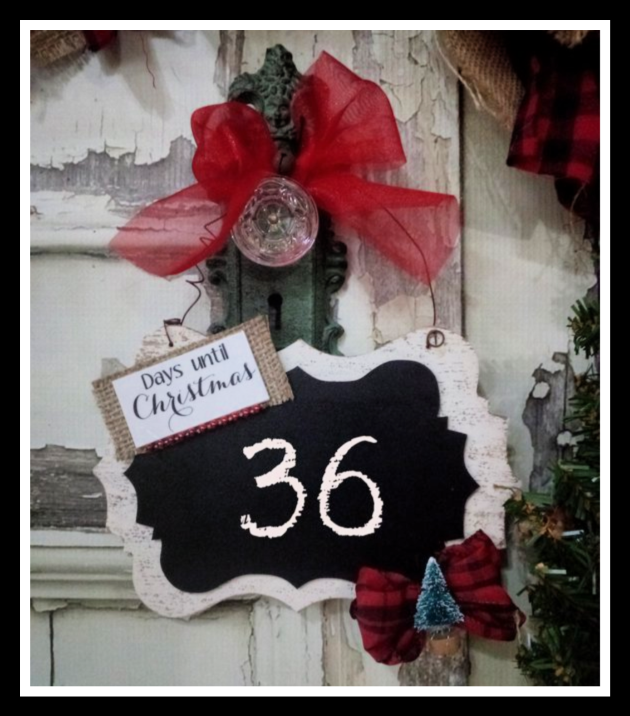 ON MY MIND / THINGS THAT ARE MAKING ME HAPPY / FAVORITE PHOTO FROM THE CAMERA – I completed my jams and butters and even got them decorated so they are ready for wrapping. I also got a few bottles of flavored vanilla prepped.  And yes, 2019 is what they say bcause they won't actually be ready for use until mid January.  I'll post that recipe later this week.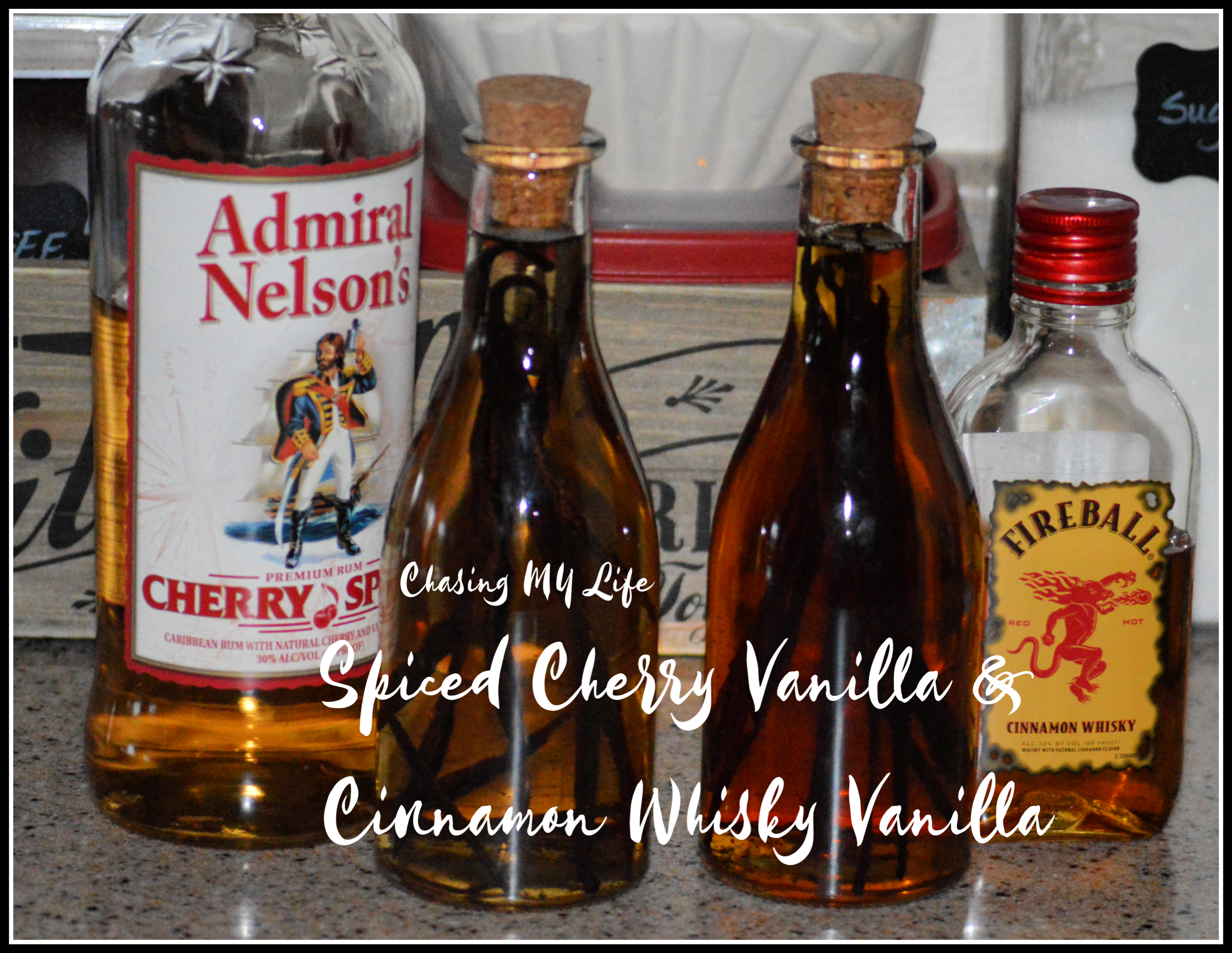 INSPIRATION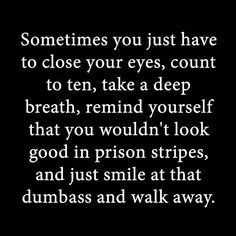 SOMETHING INTERESTING I WATCHED – HALLMARK Christmas movies of course!

JUST FOR FUN 
AS I LOOK AROUND THE HOUSE / WEEKLY TO DO LIST & HOUSE PROJECTS /  APPOINTMENTS

LAUNDRY

… a set of sheets and towels


LIVING AREAS

… vacuuming


KITCHEN

… LOL with Thanksgiving prep it will get worse before it gets better 😀


YARD

… nothing much


BLOG

… just a few pre-planned posts


PROJECTS

… put up the Christmas tree next weekend


APPOINTMENTS

… just one


TO DO

… EVERYTHING

I'M READING – I'm still reading Vickie McKeehan's Indigo Brothers Series
WHAT IS ON THE DVR OR LIST TO WATCH – Hallmark Christmas movies and a few prime time shows
HEALTH & BEAUTY TIPS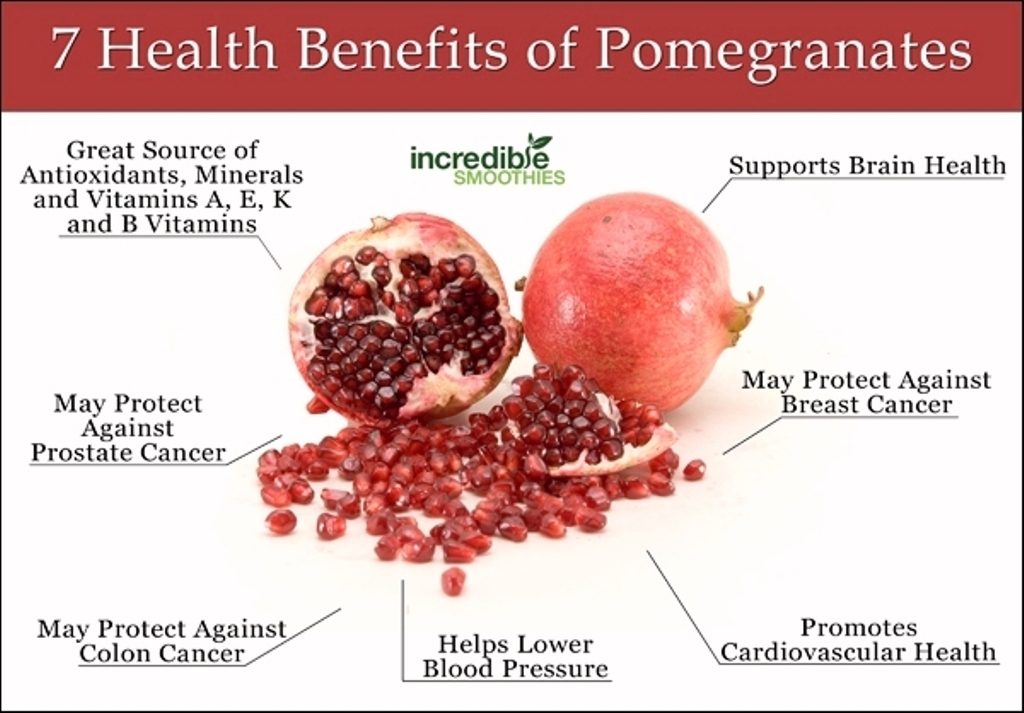 HOMEMAKING/COOKING TIP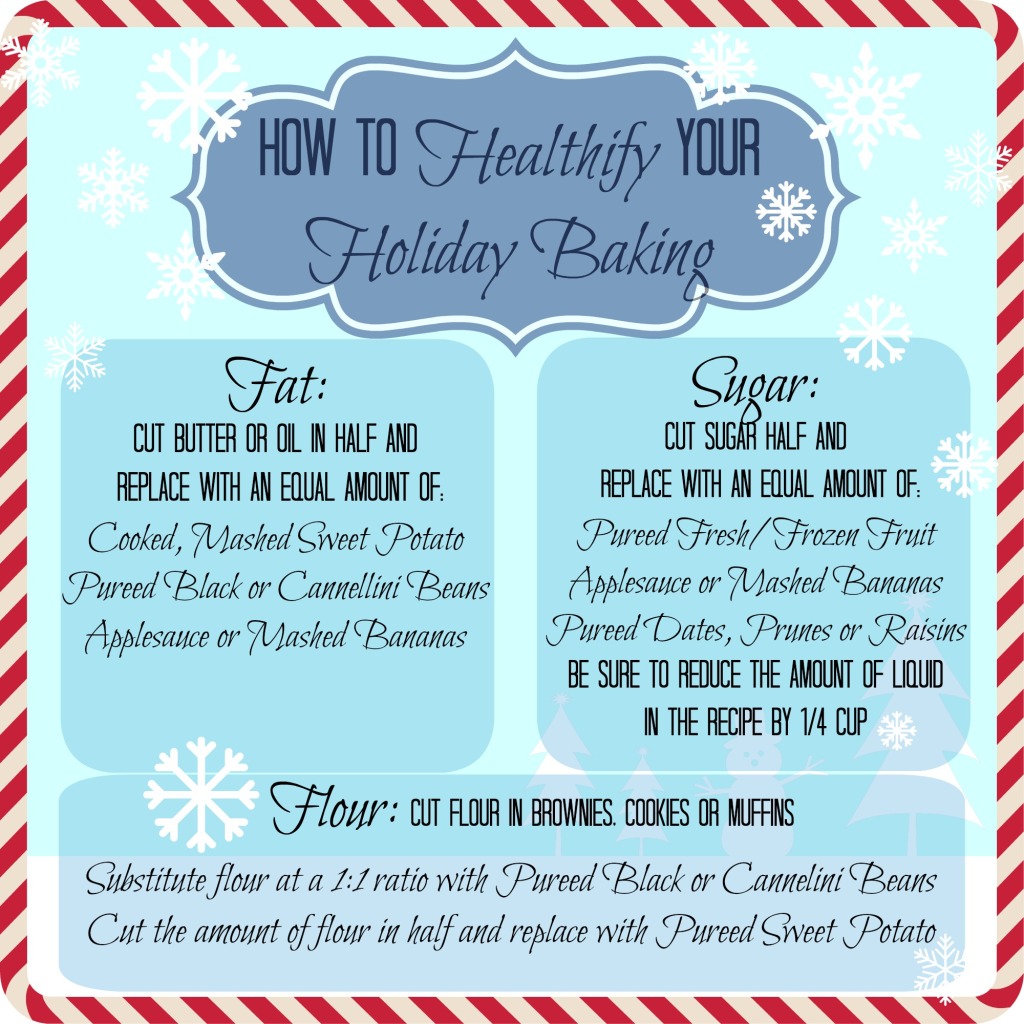 MENU PLANS FOR THE WEEK
BREAKFAST

LUNCH

DINNER

DESSERT

MONDAY – FRIDAY

GREEN TEA, BANANA & YOGURT

BLUEBERRY PUFF CAKE

CHICKEN or TUNA SALAD

MONDAY

TUESDAY

GREEN TABASCO CHICKEN  & SALAD (recipe will be up some time this week)


WEDNESDAY

ALOHA RIBS & BLACK EYED PEA CHILI

THURSDAY

GARLIC HERB TURKEY, CREAMY MASHED POTATOES, SOURDOUGH STUFFING, GRAVY, CORN CASSEROLE (DIL), BRUSSELS SPROUTS (DIL), SOUR CREAM FAN ROLLS, CRANBERRY RELISH

FRIDAY

OUT

.

.

.

.

.

.

.

.

.

.

.

.

CRANBERRY MERINGUE PIE, PUMPKIN PIE (DIL)

SATURDAY

TEX-MEX BREAKFAST CASSEROLE

HOT TURKEY SANDWICHES and THANKSGIVING leftovers

SUNDAY

PUMPKIN SPICE CINNAMON ROLLS

C.O.R.N. clean out refrigerator night
SUCCESSFUL RECIPE LINKS FROM LAST WEEK