GOOD MORNING I hope you all had wonderful Thanksgivings with your family and friends AND for those of you that braved Black Friday I hope it was safe and worth your time.  Personally, my black Friday was done on line, in my PJ's and will be delivered today and tomorrow. 😀
We had a small and simple Thanksgiving, just 4 of us and we didn't even get any pictures taken except this picture of the table before dinner.
We also took advantage of a small break in the weather and cut down our Christmas tree at our favorite Christmas tree farm. 
I loved this cute little sign and was amused as we were leaving and I looked over to see this umbrella on a tree.  I figure someone set it there to concentrate on cutting their tree and evidently the rain had stopped so they just forgot it 🙁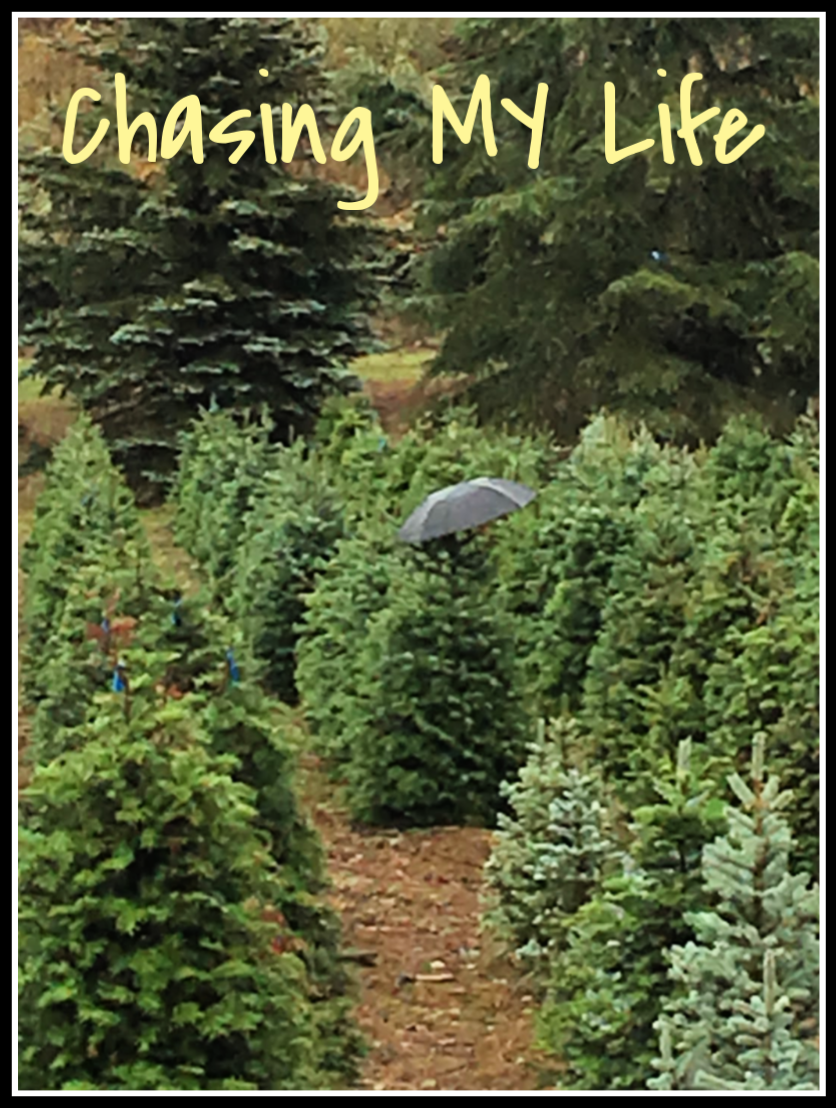 I also did a little shopping Saturday for the Shop Small, Shop Local event.  There is a darling shop in town that I found several ornaments for the tree and a couple of gifts at.  They did a wonderful open house spread and gave away wooden snowflake ornaments as a gift with your purchase. 🙂 I'm also looking forward to the craft fair at the fairgrounds next weekend.
Be sure to link up with
Sandra at Diary of a Stay at Home Mom for Happy homemaker Monday
and with Laura at I'm an Organizing Junkie for Menu Plan Monday.
OUTSIDE MY WINDOW & THE WEATHER OUTSIDE & WHAT I'M WEARING – Today is a much needed break in the wet weather.  We're supposed to be in the low 50's today and mid 40's the rest of this week as well as VERY wet the rest of the week.  As normal I'm wearing Levi's, a soft turtleneck and a matching flannel shirt with my warm fleece boots.

ON THE BREAKFAST PLATE – Green tea, cheerios and a banana

WHAT'S IN THE CRAFT BASKET – I'm finishing the Christmas Cards and getting them addressed to mail this week.
FAVORITE PHOTO FROM THE CAMERA – We went to the Festivals of Lights over the Thanksgiving weekend during the one evening of no rain and I was able to get quite a few good pictures.  I LOVE the entrance – always the same, but also always beautiful.

INSPIRATION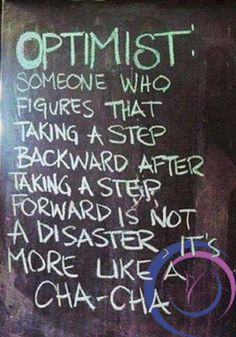 SOMETHING INTERESTING I WATCHED

AS I LOOK AROUND THE HOUSE / WEEKLY TO DO LIST & HOUSE PROJECTS /  APPOINTMENTS

LAUNDRY

…all done!


LIVING AREAS

… all done!


KITCHEN

… pretty clean, but getting a deep clean today from the Thanksgiving mess.


YARD

… nothing much with all the rain


BLOG

… I'm working on my BLOGMAS posts and still have a recipes to update

PROJECTS

… finish wrapping gifts and shipping boxes


APPOINTMENTS

… just one mid week


TO DO

… still working on this list

I'M READING -Still trying to finish Vickie McKeehan's Indigo Brothers Series
WHAT IS ON THE DVR OR LIST TO WATCH – tons of Christmas movies! I have one going in the background all day while I'm working on things.

HEALTH & BEAUTY TIPS
HOMEMAKING/COOKING TIP
MENU PLANS FOR THE WEEK
SUCCESSFUL RECIPE LINKS FROM LAST WEEK