GOOD MORNING Let me start with the BIG question. ARE YOU READY FOR CHRISTMAS, let alone December? I'm actually ready.  I had a productive week inside and out.  Hubby and I decorated outside on the 1 day we had no rain and the tree went up the day after Thanksgiving while we had family here to help decorate.
I might actually be getting my MOJO back.  The Christmas cards are done and mailed.  I have the last of the shipping boxes ready to take to the post office later this morning.  It will just be the 2 of us for the actual holiday so that makes things a bit easier too.  I ordered the prime rib from the butcher and will do my major shopping for the sides the week of the 17th.  Once again with just 2 of us I'm making smaller portions and less food all around.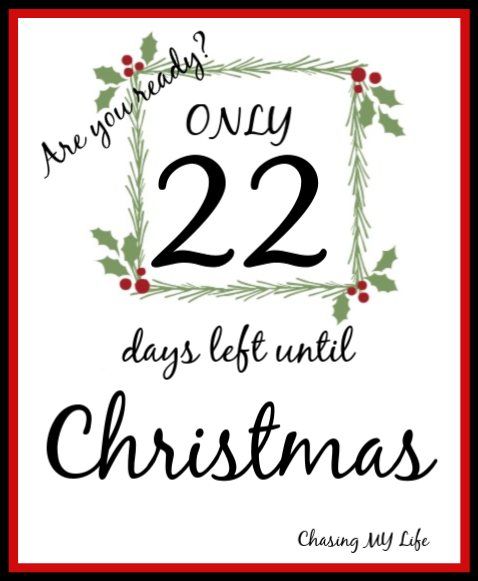 Be sure to link up with
Sandra at Diary of a Stay at Home Mom for Happy homemaker Monday
and with Laura at I'm an Organizing Junkie for Menu Plan Monday.
OUTSIDE MY WINDOW & THE WEATHER OUTSIDE & WHAT I'M WEARING – Last week was EXTREMELY wet and cold.  This week they're predicting colder, but dryer at least.  We're supposed to be in the mid 40's all week with lows at night to the mid 20's – definitely hot tea or cocoa weather. I'm off early to an appointment out of town (an hour away and 10 degrees colder) so I'm wearing layers!  Levis with warm socks and boots, a long sleeve thermal, flannel shirt and lightweight sweatshirt.

ON THE BREAKFAST PLATE – Honey and oats granola with a banana and green tea

CRAFTS / PROJECTS – I won't be starting anything new until after the New Year but will share with you my "Christmas Wreath".  I had seen the idea on Pinterest originally and then found this awesome antique frame.  With the slatted area it has allowed me to make seasonal ribbons and decorations that can be laced in and tied and then easily unlaced to change to the next holiday or season.

ON MY MIND / THINGS THAT ARE MAKING ME HAPPY -My nephew, Wyatt Douglas was born healthy on Saturday and my niece is recuperating nicely after a last minute C-section.  He's an adorable cutie (not that I'm biased or anything).  My niece and her twin are both extremely private and not even on social media so I will not be sharing unauthorized photos no matter how much I want to show you how cute he is.  I'm actually thrilled that they take social media privacy so seriously.  I know a few that don't and their kids are going to hate them when they are old enough to realize what was shared throughout their life.

I started BLOGMAS 2018 on Saturday and hope you're joining me.  It's never too late to join in! There will be some form of a linky (I'm not happy with the initial ones and will probably be changing) on each post and they will be open ALL month long so join in when you can 😀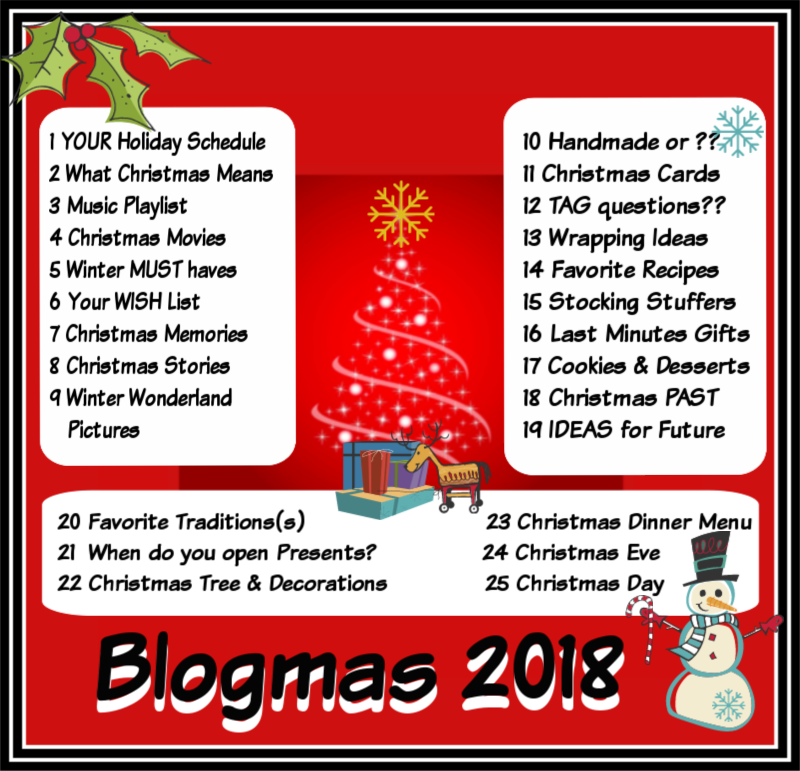 FAVORITE PHOTO FROM THE CAMERA – It's #ElfOnTheShelf time for the munchkins.  Meet our new elfette, AnnaBelle.  Her buddy, Alvin will be arriving on Wednesday.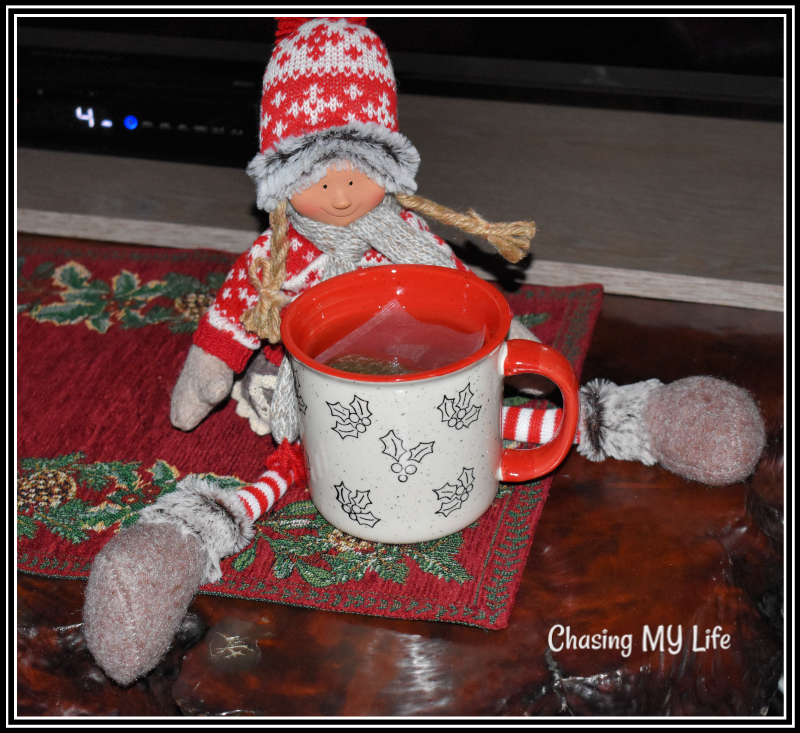 INSPIRATION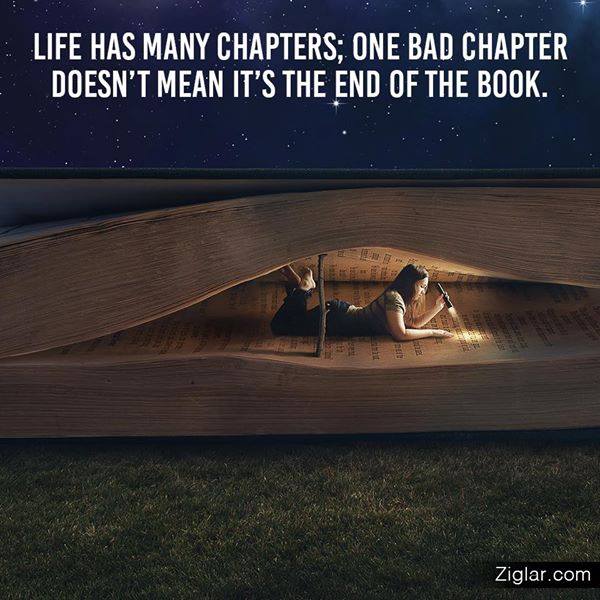 SOMETHING INTERESTING I WATCHED – My munchkins loaned me the Elf On The Shelf movie – LOL 😀 I had never seen it.  Pretty cute, just wish I had come up with it!

AS I LOOK AROUND THE HOUSE / WEEKLY TO DO LIST & HOUSE PROJECTS /  APPOINTMENTS

LAUNDRY

… just a couple loads of clothing and towels


LIVING AREAS

… really clean, vacuumed yesterday


KITCHEN

… also really clean


YARD

… the moss deterrent was put on the rook last week before the serious rain – other than that nothing much


BLOG

… BLOGMAS 2018 & some recipe updating


PROJECTS

… a couple of secret gifts being built 😀


APPOINTMENTS

… nothing this week

I'M READING – not much this week, just too tired by the time I fall into bed

WHAT IS ON THE DVR OR LIST TO WATCH – Christmas movies of course.  Most everything else has been cleaned out over the Thanksgiving weekend.

FUNNY FOR THE SEASON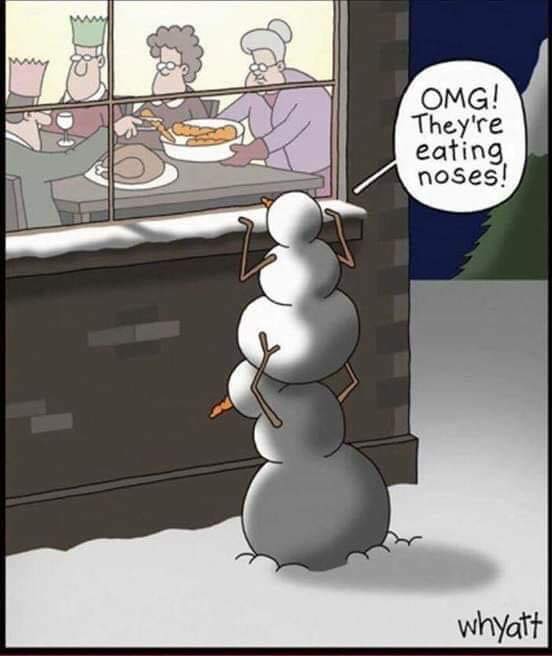 HEALTH & BEAUTY TIPS
HOMEMAKING/COOKING TIP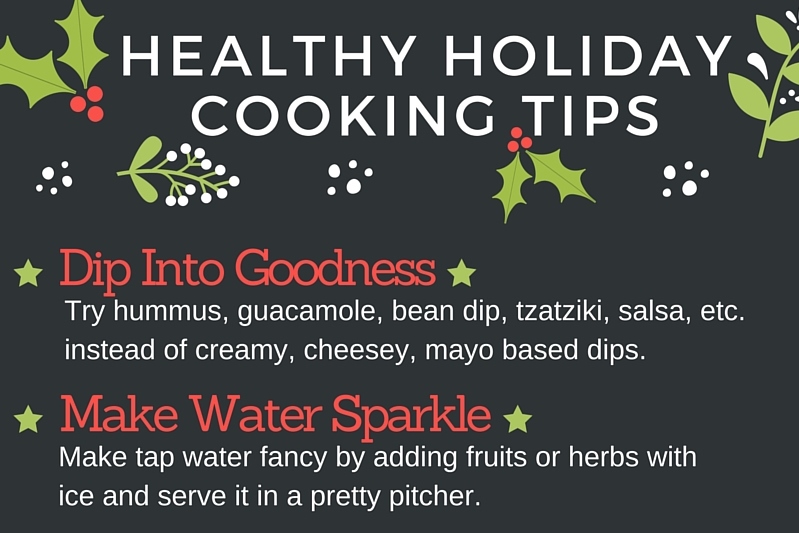 MENU PLANS FOR THE WEEK
BREAKFAST

LUNCH

DINNER

DESSERT

MONDAY – FRIDAY

GREEN TEA,

BANANA & YOGURT

CHICKEN or TUNA SALAD

MONDAY

CHICKEN CONTINENTAL

TUESDAY

BBQ CHICKEN MACARONI & CHEESE

WEDNESDAY

BUFFALO MACARONI & CHEESE BITES

THURSDAY

TOMATO BASIL SOUP

FRIDAY

BROCCOLI CHEDDAR SOUP

SATURDAY

C.O.R.N. clean out refrigerator night

SUNDAY

C.O.R.N. clean out refrigerator night
SUCCESSFUL RECIPE LINKS FROM LAST WEEK