GOOD MORNING sweet friends!  It's really early here – I absolutely HATE early morning appointments ESPECIALLY on a Monday and when it's rainy and foggy on top of that. But, it was all that was available in December that worked with the schedule.  At least we're getting an early start 😀
I hope you had a great week/weekend.  Ours was extremely cold and wet, but productive.  We also managed to get the DVR cleaned out and watch some football too.
Be sure to link up with
Sandra at Diary of a Stay at Home Mom for Happy homemaker Monday
and with Laura at I'm an Organizing Junkie for Menu Plan Monday.
OUTSIDE MY WINDOW & THE WEATHER OUTSIDE & WHAT I'M WEARING
RAIN, COLD and MORE RAIN and COLD!  BUT, I'm loving it.  Slowly, but surely I'm getting more cold weather gear together – that's the hard part about moving from where it was hot and humid to here.  We're supposed to be in the mid 40's ALL week and WET!  Our lows are dipping into the 20's and 30's at night.

I'm wearing Levi's with my pink turtleneck and gray hoodie with warm socks and boots 😀
ON THE BREAKFAST PLATE – SAME OLD, SAME OLD Green Tea, banana and yogurt

CRAFTS / PROJECTS – I finally finished the Christmas present for my friend and neighbor and it now resides on her front porch so I can show you the finished project.  It's a reversible scarecrow and snowman.  I saw one in an antique store that was all beat up and crudely done plus they wanted a small fortune for it so hubby built one for me and I painted and decorated it. Hubby was nice enough to build me one too!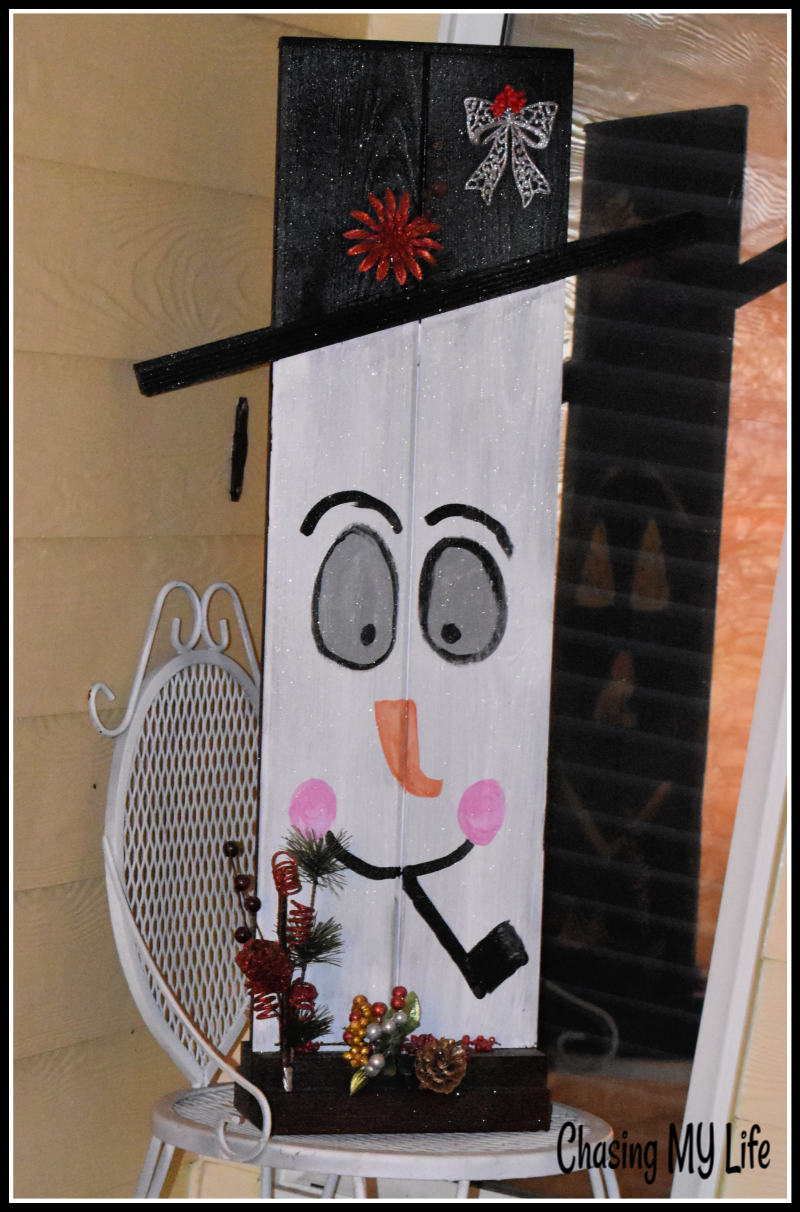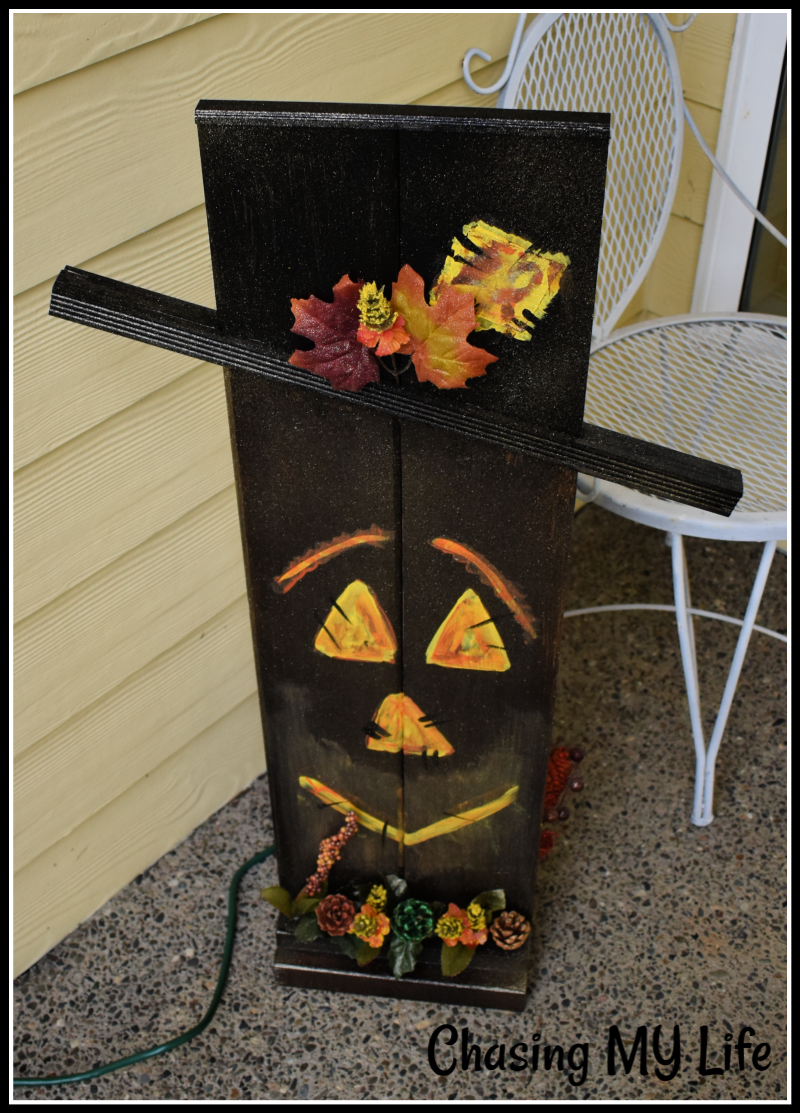 ON MY MIND / THINGS THAT ARE MAKING ME HAPPY – I really LOVE Christmas, but HATE crowds.  So I sat down yesterday and made up my menu through the first week of January so that the next time I go grocery shopping I should be able to get EVERYTHING I need other than the obvious perishables and meat that comes from the butcher.  At least any other stops will be a quick trip through the express line.

FAVORITE PHOTO FROM THE CAMERA – I really love how the clouds were hugging the mountain tops lately.

INSPIRATION
AS I LOOK AROUND THE HOUSE / WEEKLY TO DO LIST & HOUSE PROJECTS /  APPOINTMENTS

LAUNDRY

… All caught up


LIVING AREAS

… vacuuming


KITCHEN

… empty the dishwasher, clean the pantry


YARD

… lots of rain, so nothing


BLOG

… getting caught up on BLOGMAS, ELF on the SHELF, recipes


PROJECTS

… baking for the Giving Plates


APPOINTMENTS

… nothing til 2019 after hubby's dental appointment this morning


TO DO

… still have 3 gifts to do that I'm a bit stumped on, menu updating, recipe development

I'M READING – I just started Marie Force's Fatal Invasion (book 13 of this series) – I've been reading her since she first started writing and love her characters and series.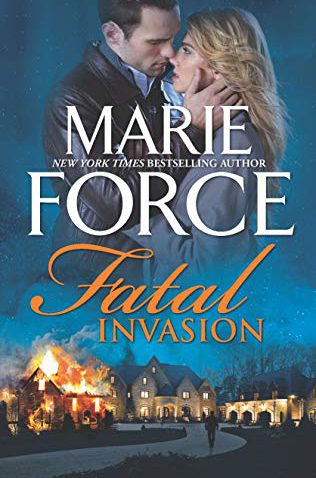 ANNABELLE UPDATES FROM LAST WEEK – AnnaBelle has been busy this week getting into trouble AND keeping her friends entertained.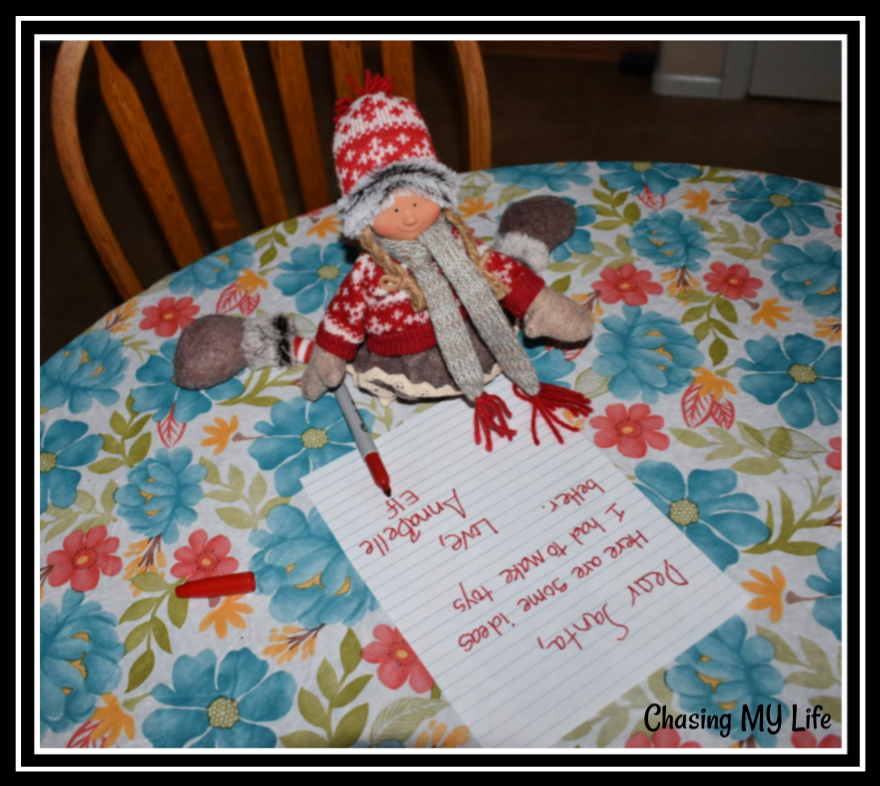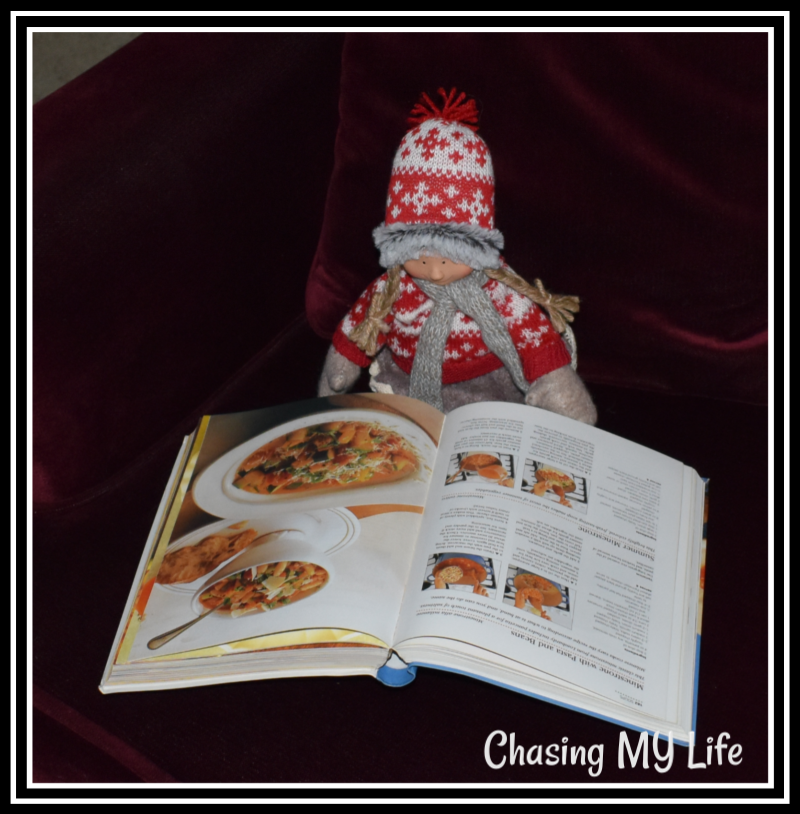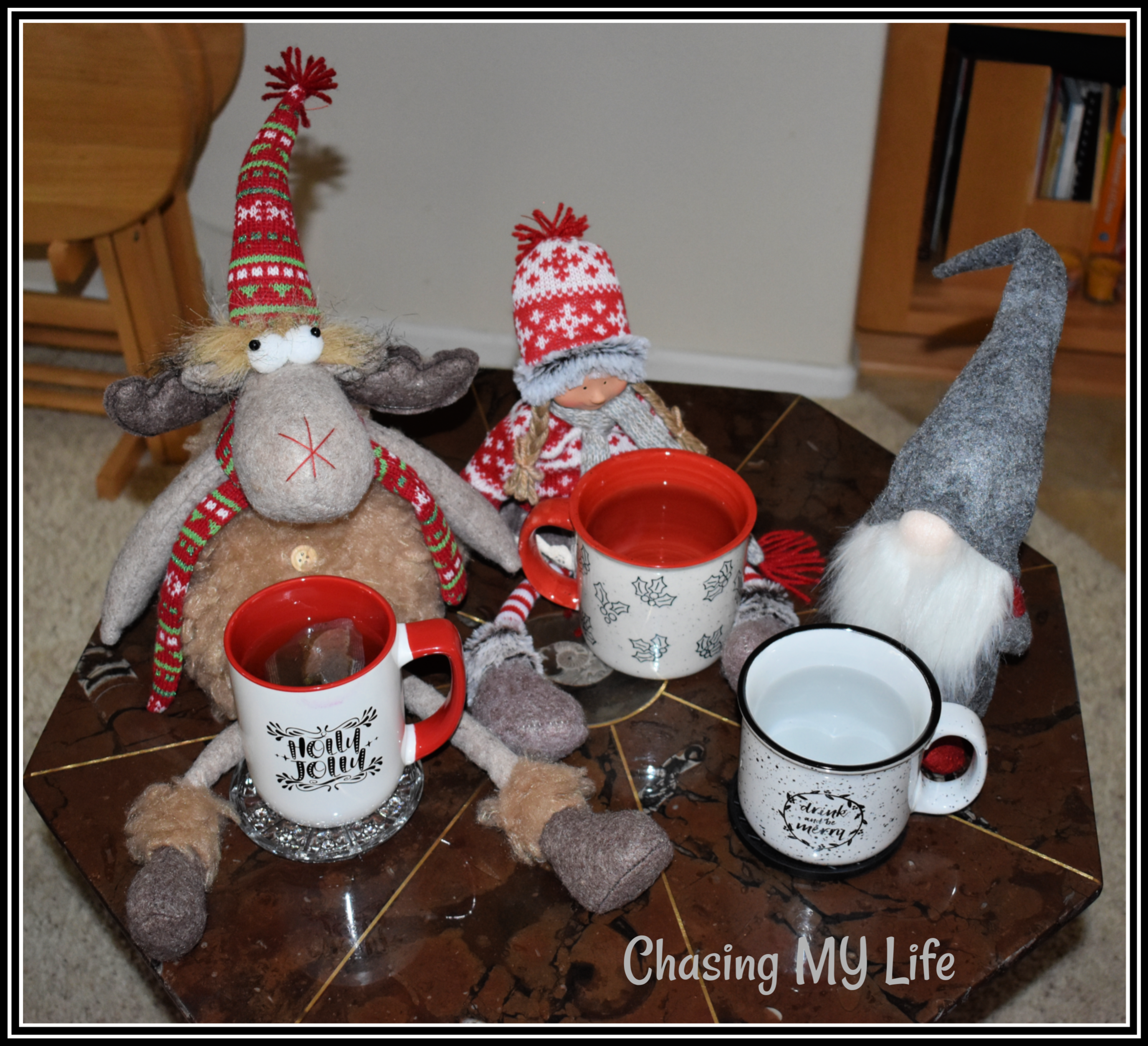 HEALTH & BEAUTY TIPS
HOMEMAKING/COOKING TIP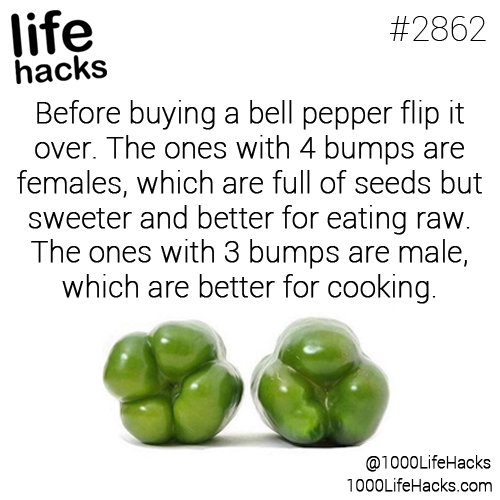 MENU PLANS FOR THE WEEK
BREAKFAST

LUNCH

DINNER

DESSERT

MONDAY – FRIDAY

GREEN TEA,

BANANA & YOGURT

CHICKEN or TUNA SALAD

MONDAY

BUFFALO CHICKEN MAC & CHEESE NESTS

TUESDAY

WINTER PORK ROAST & DUCHESS POTATO CASSEROLE

WEDNESDAY

CHICKEN CONTINENTAL

THURSDAY

BBQ CHICKEN MAC & CHEESE BITES

FRIDAY

R.E.D. recipe experiment dinner


SATURDAY

C.O.R.N. clean out refrigerator night

SUNDAY

C.O.R.N. clean out refrigerator night
SUCCESSFUL RECIPE LINKS FROM LAST WEEK