MERRY CHRISTMAS sweet friends.  I know we all have tons to do today so let me get right to it.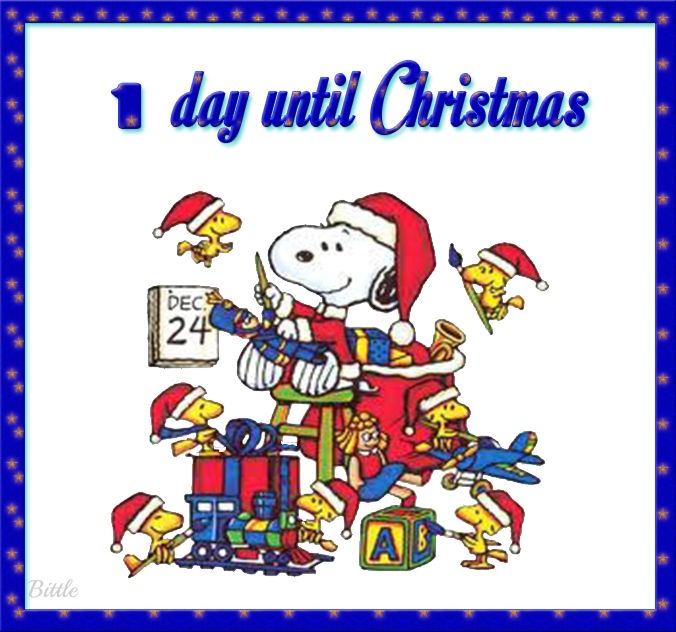 All I can say is if you aren't ready yet, don't work so hard that you don't enjoy it too!
Be sure to link up with
Sandra at Diary of a Stay at Home Mom for Happy homemaker Monday
and with Laura at I'm an Organizing Junkie for Menu Plan Monday.
OUTSIDE MY WINDOW & THE WEATHER OUTSIDE & WHAT I'M WEARING – I know this will surprise you, but it's raining here LOL 😀 I do pray for safe travels for everyone traveling over the holiday, but I'm LOVING that I have no where to go and can just relax and enjoy it. It's also in the mid 40's where it's supposed to be all week so we won't have a white Christmas, but as the week progresses the lows will dip into the low30's and even the 20's so maybe New Year's will be white instead.  I', wearing a comfy pair of Levi's, a long sleeve Christmas green t-shirt, thick fluffy socks (since I don't even have to go outside today) and a gray sweatshirt.

ON THE BREAKFAST PLATE – Blackberries, blueberry green tea and cheerios

ON MY MIND / THINGS THAT ARE MAKING ME HAPPY Just a few jokes

FAVORITE PHOTOS FROM THE CAMERA Last Saturday was baking day with the munchkins to make the Giving Plates.  We had so much fun! We made Magic cookie bars, corn flake wreathes, grasshopper brownies, peanut butter balls and peanut butter rice crispy balls to add to the Brigadeiros and salted pumpkin caramels I had already made. 
Besides the neighbor giving plates we made a couple plates for their dad's fire station guys.  They took turns measuring, pouring, stirring and then all enjoyed decorating.  They got a real kick out of my "blue gloves".  Mom and dad were able to get their packages wrapped while they were busy here 😀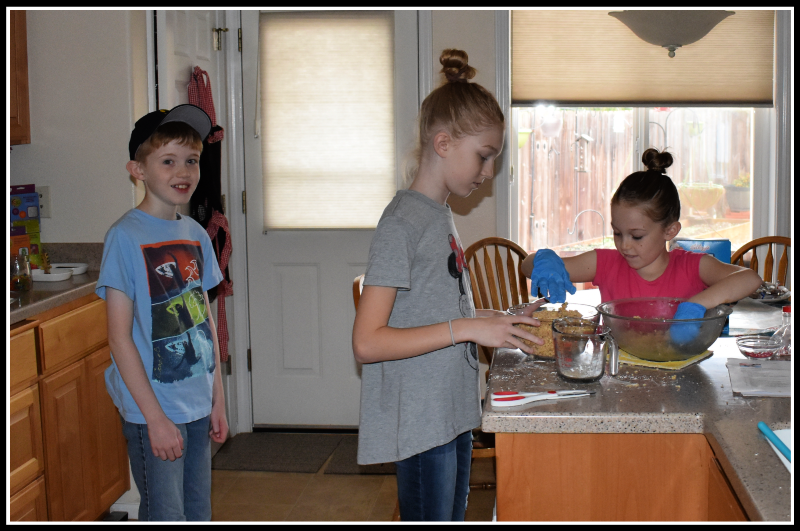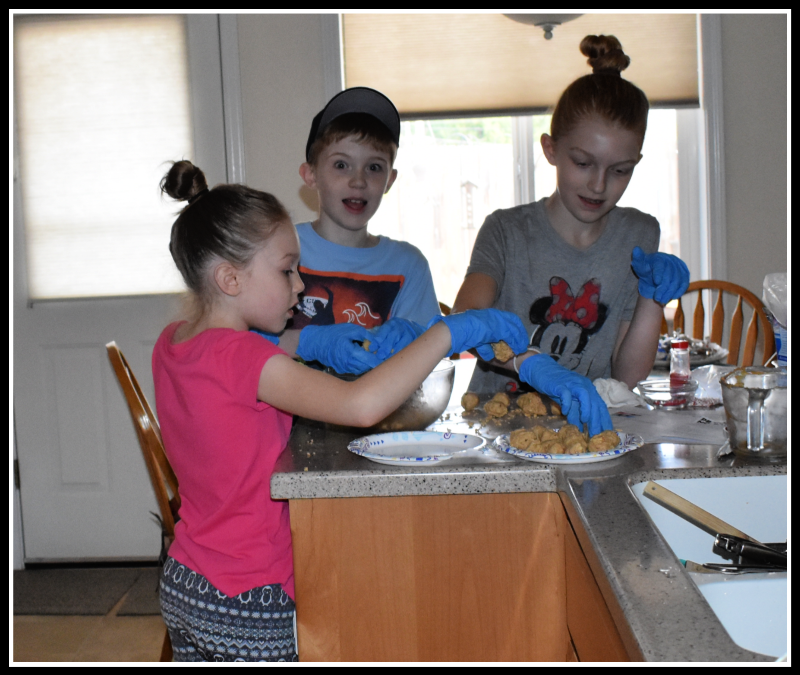 INSPIRATION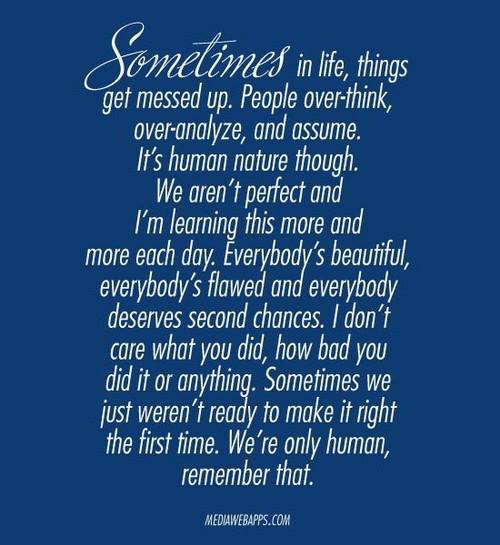 Here's a little holiday funny I saw on facebook over the weekend – just to make you laugh 😀

And so I made my own just for fun 😀
AS I LOOK AROUND THE HOUSE / WEEKLY TO DO LIST & HOUSE PROJECTS /  APPOINTMENTS

LAUNDRY

… ALL caught up


LIVING AREAS

… ALL clean


KITCHEN

… ALL clean from munchkin baking day and ready for Christmas


YARD

… nothing much


BLOG

… some recipe updating, future post planning and even some holiday post planning

PROJECTS

… nothing this week – this week is for relaxing and enjoying the holidays


APPOINTMENTS

… NONE


TO DO

… same old same old 😀

I'M READING – I'm still reading Yours after Dark, both series by Marie Force
WHAT IS ON THE DVR OR LIST TO WATCH – There are still a number of Christmas movies to watch

HEALTH & BEAUTY TIPS
HOMEMAKING/COOKING TIP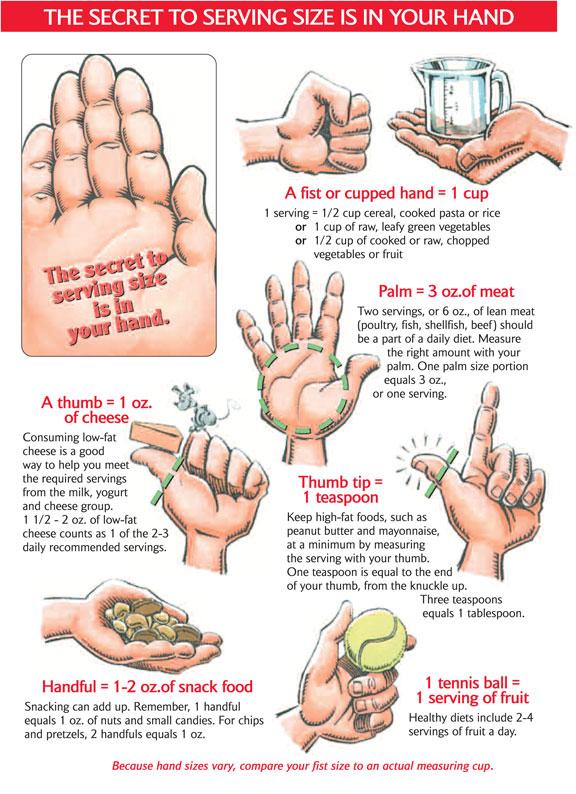 MENU PLANS FOR THE WEEK
BREAKFAST

LUNCH

DINNER

DESSERT

MONDAY – FRIDAY

GREEN TEA,

BANANA & YOGURT

CHICKEN or TUNA SALAD

MONDAY

COWBOY BEANS and GREEN CHILE CORN BEER BREAD

TUESDAY

PRIME RIB, SCALLOPED POTATOES, BROCCOLINI, SOUR CREAM FAN ROLLS, CRANBERRY RELISH

WEDNESDAY

THURSDAY

FRIDAY

BANANA PUMPKIN MERINGUE PIE

SATURDAY

??
??

SUNDAY

??
??
SUCCESSFUL RECIPE LINKS FROM LAST WEEK