Be sure to join us and link up with
Sandra at Diary of a Stay at Home Mom for Happy homemaker Monday
and with Laura at I'm an Organizing Junkie for Menu Plan Monday.
GOOD MORNING sweet friends.  Today's a holiday for most, but other than no mail today it is just another Monday to me.  😀
I hope you had a great week.  I was a bit under the weather and am still having quite a few issues with diet and the experimentation journey.  🙁  So I watched a few movies Hallmark Valentine's movies and did enjoy NASCAR this past weekend, especially Friday night's truck race!  I'm hoping this week is better than last.

OUTSIDE MY WINDOW & THE WEATHER OUTSIDE & WHAT I'M WEARING This is the latest on the weather, but it has been changing so fast I put literally no faith in it.  Yesterday alone went from sun to rain and back again at least 3 times.  We barely get to the highs before it starts nose diving to the lows.  I'm dressing in layers these days.  Levis, fluffy socks, long sleeve t-shirts and lightweight sweatshirt or hoodie unless I go outside and then I add a jacket.

ON THE BREAKFAST PLATE green tea, peach yogurt and apple pineapple carrot baby squeeze

AS I LOOK AROUND THE HOUSE/WEEKLY TO DO LIST & HOUSE PROJECTS/CRAFT BASKET/APPOINTMENTS

LAUNDRY…

sheets and delicates



LIVING AREAS…

clean and tidy



KITCHEN…

put away dishes



YARD…

nothing



BLOG…

not sure yet



CRAFTS/PROJECTS…

still working on some ETSY ideas



APPOINTMENTS…

primary doctor for some referrals and medication udpates



TO DO…

still making this list



ON MY MIND / THINGS THAT ARE MAKING ME HAPPY
Sending out a VERY happy birthday to one of my favorite munchkins whose birthday is today!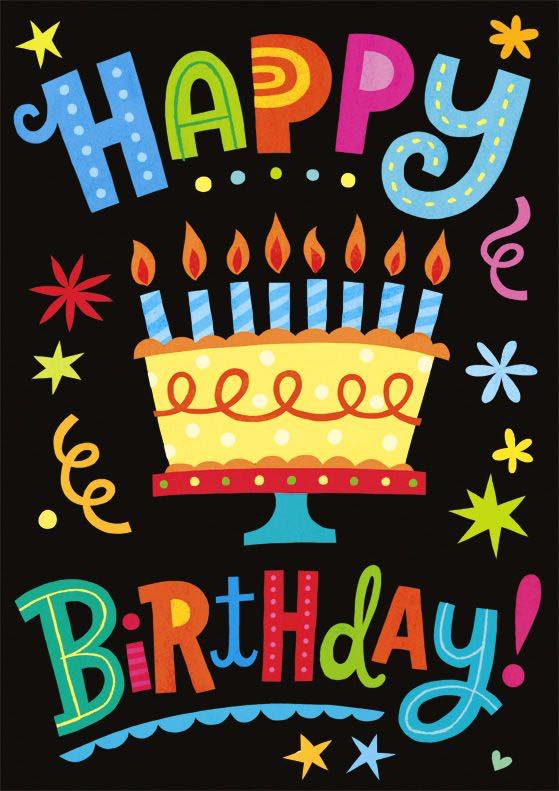 Happy Birthday Allison!
I'M READING DAMNED, Jana Deleon's current Shaye Archer #7 from the series
WHAT IS ON THE DVR, I LIKE OR ON THE LIST TO WATCH just a few series regulars as well as Kid's Baking and Worst Cooks

FAVORITE PHOTO FROM THE CAMERA I think this is the most sun we saw last week, but it makes for a great cloud picture.

INSPIRATION
HEALTH & BEAUTY TIPS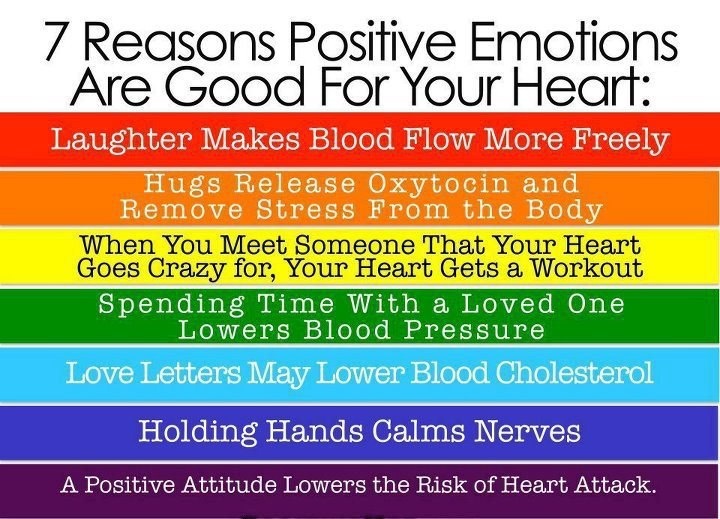 HOMEMAKING/COOKING TIP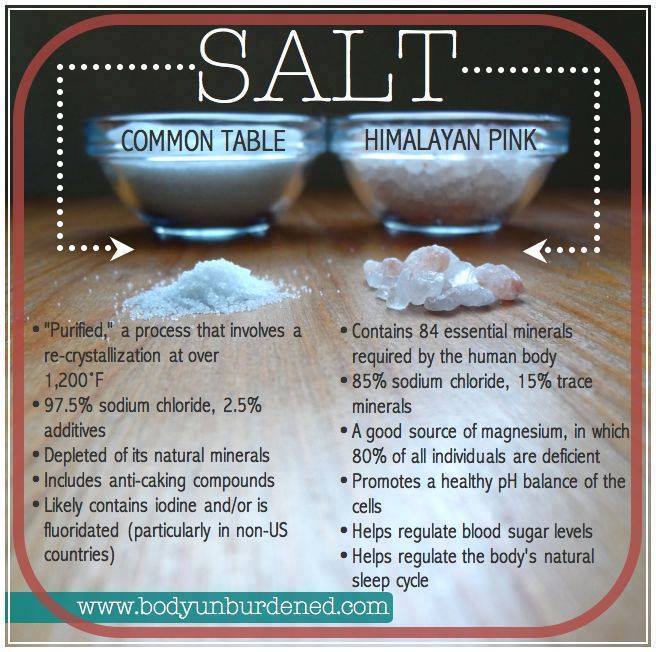 MENU PLANS FOR THE WEEK
MONDAY – R.E.D. TUSCAN STEAK with MUSHROOM FETTUCCINE and 3 PEPPER SAUCE
TUESDAY – SALISBURY STEAK, MASHED POTATOES and GREEN BEANS
WEDNESDAY – CHICKEN SCALLOPINI with LEMON GARLIC SAUCE
THURSDAY – CHICKEN LASAGNA
FRIDAY – BBQ APRICOT PINEAPPLE CHICKEN
SATURDAY – C.O.R.N.
SUNDAY – CHICKEN WINGS and POTATO SALAD
RECIPE LINKS to LAST WEEK's successful recipes

FEATURED PARTY LINKS FOR THIS WEEK