Be sure to join us and link up with
Sandra at Diary of a Stay at Home Mom for Happy homemaker Monday
and with Laura at I'm an Organizing Junkie for Menu Plan Monday.
GOOD MORNING sweet friends.  We're back from our family reunion trip and had a GREAT time.  I hope to get a post with pictures up later this week after I edit out all the stray arms and feet from the pictures. 😀 I have had a productive weekend getting caught up on the laundry and getting organized to settle back into a more normal routine.  I spent most of yesterday watching the INDY 500 and then The Monster Energy Race, but it was not wasted time as I went through recipes and picked out and organized enough of my scraps of paper to have an Experimental Recipe Summer 😀

I hope you are having a safe and wonderful holiday weekend with family and friends.  Being a military family though, this is a very solemn holiday for us. 
Memorial Day is an American holiday formerly known as Decoration Day is observed on the last Monday of May, (May 30th is the OFFICIAL Memorial day) and honors the men and women who died while serving in the U.S. military. Decoration Day originated in the years following the Civil War.  It became an official federal holiday in 1971. Many Americans observe Memorial Day by visiting cemeteries or memorials, holding family gatherings and participating in parades.
For decades, Memorial Day continued to be observed on May 30, the date selected for the first Decoration Day. But in 1968 Congress passed the Uniform Monday Holiday Act, which established Memorial Day as the last Monday in May in order to create a three-day weekend for federal employees; the change went into effect in 1971. The same law also declared Memorial Day a federal holiday.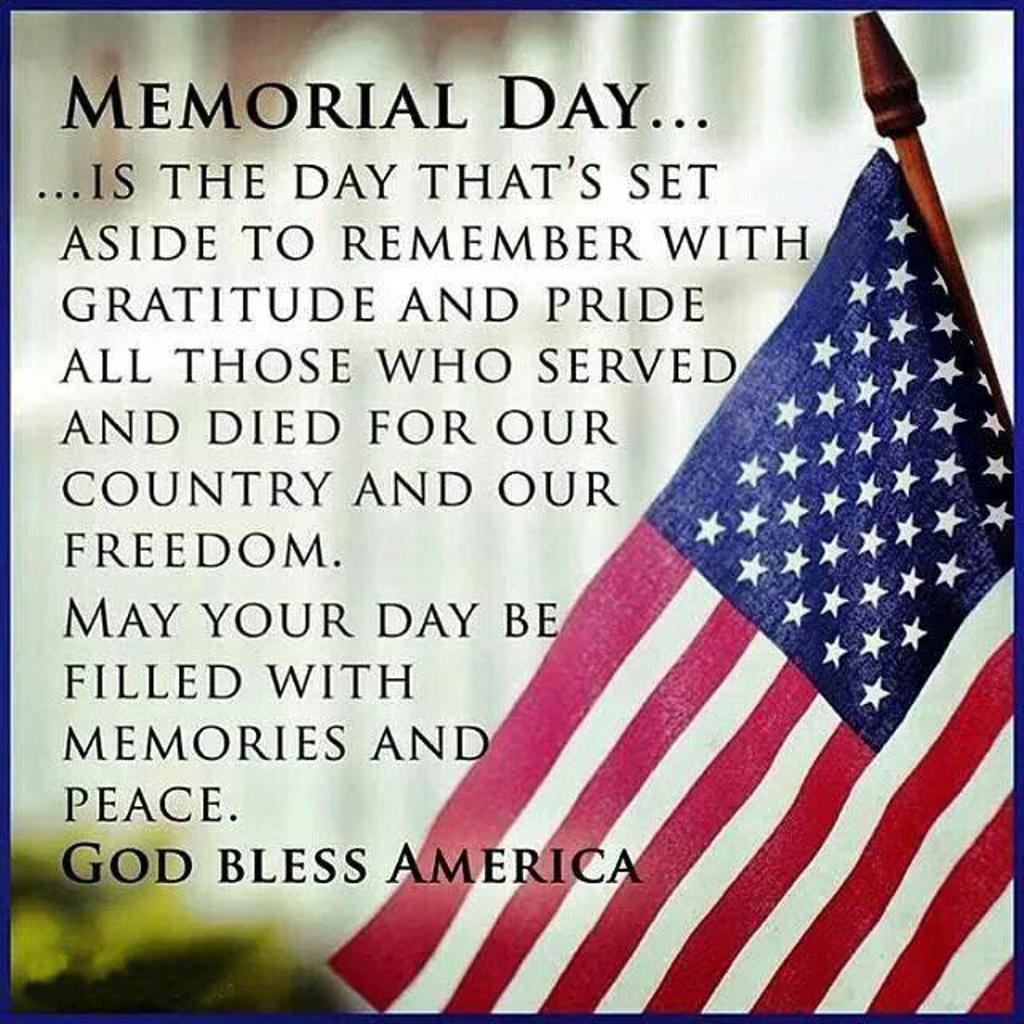 OUTSIDE MY WINDOW & THE WEATHER OUTSIDE & WHAT I'M WEARING Looks like it's going to be a gorgeous week in the neighborhood!  Levis and a favorite red, white and blue t-shirt for Memorial Day.


ON THE BREAKFAST PLATE Weak coffee and black cherry yogurt

AS I LOOK AROUND THE HOUSE, WEEKLY TO DO LIST, HOUSE & CRAFT PROJECTS, APPOINTMENTS

LAUNDRY… ALL caught up

finally

!  Coming home after 16 days on the road with events from dressy to camping, beach ware and snow ware as well as bedding for the rental was a daunting task, but it's ALL

caught up.



LIVING AREAS…

pretty clean



KITCHEN…

pretty clean



YARD…

flower box project



BLOG…

I have several recipes to input and have ready to post once I get pictures



CRAFTS/PROJECTS…

probably not this week



APPOINTMENTS…

dentist, doctor



TO DO…

groceries, errands, nails



ON MY MIND / THINGS THAT ARE MAKING ME HAPPY We had a wonderful family reunion despite the damper of my SIL passing away.  We also had a SUPER visit with my recently widowed SIL that I had been missing like crazy when we were in Texas.  It was wonderful to spend so much time with her! We also spent a couple days visiting with my FIL who is now on hospice (technically, but only because he's so old – we should all be so lucky to live to 98), but is in GREAT spirits and sharp as a tack.  I also got to meet my newest nephew and while I'm quite biased, he's just the cutest little thing ever!  He'll be 6 months old next week.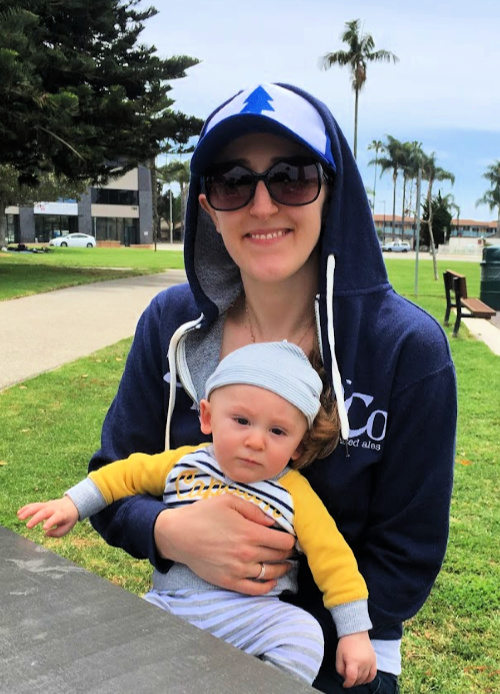 SOMETHING INTERESTING I WATCHED LOL I am trying desperately to get caught up on ALL the season finales we missed while away as well as the pilots for the new shows that interested me.

I'M READING Seaside Dreams – Love in Bloom #1 by Melissa Foster
WHAT IS ON THE DVR, I LIKE OR ON THE LIST TO WATCH Blood & Treasure started last week and I think that's going to be a fun watch.  We also watched Black Swan with Natalie Portman while at SIL #2's house.  She did an excellent job at such a diverse character. The MASTERCHEF and GREAT AMERICAN FOOD TRUCK starts soon and will be all about beach towns.  The FINAL season of Elementary is also starting.

FAVORITE PHOTO FROM THE CAMERA There are WAY TOO MANY to edit this week, but I ran across this one of my nephew staring in the window and the pool lights behind me reflected perfectly in his eyes – too funny and eerie at the same time!

INSPIRATION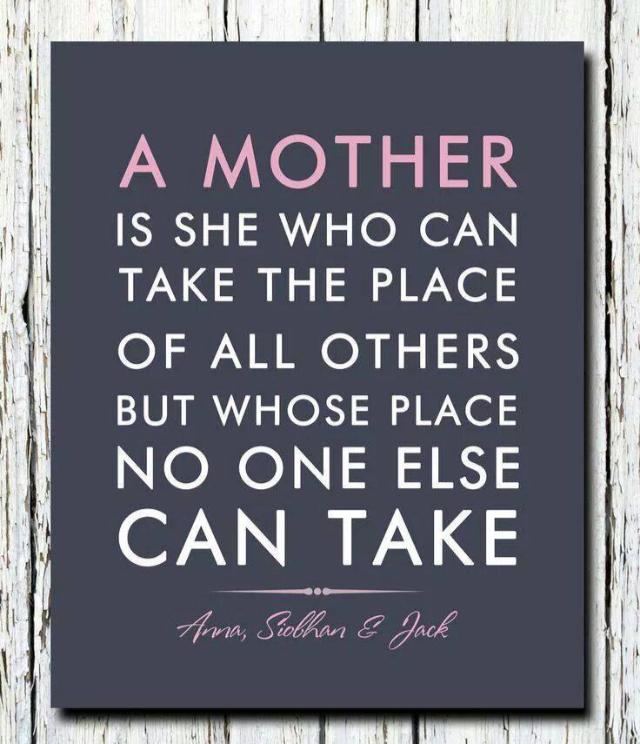 HEALTH & BEAUTY TIPS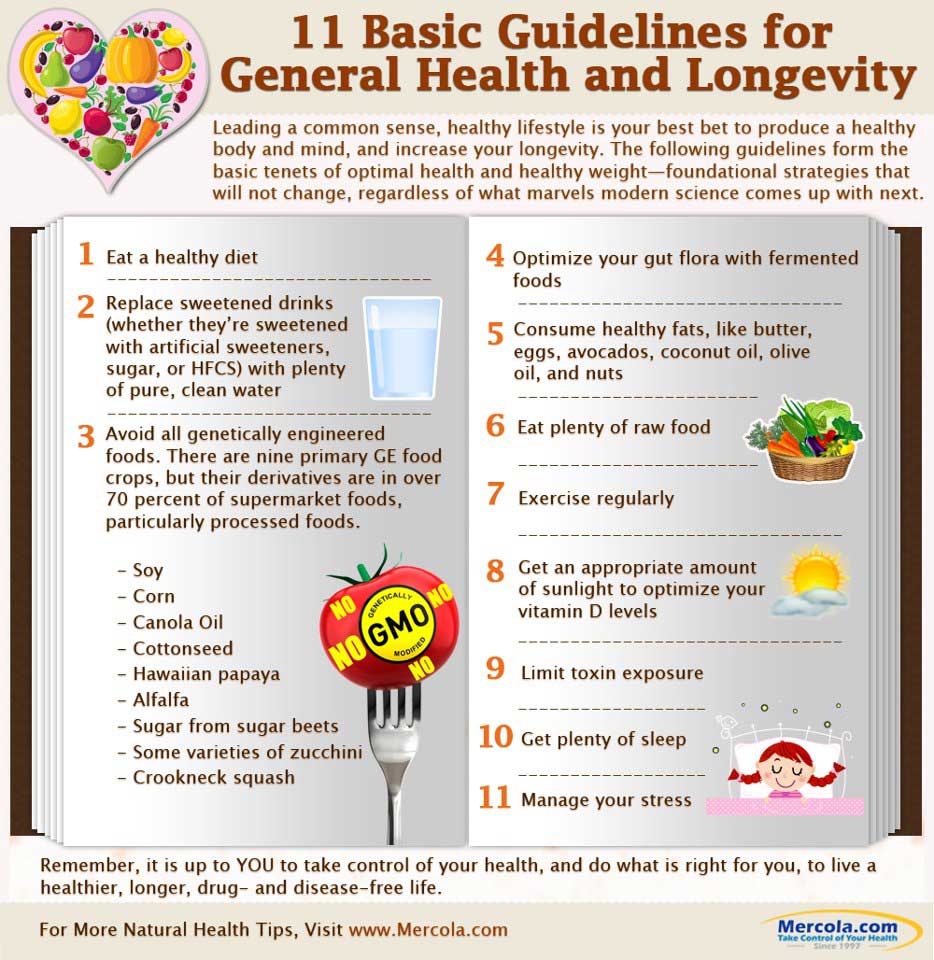 HOMEMAKING/COOKING TIP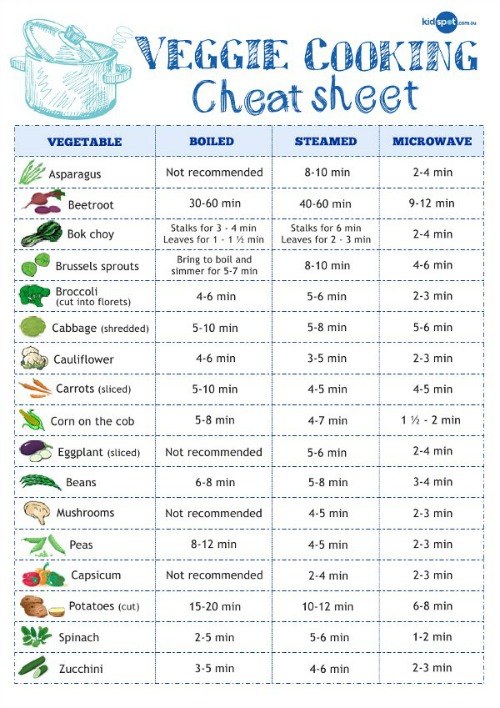 MENU PLANS FOR THE WEEK
MONDAY – HONEY GARLIC CHICKEN & ASPARAGUS
TUESDAY – STUFFED BALSAMIC CHICKEN & broccoli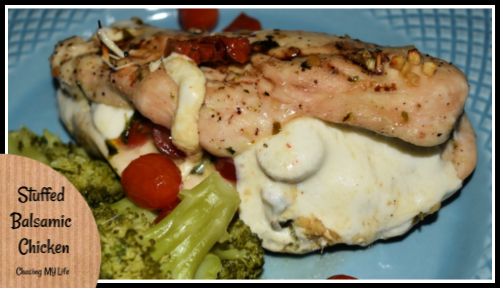 WEDNESDAY – PIRI PIRI CHICKEN & GREEN BEANS
THURSDAY – OUT
FRIDAY – ROAST CHICKEN IN LEMON SAUCE with MASHED POTATOES & CARROTS
SATURDAY – SUPPER STRATA & SALAD with VIDALIA ONION DRESSING
SUNDAY – C.O.R.N.
SUCCESSFUL RECIPE LINKS FROM LAST WEEK Just one this week

FEATURED PARTY LINKS FOR THIS WEEK