Be sure to join us.  You can link up with
Sandra at Diary of a Stay at Home Mom for Happy homemaker Monday
and with Laura at I'm an Organizing Junkie for Menu Plan Monday.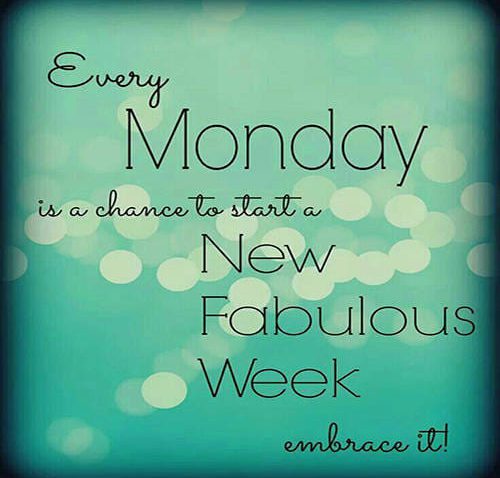 GOOD MORNING sweet ladies.  I hope you had a wonderful week and enjoyed your Independence day celebrations!  Ours was a quiet 4th.  I helped a friend paint her new house and hubby pulled his back so spent it on the heating pad! 

OUTSIDE MY WINDOW & THE WEATHER OUTSIDE & WHAT I'M WEARING We're still trying to narrow down "where" we are going to settle for good and are taking a small trip this week to immerse ourselves into one of the areas we are considering.  And by immerse I mean walk the streets and neighborhoods, talk to the local people and get a true feel for the area.  The weather was predicted to be MUCH warmer when I first started watching it, but a "cool" front has evidently moved in and dropped the temps by 10 degrees!  We're going to be LOVING it!


ON THE BREAKFAST PLATE hot water and cheerios
AS I LOOK AROUND THE HOUSE, WEEKLY TO DO LIST, HOUSE & CRAFT PROJECTS, APPOINTMENTS
LAUNDRY, LIVING AREAS & KITCHEN…

pretty tidy and caught up until we get back Friday



YARD… 

hubby had to sideline the gate repair with his back and will hopefully get it finished today and if not after we get back Friday



APPOINTMENTS & TO DO…

nothing but research this week



BLOG…

there are a few recipes set to post this week, but I need to get caught up on translations

😀

CRAFTS/PROJECTS…

I was hoping to get some of the garland done this past week, but it will wait until next week

😀

WHAT IS ON THE DVR, I LIKE OR ON THE LIST TO WATCH in NO particular order

The Good Witch

The Great American Food Truck Race
Guy's Grocery Games
Beat Bobby Flay
Reef Break
Elementary
MasterChef
I'M READING Love Among Lavender The Merriams #2 by Ava Miles
FAVORITE PHOTO FROM THE CAMERA I spent the 4th of July helping my friend paint her upstairs in preparation for the carpet installation today.  We got A LOT done!  Her mom and the youngest munchkin made us a foursome for the day until the middle munchkin got home from a sleepover and joined the fun.  My favorite photo was of the munchkins helping paint their brother's bedroom.  Just look at those smiles – I can NEVER resist them!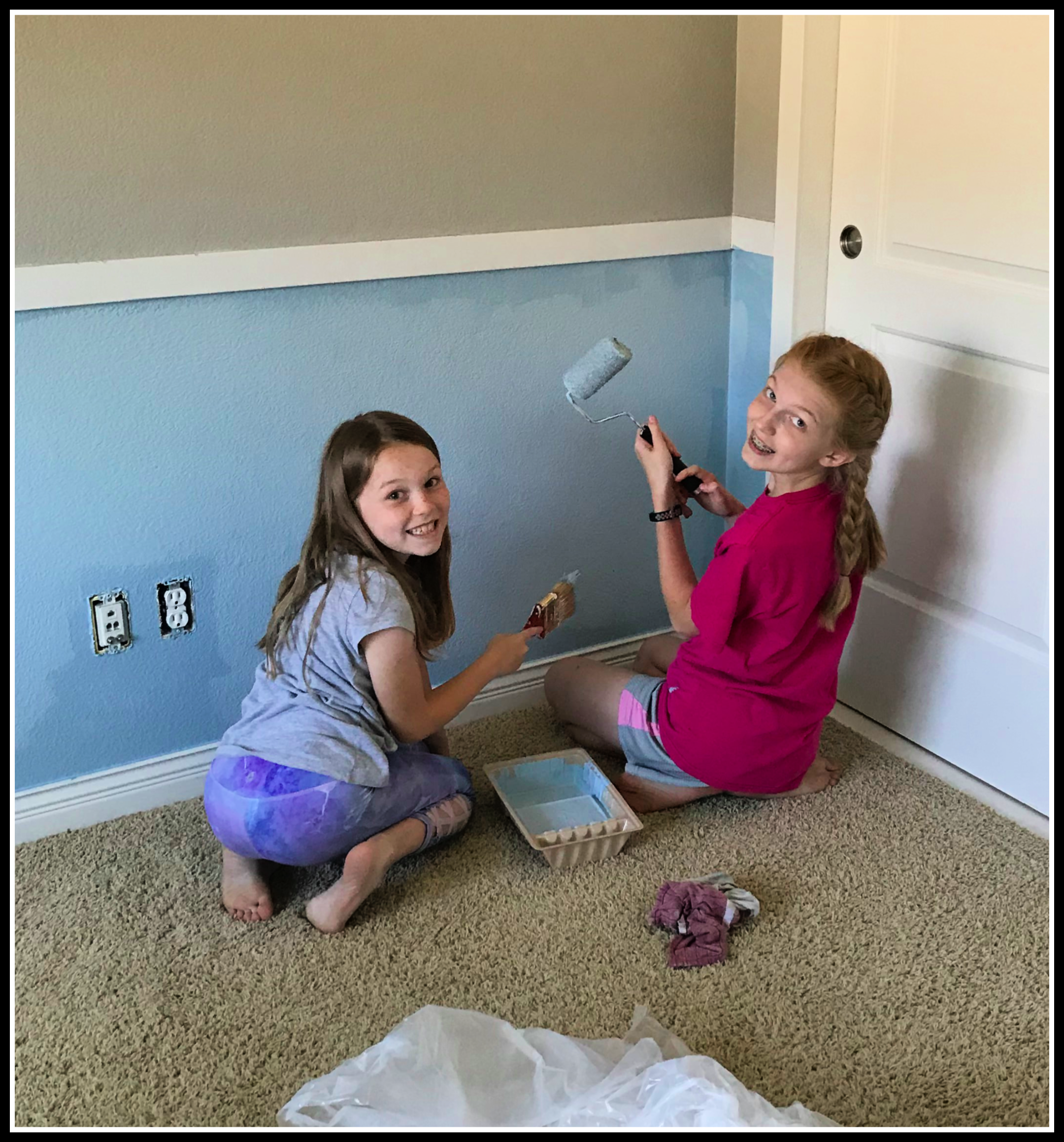 INSPIRATION & A FUNNY

HEALTH & BEAUTY TIPS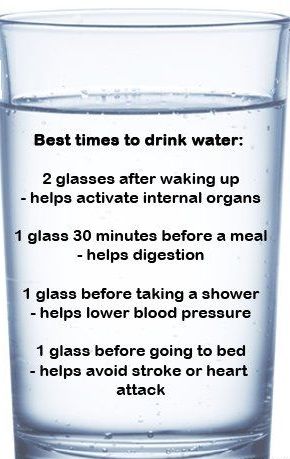 HOMEMAKING/COOKING TIP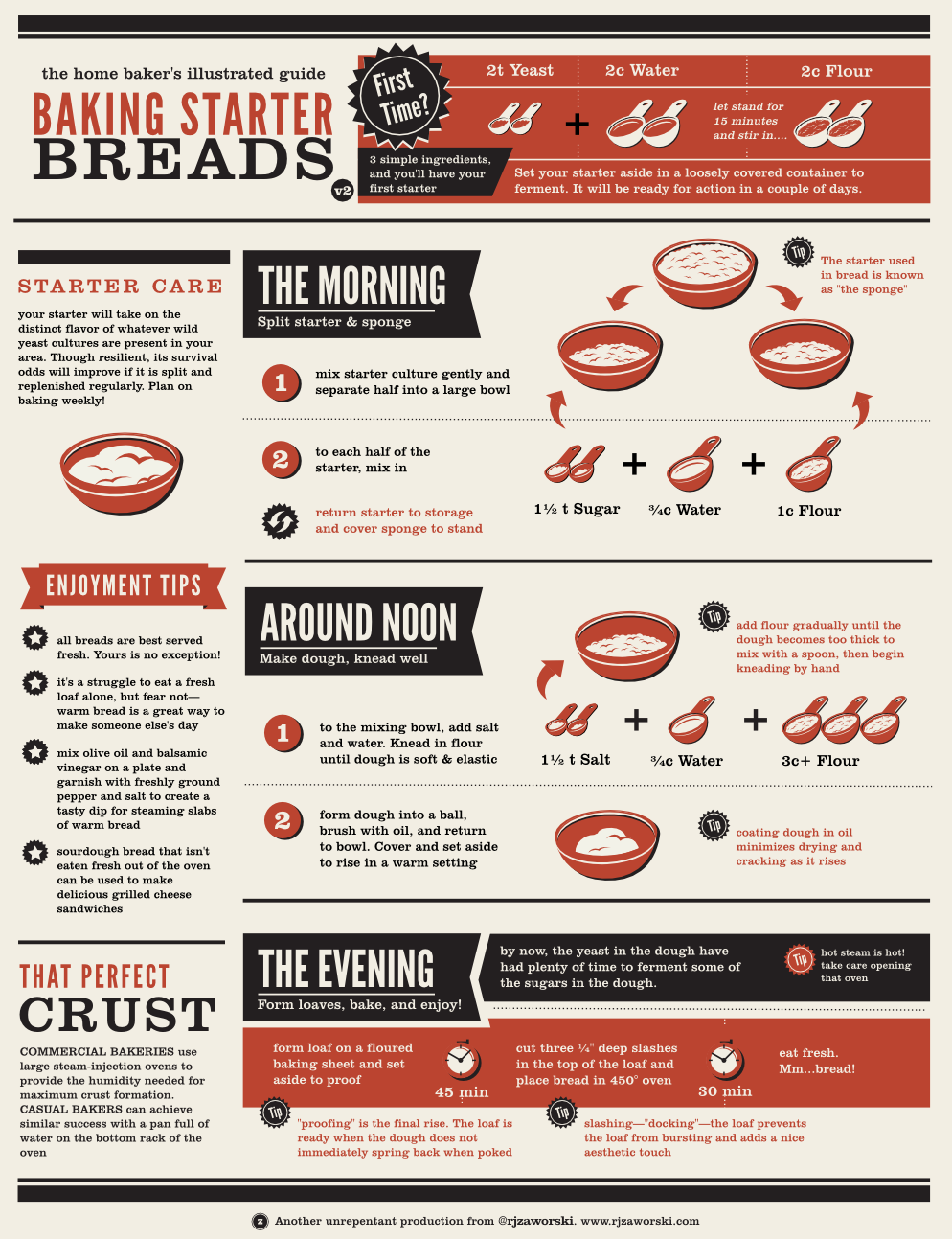 MENU PLANS FOR THE WEEK
MONDAY – RICOTTA MEATBALLS with SALAD & AVOCADO RANCH DRESSING
TUESDAY – OUT
WEDNESDAY – OUT
THURSDAY – OUT
FRIDAY – OUT
SATURDAY – ??
SUNDAY – CREAMY CHILI CHICKEN & SALAD
SUCCESSFUL RECIPE LINKS FROM LAST WEEK