Be sure to join us and link up with
Sandra at Diary of a Stay at Home Mom for Happy homemaker Monday
and with Laura at I'm an Organizing Junkie for Menu Plan Monday.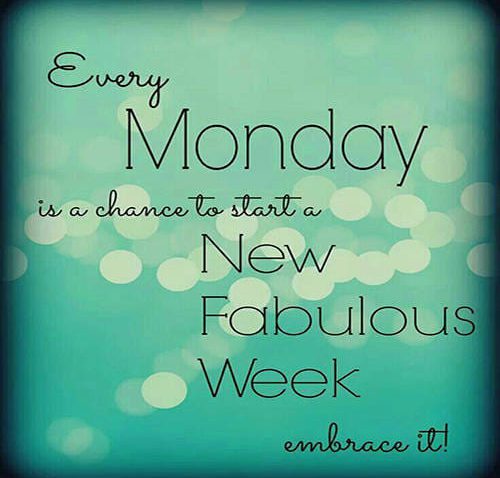 GOOD MORNING sweet friends.  I'm still playing catch up after our trip, but I'll get there this week.  We had a good trip and it was informative in the way that it ruled out several places and routes for us for.  I took yesterday to do not much at all other than catch up with my friend and munchkins, prep parts of today's dinner which is labor intensive, made a Pennsylvania Dutch Apple pie, dishes, vacuumed, organized, laundry… oops I guess I didn't take yesterday off after all!

OUTSIDE MY WINDOW & THE WEATHER OUTSIDE & WHAT I'M WEARING It's been a tad warm in the afternoons, but with a slight breeze so not really too bad at all… for summer… 😀 This morning's uniform is cutoffs and a soft t-shirt


ON THE BREAKFAST PLATE hot water and yogurt
AS I LOOK AROUND THE HOUSE, WEEKLY TO DO LIST, HOUSE & CRAFT PROJECTS, APPOINTMENTS
LAUNDRY, LIVING AREAS & KITCHEN…

done and clean



APPOINTMENTS & TO DO…

just a couple



BLOG…

still working on some updates and new recipes



CRAFTS/PROJECTS…

?? maybe depends on some other activities this week



WHAT IS ON THE DVR, I LIKE OR ON THE LIST TO WATCH/SOMETHING INTERESTING I WATCHED all caught up and DVR empty – summer makes TV watching just plain weird

I'M READING same book as last week – just came seem to stay awake long enough to get more than a paragraph or two read which kind of sucks since I am enjoying the book.
Love Among Lavender The Merriams #2 by Ava Miles
FAVORITE PHOTO FROM THE CAMERA We're back and I haven't yet sorted pictures, but I love this one of Multnomah Falls.  I wish I knew the people in the bottom of this picture, but they gave it context either way 😀

INSPIRATION & A FUNNY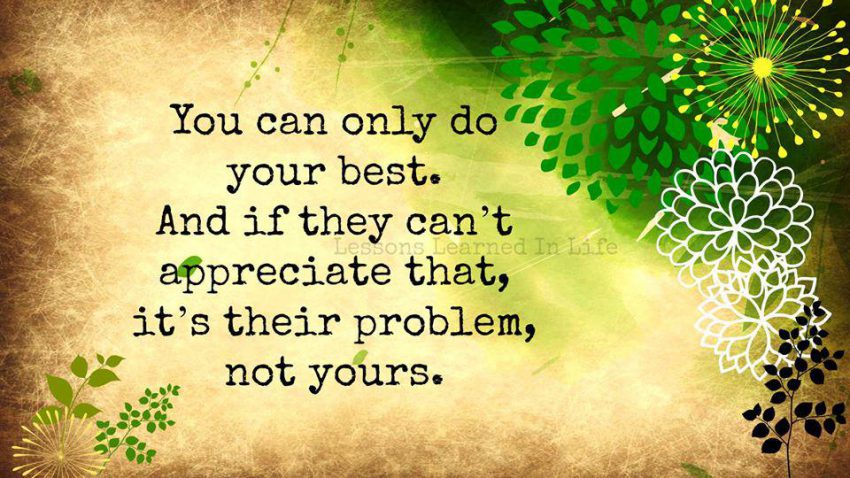 I laughed at this much… Just thought I'd share!
HEALTH & BEAUTY TIPS
HOMEMAKING/COOKING TIP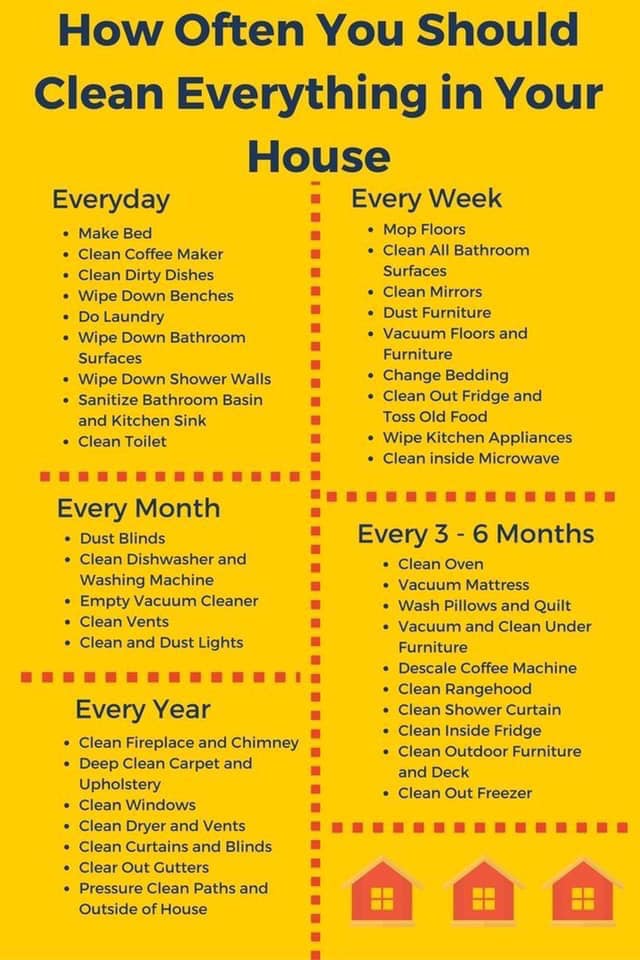 MENU PLANS FOR THE WEEK
MONDAY – CREAMY CHILI CHICKEN & BRAISED GREEN BEANS with POTATOES
TUESDAY – ORANGE PEANUT CHICKEN APPLE SALAD
WEDNESDAY – C.O.R.N.
THURSDAY – CHICKEN ANDOUILLE GUMBO
FRIDAY – MANDARIN CHICKEN BROCCOLI SALAD
SATURDAY – PORK TENDERLOINS & ??
SUNDAY – CHICKEN & WINE SAUCE with ROASTED SALT & VINEGAR POTATOES 
SUCCESSFUL RECIPE LINKS FROM LAST WEEK
FEATURED PARTY LINKS FOR THIS WEEK