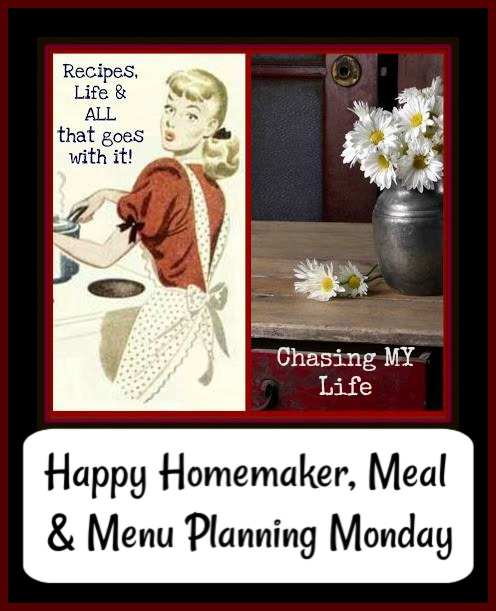 Be sure to join us and link up with
Sandra at Diary of a Stay at Home Mom for Happy Homemaker Monday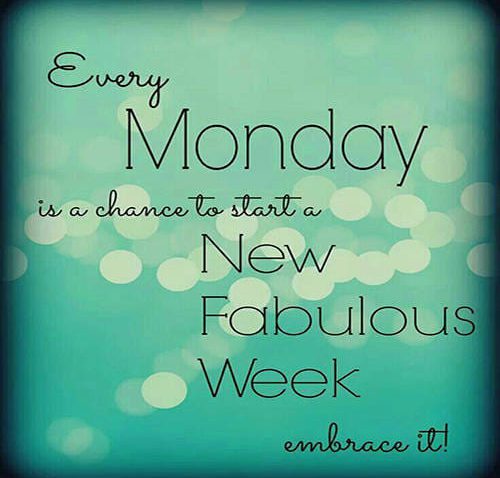 GOOD MORNING everyone.  Happy Monday!  I can't believe how quickly time seems to fly at this time of year!  I hope you had a blessed and productive week full of family time and fun.  I got quite a bit accomplished and saw some great football (The Chiefs and Titans game was one of the best I've seen all season) and NASCAR too. 

OUTSIDE MY WINDOW & THE WEATHER OUTSIDE & WHAT I'M WEARING

I follow 2 different weather pages and rarely do they agree so I usually figure it will just be somewhere in between 😀  Every now and then they come within a couple degrees of agreeing.
ON THE BREAKFAST PLATE We're back to food not being a not so friendly.  So, hot water and baby food it is for breakfast.

AS I LOOK AROUND THE HOUSE, WEEKLY TO DO LIST, HOUSE & CRAFT PROJECTS, APPOINTMENTS FYI Christmas is only 44 days away!  Are you ready? 😀

LAUNDRY, LIVING AREAS & KITCHEN…

pretty neat, just a little tidying to do



YARD…

not a single thing!



APPOINTMENTS & TO DO…

Hubby and I both have several this week 😀 that will make a TO DO list difficult as they are in the middle of the days



BLOG… My goal is to get caught up on BLOGEMBER that I've fallen behind on, work on some BLOGMAS posts that can be done ahead of time and finish a couple recipes that I've been updating… 

CRAFTS/PROJECTS…

Hoping to get to the Bowling Pin snowmen, but they will probably wait until after Thanksgiving because I started a Christmas Card Tower that I need to get painted before the weather gets too cold



ON MY MIND I'm worried about hubby and his upcoming interaction with his youngest sister over Thanksgiving.  I know he intends to keep it civil, but she is so far over the line about her dealings with their parents passing, settling affairs and the celebration of Life that I'm afraid it will come to a major fight and legal action to straighten it out so it's fair for all 5 kids.  Unfortunately, no one wants to stand up to her and will just allow her to "screw" them all to avoid the unpleasantness 🙁  We could use prayers that things go smoothly.

WHAT IS ON THE DVR, I LIKE OR ON THE LIST TO WATCH/SOMETHING INTERESTING I WATCHED The DVR is getting a bit backed up and we need to get caught up on quite a few shows and movies. Some of the favorite shows this year are:

CRIME, POLICE & MEDICAL Shows

– Chicago Series (Medical, FIRE and Police), Law & Order SVU, Blue Bloods, Hawaii 5-0, Magnum PI, FBI, NCIS, NCIS LA, NCIS NOLA, All Rise, Bluff City Law, The Resident, New Amsterdam, The Good Doctor, Stumptown, The Rookie, Madam Secretary, Bull, 911, Emergence, Seal Team

COMEDIES & FAMILY

– Young Sheldon, The Good Place, The Unicorn, American Housewife, GOD Friended me

REALITY

– The Masked Singer, Dancing with the Stars
We rented a couple Red Box movies over the weekend that were pretty good:
INSPIRATION & A FUNNY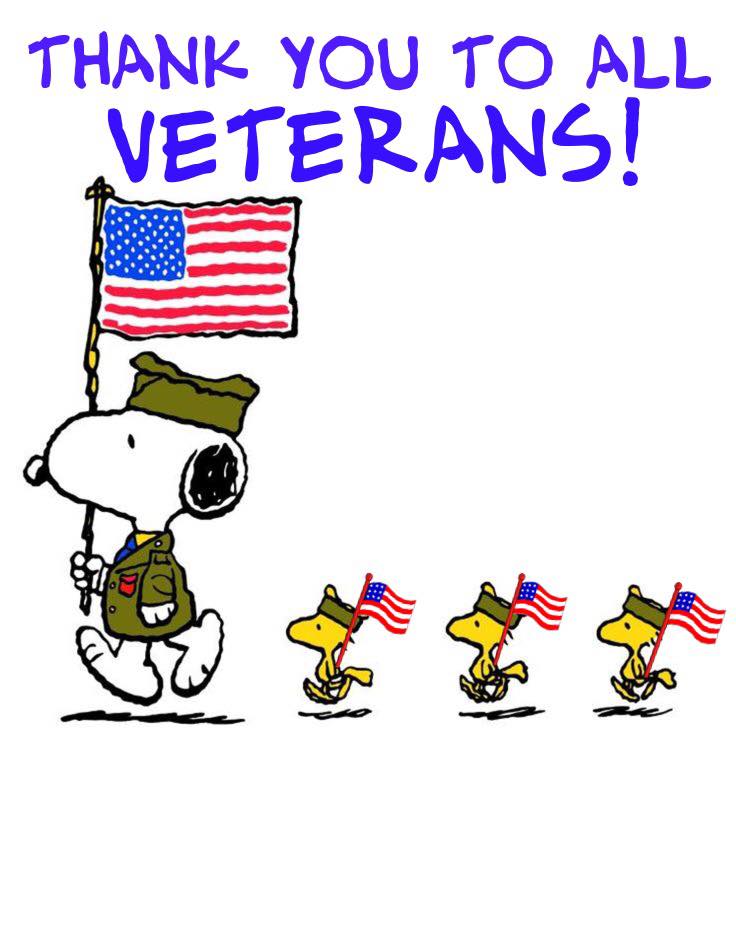 HEALTH & BEAUTY TIPS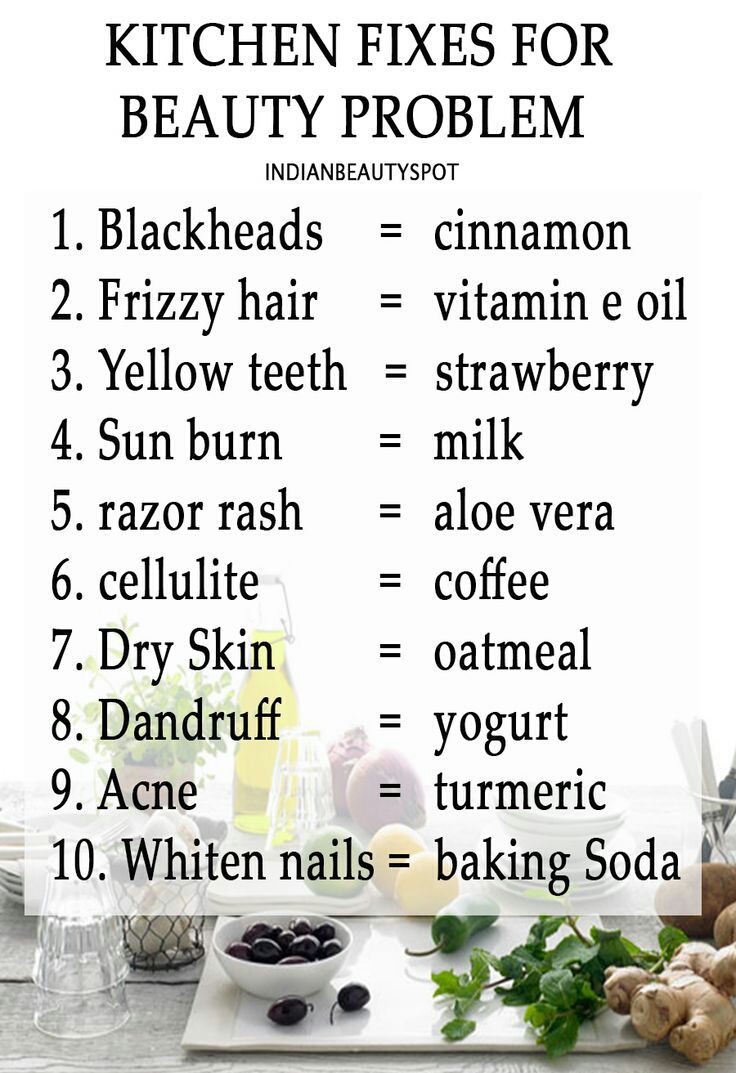 HOMEMAKING/COOKING TIP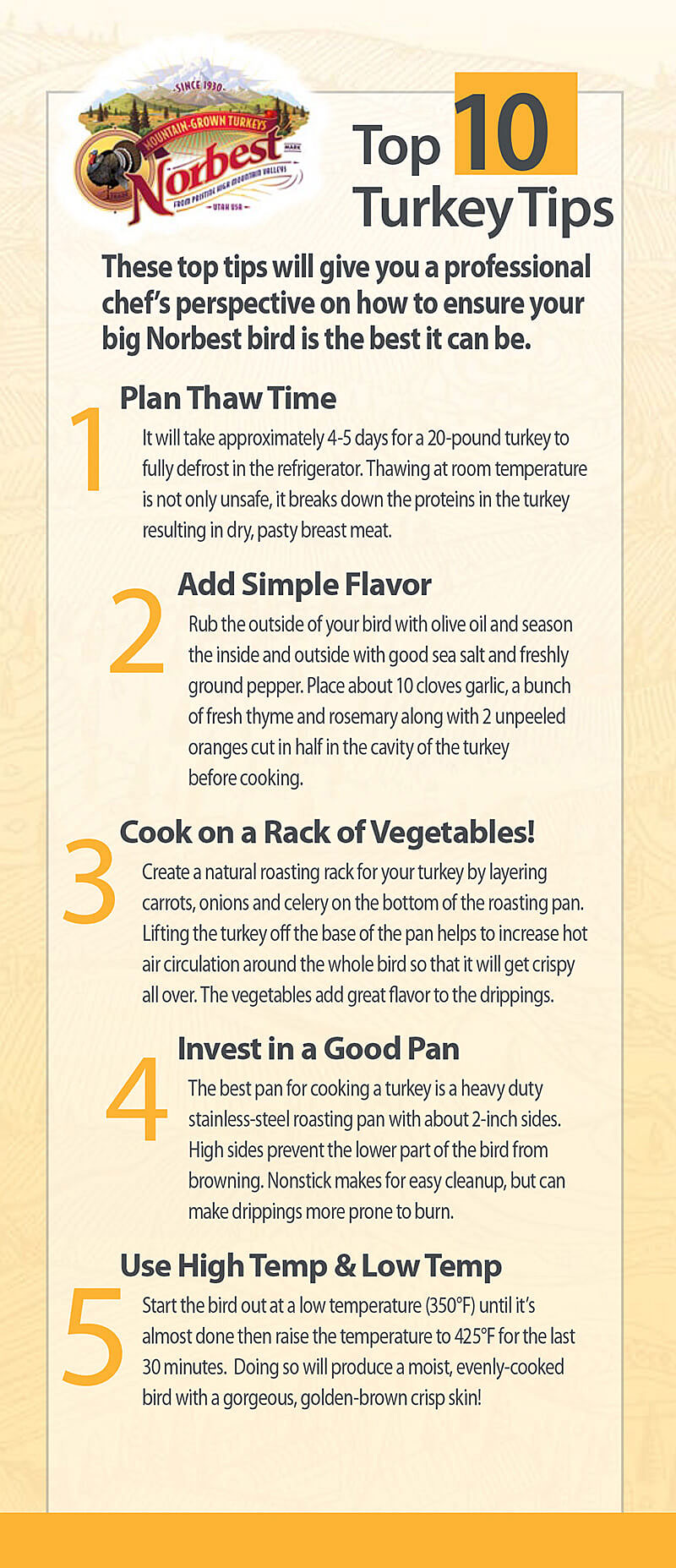 MENU PLANS FOR THE WEEK
MONDAY – CLAM CHOWDER & SALAD with BLEU CHEESE YOGURT DRESSING
TUESDAY – PORK CHOPS & SCALLOPED POTATOES with SALAD
WEDNESDAY – C.O.R.N.
THURSDAY – CHICKEN FRANCAISE & CORN PUDDING
FRIDAY – CREAMY ROASTED RED PEPPER CHICKEN SOUP & PULL APART ROLLS
SATURDAY – GARLIC LIME CHICKEN, GLAZED CARROTS & SALAD
SUNDAY – C.O.R.N.
FEATURED PARTY LINKS FOR THIS WEEK
RECIPES WITH LINKS FROM LAST WEEK OR TO LOOK FOR THIS NEXT WEEK
CREAMY ROASTED RED PEPPER CHICKEN SOUP
CLASSIC CLAM CHOWDER
GOLDEN PILLOW ROLLS
PICKLED BEETS
CHICKEN & GREEN CHILE COBBLER
ORANGE TERIYAKI CHICKEN